NHS inundated with Global Health Insurance Card applications after Brexit
The NHS department that administers health insurance cards for overseas travel has been overwhelmed since the end of the Brexit transition phase.
Since 1 January, the NHS has continued to issue the Ehic to European Union nationals resident in the UK.
The government has also promised a UK Global Health Insurance Card (Ghic) for UK citizens, providing free or reduced-rate medical treatment abroad and also obtainable free from the NHS in Newcastle.
But the volume of enquiries and applications to NHS Overseas Healthcare Services in Newcastle has reached such a level that the department has a "pinned tweet" that begins with two red exclamation marks.
It reads: "Due to the vast volumes of Ehic [European Health Insurance Card] applications we have received over the past few days, we are aware many of you may be receiving an undeliverable message when emailing your applications.
"We are working at pace to get this resolved and will update you as soon as we can."
Read more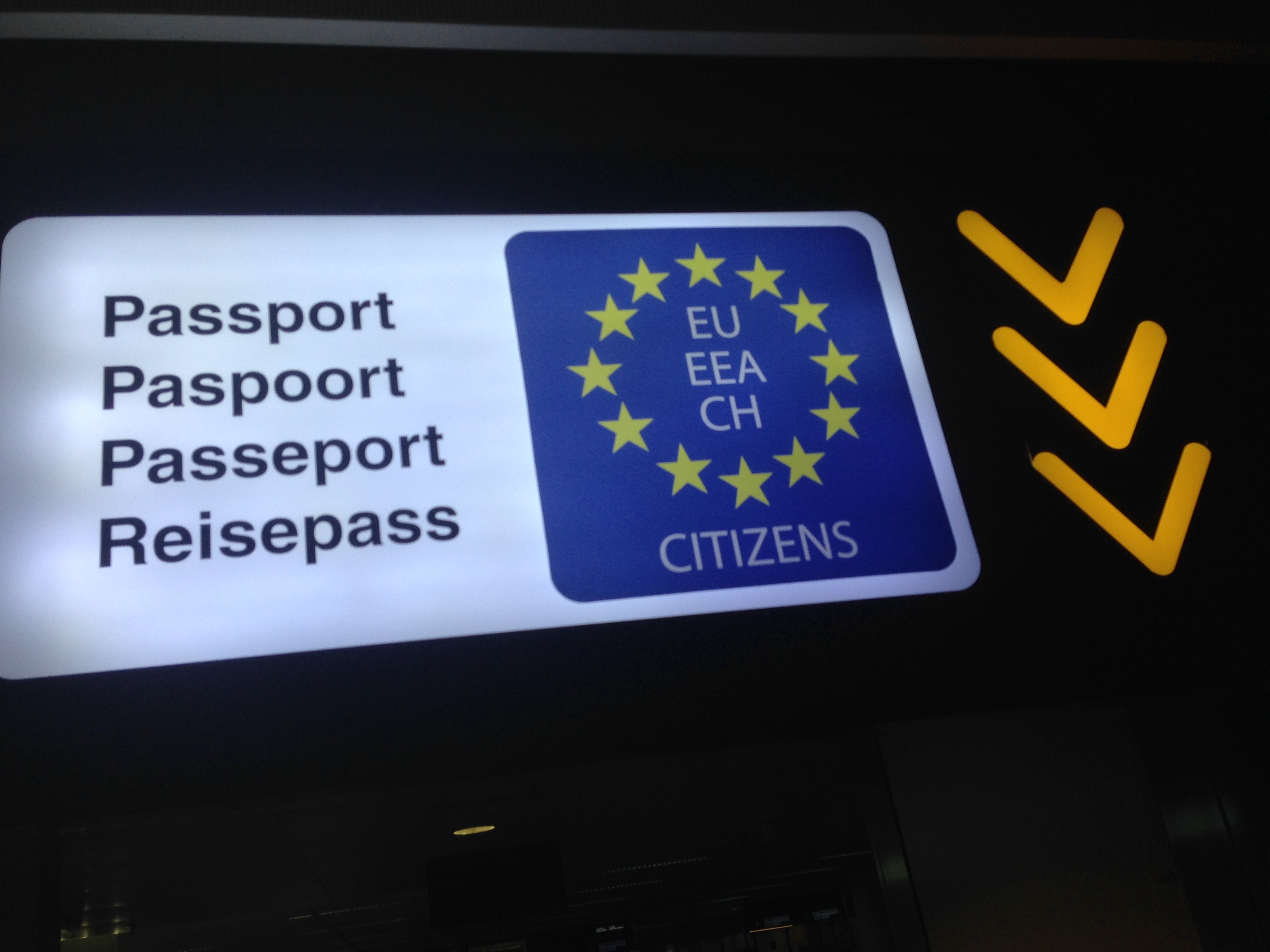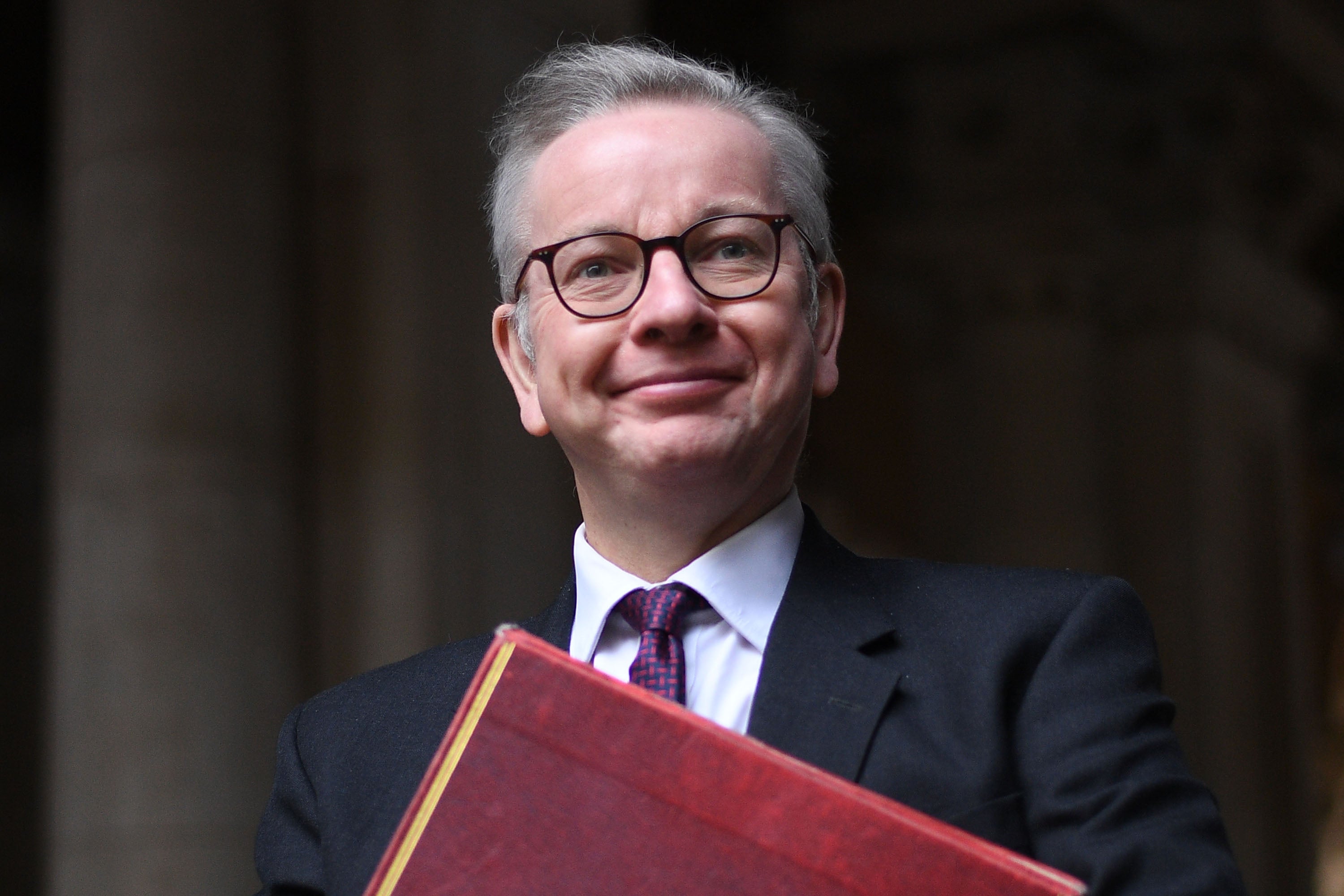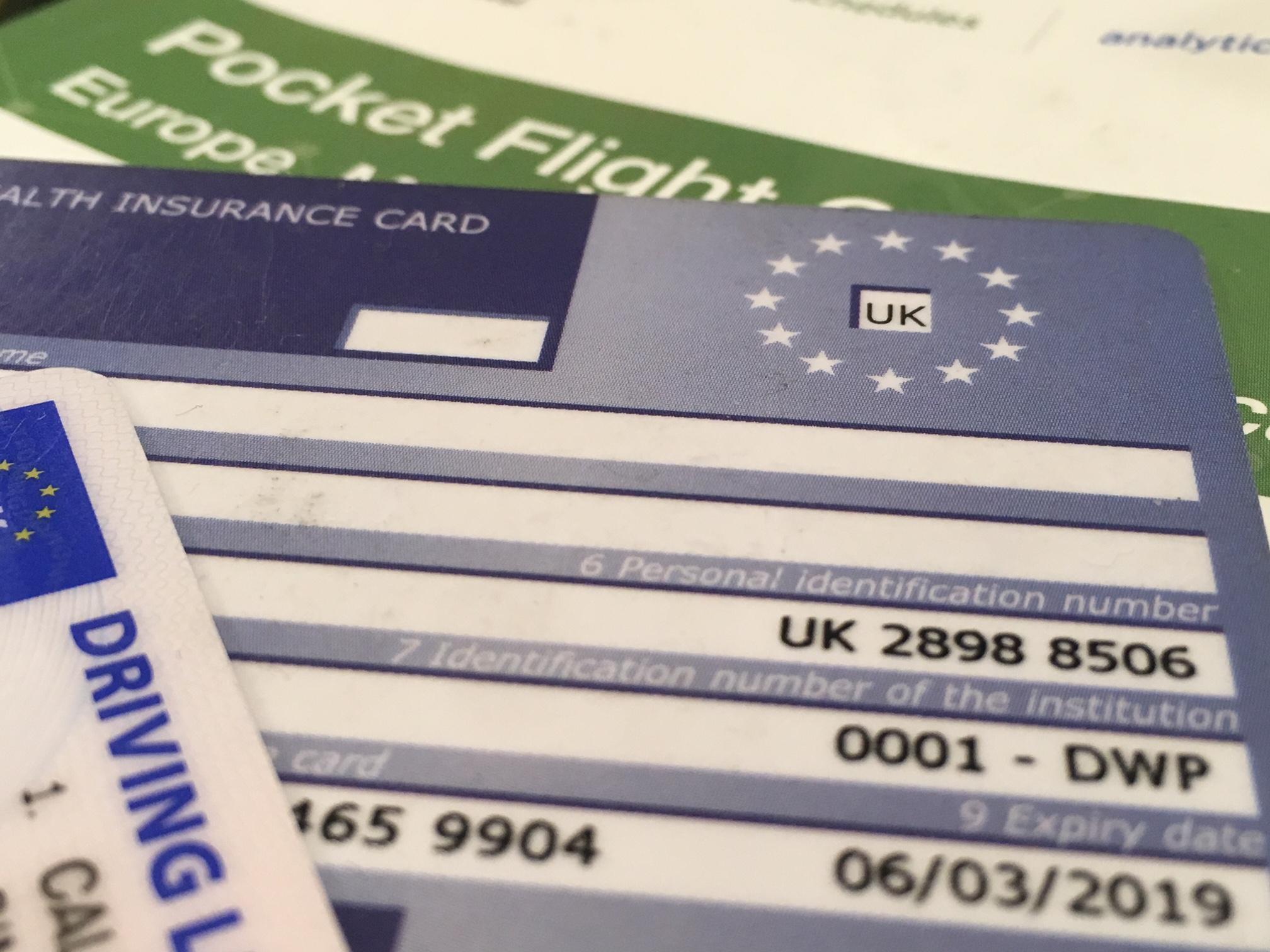 Julien Pascalie tweeted: "Hi, I have tried sending you proof of ID for the last 2 days but the email address you've given me doesn't work."
INDY/GO Weekly Newsletter
TIME TO TRAVEL!
Read our full mailing list consent terms here
INDY/GO Weekly Newsletter
TIME TO TRAVEL!
Read our full mailing list consent terms here
He was told: "Please continue to try to send your email to the same email address. We apologise for the inconvenience that this may cause."
Separately, the personal finance expert Martin Lewis has mocked the apparent "global" status of the new card.
He tweeted: "Congrats to the govt on its new free GLOBAL health insurance card (GHIC), which replaces the EUROPEAN (EHIC) one.
"The EHIC covered the EU 27 countries plus Norway, Iceland, Switzerland & Liech'stein
"The improved GHIC covers… well only the EU27."
The NHS confirms: "Ghics only cover you in EU countries. They do not cover you in Norway, Iceland, Liechtenstein or Switzerland."
The Independent has asked the Department for Health and Social Care to comment on both issues.
Source: Read Full Article