Passenger ordered to pay £35,000 after attacking flight attendant who refused to serve him a cocktail
A United Airlines passenger who hit a flight attendant in the face after she refused to serve him a cocktail has been ordered by a court to pay the airline $49,793 (£35,754).
Seksan Kumtong, 52, became disruptive onboard a flight from Los Angeles in Tokyo in February 2020.
The flight was forced to divert to Alaska after his behaviour became increasingly violent.
Shortly after take-off, he was observed banging on the aircraft's toilet doors.
Read more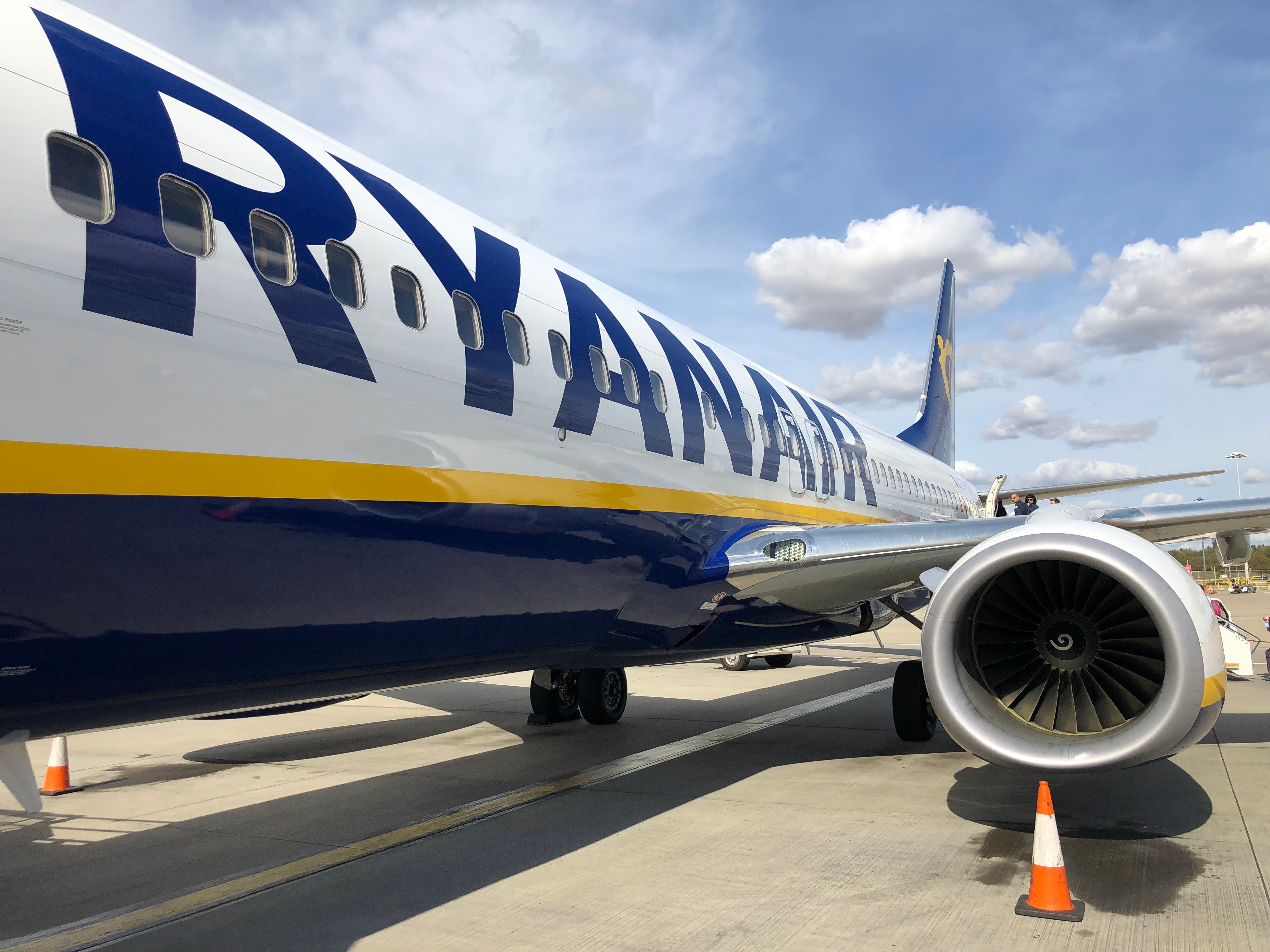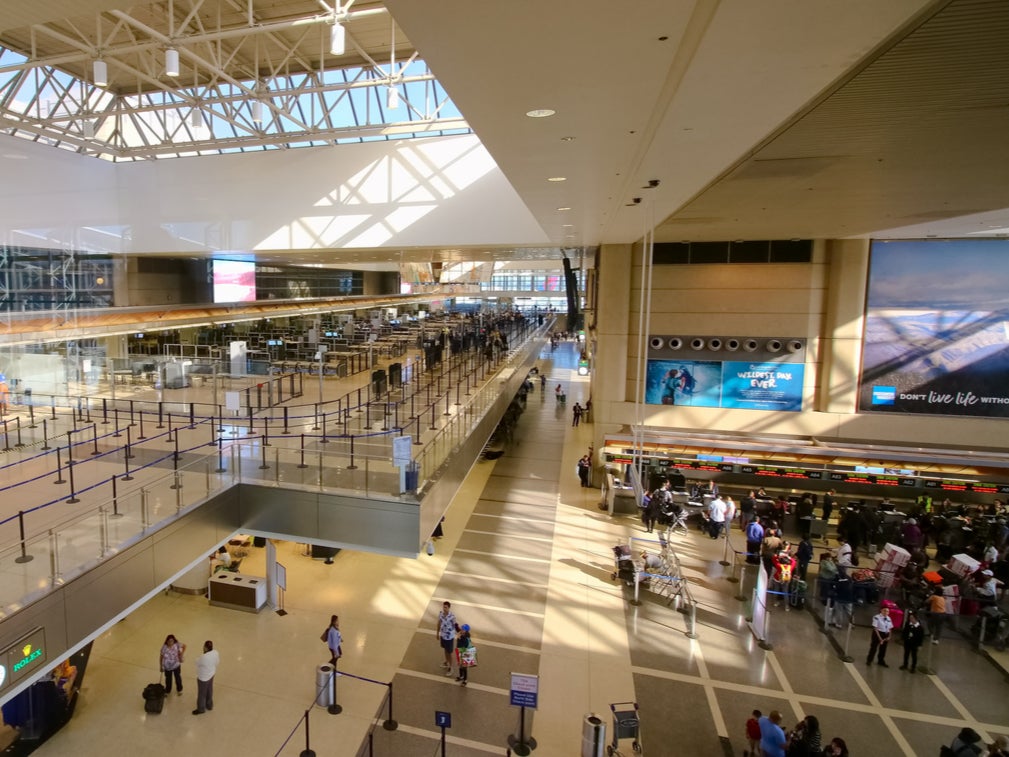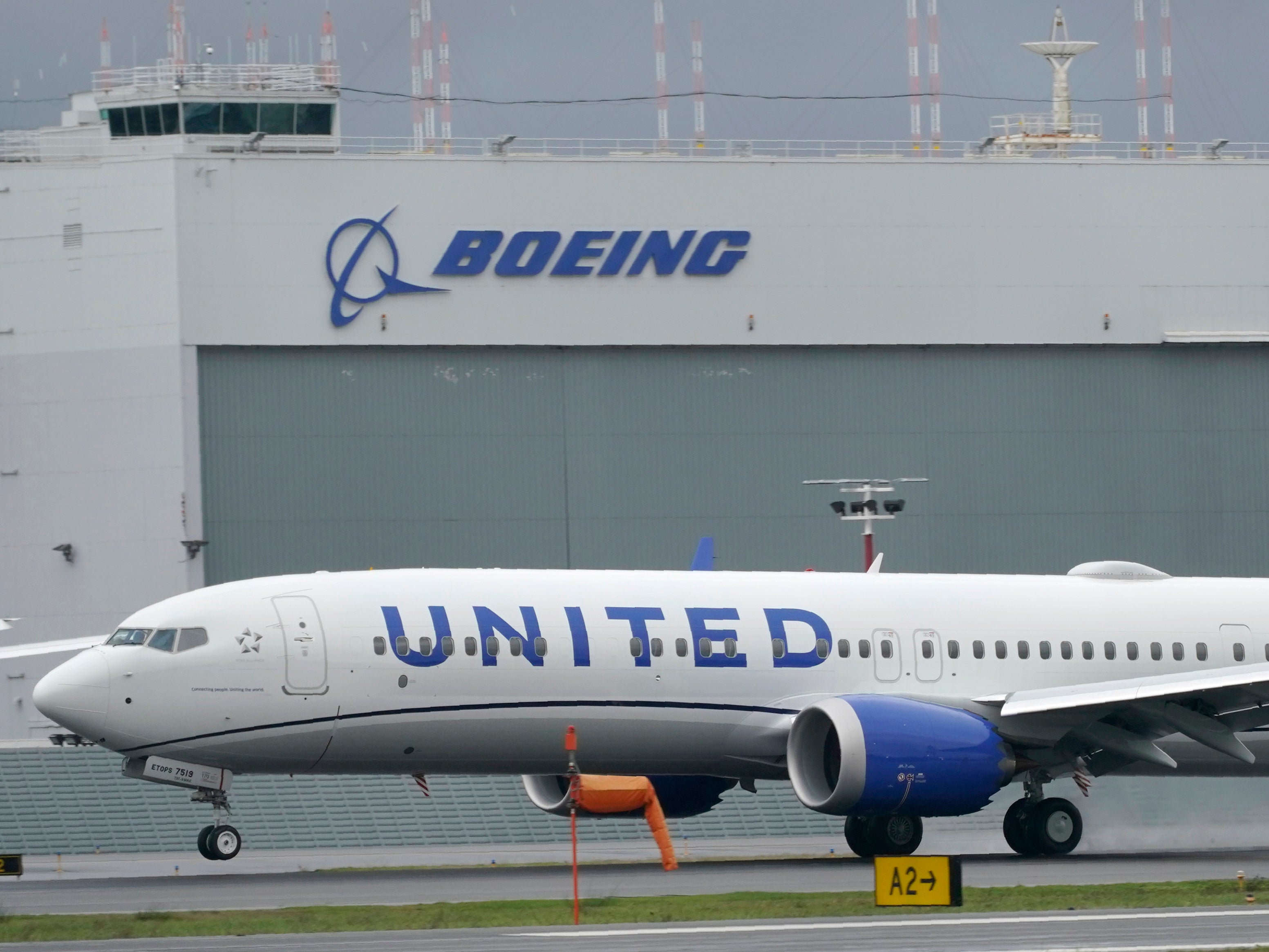 When a member of cabin crew advised him to try one of the plane's other toilets, Kumtong unsuccessfully tried to push her, reported Anchorage Daily News at the time.
He returned to his seat and fell asleep, but upon waking tried to order alcoholic drinks.
The flight attendant refused to serve him, prompting Kumtong to start swearing and hit her in the face, before attempting to wrestle her to the ground.
INDY/GO Weekly Newsletter
TIME TO TRAVEL!
Read our full mailing list consent terms here
INDY/GO Weekly Newsletter
TIME TO TRAVEL!
Read our full mailing list consent terms here
He also threatened the crew member, shouting, "I will kill you", according to an FBI affidavit.
Kumtong was restrained and the flight diverted to Alaska where he was removed from the aircraft.
"The flight landed safely and was met by local officials," said a United Airlines spokesperson.
Appearing in court for his sentencing earlier this week, Kumtong was given years' probation and ordered to pay United Airlines $49,793 for some of the costs incurred by the flight's diversion, including meals and accommodation for all the other passengers onboard, reports Fox News.
He did not have to pay additional costs relating to fuel or labour.
The man avoided jail time in part due to being severely diabetic, a condition which makes him more at risk of coronavirus.
It follows the news that a passenger onboard a Delta Air Lines flight allegedly tried to open the cabin door while the plane was airborne, before assaulting a flight attendant.
The unnamed passenger was flying from Atlanta to Boston when he became "disruptive", reports news station WCVB.
A fellow passenger who witnessed the incident said it seemed like the flight attendant "jumped back" and that he later learnt she'd been hit.
"I stuck my head up and pulled off my headphones, and she was yelling, saying, 'He's trying to open the door,'" said Mark French.
Two badged officers used cable ties to restrain the man for the remainder of the flight.
A Delta spokesperson told The Independent: "Law enforcement officials and medical personnel met Delta flight 2349 operating from Atlanta to Boston upon arrival on Sunday, February 14, due to a disruptive customer onboard."
Source: Read Full Article