Pilots operate 9-hour flight to nowhere after windshield cracks
A Boxing Day flight to Brazil from the Netherlands was forced to return to its departure point midway through the journey because of a cracked windshield in the cockpit.
KLM flight KL705 departed from Amsterdam Schipol at 10.41am and was due to land in Rio de Janeiro at 18.20pm, both local time.
The total journey time would have been just under 12 hours.
However, around four hours and 40 minutes into the flight, the aircraft was forced to turn around over the Atlantic after the windshield's outer pane cracked.
The sound was loud enough to be audible in the passenger cabin, The Aviation Herald reports.
The pilots told air traffic controllers that the issue was "only the outer pane, so no very big damage of the window [sic]", according to the report, and they decided to return to Amsterdam despite being closer to both the Azores and the Canary Islands.
After a little over nine hours, the aircraft landed safely back in the Netherlands where passengers on board were moved to a replacement aircraft. They eventually made it to Rio de Janeiro with a delay of over 14 hours.
INDY/GO Weekly Newsletter
TIME TO TRAVEL!
Read our full mailing list consent terms here
INDY/GO Weekly Newsletter
TIME TO TRAVEL!
Read our full mailing list consent terms here
"After 4.5 hours of flight it was decided to return to Amsterdam to repair a technical issue. The safety of passengers was not at risk. The plane landed safely at Schiphol at about 8 pm local time. Passengers got on board a new aircraft and continued their journey at 8.30 pm local time," a spokesperson for the airline confirmed to The Independent.
Read more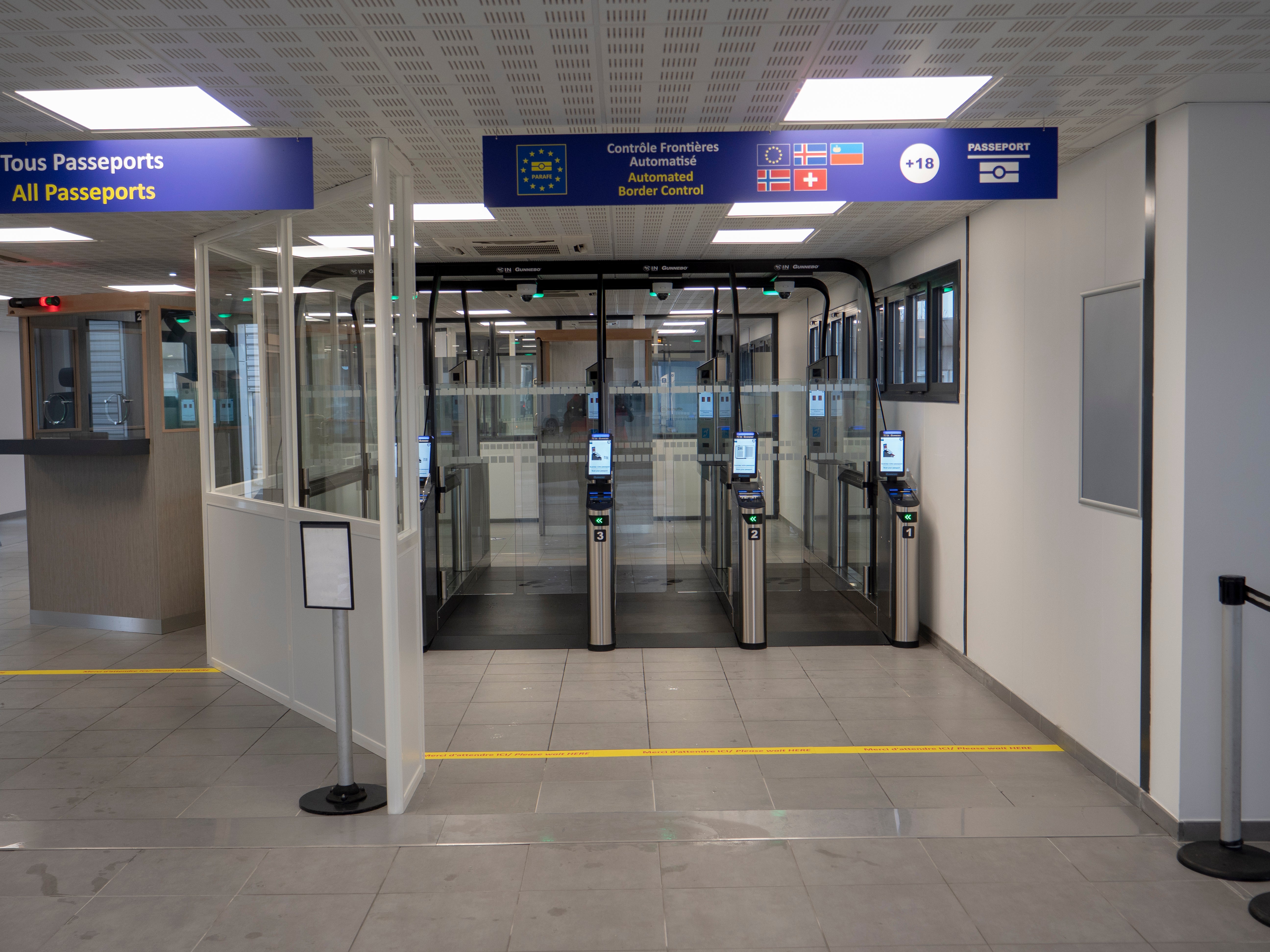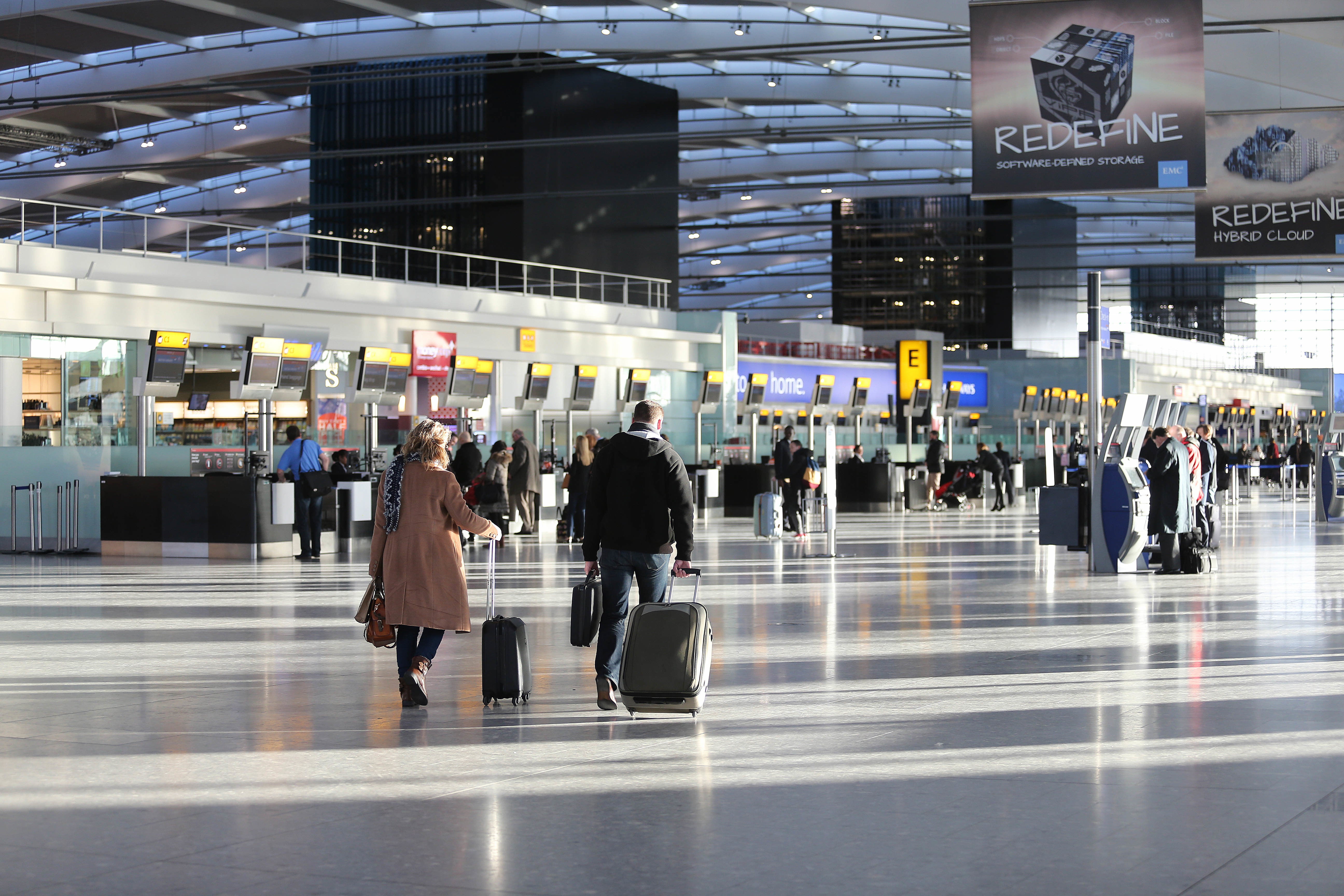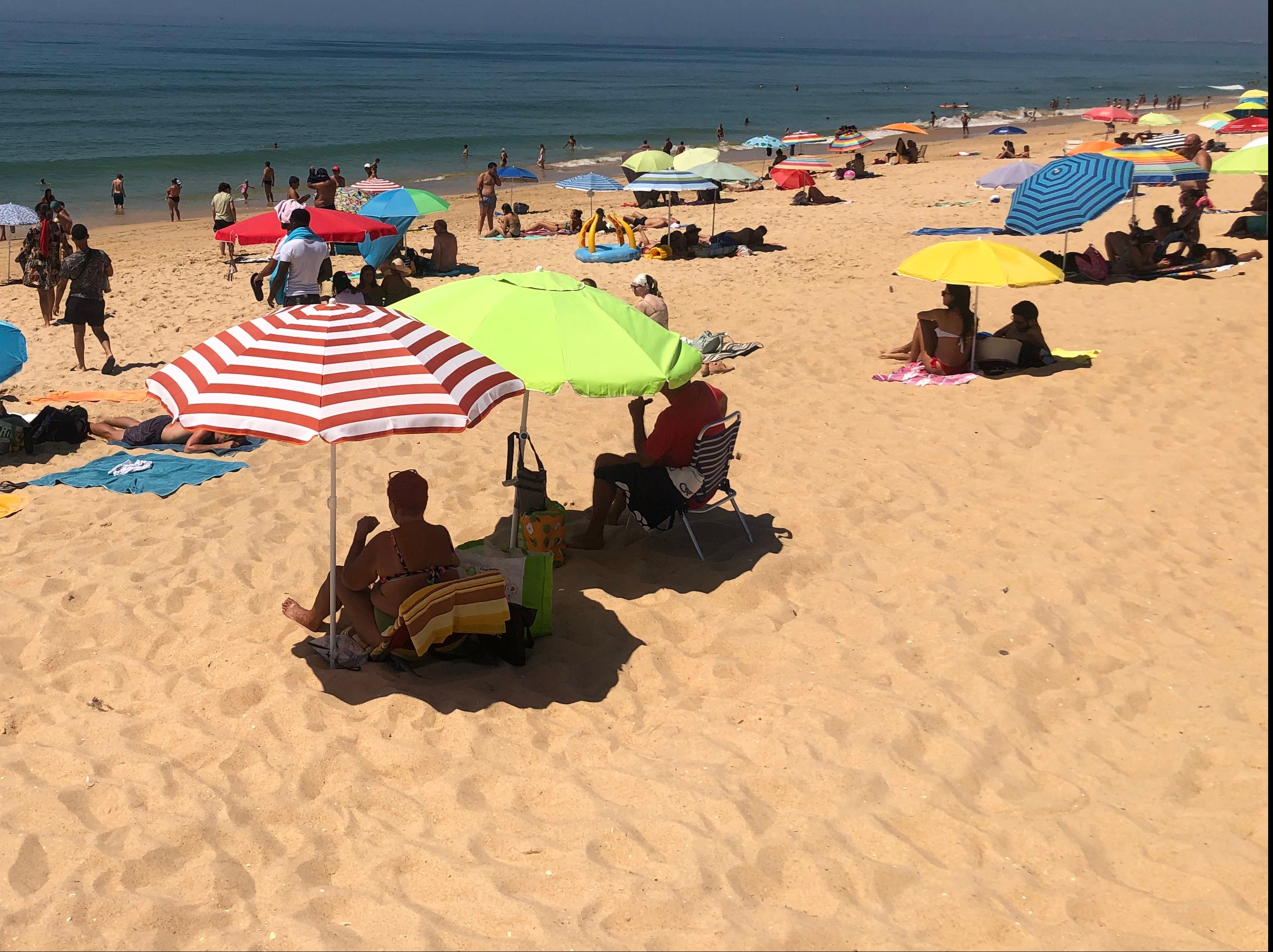 Cockpit windshields are made up of three layers – a glass outer pane, a plastic middle and a glass inner pane. Either glass panes are designed to withstand full pressure if the other pane is cracked according to retired pilot John Cox.
Pilots will assess whether a flight needs to be diverted according to the extent of the damage.
It's not the first time that a cracked windshield has led to a flight being diverted though.
In December last year, a Delta flight from Salt Lake City to Seattle had to return to the airport after the cockpit windshield cracked shortly after take off.
While in November the same year, a trans-Atlantic flight from London Heathrow to Toronto was forced to make an emergency landing in Dublin after a crack in the side window of the cockpit was discovered during the flight.
Source: Read Full Article