Preview 2023: River Cruise
River cruise companies are expecting a banner start to 2023, and executives say that new booking habits are a clear indication that travelers are more determined than ever to vacation in the new year.
Still, some challenges from 2022 could still stoke hesitation for some river cruise destinations among travelers.
Chief among them is confidence in traveling to Eastern and Central Europe, which has become a casualty of the ongoing war in Ukraine. Bookings for sailings on the Danube River, suppliers said, are better than what they were in the beginning of 2022 after Russia's invasion of Ukraine in February decimated demand, but bookings have yet to fully bounce back. 
"We've seen some softness, as I think everybody has, in the eastern part of Western Europe," said Tauck president Jennifer Tombaugh. 
Pam Hoffee, president of Avalon Waterways, echoed that sentiment but reiterated that now is as important a time as any to support tourism in Eastern Europe.
"I remain confident that people should feel confident and comfortable traveling there," Hoffee said. She referenced a message from the Budapest tourism board at the ASTA River Cruise Expo earlier this year: "This is the time when people need to be coming — this is where refugees are coming and where they're living, so come here and support us."
Prices for travel services and cost-of-living increases overall have been identified as risks that could threaten travel in 2023, and global economic uncertainty triggered by the war, including inflation, will play a role in travel decisions when it comes to affordability, a recent USTOA economic survey found. But river cruise companies say they are confident that those who have the means and are willing to travel will do so.
"We're concerned about what the inflationary pressures might do to demand in terms of overall booking curves, but we remain very bullish about 2023," Tombaugh said. 
"There's a huge swath of Americans, specifically, who are our main clients, who still have a lot of savings, a lot of opportunity financially to travel even though there are these inflationary headwinds. The dollar is very strong, and so they're still seeing travel as a good value."
Rudi Schreiner, CEO and co-founder of AmaWaterways, said that the Christmas market season that just ended was "booming." But he added that travelers were still a bit cautious about 2023. "Normally, at this point, we would see strong bookings already up into 2024, but I see there is still caution. So there are still last-minute bookings."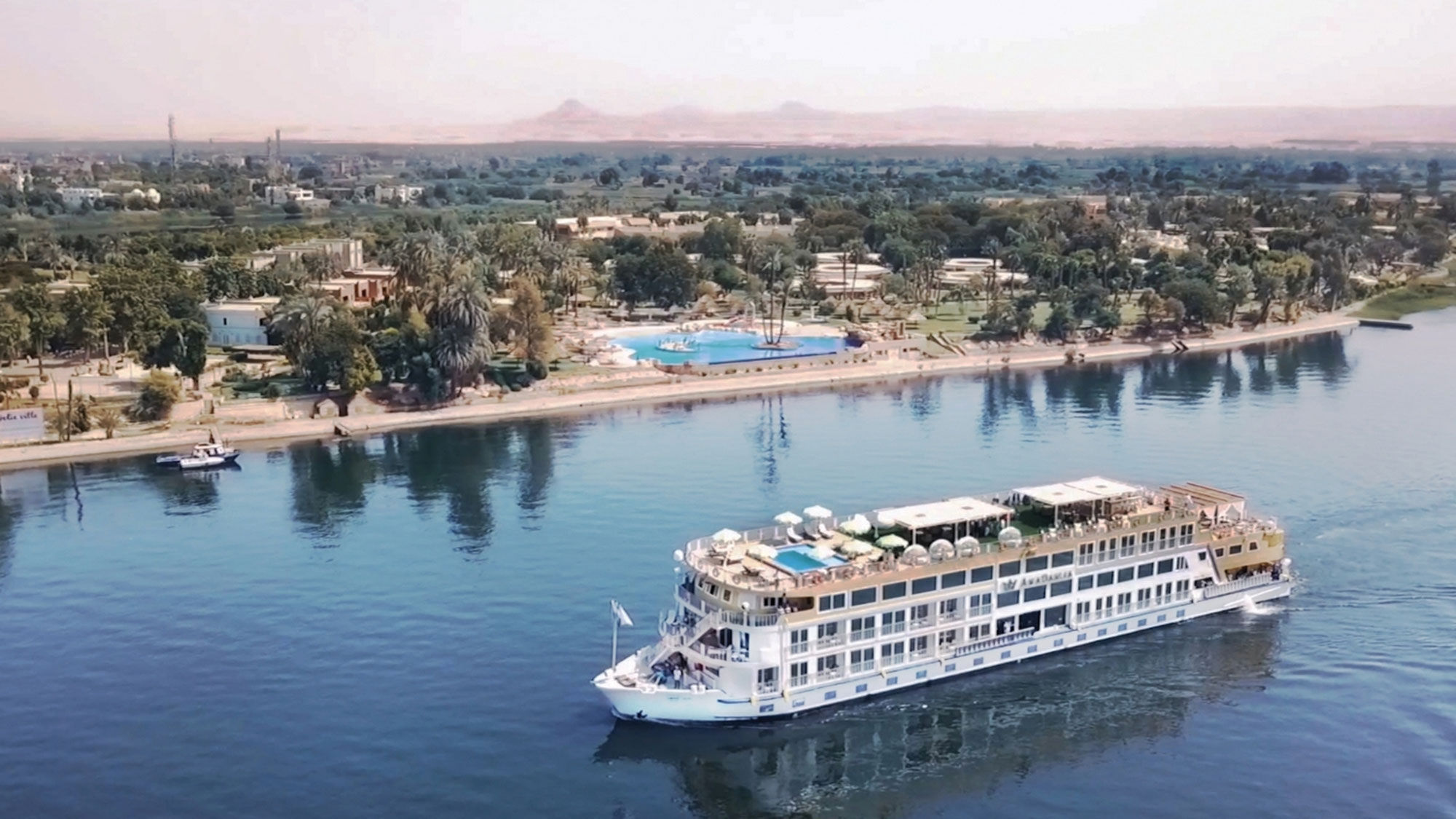 What's hot in 2023
Coming off the successful Christmas market season, Tauck, Avalon Waterways and AmaWaterways all said that next year's holiday season was already showing strong demand.
The Douro River in Portugal is also expected to continue to be a top seller in 2023, along with sailings in Egypt.
"Our first ship in Egypt is fully booked, and we are building ship No. 2," said Kristin Karst, executive vice president and co-founder of AmaWaterways. "The demand is huge for Portugal, and the Douro continues to be a popular best seller. We see more back-to-back bookings, so people want to stay longer and make up for lost time." She said the company's new 45-night Seven River Journey is a prime example of the demand for extended trips.
Solo trips, family and multigenerational trips have also seen an increase in demand, with travelers showing a distinct interest in wanting more choices available for how they spend their time onboard and off-ship. Outdoor, active excursions are in demand at Avalon, Hoffee said. 
Source: Read Full Article