Priti Patel claims hotel quarantine cannot be brought in overnight – even though Australia did just that
As "maintenance issues" continue to hamper the introduction of the hotel quarantine scheme, the home secretary has claimed that such an isolation plan could not be brought in overnight – even though that was exactly what Australia did in March 2020.
From Monday 15 February, arrivals to the UK from 33 "red list" countries – regarded as presenting a high risk of new variants of coronavirus – will be required to go into an 11-night hotel quarantine.
The scheme was first trailed by ministers four weeks ago, and officially announced in late January.
But prospective arrivals seeking to book the mandatory "quarantine package" have been unable to do so as the booking site is down, 24 hours after it was supposed to go live.
Speaking on LBC, Priti Patel insisted "it will be up and running" – though the home secretary was unable to say how many hotel rooms were available.
Read more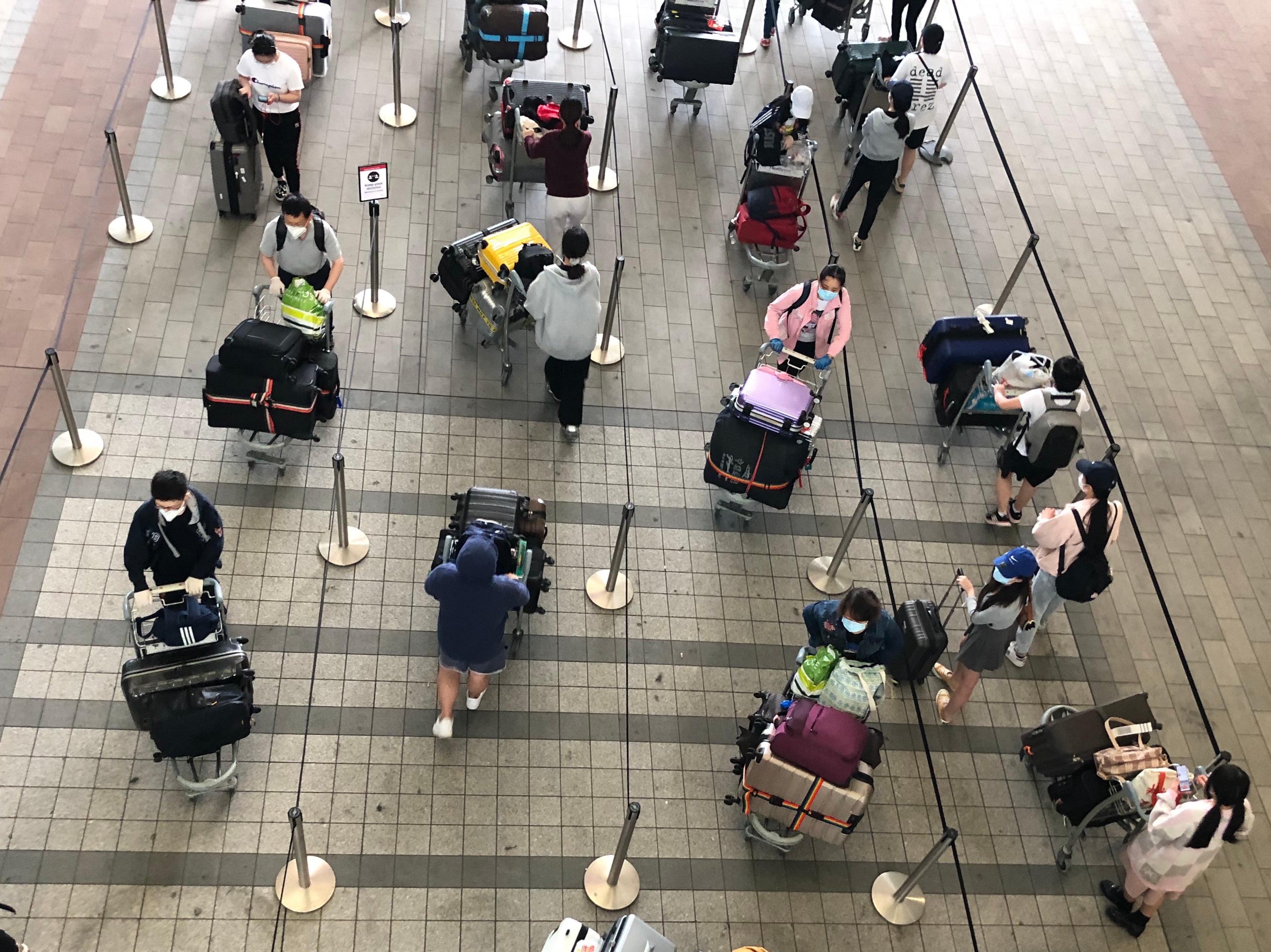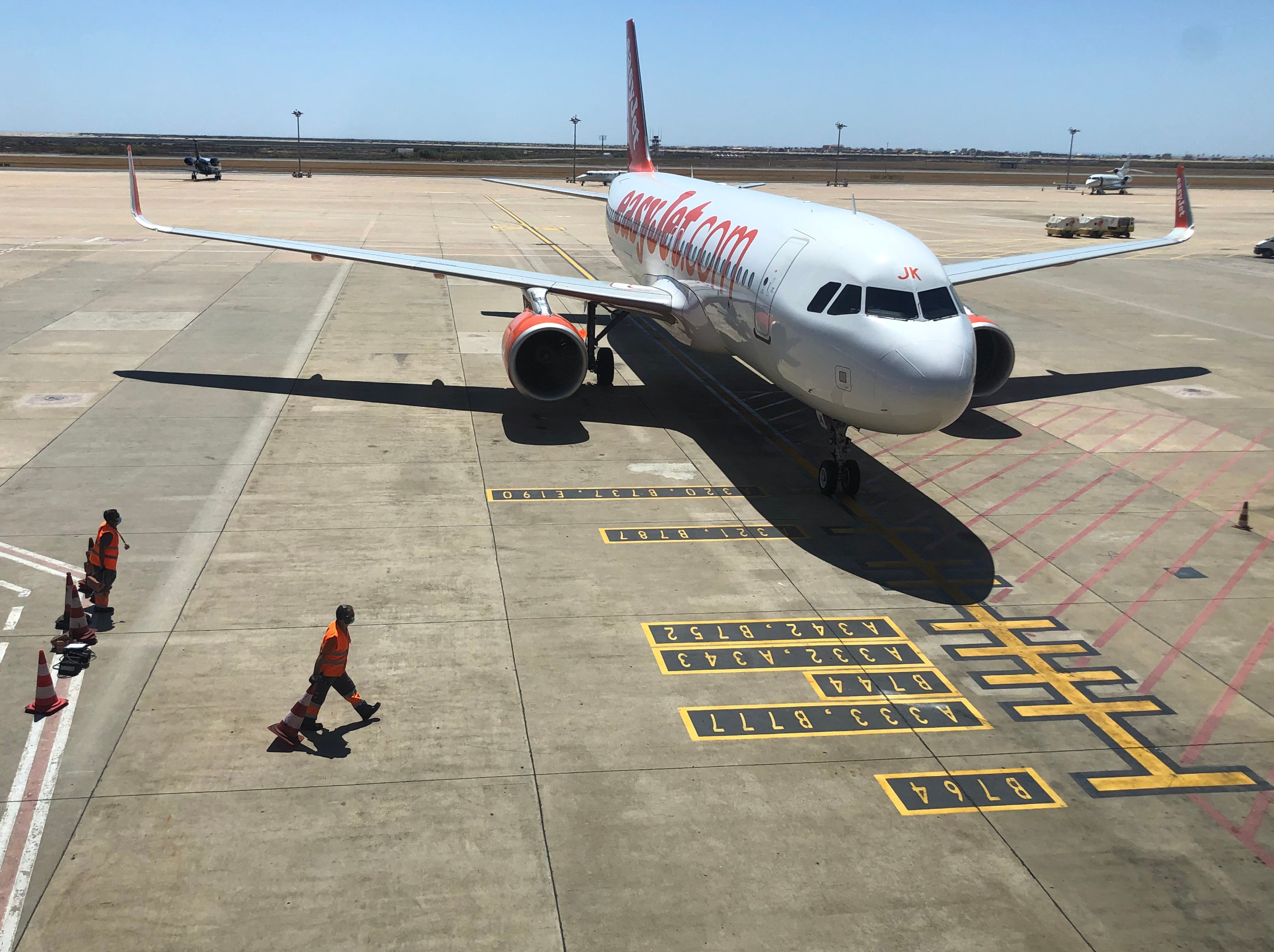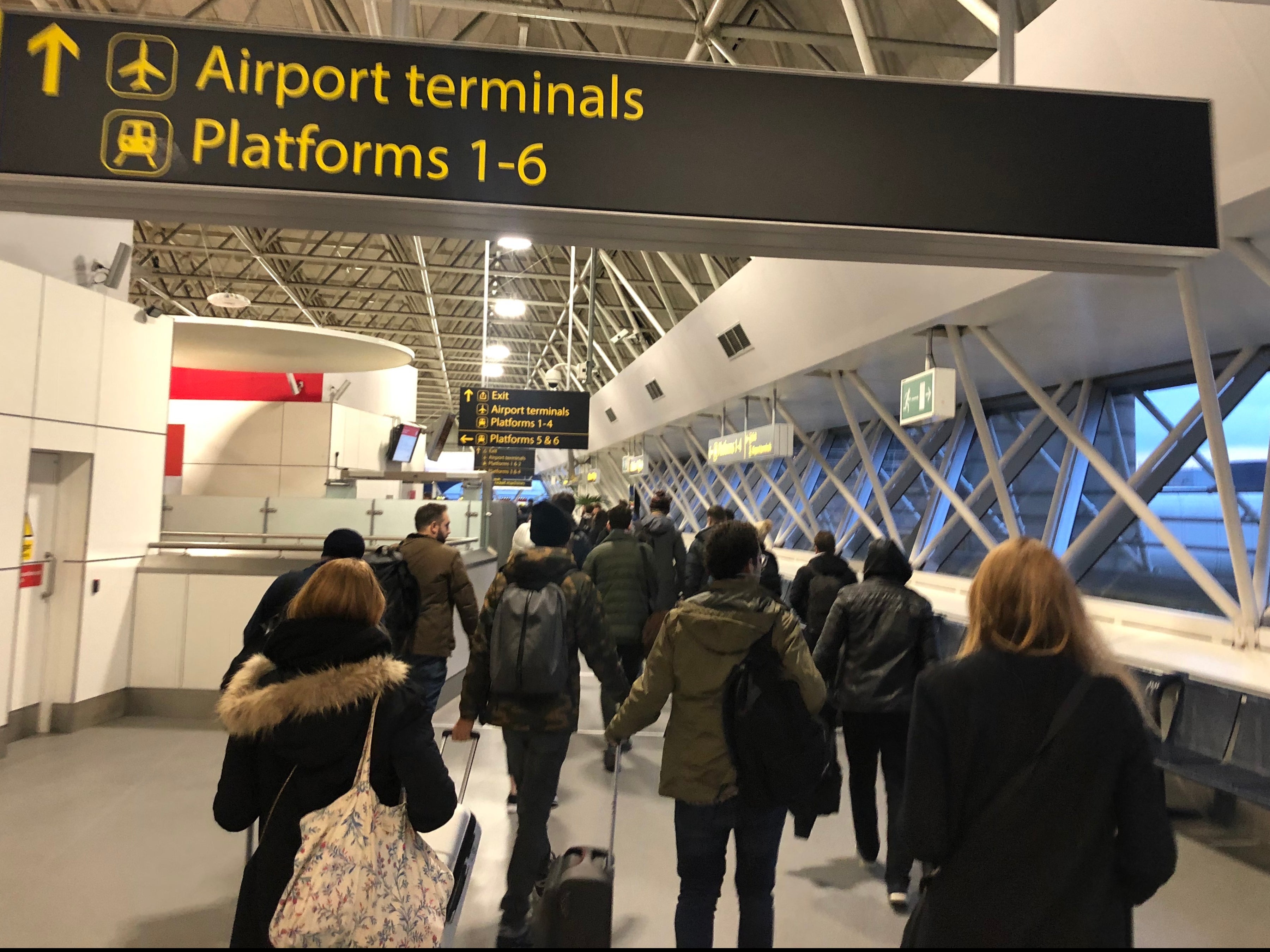 Ms Patel told the presenter, Nick Ferrari: "This is not a scheme that can come into force overnight.
"The logistics are quite something, actually.
INDY/GO Weekly Newsletter
TIME TO TRAVEL!
Read our full mailing list consent terms here
INDY/GO Weekly Newsletter
TIME TO TRAVEL!
Read our full mailing list consent terms here
"This isn't a case of 'We announce it, and it comes into force the next day'."
Yet in Australia in March 2020, exactly such a scheme was brought in overnight.
On 27 March, the office of the prime minister, Scott Morrison, announced: "As soon as possible, but no later than 11.59pm Saturday 28 March 2020, all travellers arriving in Australia will be required to undertake their mandatory 14 day self-isolation at designated facilities (for example, a hotel)."
An Australian government review of the scheme in October 2020 found that the overnight implementation had proved successful and that "these hotel quarantine arrangements have undoubtedly slowed the passage of Covid-19 through the Australian community."
But it also warned: "The hotel quarantine system is vulnerable to breaches and these are hard to eliminate. It is also an expensive resource and comes at a high cost to individual, social and economic wellbeing."
Last month Ms Patel told Conservative supporters that she had argued in favour of closing the borders in March 2020, but had been overruled.
Source: Read Full Article