Race is on for British travellers to get Covid tests before returning to UK
Thousands of British holidaymakers planning to return to the UK from this weekend onwards must undergo a Covid test in their overseas location before being allowed on board a flight, train or ferry home.
The government has announced that pre-departure testing will be required for inbound passengers to England from 4am on 15 January 2021.
Scotland, Wales and Northern Ireland are expected to follow suit. It applies to all foreign countries except Ireland.
The test must be carried out within 72 hours of departure, and from all but a very few locations travellers will also have to self-isolate on arrival.
Airlines, train operators and ferry firms will be expected to enforce the rule, and face fines if they allow travellers on board without an approved test certificate.
Individuals who manage to evade the requirement will be fined £500 by UK Border Force officials.
The first travellers to be subject to the rule now have less than 72 hours to source an approved test – though holidaymakers in Antigua, Barbados and St Lucia have been given an extra six days' leeway "due to lack of testing infrastructure". At present, that exemption ends at 4am on Thursday 21 January.
INDY/GO Weekly Newsletter
TIME TO TRAVEL!
Read our full mailing list consent terms here
INDY/GO Weekly Newsletter
TIME TO TRAVEL!
Read our full mailing list consent terms here
The transport minister, Robert Courts MP, said it was "imperative" to impose the new rule.
"Passengers arriving by ship, plane or train will have to take a test up to three days before departure and provide evidence of a negative result before they travel," he said.
"This extra layer of protection is in addition to existing self-isolation requirements."
But as British travellers scramble to find an appropriate test, the precise requirements are still not known.
Mr Courts said: "We will establish the standards that tests must meet in regulations. This will include that the test must be of a diagnostic-standard test such as a polymerase chain reaction (PCR) test, and could in some cases include Lamp and lateral flow tests within set limits.
Read more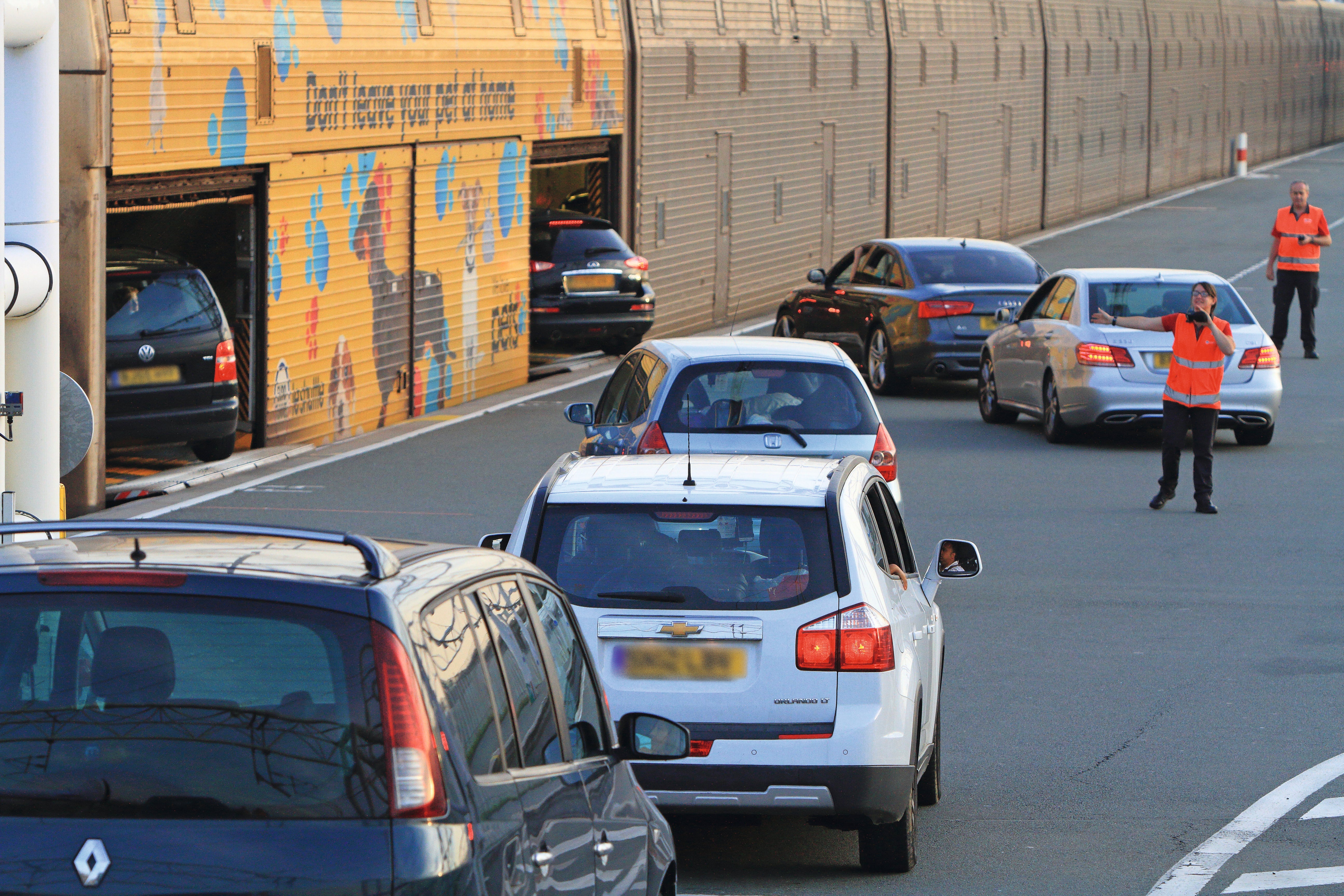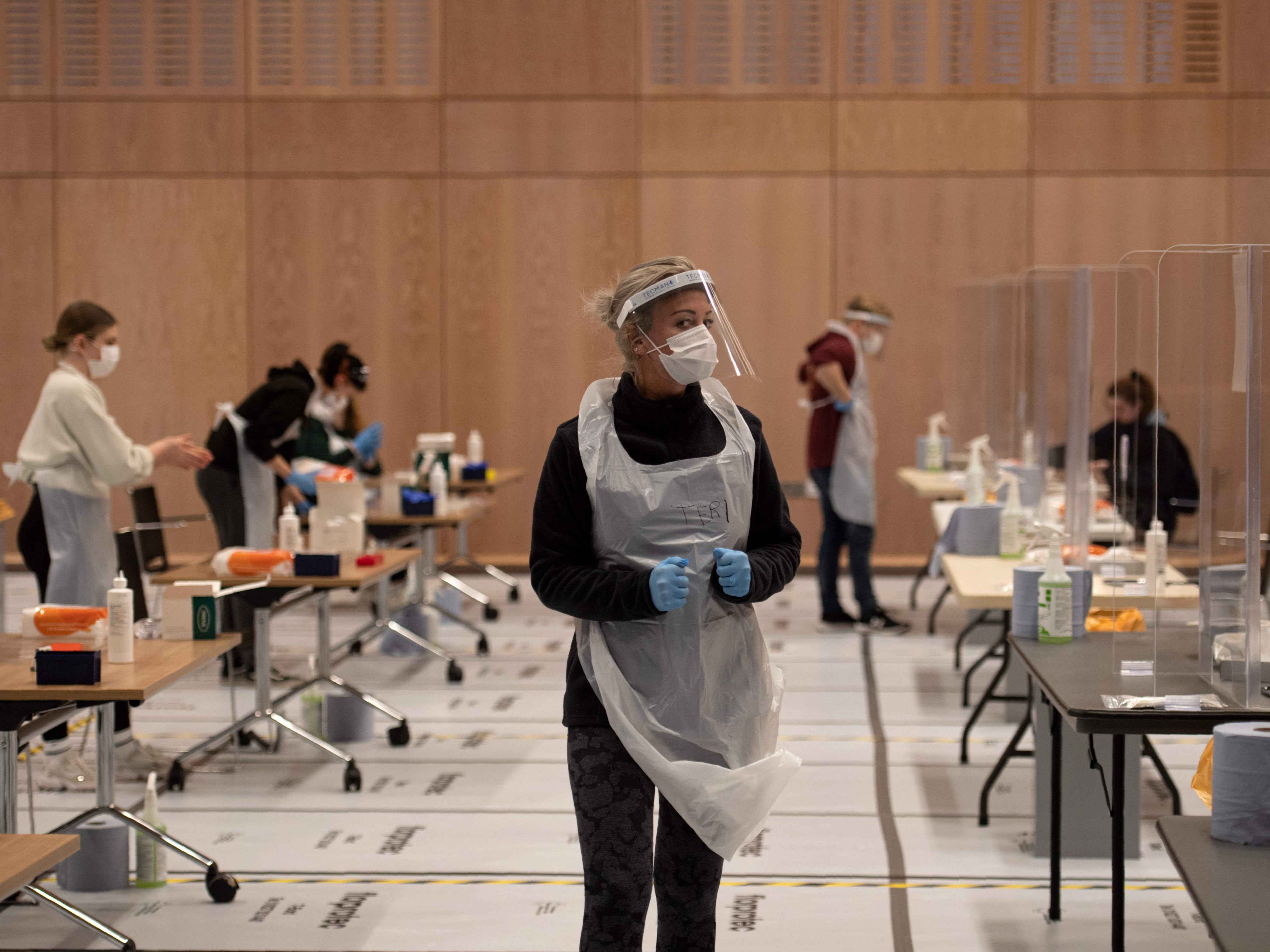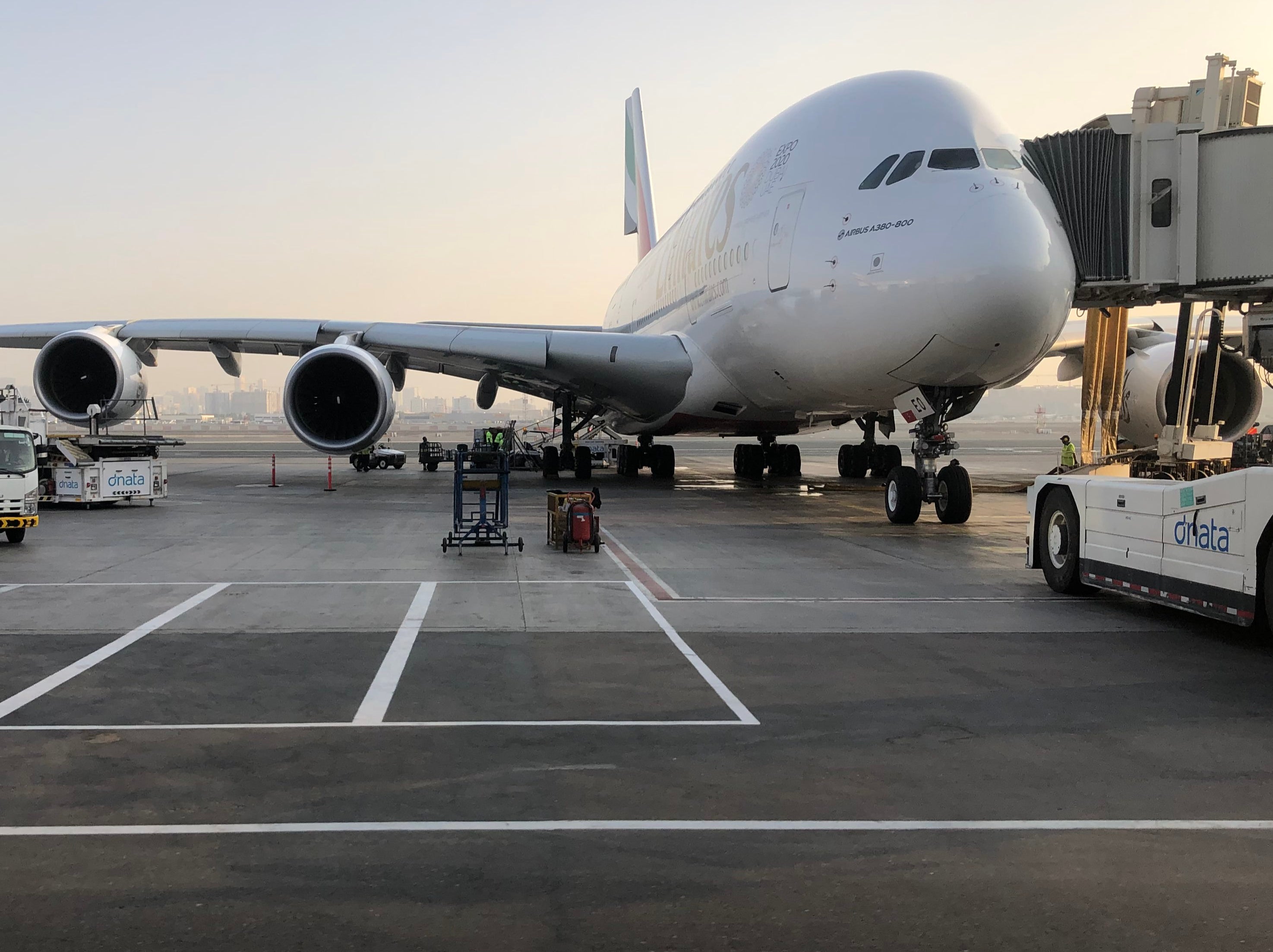 "We will provide clear guidance and advice to passengers regarding testing standards and capacity.
"Guidance will be available to passengers and carriers on what to look for to assure tests and the results provided meet the standards required.
"We will also set out the information passengers will need to have with them at check-in and the UK border to show they have had a qualifying negative test. This will include set data fields which test result certificates must include.
"The requirements apply equally to visitors from other states and British nationals, and carriers may deny boarding if passengers are not in receipt of a qualifying negative test. British nationals that need consular assistance should contact the nearest consulate, embassy or high commission.
"If British nationals test positive for Covid-19 while abroad they should not travel and should follow the local relevant guidance on self-isolation."
Exemptions apply to children under 11, as well as flight, ferry and rail crew.
Lorry drivers also avoid the requirement.
It will not apply to arrivals from three British overseas territories: St Helena, Ascension Island and the Falklands.
The announcement was made hours after the UAE – including Dubai – was added to the UK government's "no-go" list.
Paul Charles, chief executive of the travel consultants The PC Agency, said the measure would damage the prospects for the travel industry still further: "It's another layer of protection but equally another layer of complexity and cost for travellers, in addition to having to quarantine from high-risk countries.
"These measures need an end-date so that consumers can book future trips with more confidence. Otherwise sales will dry up completely and there will be more corporate casualties in the travel sector."
Source: Read Full Article