Recovered from Covid or been vaccinated? Welcome to Estonia
An "immunotourism" bandwagon may have started rolling across eastern Europe.
Estonia has become the latest nation to offer quarantine exemption for travellers who have recovered from Covid-19 or who have been vaccinated against the virus.
The Ministry of Foreign Affairs currently imposes 10 days of quarantine on arrivals from abroad, with exceptions made only for low-risk European countries – Bulgaria, Finland, Greece, Iceland and Norway.
Arrivals from the UK are required to spend two weeks in self-isolation – though this can be halved by taking a free Covid test after seven days.
The government in the capital, Tallinn, has now eased its rules for people who are presumed to have acquired some immunity to coronavirus either through infection or vaccination.
The ministry says: "Starting from 1 February, the 10-day self-isolation and Covid-19 testing are not mandatory for individuals, including those arriving from the United Kingdom of Great Britain and Northern Ireland or a third country, who: (1) have suffered from Covid-19 and no more than six months have passed since they have been declared cured; (2) have undergone Covid-19 vaccination and no more than six months have passed since its completion."
Read more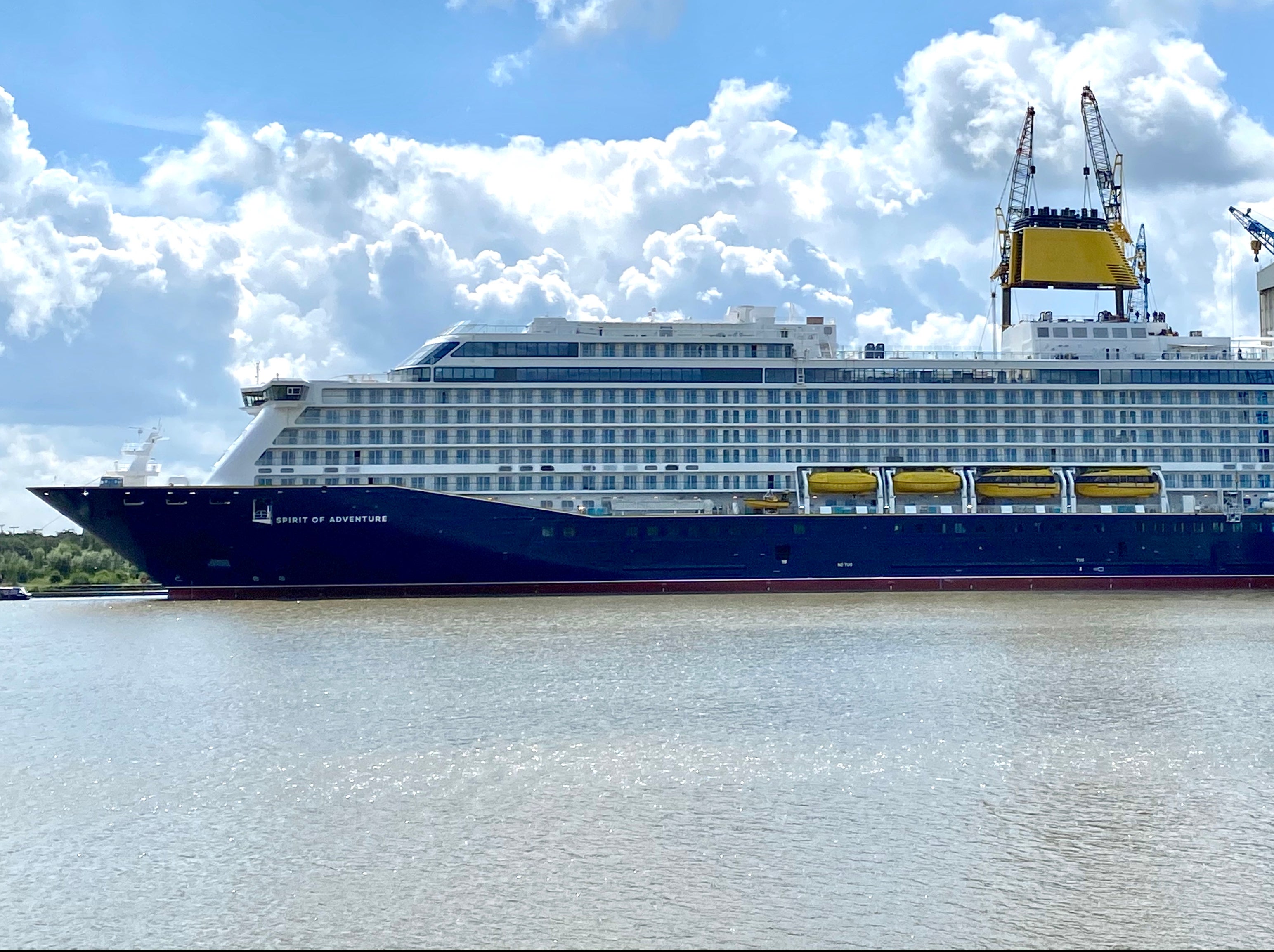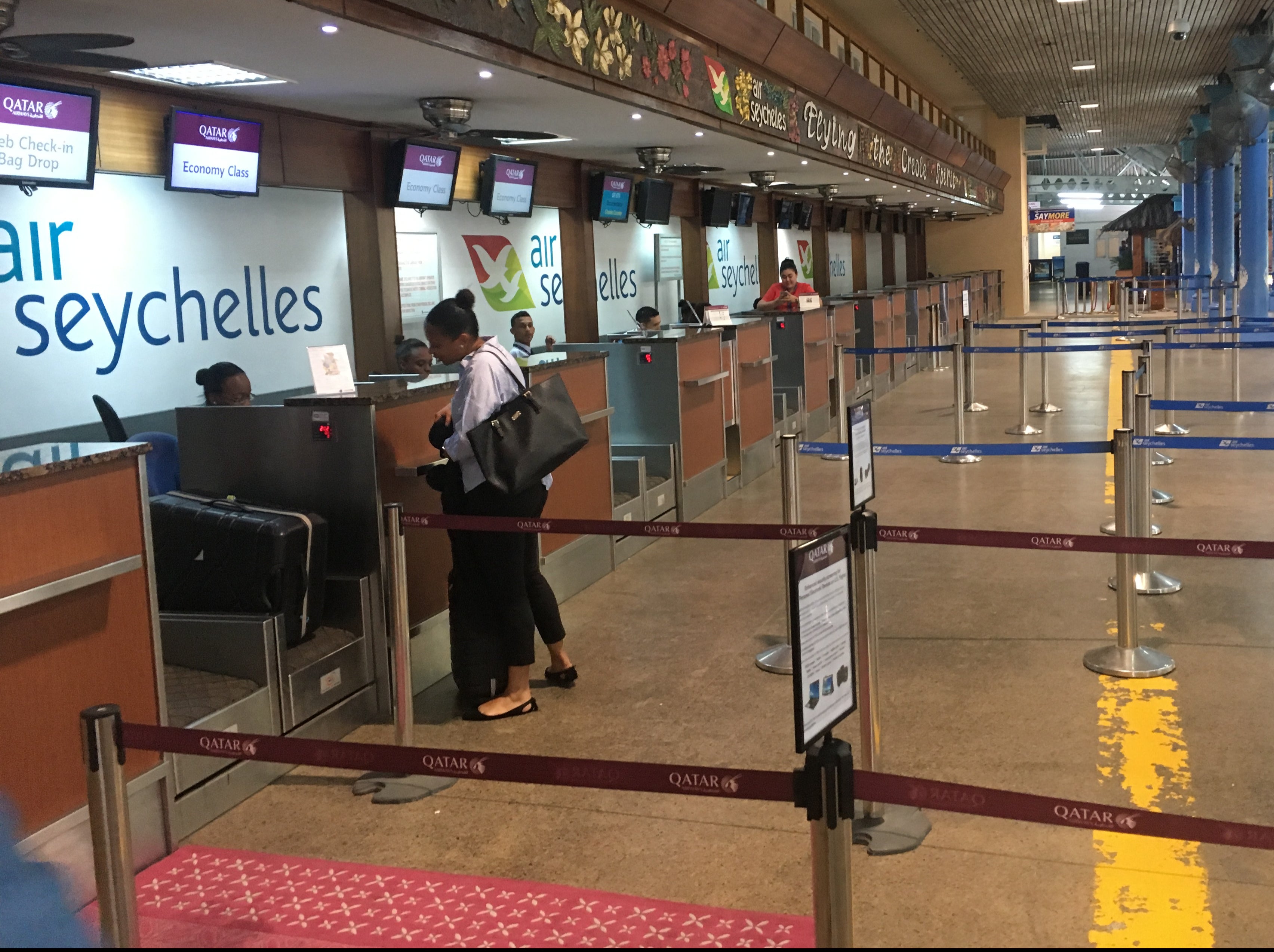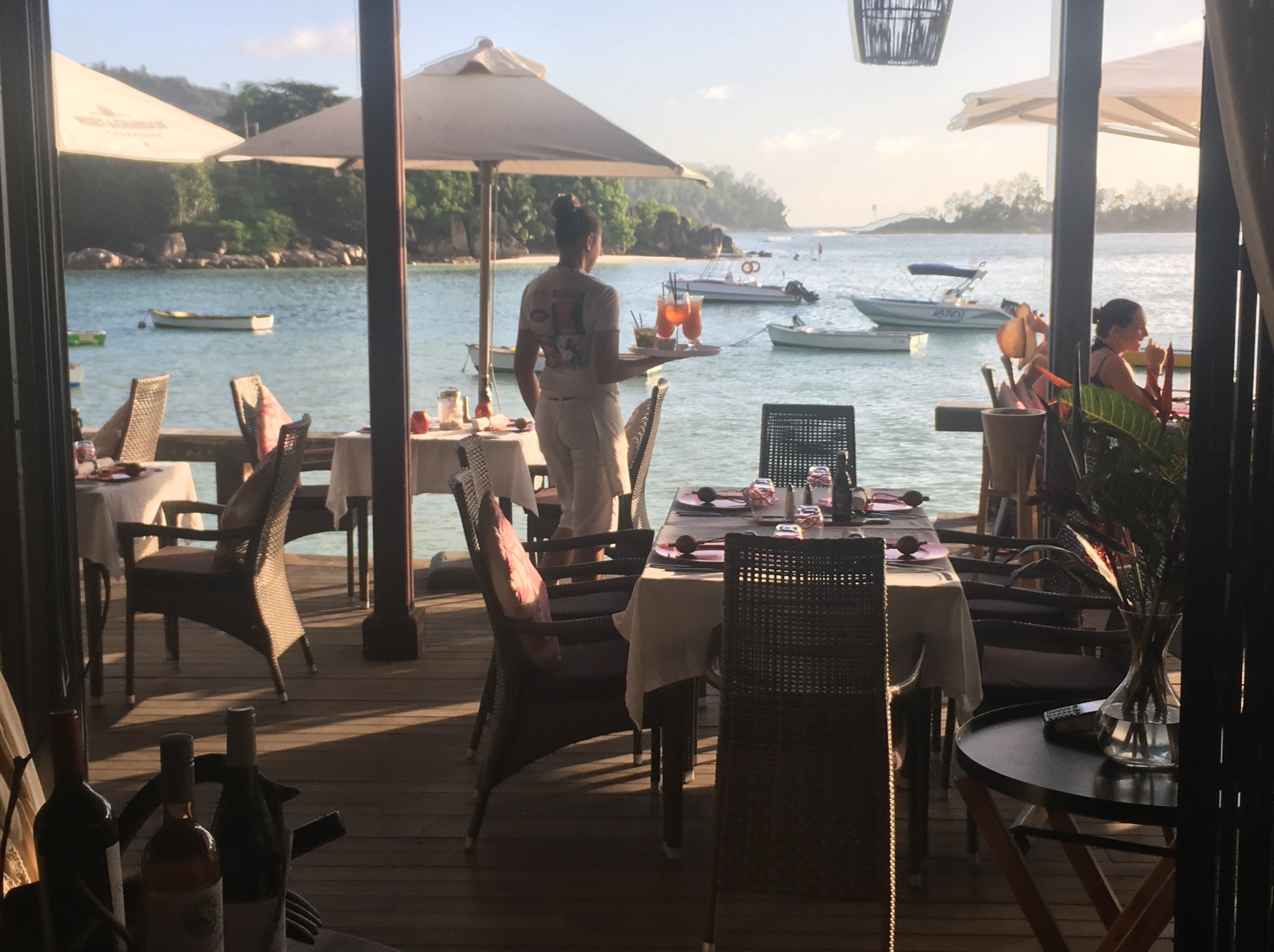 According to the Foreign Office, proof of recovering from Covid-19 should be a doctor's certificate that includes the time, location, methodology and result of the analysis, as well as the details of "the institution that conducted the analysis".
INDY/GO Weekly Newsletter
TIME TO TRAVEL!
Read our full mailing list consent terms here
INDY/GO Weekly Newsletter
TIME TO TRAVEL!
Read our full mailing list consent terms here
Vaccinated travellers will need to provide "an immunisation passport", even though there is no international agreement on such a document, or a vaccination certificate with a similar level of detail to the doctor's certificate.
The move emulates a similar policy adopted last month by Romania – though the Balkan nation allows only those who have recovered from Covid-19 in the past 14 to 90 days to avoid quarantine.
Travellers allowed to enter Poland can avoid the need for a Covid-19 test if they can produce a certificate of vaccination.
In December, the transport minister of Cyprus, Yiannis Karousos, said that from 1 March 2021 vaccinated travellers will be able to enter the island without restrictions.
Within Estonia, the picturesque and historic port of Tallinn is the main attraction – and a very popular stop on Baltic cruises.
The guidebook writer and historian Neil Taylor, who divides his time between London and Tallinn, said: "It is excellent news that Estonia is publicly looking ahead to reopening for tourism.
"All destinations will have to work out what level of Covid they are willing to accept before opening their borders. Countries that idly wait for the virus to disappear will find that their tourism has disappeared well before that.
"Hopefully other countries will follow the Estonian lead, but by being first, it will benefit from travellers who cannot wait to escape as soon as it is legal to do so."
The Seychelles has said that once its adult population is mostly vaccinated in mid-March, it will cease to ask arrivals to quarantine.
Saga, the holiday group for 50-plus travellers, is allowing only those who have completed a course of vaccination to join its trips.
At present British citizens are not allowed to travel abroad on holidays.
Source: Read Full Article