Ryanair planning for European expansion despite heavy losses
Ryanair has seen its traffic collapse in the last three months of 2020, with Europe's biggest budget airline losing €306m (£272m) – equivalent to £1m per day – between October and December.
During the same spell in 2019, the Irish carrier made a profit of €88m (£78m). But Ryanair has announced long-term expansion plans.
The number of passengers flown fell from 36 million to eight million, a drop of 78 per cent. Revenue shrank even further, down 82 per cent from €1.91bn (£1.7bn) to €340m (£302m).
Ryanair also incurred a €15m (£13m) "exceptional ineffectiveness charge" on hedging positions for fuel and currency.
Even with a much-reduced schedule, Ryanair filled far fewer seats. In the final three months of 2019, the load factor was 96 per cent – meaning all but eight seats were empty on the average plane. in 2020, the figure fell to 70 per cent, meaning 57 seats were empty on the average plane.
Read more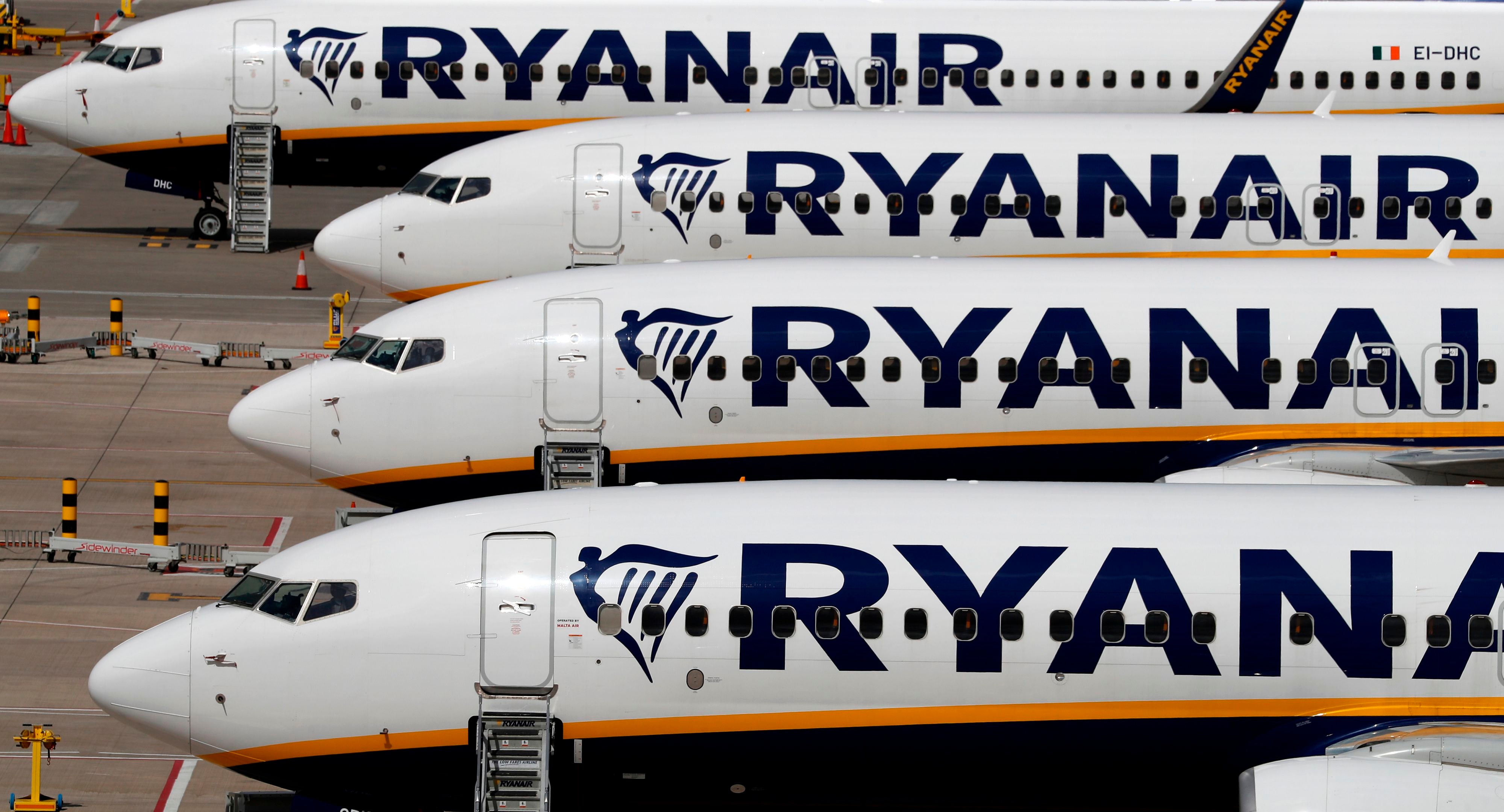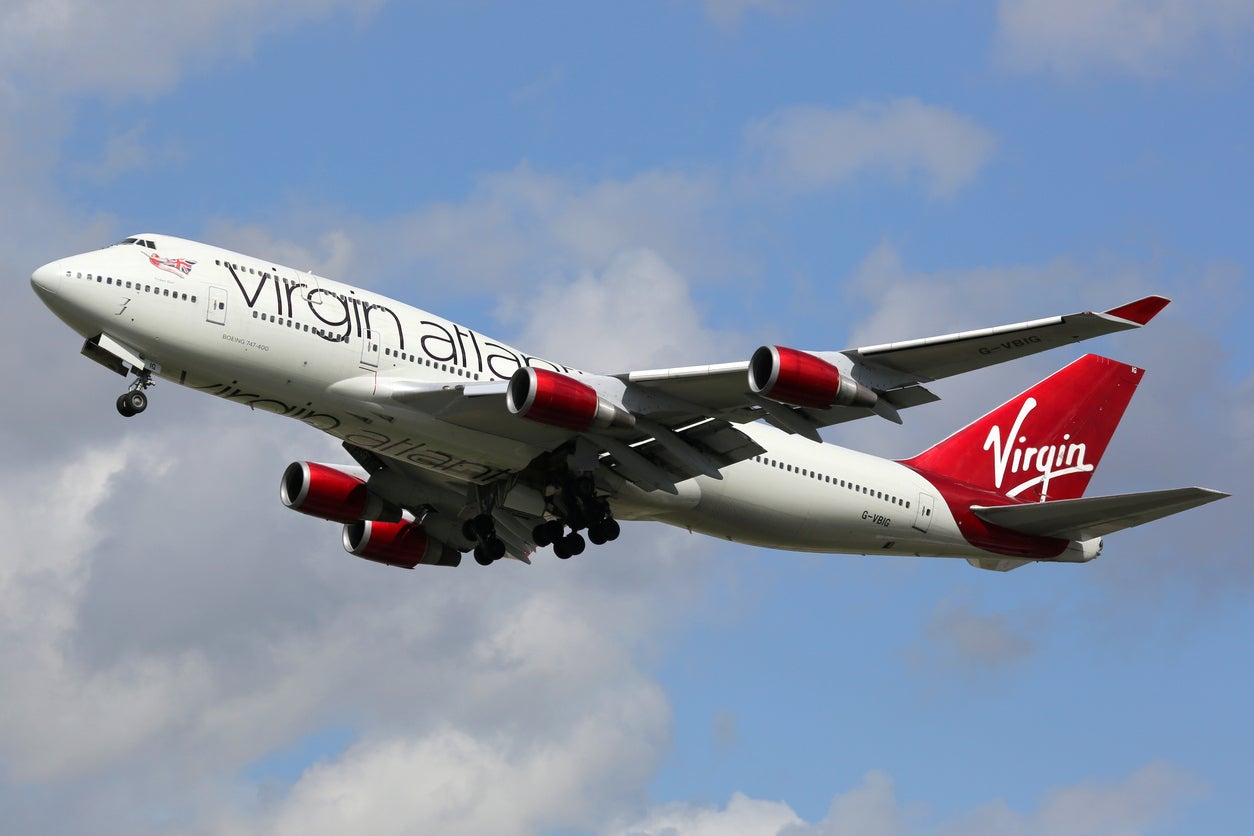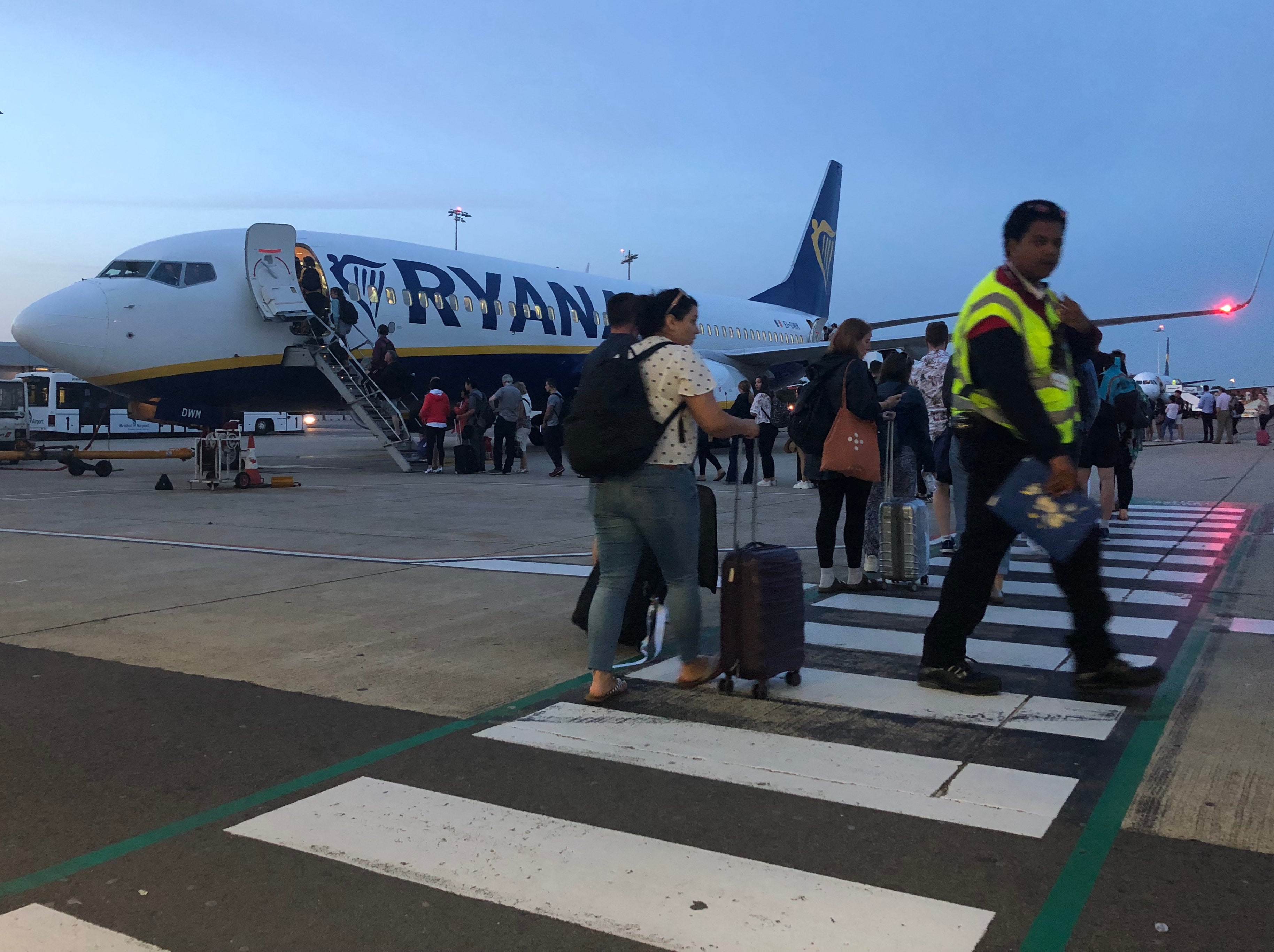 Ryanair said its Christmas and New Year traffic was "severely impacted by UK travel bans". The airline predicts it will carry no more than 30 million passengers in the full financial year to the end of March 2021 – down from 152 million.
But it says growth will soon return: "As soon as the Covid-19 virus recedes – and it will over the coming months as EU governments accelerate vaccine rollouts – Ryanair and its partner airports will rapidly restore schedules, recover lost traffic, help the nations of Europe to reboot their tourism industry, and create jobs for young people across the cities and beaches of the EU.
INDY/GO Weekly Newsletter
TIME TO TRAVEL!
Read our full mailing list consent terms here
INDY/GO Weekly Newsletter
TIME TO TRAVEL!
Read our full mailing list consent terms here
"The EU now needs to step up the slow pace of its rollout programme to match the UK's performance."
At London Stansted, its biggest base, Ryanair has acquired the take-off and landing slots that easyJet gave up when it closed its operation at the Essex airport.
The Ryanair group is expanding in Italy, notably at Treviso, Venice, Verona, Naples and Bari. It will also grow at Beauvais in northern France, and will reopen its base at Shannon in the west of Ireland in the summer of 2021.
Michael O'Leary, chief executive of the Ryanair group. told BBC Breakfast: "There's extraordinary pent-up demand.
"People are fed up. Everyone is looking forward to the summer."
"The vaccine is the way forward here. Lockdowns aren't."
Mr O'Leary promised: "We'll be passing on even lower fares."
By 2026 Ryanair predicts it will be carrying 200m passengers per year. Many of them will be flying on the Boeing 737 Max.
It is nearly two years since Ryanair was due to receive its first Max aircraft. The carrier has ordered 210 of the planes in a special high-capacity configuration with 197 seats.
But the latest model of the highly successful 737 series was grounded in March 2019 following two fatal crashes that claimed 346 lives. Both the Lion Air and Ethiopian Airlines tragedies were blamed on flawed software that forced the nose of the aircraft down despite the pilots' efforts to save the planes.
Last week aviation safety authorities in the UK and European Union cleared the Max to fly again, but Ryanair's special version has not yet gained approval.
"We are hopeful that the B737-8200 will be certified in the coming weeks," the airline said.
"This will enable the Group to take delivery of up to 24 new aircraft before peak summer '21."
Ryanair has been heavily criticised for delays in refunding fares for cancelled flights.
"Everybody's got their money back already," Mr O'Leary claimed on BBC Breakfast.
Many customers are unhappy that the airline has refused refunds in circumstances where government restrictions make travel impossible.
Source: Read Full Article