Ryanair's 'jab and go' advert under investigation
Ryanair's new "jab and go" advert is being investigated by the Advertising and Standards Authority (ASA) after the watchdog received over a thousand complaints.
The airline launched the advertising campaign over the Christmas period, with a TV commercial first airing on Boxing Day, despite much of the country facing restrictions due to the current pandemic, meaning international travel is off limits.
The advert, which features a small bottle labelled "vaccine" and a syringe, tells the public: "Covid vaccines are coming so book your Easter and summer holidays today with Ryanair.
"One million seats on sale from £19.99 to sunshine destinations in Spain, Italy, Portugal, Greece and many more so you could jab and go.
"Book today on ryanair.com and if your plans change, so could your booking."
The campaign hit a sour note, with social media users calling the advert "disgusting" and "insensitive".
ASA said it has received 1,600 complaints about the advert, including that it was misleading to suggest the vaccine would be rolled out by the spring and that travel restrictions would be over. Consumers also complained that the advert trivialised the pandemic's impact on society.
INDY/GO Weekly Newsletter
TIME TO TRAVEL!
Read our full mailing list consent terms here
INDY/GO Weekly Newsletter
TIME TO TRAVEL!
Read our full mailing list consent terms here
But Ryanair has denied that the adverts were factually inaccurate given that two vaccines have now been approved for use in the UK, AP reports. It also said that bookings could be changed without fees.
Read more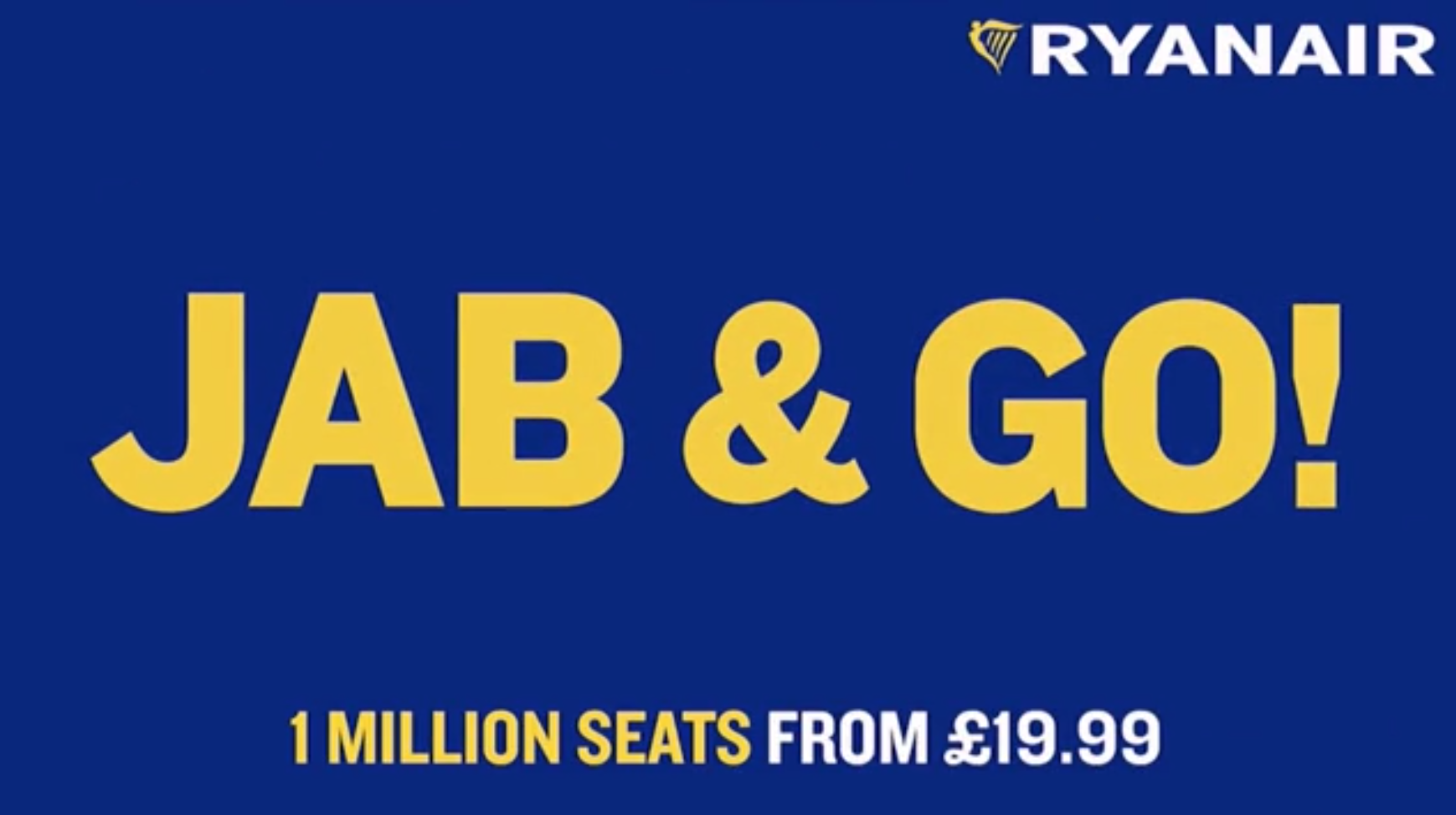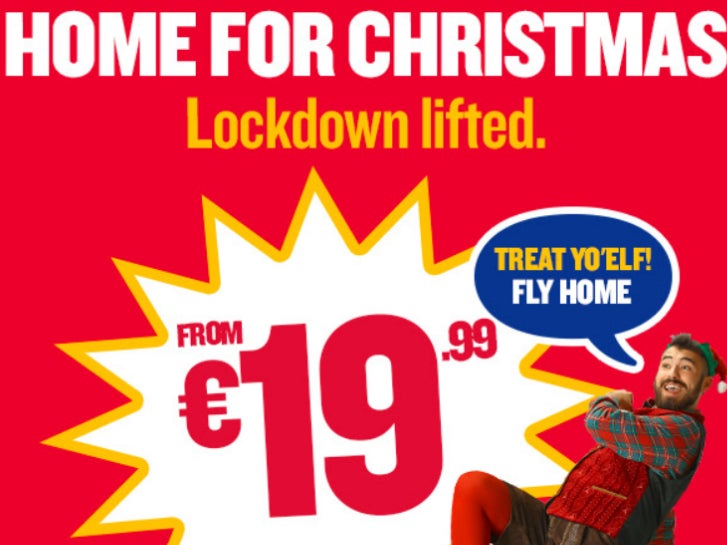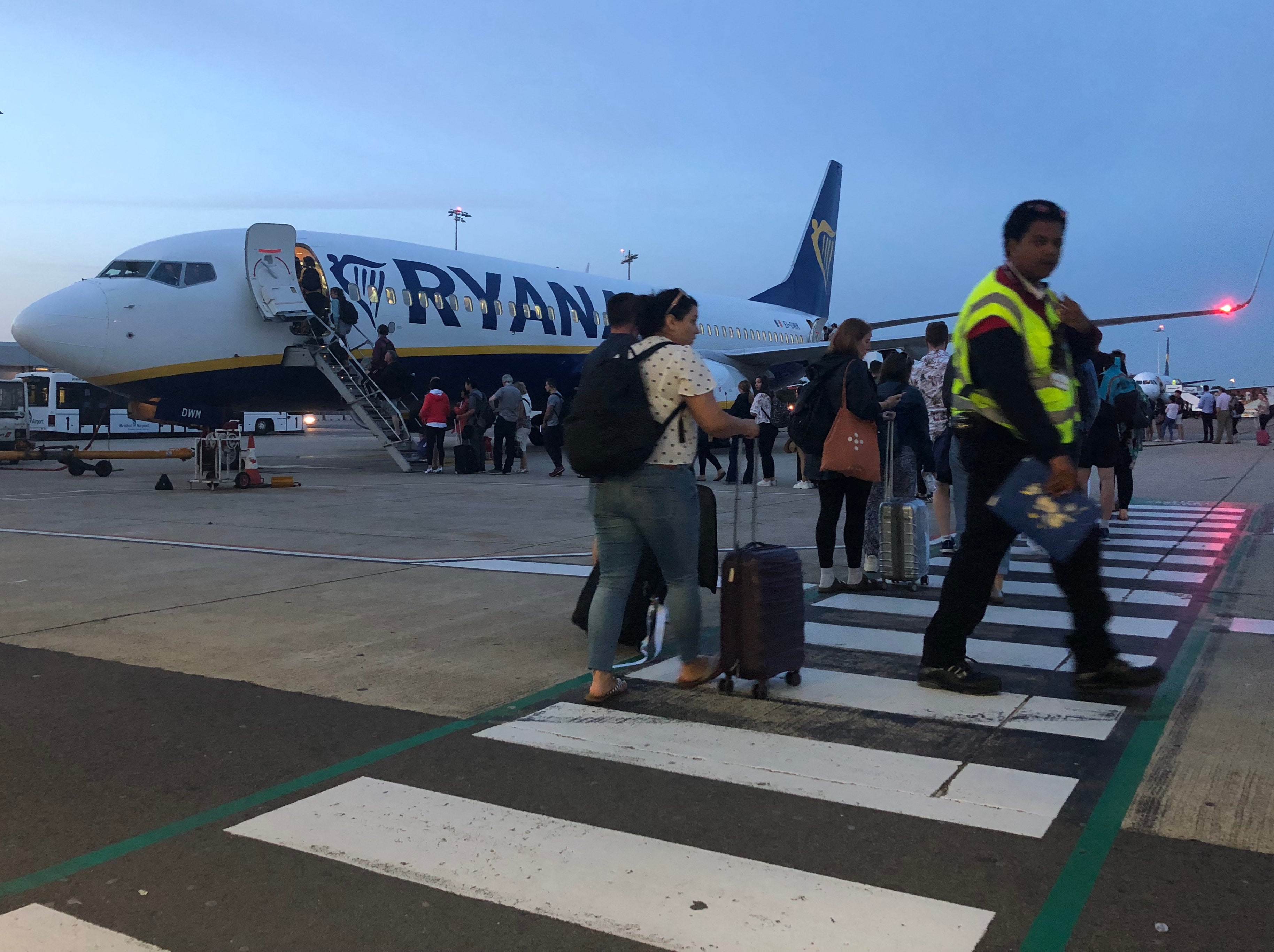 The airline said in a statement: "Some critics wish to complain just for the sake of getting noticed when it is clear that vaccines will mean an end to Covid travel restrictions in mid-2021."
The Independent has contacted Ryanair for further comment.
It comes as England is about to enter a third national lockdown from Wednesday.
The new restrictions mean that while you can travel anywhere for essential reasons such as work if it cannot be done remotely, you're only legally permitted to leave your local area for a specific list of reasons such as shopping for essentials or to seek medical care.
Source: Read Full Article