Sage scientist says he won't travel abroad until 2022
A Sage scientist has said he won't travel abroad until "after 2022".
Prime Minister Boris Johnson yesterday unveiled his roadmap out of lockdown, which said that staycations in England could restart from 12 April and international travel from 17 May at the earliest.
Self-contained accommodation, likely including campsites and caravan parks, could open from 12 April at the earliest; while the mainstream travel industry, including hotels, B&Bs and overseas travel, could restart from 17 May.
But Graham Medley, a professor of infectious disease modelling and chair of SPI-M, a sub-group of Sage, told LBC that he wouldn't go on holiday until after 2022.
When asked by presenter Nick Ferrari whether he would go abroad this year, he responded: "I didn't last year and I won't next year probably either. It's a time of caution.
Watch more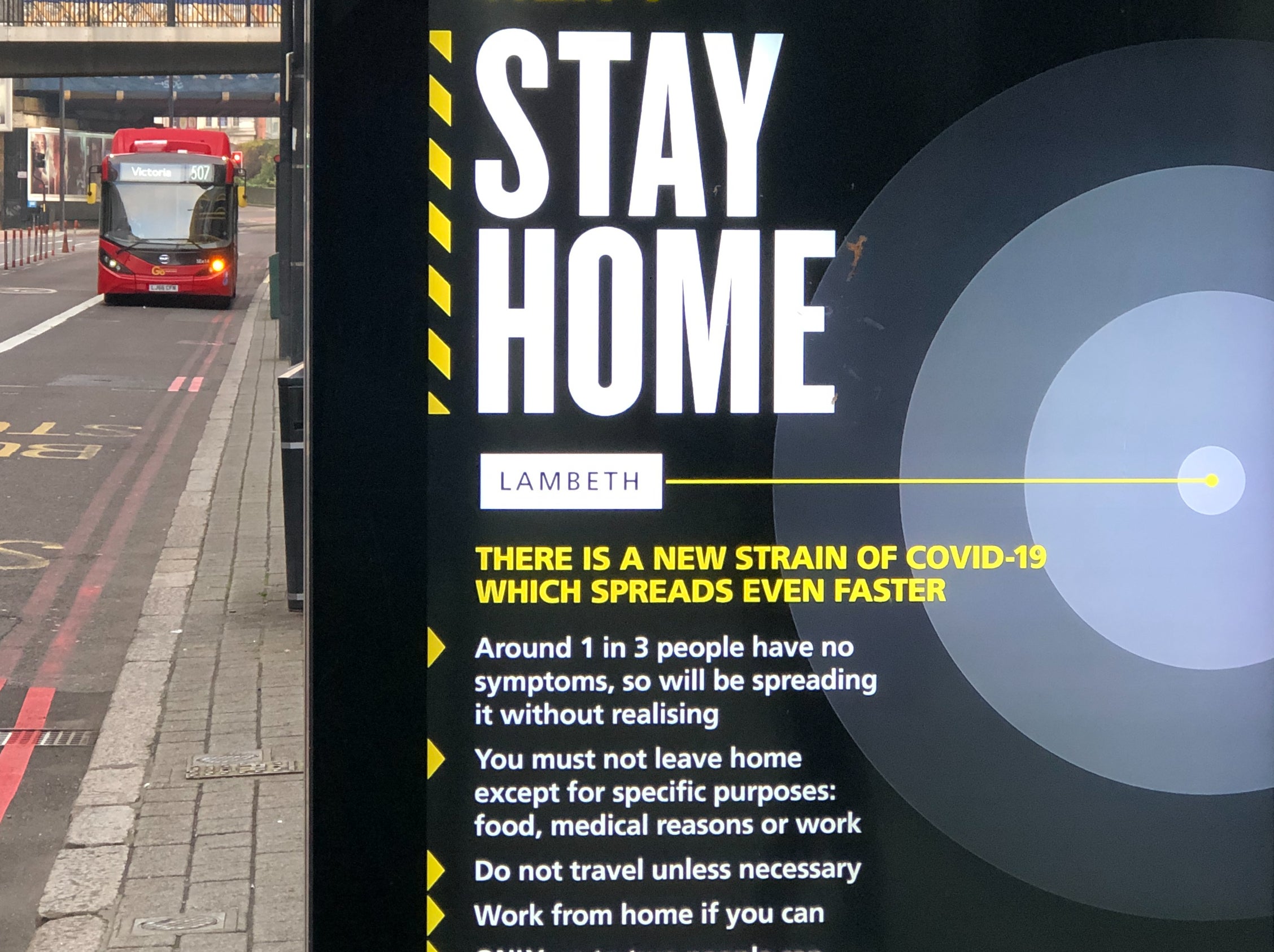 "We're doing very well with the vaccine in this country, other countries are not."
He added: "I wouldn't book anything. The whole situation will be very uncertain for a long time."
INDY/GO Weekly Newsletter
TIME TO TRAVEL!
Read our privacy notice
INDY/GO Weekly Newsletter
TIME TO TRAVEL!
Read our privacy notice
Yesterday's announcement brought a degree of much-needed clarity to the travel industry, which has been campaigning for a start date for overseas holidays for months.
Leisure travel both domestically and internationally has been banned since the start of January.
Travel is currently allowed for a tight set of circumstances, including for business and for compassionate reasons, and the government has repeatedly warned people that holidays are illegal.
Source: Read Full Article