Sleep Under the Stars, Ride an ATV, and More, Thanks to This Tour Company's Incredible New National Parks Tour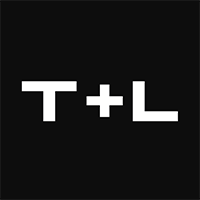 Contiki, a tour company aimed at 18- to 35-year-olds, is launching group trips to some of the most popular national parks in the U.S.
Among Contiki's new offerings: a nine-day National Parks Plus tour that includes glamping under the stars in Zion National Park, riding an ATV through Bryce Canyon National Park, and visiting the iconic Old Faithful geyser at Yellowstone National Park.
Gallery: Stunning destinations perfect for a two-week vacation (StarsInsider)
The itinerary offers travelers the chance to visit five U.S. states and explore a private portion of the Grand Canyon belonging to the Navajo. The trip begins and ends in Las Vegas, stopping in Salt Lake City, Utah, and Jackson Hole, Wyoming, along the way.
Contiki is currently planning for five departures this summer — two in June, one in July, and two more in August. Prices start at about $2,000 per person, and trips are designed to accommodate as many as 34 people.
For travelers looking for shorter breaks or smaller groups, Contiki is also launching three-day camping trips to Yellowstone and Grand Teton national parks. Those trips are limited to 14 people, and prices start at $900 per person.
Source: Read Full Article