Spring holidays cancelled as summer bookings soarr
As holidaymakers and the travel industry comes to terms with the prime minister's announcement on the possible restart of trips within England and abroad, thousands of disappointed travellers have begun to claim refunds. 
Boris Johnson's government has warned that no international travel will be permitted before 17 May – the same day that stays in England in hotels, B&Bs and holiday parks will be permitted.
The announcement has triggered the wholesale cancellation of tens of thousands of flights and holidays in March, April and early May.
The health secretary, Matt Hancock, has urged caution on international travel, saying: "We just don't know the science."
At present, all holidays are illegal and the UK has the most draconian conditions ever for arriving travellers – including 10 days of self-isolation and three tests costing hundreds of pounds.
Read more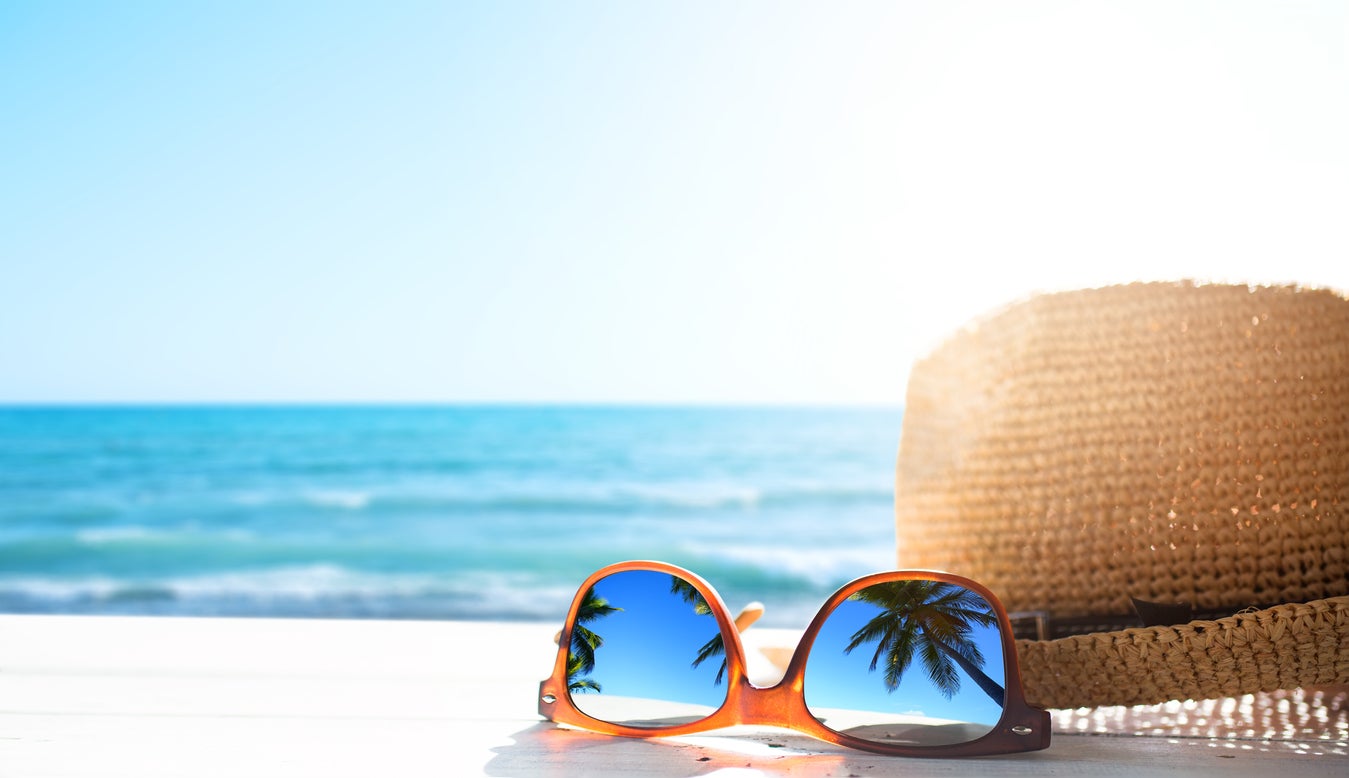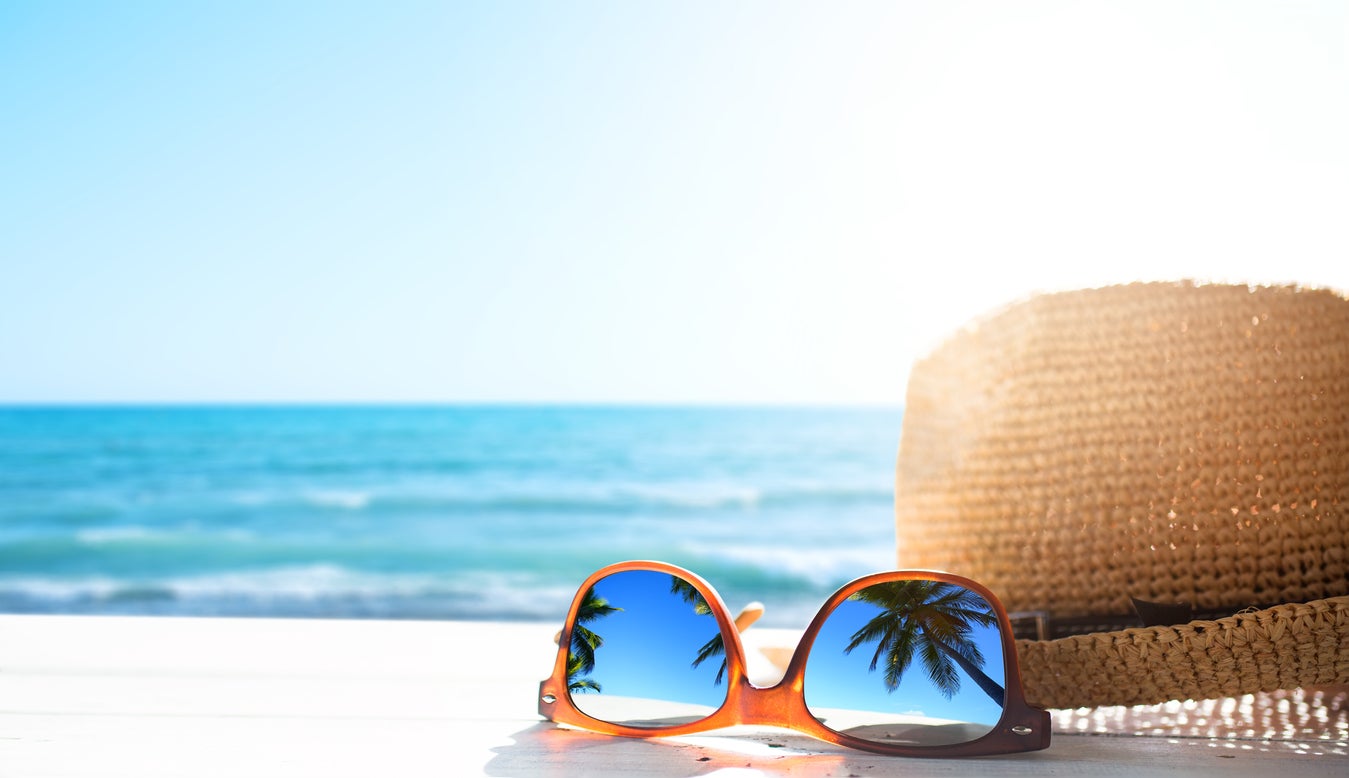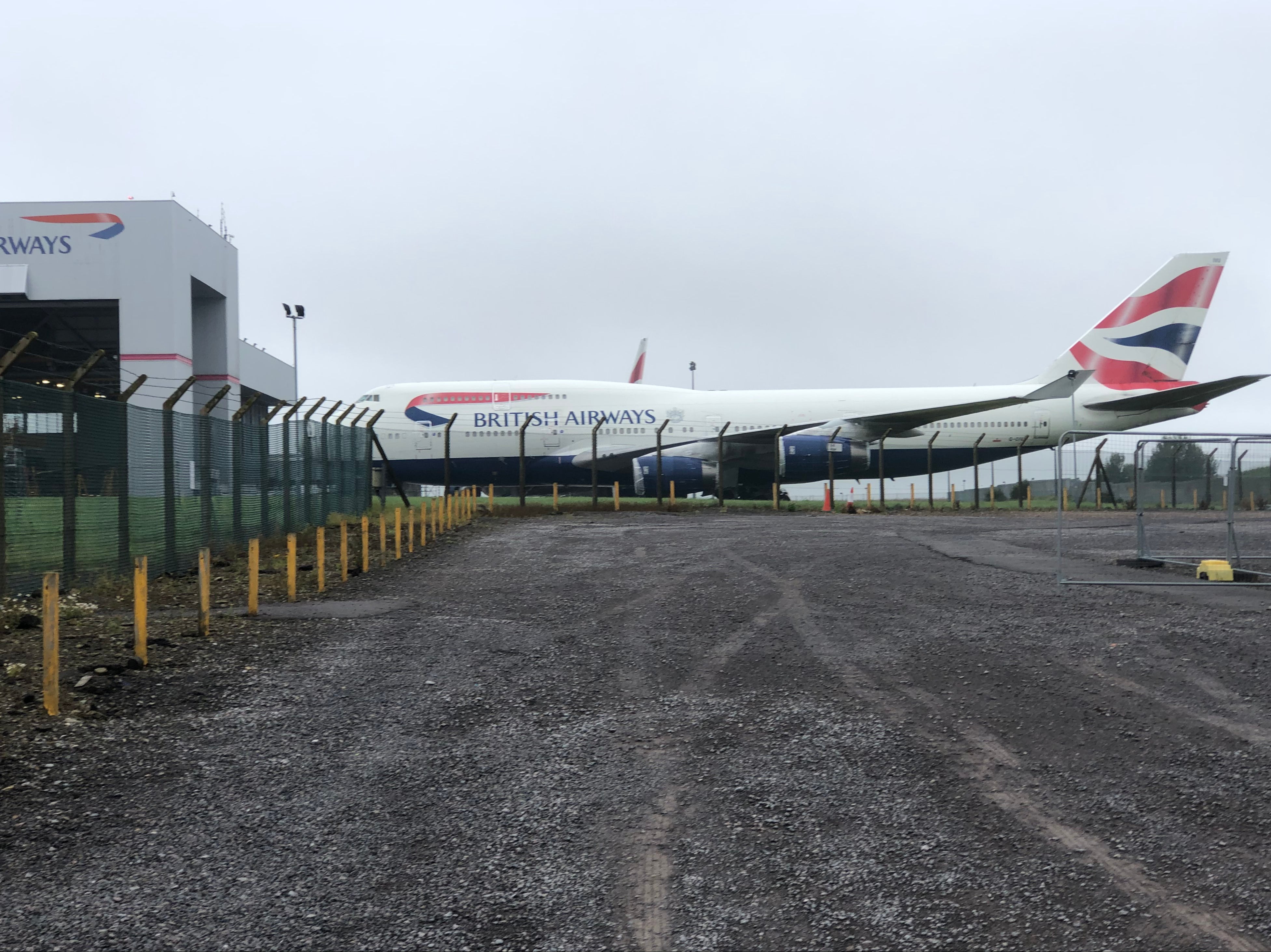 The government will not make any promises about removing some of these restrictions until 12 April.
But some companies are reporting surges in bookings for the summer.
INDY/GO Weekly Newsletter
TIME TO TRAVEL!
Read our privacy notice
INDY/GO Weekly Newsletter
TIME TO TRAVEL!
Read our privacy notice
Britain's biggest holiday companies have told The Independent about their plans – and bookings – for the summer. These are the key points.
Tui
The largest UK holiday company had, until today, planned to restart holiday bookings on 8 March, with a bigger programme beginning on 1 May. But now it has cancelled all departures up to and including 16 May.
Andrew Flintham, the firm's managing director UK and Ireland, said: "We will be contacting impacted customers directly, in departure date order, to discuss their options."
All affected travellers are entitled to a full cash refund within two weeks – though they can, if they prefer, switch to a later date with an incentive for keeping their money with the company.
Mr Flintham said bookings had increased six-fold overnight on Monday into Tuesday, compared with the same spell a week earlier.
The most popular trips were to Greece, Spain and Turkey from July 2021 onwards.
Because of the continuing uncertainty about trips, Tui customers booked to travel between 17 May and the end of June can change their booking to a later date fee-free.
Jet2
The package-holiday and budget airline firm has scrapped all departures before the planned restart on 17 May.
A company spokesperson said: "Jet2.com and Jet2holidays have taken the decision to extend the suspension of flights and holidays up to and including 16 May."
Bookings are being automatically cancelled for full refunds. 
But the Leeds-based firm says "the huge pent-up demand for holidays" started turning into bookings immediately following the prime minister's announcement of an exit roadmap.
Sales data shows a seven-fold increase in summer bookings from 17 May onwards, starting at 3.30pm on Monday, compared with a week earlier.
The firm says: "There is a notable increase in bookings from July, which continues through the rest of the school holidays."
Read more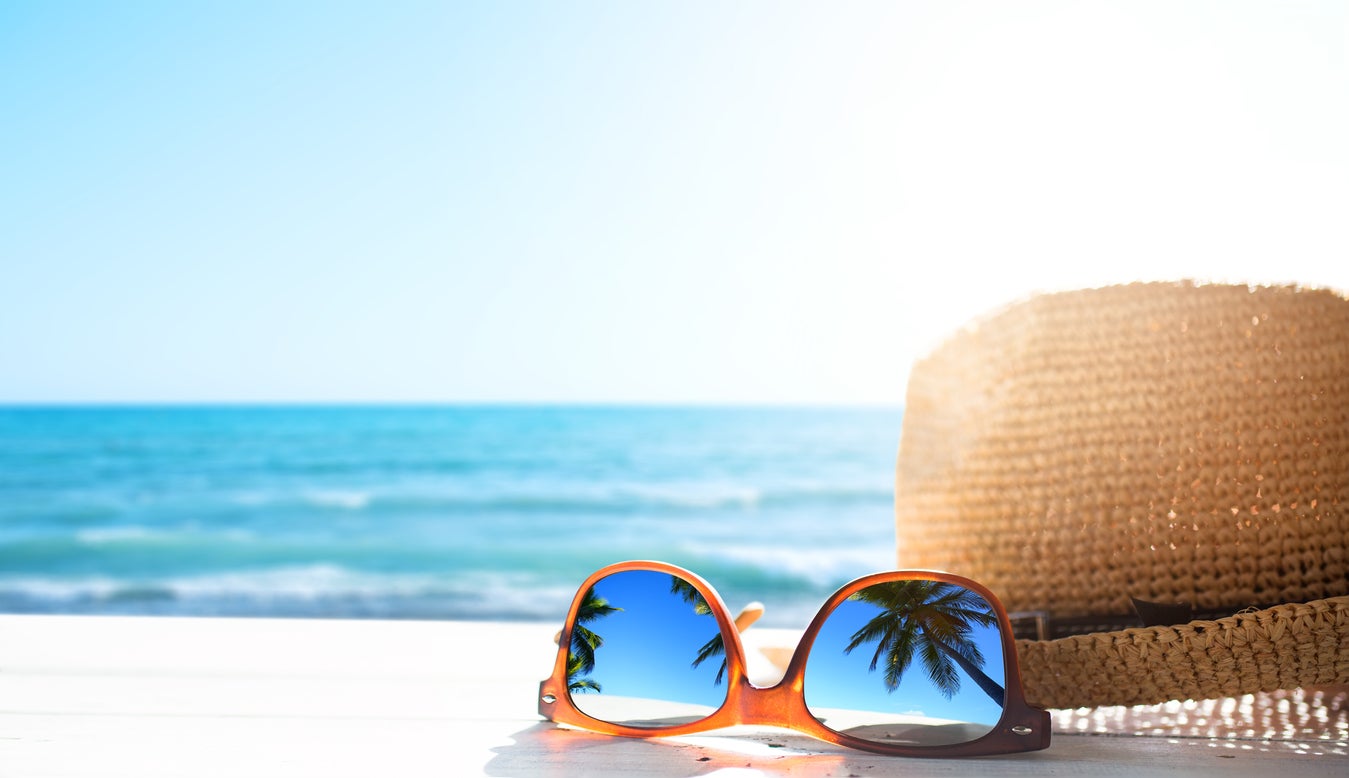 EasyJet
Britain's biggest budget airline is telling almost everyone booked before 17 May that their trips have been cancelled – with the option to claim a full refund.
The only exceptions are likely to comprise the skeleton service of UK domestic flights and a few European departures; if these go ahead, passengers can claim a voucher but not a cash refund.
Tellingly, easyJet has today put flights on sale from 27 March to 31 May 2022 – hoping to persuade some disappointed travellers to rebook for over a year ahead.
In the three hours following the prime minister's announcement the airline saw a surge in both flight and package holidays bookings.
The most popular destinations, in order, were Malaga, Alicante, Palma, Faro and Heraklion on the Greek island of Crete. Unsurprisingly, August is proving the most popular time to travel.
Hoseasons 
The cottage specialist has explained the extremely complicated rules that will prevail for holidays in England for the next few months. All bookings up to and including 11 April 2021are cancelled and will be offered a refund.
During "Step 2" (12 April-16 May), self-contained accommodation will be permitted to open to single-household parties. Anyone whose current bookings infringes this rule – because two or more households would be meeting – is being offered the option to reduce the size of a party or cancel for a refund.
By the time "Step 3" is reached on 17 May, overnight stays will be permitted for any party size no greater than six (and they can all be from different households) or for a maximum of two households (of any size).
Butlins
The holiday park operator, which has three English locations – at Bognor Regis, Minehead and Skegness – had, until the prime minister's announcement, been selling stays from 19 March. 
The holiday firm is telling customers: "We know many of you have questions and requests to move/cancel your breaks. We do ask for your patience as we go through the detail of the prime minister's statement and ask you not to call at this time unless you have already been impacted by cancellations (we're currently closed until the 14th March).
"We know it's difficult waiting to hear and we thank you for your patience as our team work hard to process those impacted by our current cancellation period."
Center Parcs
Against the run of play, Center Parcs is planning to open on 12 April – and prices are soaring accordingly. At the Elveden village in Suffolk, a four-night stay for a family of four is priced at a minimum of £1,249 – yet a week later, when the schools have returned, the cost drops to £549. That represents a school holiday premium of 127 per cent.
The Independent is seeking to understand from the firm its operational plans. While most accommodation is self-contained, many of the activities are based on indoor, shared locations.
Forest Holidays
The locations for these woodland cabin holidays in England are closed until at least 12 April – but, showing the great disparities around the UK, the organisation is still taking bookings from 26 February – yes, this Friday – in Scotland and 1 March in Wales.
"At the moment, we're working as fast as we can to help guests affected by closures," the company says. Anyone whose arrival date is more than two weeks away is requested to wait a while before contacting Forest Holidays.
Source: Read Full Article