The best destinations for an unforgettable spring break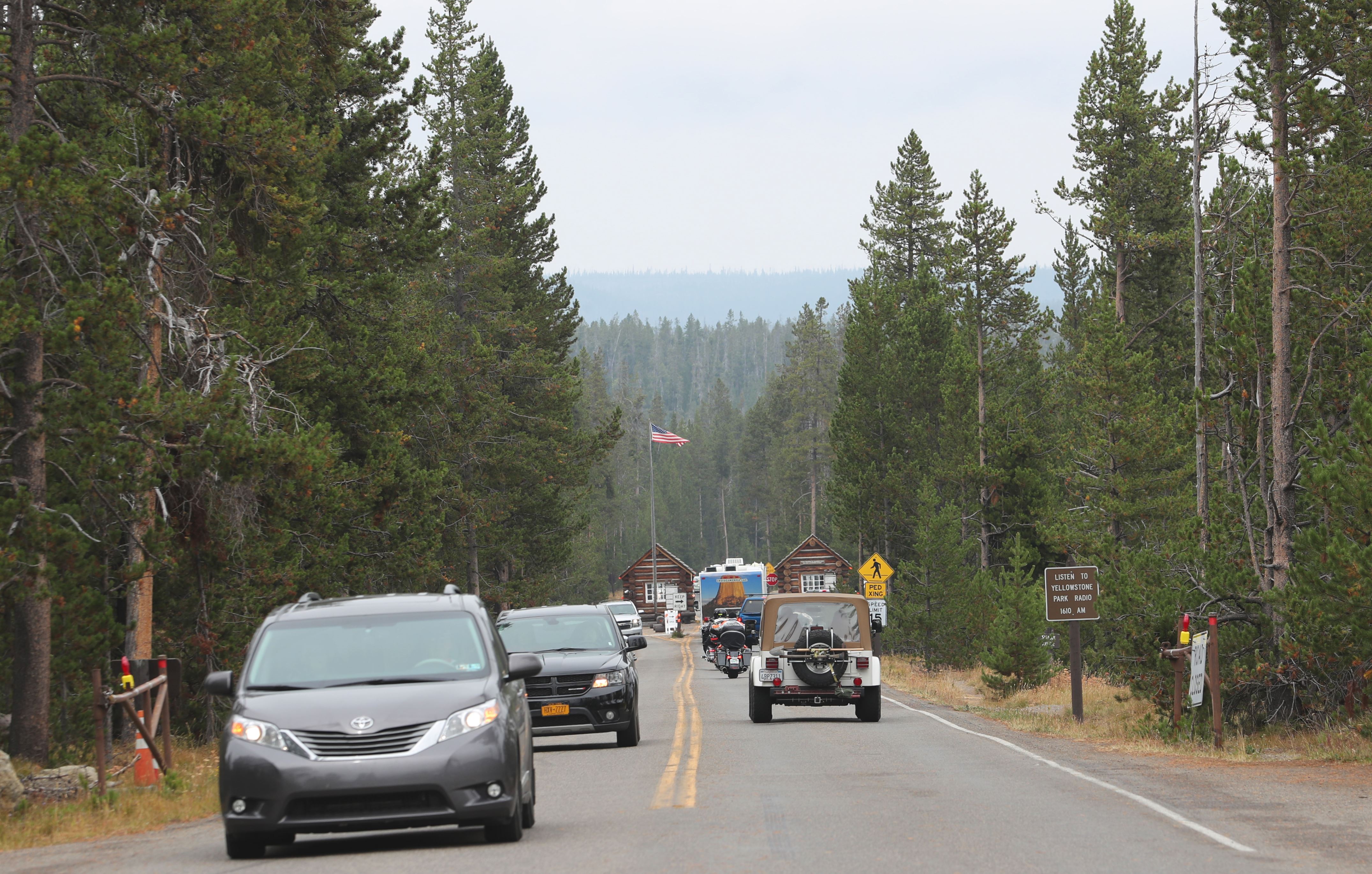 The best destinations for an unforgettable spring break
With spring break fast approaching, you might be wondering where to go to take full advantage of your time off. Whether you're travelling as a couple, with friends, or as family, and whether you're looking to relax or have some fun, you'll find somewhere that suits you in our selection of 20 destinations for an unforgettable spring break.
Las Vegas, Nevada
Popular with groups and couples, Las Vegas has a little bit of everything: live shows, restaurants, outdoor pools, lots of tourist attractions, and it's close to nature. There's no way you'll run out of things to do!
Punta Cana, Dominican Republic
Punta Cana is a great choice for couples and families, but also for groups of friends who want to party—it all depends where you stay. Many resorts offer a variety of activities and excursions.
Cancun, Mexico
If you're looking to party, Cancun is the place to be. The famous Coco Bongo nightclub is a must for party animals, and the magnificent white-sand beaches become open-air dance floors during spring break. If you'd prefer a more relaxing vacation, the nearby Riviera Maya is sure to please.
Panama City Beach, Florida
For the ultimate spring break experience, a trip to Panama City Beach is in order. Known as the spring break capital of the world (there's even a website dedicated to the event), Panama City Beach is a favourite of (mostly American) students looking to party. The event attracts famous DJs, and this year, rapper Lil Jon will perform.
Los Angeles, California
No matter what type of vacation you prefer, you'll have a great time in and around Los Angeles. With famous sights like the Hollywood Walk of Fame, areas like Santa Monica, Beverly Hills, and Venice, and theme parks like Disneyland nearby, L.A. is an excellent choice for couples, families, and friends.
Havana, Cuba
Havana transports visitors to another world. The capital of Cuba has a unique atmosphere, and spring is an excellent time to go. History buffs will love it! If a week of sightseeing is too much, consider spending three days in Havana and the rest of your vacation unwinding at a resort in Varadero.
Washington, D.C.
You don't have to travel to a sunny destination to enjoy spring break. Washington, D.C., the U.S. capital, is especially popular with families and couples during cherry blossom season. The National Cherry Blossom Festival will take place March 20 to April 15, 2018. The city is also full of excellent museums.
Jamaica
With its pleasant climate and relaxed vibe, Jamaica is an ideal destination for those looking to unwind. Whether you visit Negril or Montego Bay, stay in a resort or rent a house on the beach, one thing's for sure: you'll come back feeling refreshed.
Orlando, Florida
Not surprisingly, the home of Walt Disney World and Universal Studios is popular with families during spring break. If you need a break from the amusement parks, Orlando has several green spaces and is only an hour's drive from some of Florida's famous beaches.
New York City
By the time spring break rolls around, temperatures in New York City will have warmed up enough for a pleasant stroll around Central Park—maybe even enough to enjoy an ice cream while you're at it! Of course, NYC has plenty of other activities to keep you busy, like shopping, sightseeing, and live entertainment.
Puerto Vallarta, Mexico
Puerto Vallarta, on the west coast of Mexico, is a popular spring break destination for younger adults, with many bars and nightclubs lining the Malecón boardwalk. The city is also home to family-oriented resorts.
Portugal
A European sunshine destination, Portugal is popular with all kinds of travellers due to its great variety of affordable activities. Whether you're looking for good food, culture, relaxation, or an adrenaline rush, you'll find it here, from the beaches of the Algarve to the cities of Porto and Lisbon.
Miami, Florida
Miami is a great choice for many types of travellers, but will especially appeal to younger adults interested in food, architecture, excursions, culture, and beautiful beaches. The popular Ultra Music Festival will take place from March 23 to 25, 2018.
New Orleans, Louisiana
Mardi Gras is over, but New Orleans is still a great springtime destination. Revellers can stay out late on Bourbon Street, and families can visit the Aquarium of the Americas and Audubon Zoo. Foodies and lovers of history and culture will have plenty to do, as well.
Bahamas
With mega-resorts like Atlantis Paradise Island, the Bahamas is attracting more and more young travellers seeking a Vegas-like atmosphere, but close to the ocean. If you like the idea of partying into the wee hours before nursing your hangover at the beach, this is the destination for you!
Vancouver, British Columbia
Spring arrives early in British Columbia, and you'll have a chance to admire the cherry blossoms as they begin to bloom (there's a festival in April). Vancouver is full of family-friendly sights, such as the Aquarium, Stanley Park, and the Lookout, and places that will appeal to couples and groups of friends, such as Granville Public Market, lots of great restaurants, and parks and beaches with scenic views.
Clearwater, Florida
Families love Clearwater, home to a gorgeous white-sand beach where you can relax all week long, or enjoy various water sports.
Death Valley, California
Spring is a good time (and the most popular time) to visit Death Valley, California. The weather is warm, but not as hot as in summertime, and you might get to see wildflowers in bloom. This is a great destination for those who enjoy hiking and exploring the outdoors.
Costa Rica
An ideal destination for nature lovers, Costa Rica has beaches, tropical rainforests, volcanoes, and national parks with diverse flora and fauna.
Quebec City, Quebec
Quebec City and the surrounding region should still have plenty of snow during spring break, making it a great destination for winter sports lovers. Go downhill skiing in Mont-Sainte-Anne, or explore the area's vast network of trails on cross-country skis or snowshoes. If you're interested in history, you'll love Old Quebec, a UNESCO World Heritage-listed walled city full of beautiful architecture.
Source: Read Full Article