The Best Hot Springs in the American West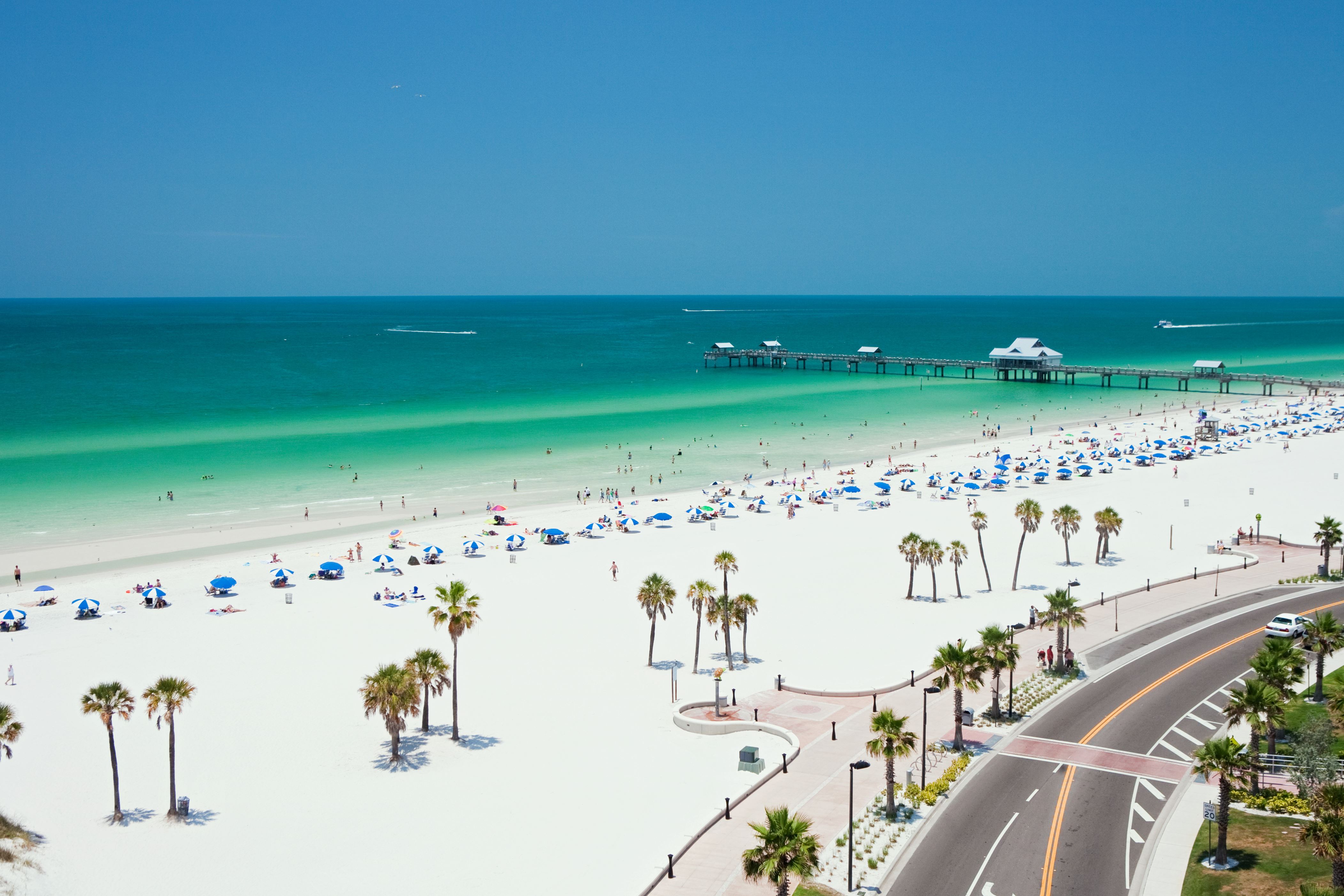 It's bitingly cold, and you're in the West, but you don't ski. You can't snowboard, you're too old for sledding, and snowmobiling, loud and rumbly as it is, just isn't your thing. But there is an outdoor activity for those of us who are averse to winter sports: soaking in a thermal hot spring. The only requirement is a willingness to strip down and shiver for a seemingly endless minute before lowering yourself into the hot, lovely water.
I live in Livingston, a town of around 7,000 in southern Montana. In late December or early January, when the sun starts to sink at 4 p.m. and a long, dark evening stretches out before us, my husband and I often drive to one of the many hot springs in our area. We particularly like the low-key Spa Hot Springs Motel & Clinic in the town of White Sulphur Springs, popular for its mineral-rich waters. The three pools — kept at a steady 98, 103, and 105 degrees — are filled with eggy-smelling (but weirdly appealing) sulfurous water that leaves your skin silky with its traces of silica, sulfate, calcium, and magnesium. Along with local ranchers and intrepid travelers, we'll steep ourselves beneath colorful murals depicting Native Americans and wildlife at the water's edge, and maybe sip a beverage we've brought along.
Source: Read Full Article