The biggest travel trends of the decade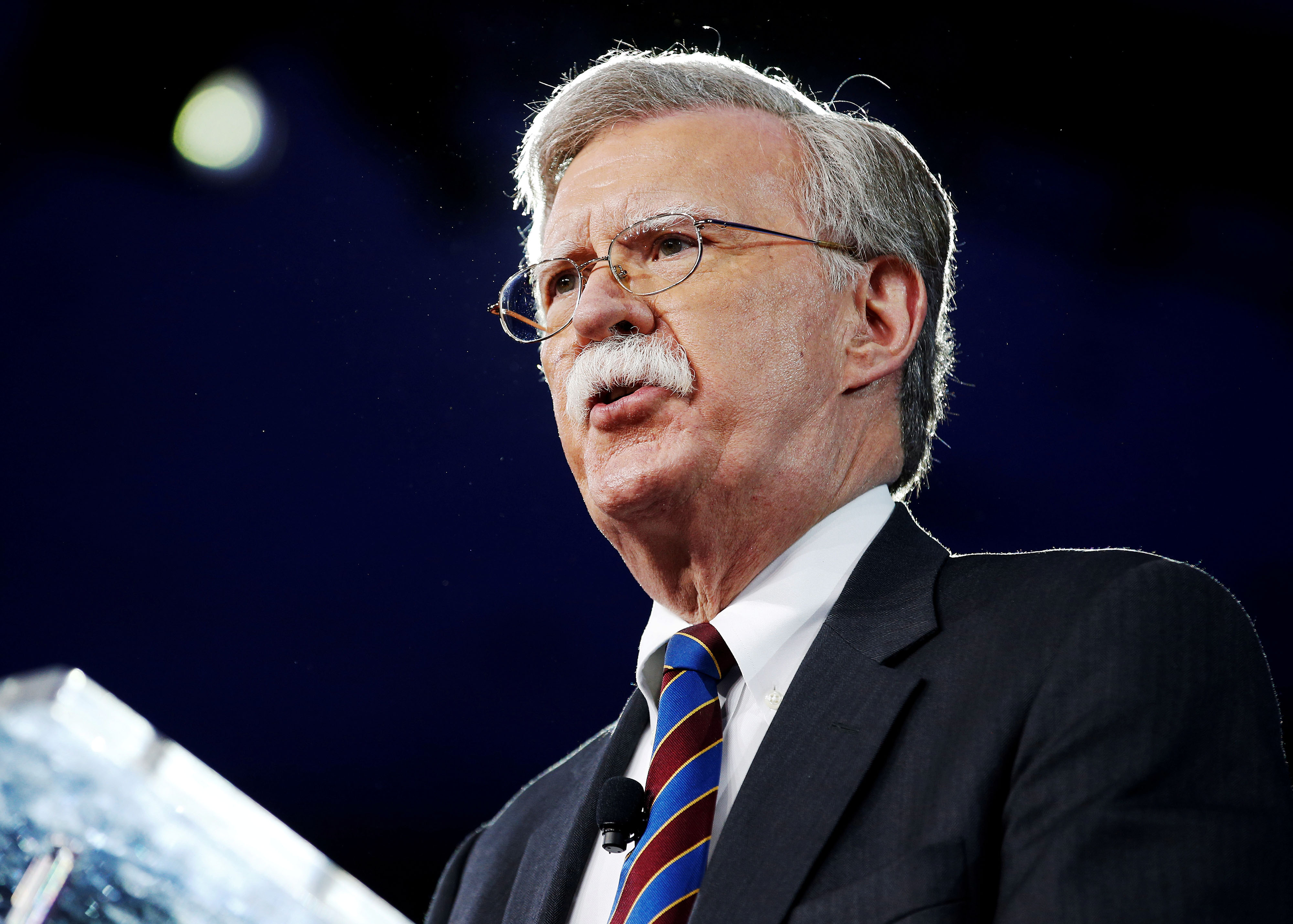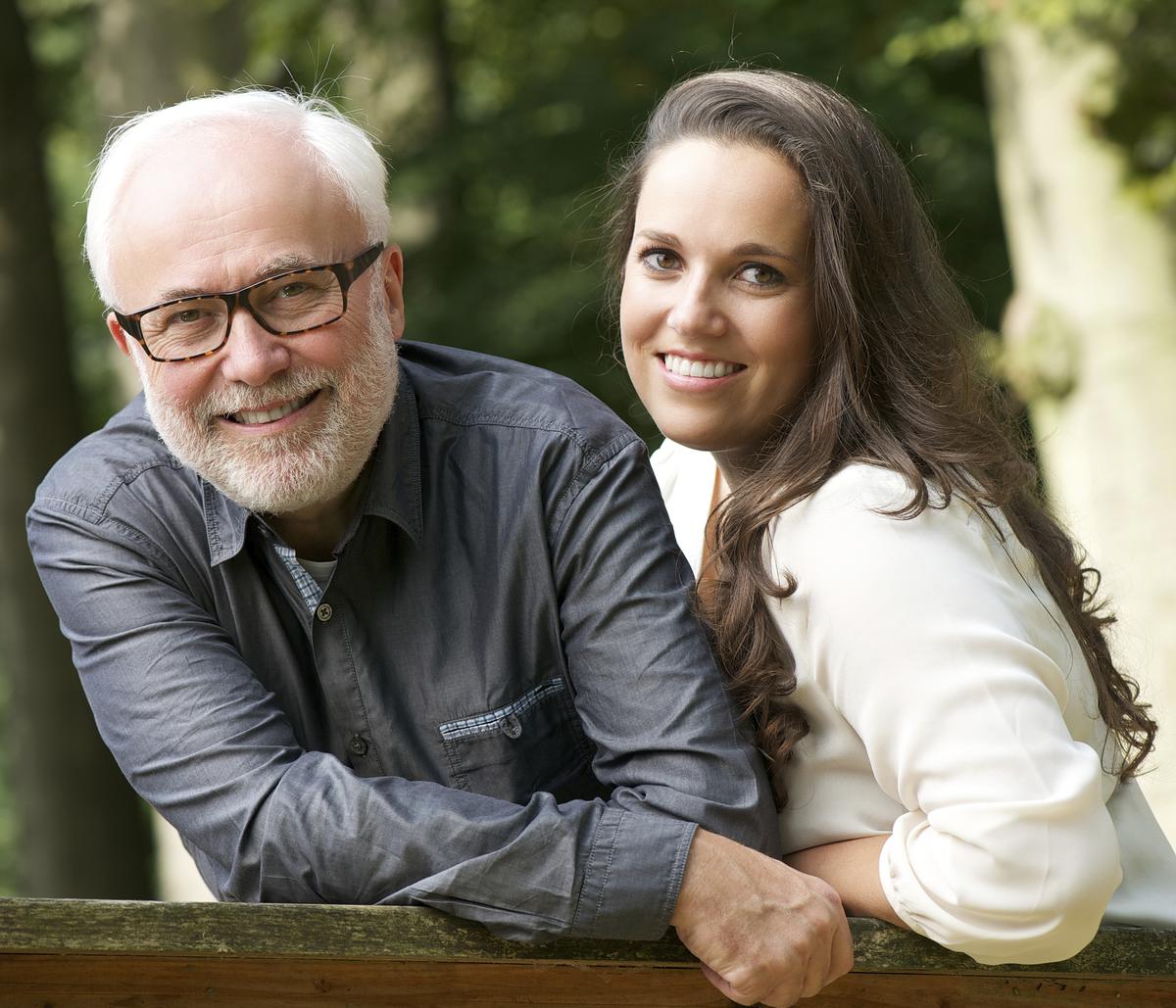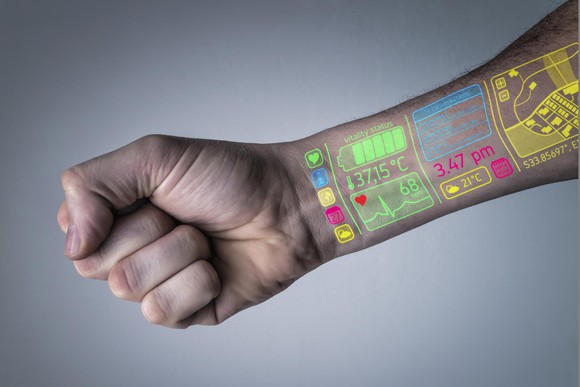 The biggest travel trends of the decade
A lot can change in a decade, especially as our planet heats up and concerns for the environment loom large. With 2020 just around the corner, here's a look back at some of the top travel trends of the past decade. From taking it slow to taking selfies, which trends have you been following?
Luxury train travel
Over the past decade, luxury train travel has been making a comeback as people are becoming increasingly keen on enjoying the journey as much as the destination itself. Train travel also incorporates another major trend—slow travel—where it's about slowing things down and taking it all in as the landscape unfolds before you.
Today's train travellers can journey through foreign lands in style, enjoying cutting-edge technology, world-class design, Michelin-starred chefs, and sleeper trains that rival five-star hotels.
Winter travel
For many travellers in recent years, winter has become the new summer. For some, it's a great way to ditch the crowds and peak-season prices. For others, it's a chance to enjoy winter sports, like skiing, snowshoeing, and glimpsing the northern lights, or to experience how another culture celebrates the holidays, like Christmas in Italy. And as people seek to get off the beaten path, destinations near the Arctic Circle are seeing spikes in tourism.
Design hotels
The past decade saw many travellers seeking more than just another off-the-shelf hotel experience. Design hotels, where attention to detail and a sense of personality and place are king, have become increasingly prevalent. Many are incorporating green spaces and outdoor areas featuring indigenous plants, playing with natural light or water, building with local materials, and offering authentic experiences based on the local culture.
Slow travel
The hectic pace of today's modern world has pushed many travellers to seek a different kind of experience, one that doesn't leave them feeling like they need a vacation from their vacation. Slow travel is all about mindset. Instead of trying to squeeze in a zillion attractions or destinations into one exhausting trek, it's about exploring a smaller area and really experiencing all it has to offer. Slow travel can also involve a slower means of transportation, such as train, car, bike, or even just your own two feet.
Instagram (or selfie) tourism
Instagram, smartphones, and geotagging have given rise to the trend of travelling to snap the perfect selfie and get more likes. As social media fuels our FOMO (fear of missing out), many people are feeling the need to impress their followers with shots that prove "I was here." Unfortunately, this trend can have negative impacts on those idyllic destinations, damaging delicate landscapes and sometimes even injuring or killing the traveller.
Airbnb
There's no denying that Airbnb and other alternatives to traditional lodging have changed the face of tourism this past decade. The hotel industry is feeling the effects—but so are communities around the globe. In many places, Airbnb's wild success has led to rent and real estate spikes and conflicts with locals. Many cities are trying to rein in short-term rentals, while another option, Fairbnb, is focusing on sustainability, transparency, and compliance with local and national legislation.
Carbon offsets
With the climate weighing heavily on many people's minds this past decade, carbon offsets offer the allure of letting you globetrot guilt-free. But the trend started taking some heat recently as people began to realize that not all offsets are created equal. That's why environmental organizations like the World Wildlife Fund and the David Suzuki Foundation encourage the public to choose Gold Standard offsets.
Travel influencers
The travel influencer trend of the past decade may have reached its peak. The travel influencer is typically a young and good-looking globetrotter seeking freebies, discounts, or payments for promoting destinations, products, and experiences via social media posts that will be seen by their massive online followings.
But the worm seems to have turned, and hotels, restaurants, and the like are getting fed up and leery of the actual benefits and are fighting back with vocal rejections. Only time will tell if this trend survives the next decade.
Boutique hotels
Similar to design hotels, boutique hotels are a reaction to the tradition hotel concept, but they differ from design hotels in a few key ways. They are often family-owned and -operated, yet still luxurious, and may have been passed down through generations, embodying a sense of history, architectural charm, and local connection. They are small, with just 25 to 30 rooms, for a more unique and personalized experience, whereas design hotels can be as big as a skyscraper.
Eco travel
Eco travel (also known as ecotourism or sustainable tourism) is a trend that has been gaining ground in recent years as concern for the planet increases. Expedia.ca defines it as "responsible travel that encourages the exploration and conservation of natural environments while supporting the local economy and keeping visitor impact low." Eco travellers put a premium on protecting the natural environment, connecting with nature, and supporting the local culture and economy.
Adventure tourism
Similar to eco travel in that it takes place in the great outdoors, adventure tourism focuses on the adventure side and typically involves vigorous outdoor activities, such as hiking, white-water paddling, rock climbing, and mountain biking. Those hopping on this recent trend tend to be looking for more of a thrilling experience versus quietly connecting with nature.
Experiential travel
Experiential (or immersion) travel is the opposite of staying at a gated resort and getting the white-glove treatment. Instead, travellers are looking to take off the gloves and experience the destination in a more meaningful and authentic way, engaging and connecting with the local people, culture, food, history, and environment. Most of all, travellers are looking to take home lasting memories, not just another selfie in front of a tourist attraction.
Travelling without money
For some, adventure travel is not enough—they want to up the ante by seeing the world without spending a dime. From cycling and hitchhiking to relying on the kindness of strangers, some travellers are getting a kick out of the challenge of travelling on no budget. They're looking to discover not just a new destination, but also a sense of freedom and independence. This recent travel trend appeals to those who are tired of the consumerism side of travel and are seeking a new perspective on what really matters.
Staycations
A rising trend in recent years has been the staycation, especially for those seeking to cut the costs and stress associated with travel. For some, a staycation means sleeping at home and playing tourist in your own town. For others, it could mean travelling to nearby places or even staying at a hotel in your own city. Either way, this budget-friendly trend got a lot of traction over the past decade.
Hidden travel destinations
With the rise of social media and travel blogs, travellers no longer need to go where everyone else goes—they can find information on unique, off-the-beaten-path destinations at their fingertips and explore places they may have never heard of before.
Bucket-list travel
A big travel trend of the past decade is the bucket list. Whether you've written it down or just store it in your mind, there's likely a list of places you want to visit before you kick the bucket. And if you can't come up with your own, you can find countless articles online that'll tell you where you should want to go before you die. Start ticking them off!
Voluntourism
This recent travel trend blends volunteering and tourism to create a rewarding experience for those looking to do good overseas. From building homes and preserving wildlife habitats to farming, teaching, and disaster relief, there are countless opportunities to see the world while lending a helping hand.
De-tech holidays
Our modern world can be exhausting—that's what's driving this modern travel trend. Put your devices on ice and unplug for a week or a weekend. No TV, no internet, no phone. The de-tech travel trend is the result of people looking to simply enjoy where they are and who they're with without distraction.
Skills as souvenirs
Tired of coming home with nothing but endless photos on your smartphone? Clearly, you're not alone, as many travellers have turned to bringing home skills as souvenirs. Classes, workshops, and educational experiences are popular, like learning how to scuba dive, make gelato, or become a gladiator.
Wellness tourism
With rising levels of stress and anxiety in our modern world, it's no wonder people are seeking travel experiences that recharge, rejuvenate, and balance the mind and body. Many are looking, not to overindulge on vacation, but to come home feeling refreshed. Wellness tourism could be doing yoga on a sandy beach in California, attending a wellness retreat in Costa Rica, or visiting a Swiss spa.
Hyper-personalization
Many people seem to have outgrown the one-size-fits-all travel model and expect more from their vacations. Hotels and other businesses have been increasingly trying to tailor their services to individual needs and preferences to keep guests coming back. Personalization is the new loyalty card.
Micro-cations
A rising trend among time- and cash-strapped millennials is the micro-vacation, a short getaway that's no longer than four nights. Though it may be shorter than the traditional one- or two-week vacay, the micro-vacation may happen several times a year.
TripAdvisor
TripAdvisor was founded in 2000 and forever changed the travel industry, with 456 million people visiting it every month in 2018. But travellers are becoming increasingly leery of "fake reviews, which can be bought, sold, and traded online." There are even "review farms" in China and Southeast Asia, where hundreds of people sit writing reviews. Can online reviews really be trusted anymore?
Solo travel
Solo (or independent) travel gained in popularity over the past decade, with lots of tours and packages aimed at the solo traveller. A big chunk of this spike is in single women over age 35—not just youth taking a gap year. It seems many women are enjoying the freedom to make their own decisions and meet new people.
Last-minute travel
Over the past decade, we've gotten used to everything happening at the click of a button, so there's no need to plan a vacation months in advance. Travellers are increasingly waiting until the last minute to book their getaways, opting for spontaneity and perhaps a deal.
Workations
One step further than the micro-cation is the workation, where you hit the beach with laptop in hand. Some accommodations even offer access to beachfront workspaces, for a fee. Is this a sign that people are too busy to take real vacations anymore?
Glamping
Glamping (or luxury camping) has been on the rise, allowing travellers to reconnect with nature without compromising on comfort. Many are opting for glamping over regular camping because who wants to get home from a vacation in need of a chiropractor? With glamping, you get all the highs of camping—cozy fire, forest canopy, and afternoon hikes—without all the lows—sleeping on the cold, hard ground, lugging all that gear, and battling the elements.
Groupaways
As the traditional two-parent, two-kid family is not always the norm anymore, travellers, particularly millennials, are opting to travel with friends instead on a group getaway. This trend is also seeing an uptick among women who are choosing to leave husbands and boyfriends at home to travel with their girlfriends, as a safer and more fun way to discover new destinations.
Far-flung, pristine places
In an overcrowded and over-photographed world, the trend to seek out remote, virtually untouched places should come as no surprise. Antarctica, Canada's High Arctic, Greenland, Svalbard, Siberia—do a quick Google search and you'll find plenty of tour operators happy to escort you to the ends of the earth!
Last-chance tourism
Arguably the saddest trend on this list is last-chance tourism. Thanks to climate change, many people, especially millennials, are feeling the need to visit places before they change or are destroyed. Last-chance travellers feel this may be their last opportunity to see places like Antarctica, the Great Barrier Reef, the Dead Sea, the Everglades, and Glacier National Park in the United States.
Source: Read Full Article