The Latest: Lion Air jet had airspeed problem on 4 flights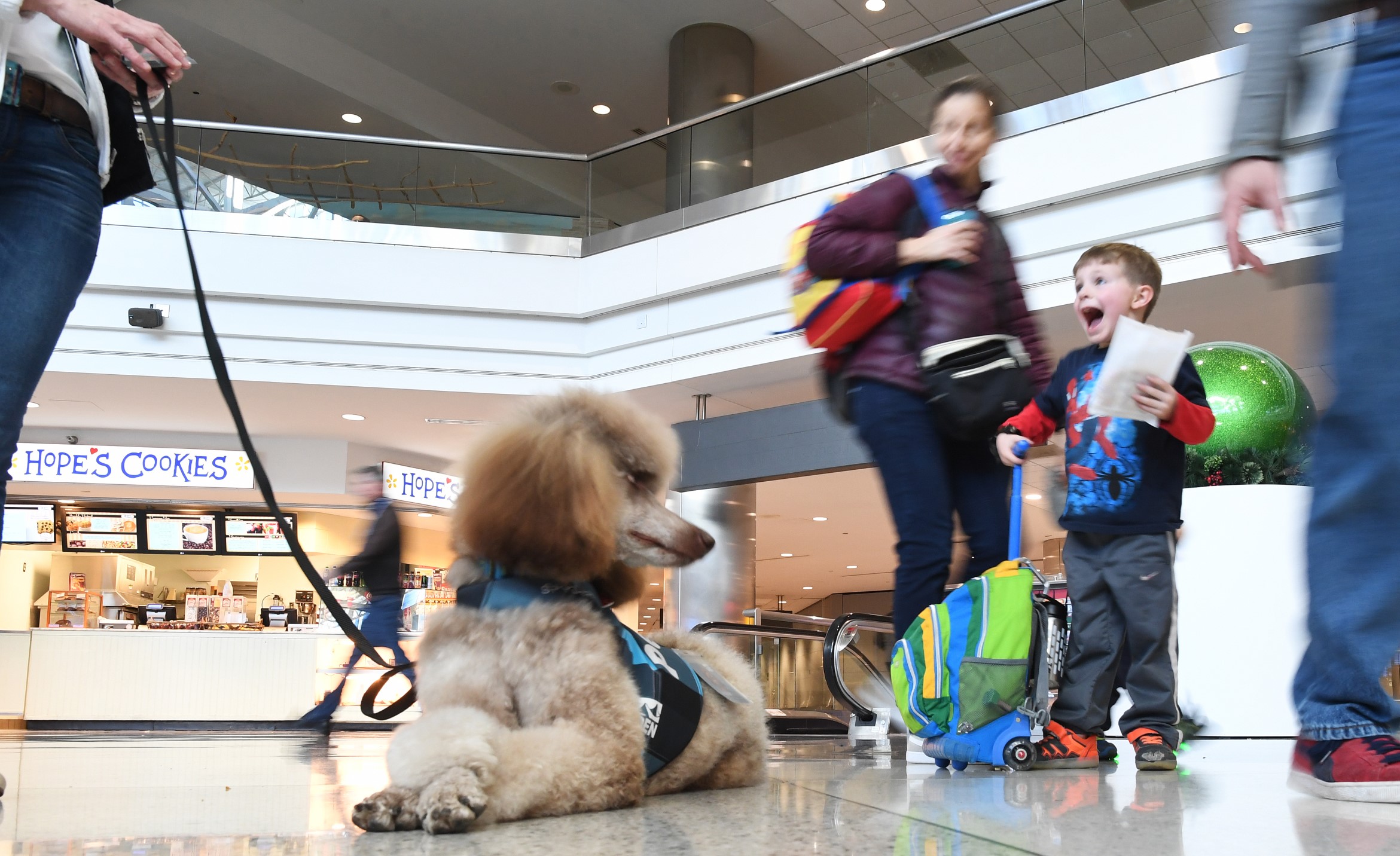 5 p.m.
The head of Indonesia's National Transportation Safety Committee, Soerjanto Tjahjono, says the "black box" data recorder from the crashed Lion Air jet shows its last four flights all had an airspeed indicator problem.
Tjahjono and investigator Nurcahyo Utomo told a news conference that the problem was similar on each of the four flights, including the fatal flight on Oct. 29 that killed all 189 people on board.
© The Associated Press
Officials move an engine recovered from the crashed Lion Air jet for further investigation in Jakarta, Indonesia, Sunday, Nov. 4, 2018. The brand new Boeing 737 MAX 8 jet plunged into the Java Sea just minutes after takeoff from Jakarta early on Oct. 29, killing all of its passengers on board. (AP Photo/Achmad Ibrahim)

The stunning revelation on Monday comes after angry relatives confronted the airline's co-founder at a meeting organized by Indonesian officials.
At the meeting, Tjahjono said information downloaded from the flight data recorder is consistent with reports the plane's speed and altitude were erratic. Searchers are still trying to locate the cockpit voice recorder.
RELATED: Indonesian navy releases footage of Lion Air search (Provided by Agence France-Presse (AFP)
Source: Read Full Article