The most mysterious places on Earth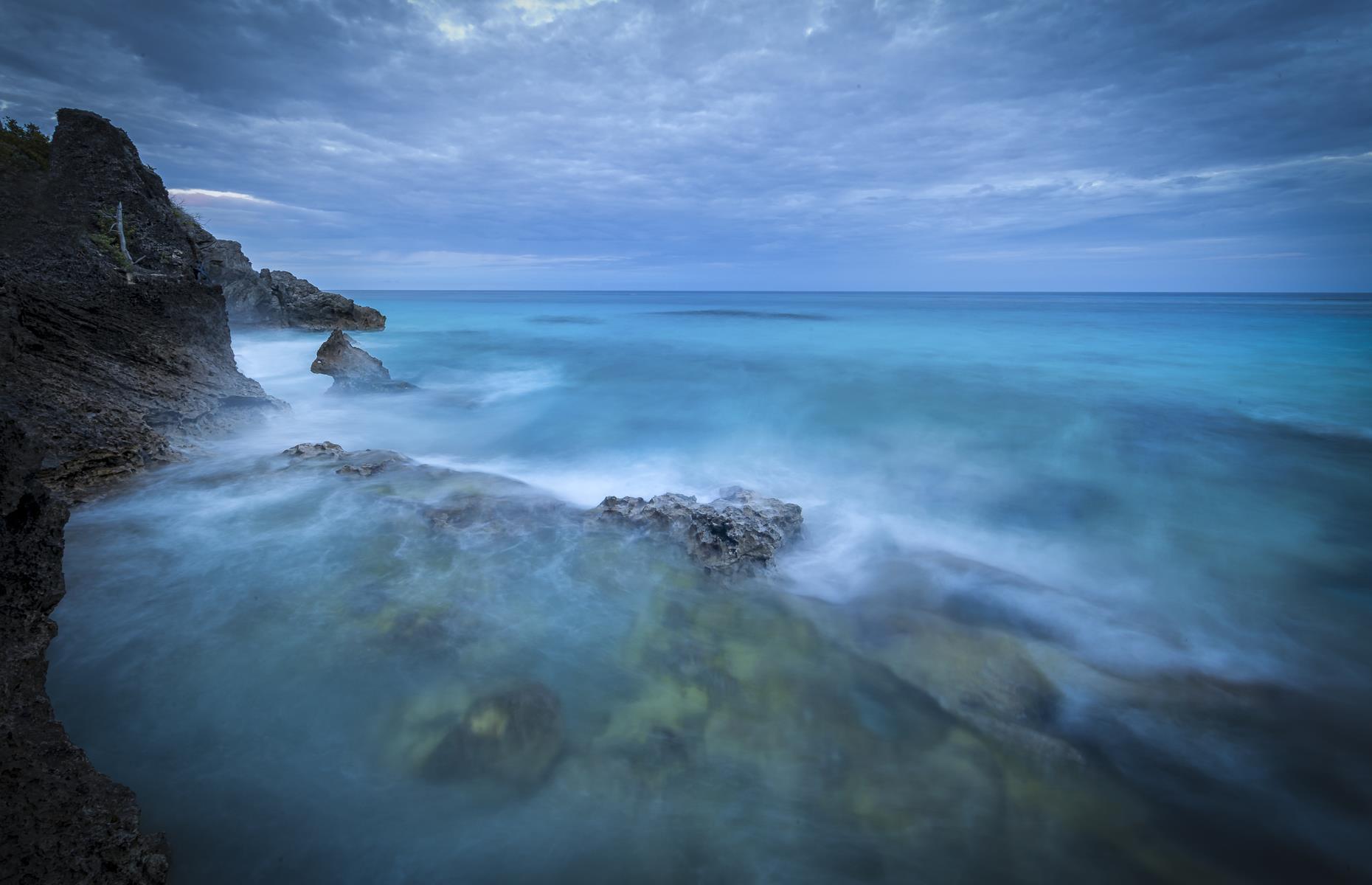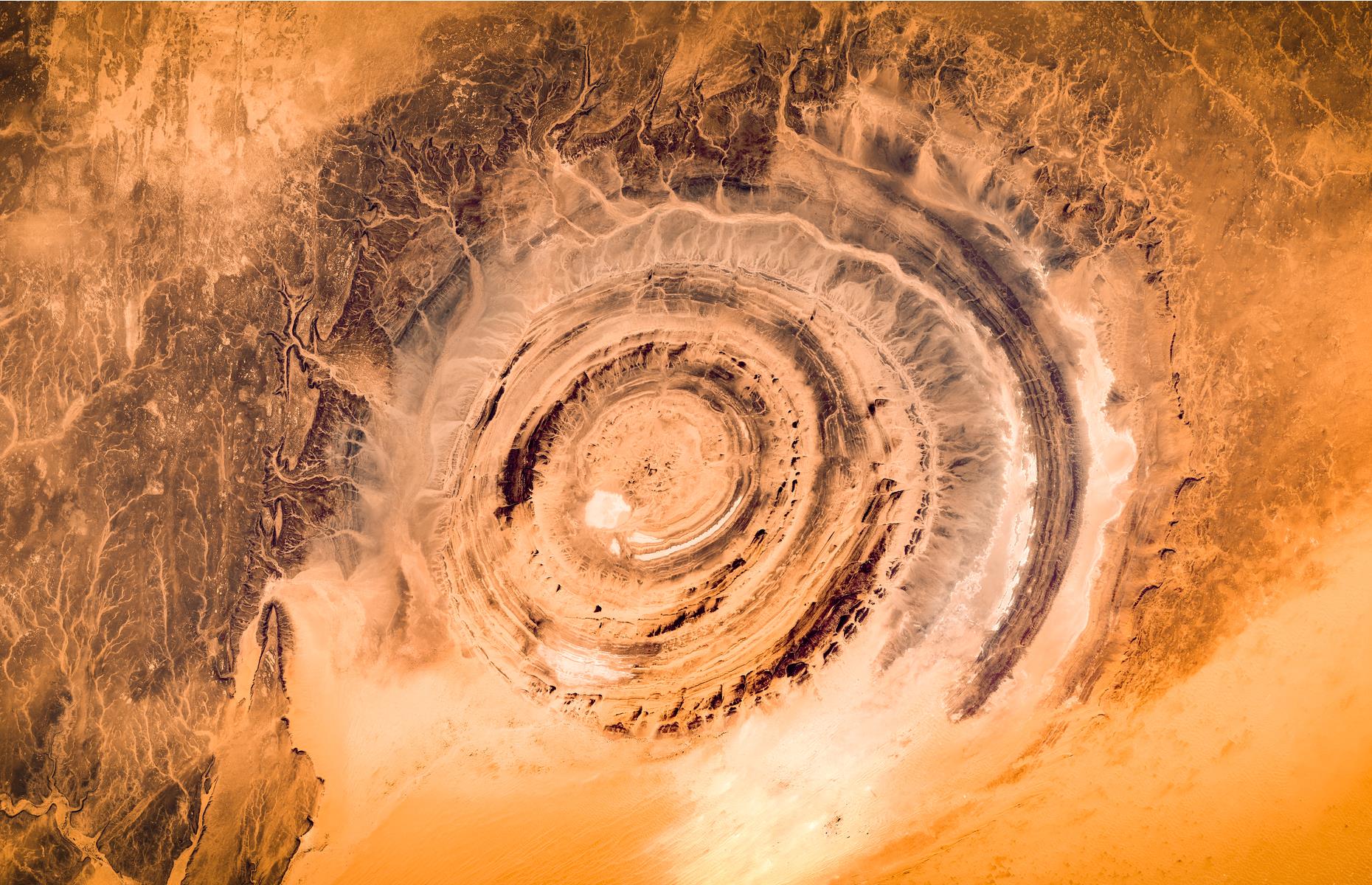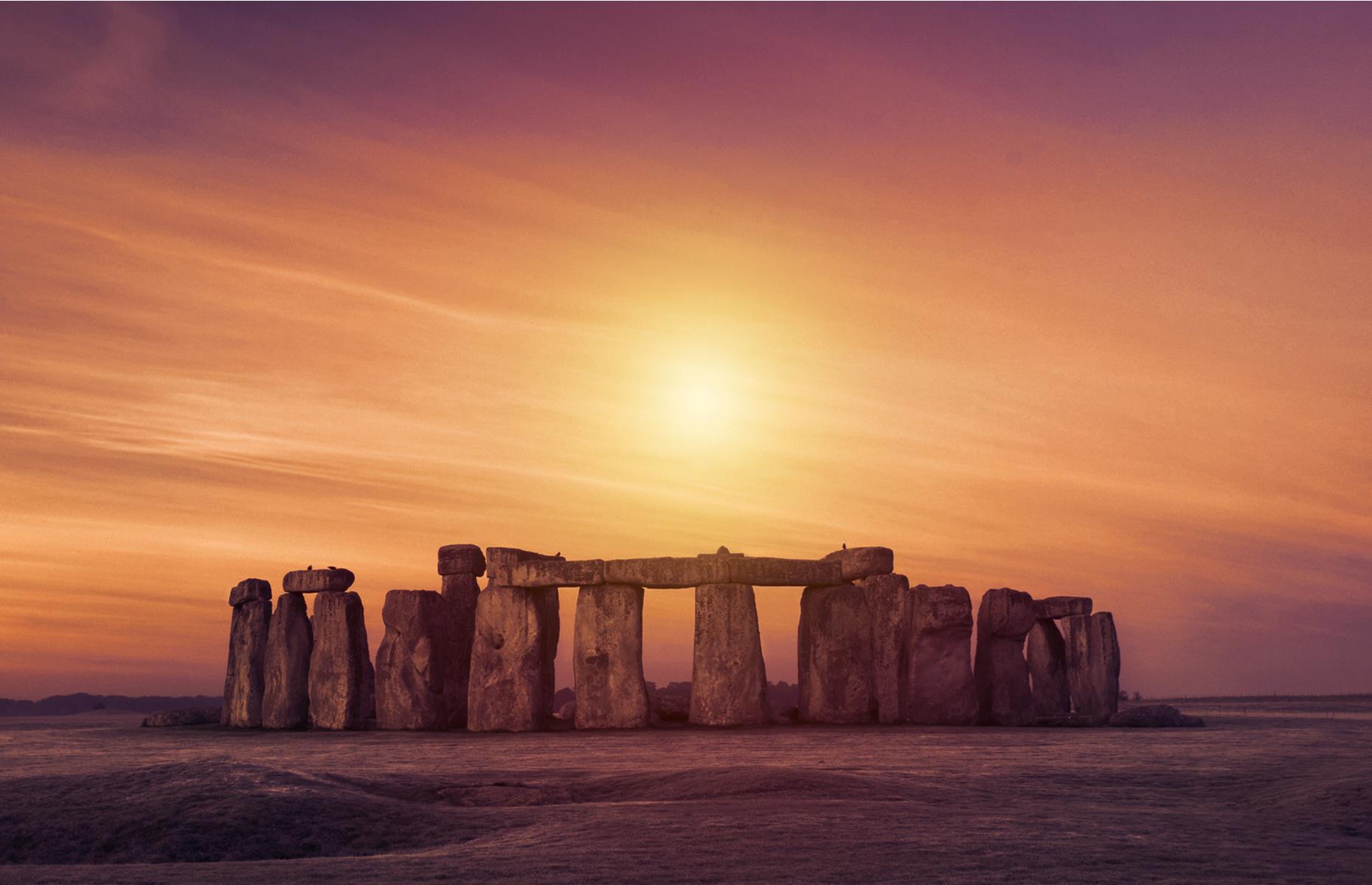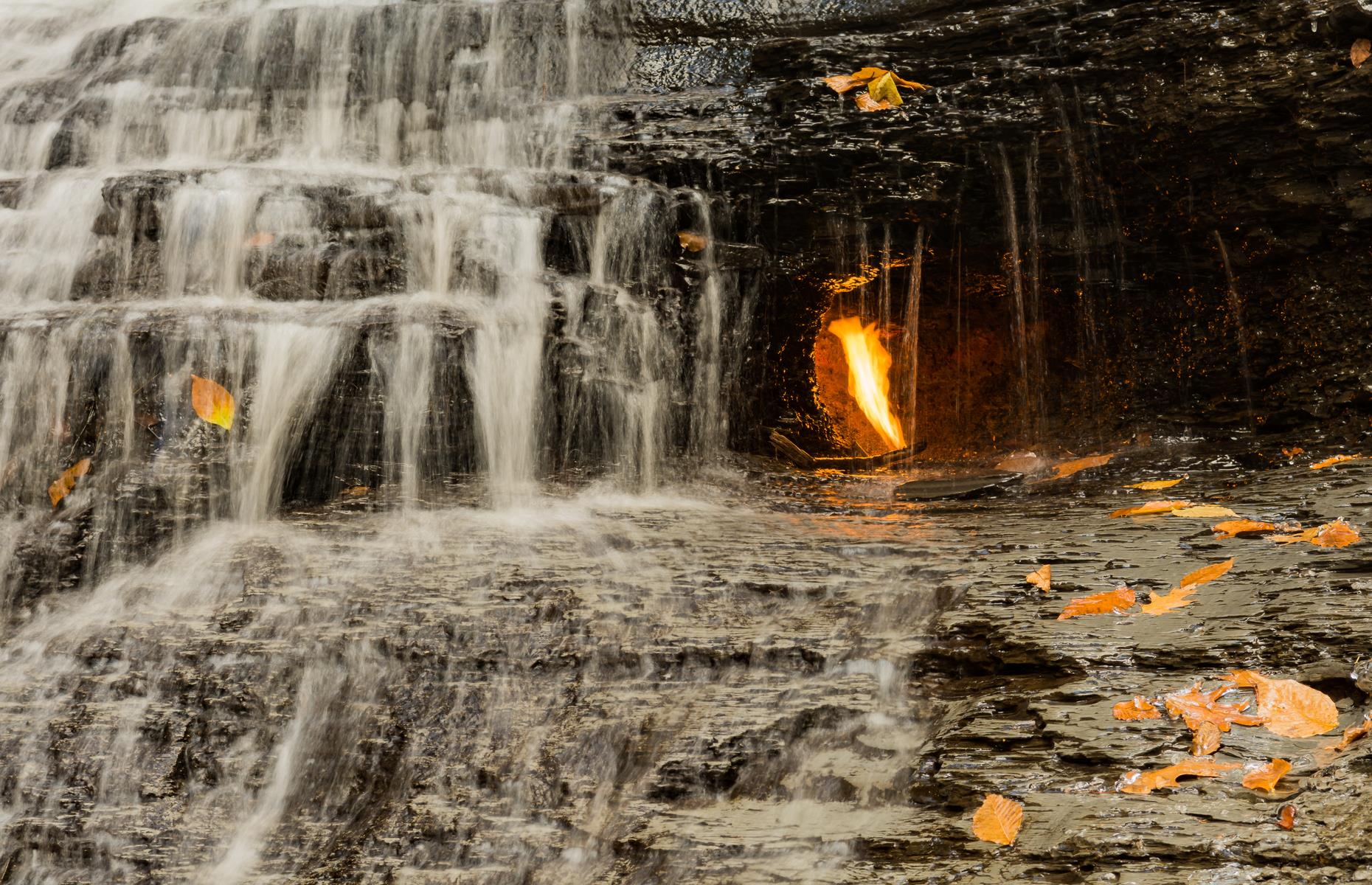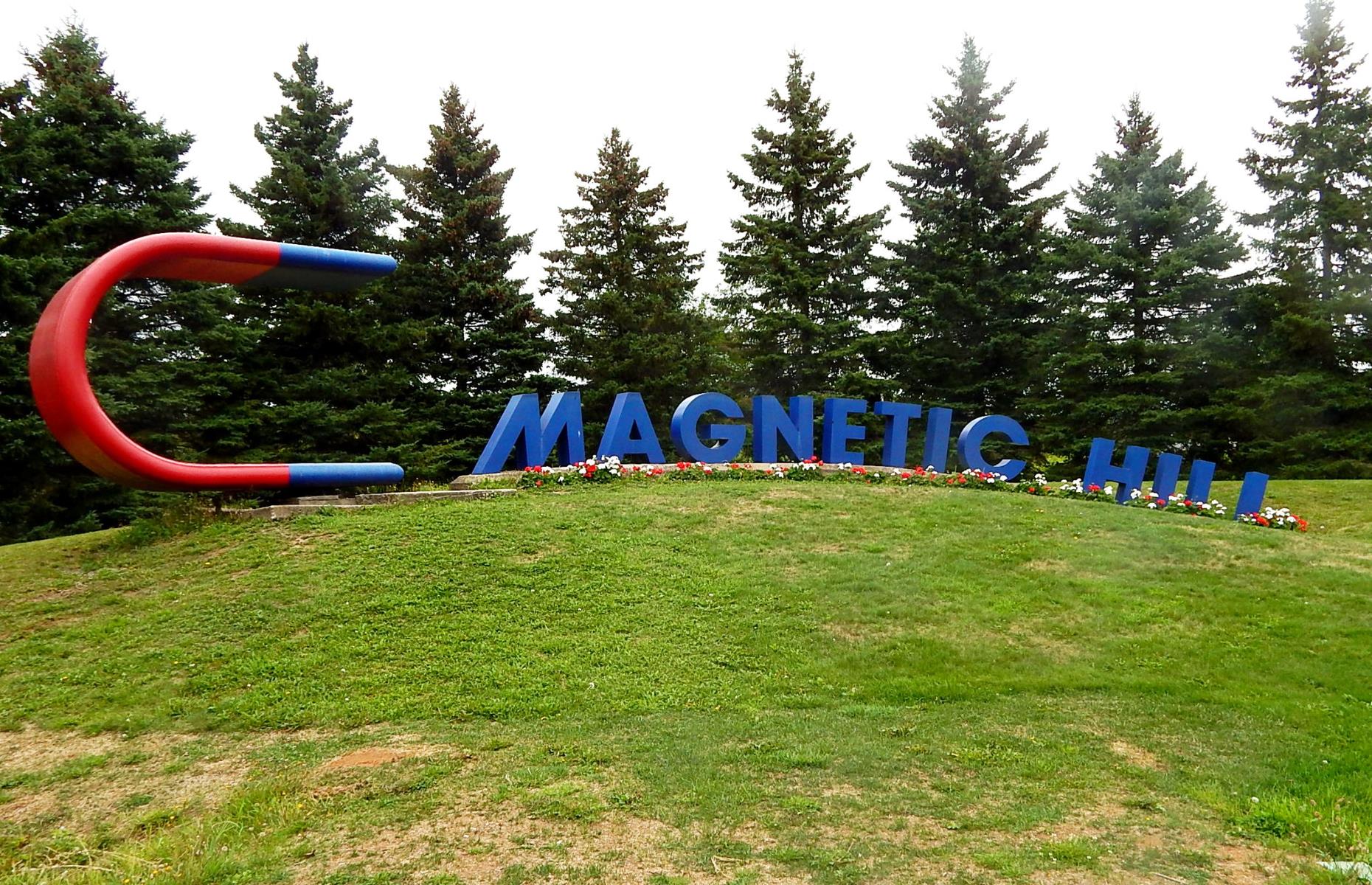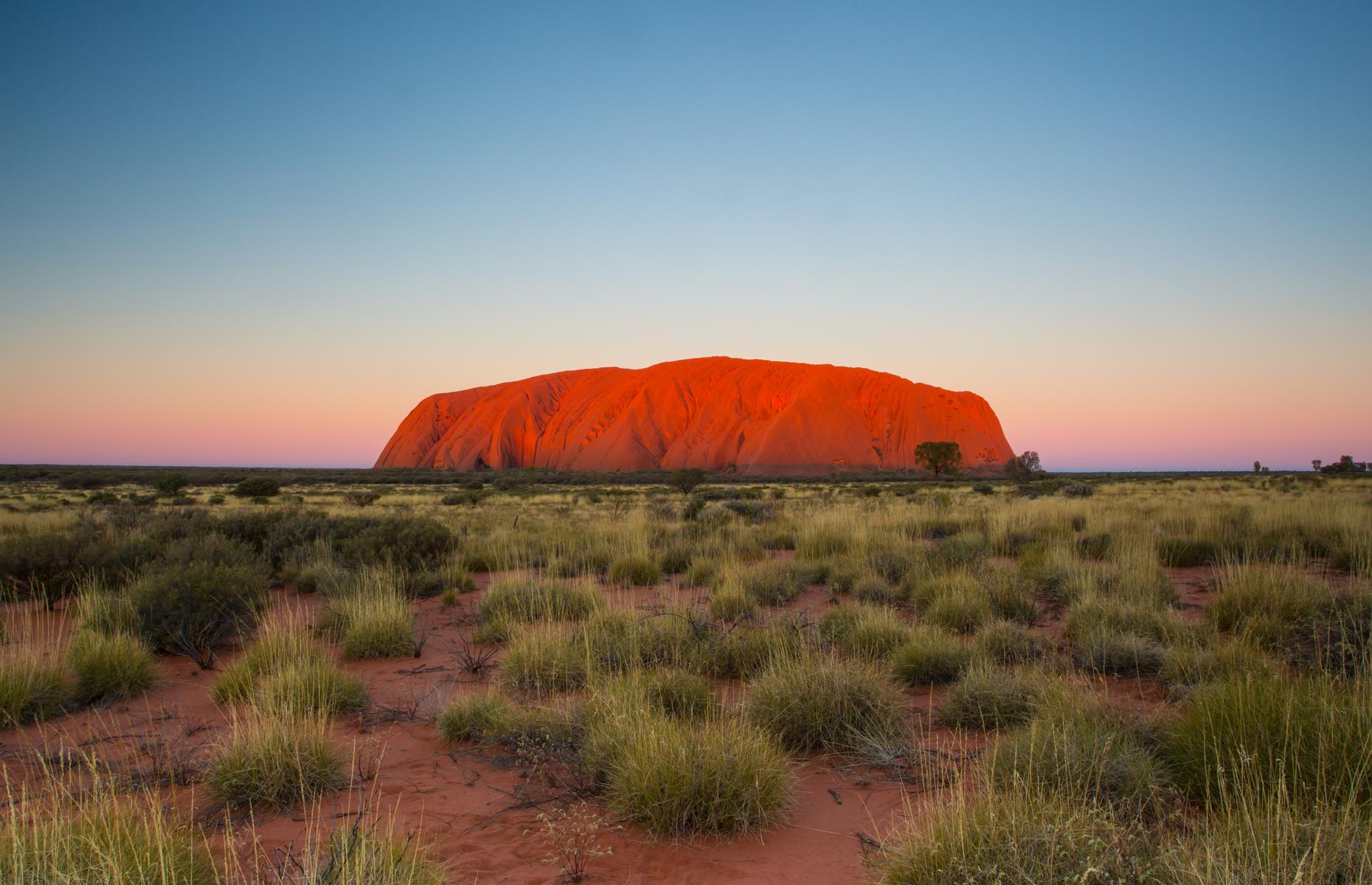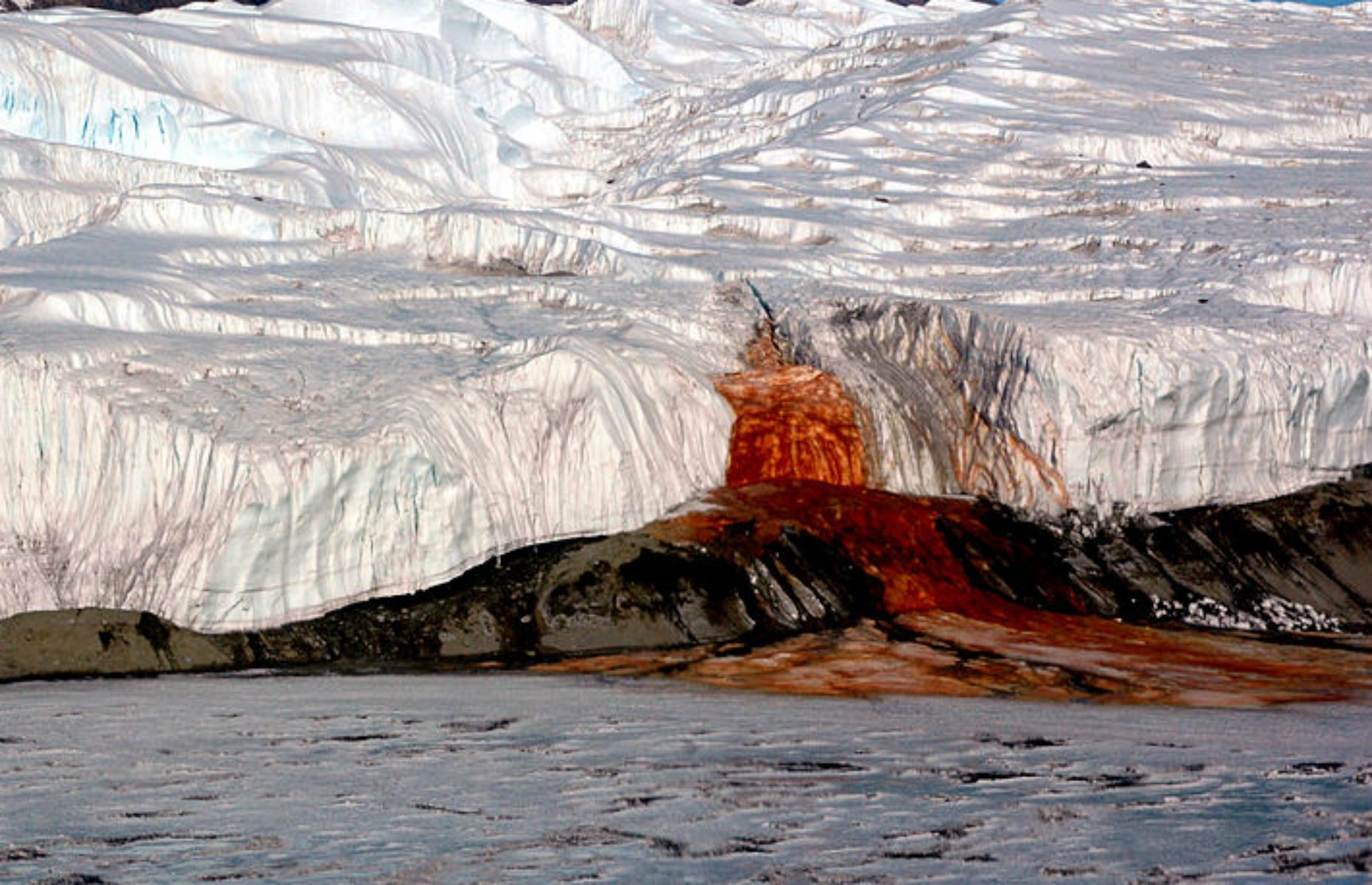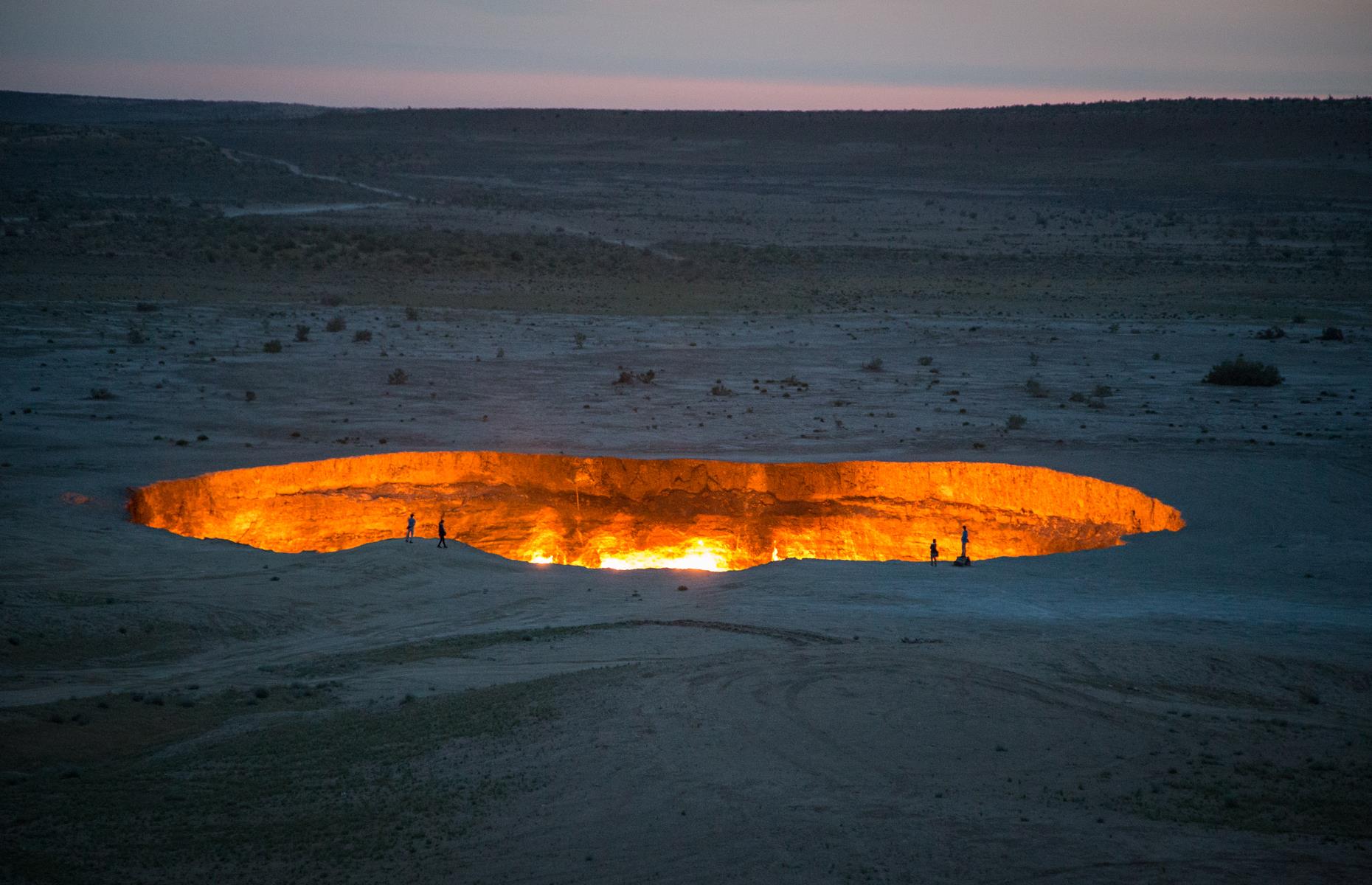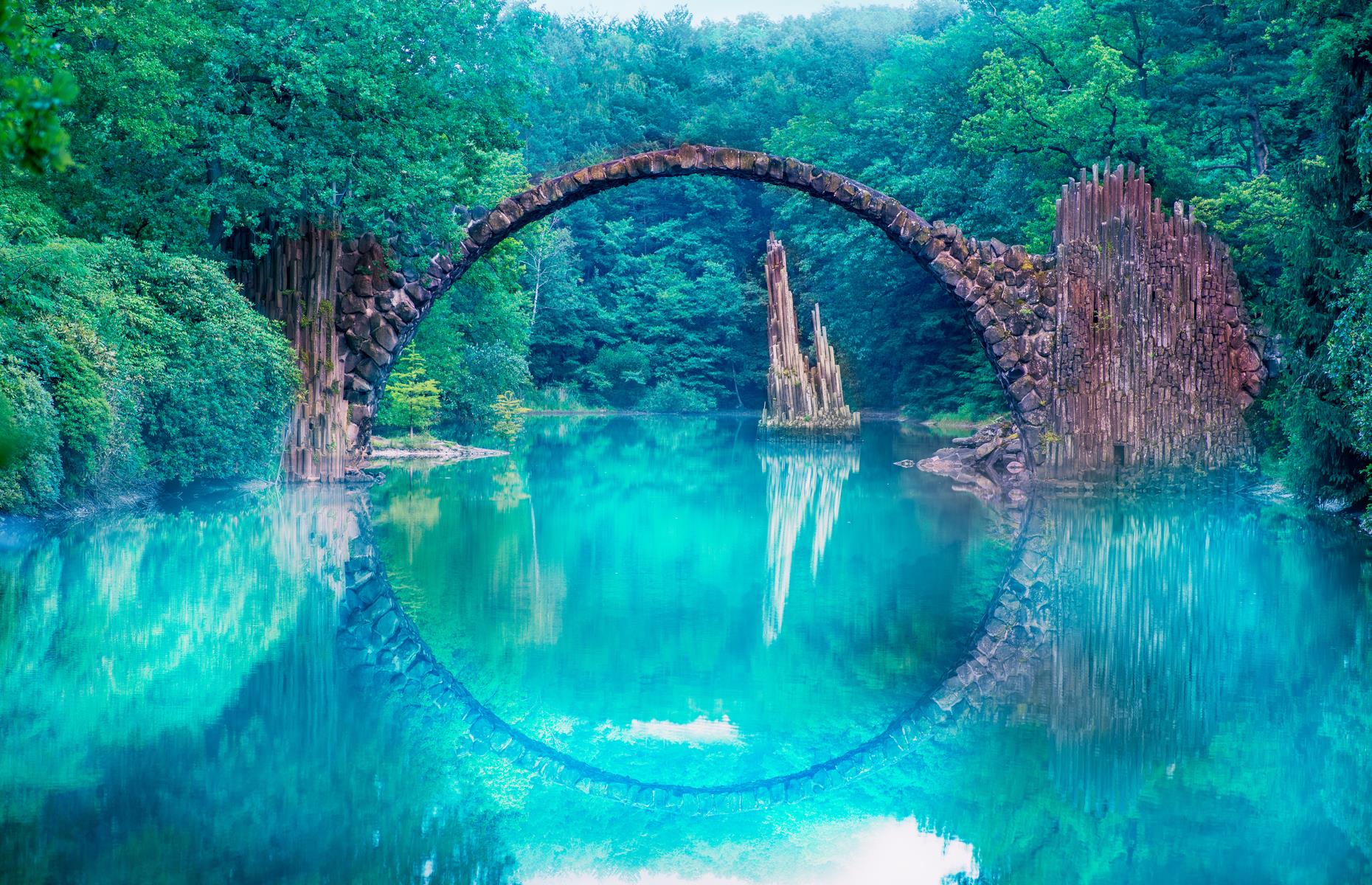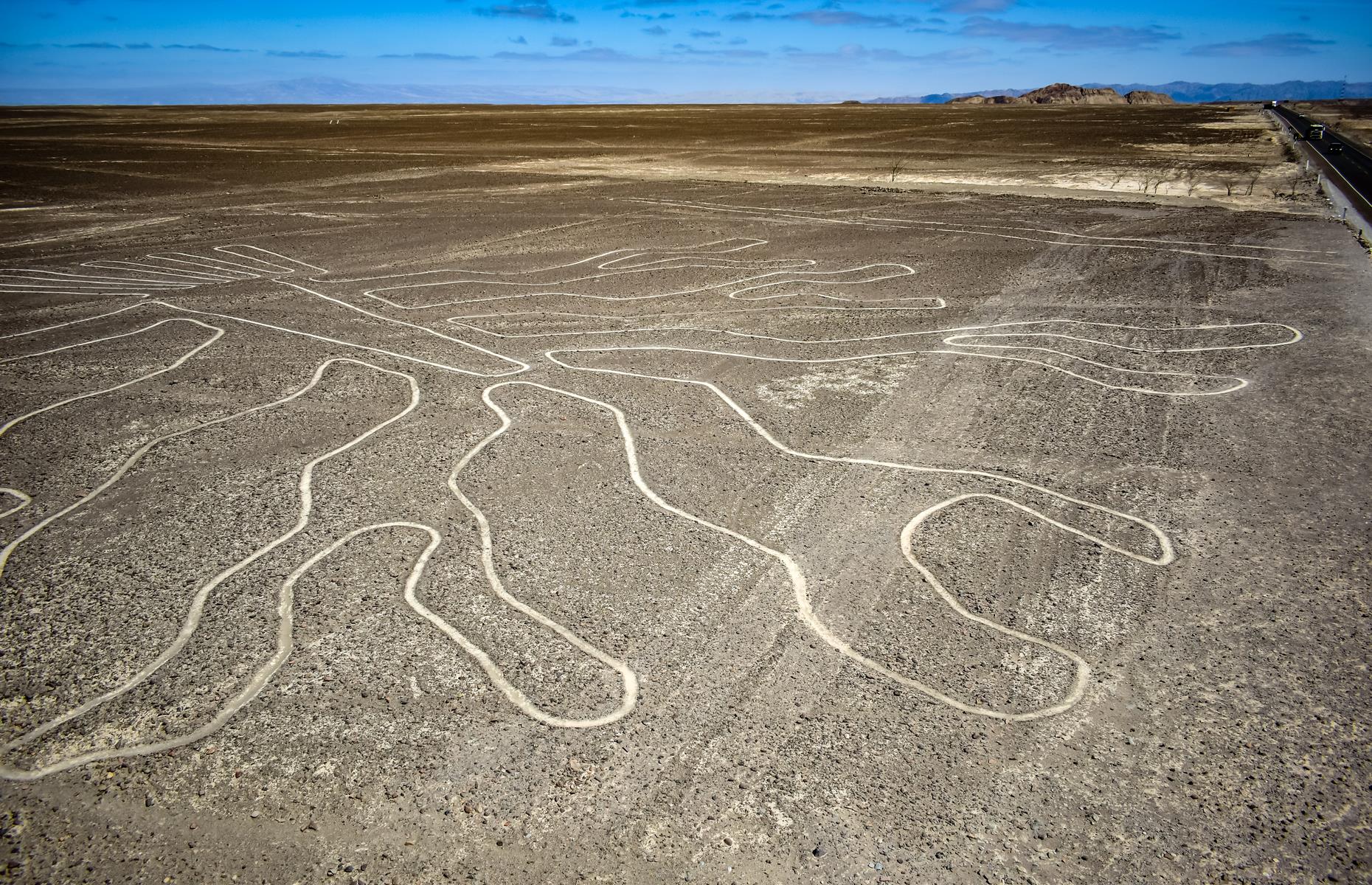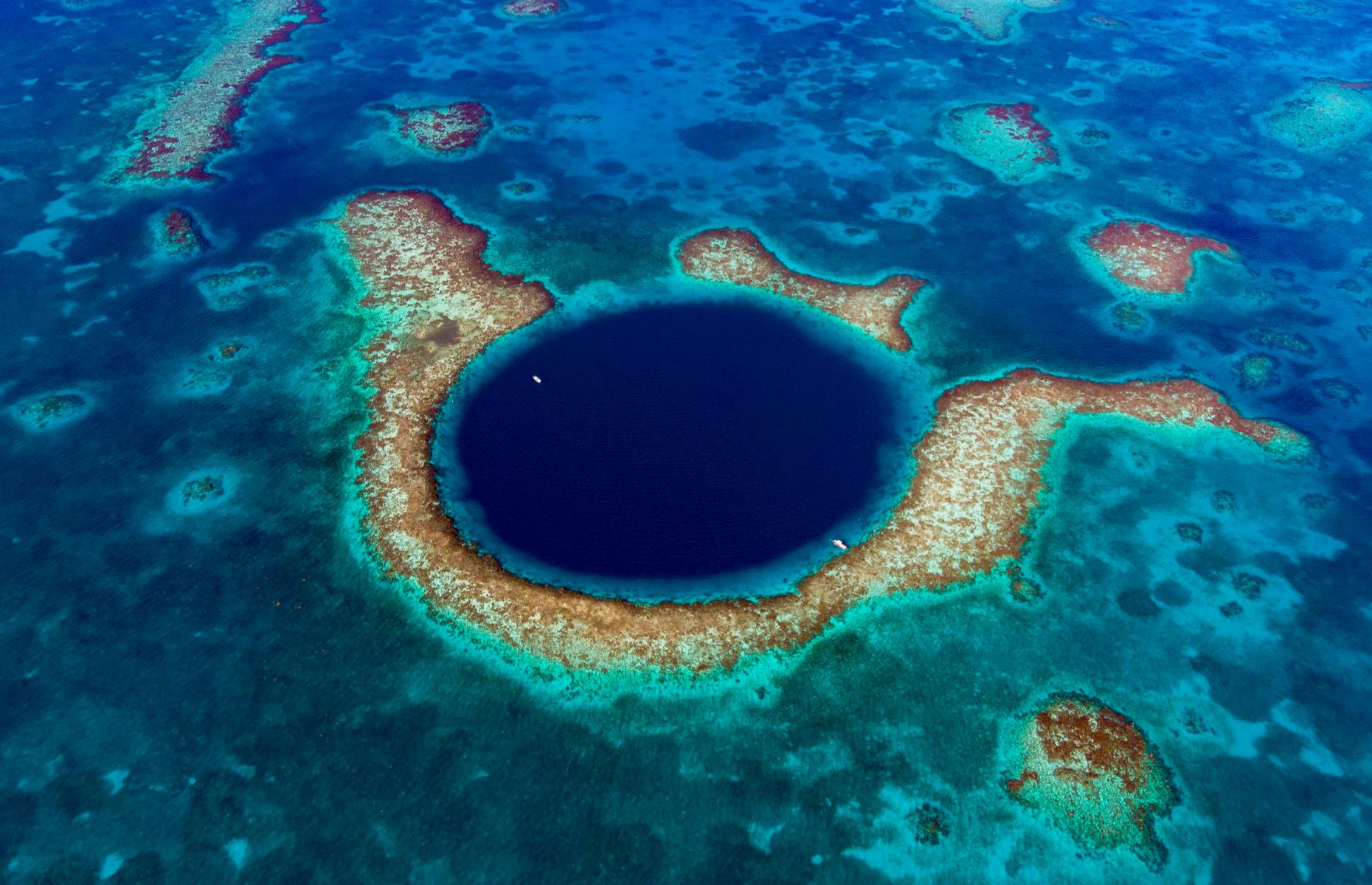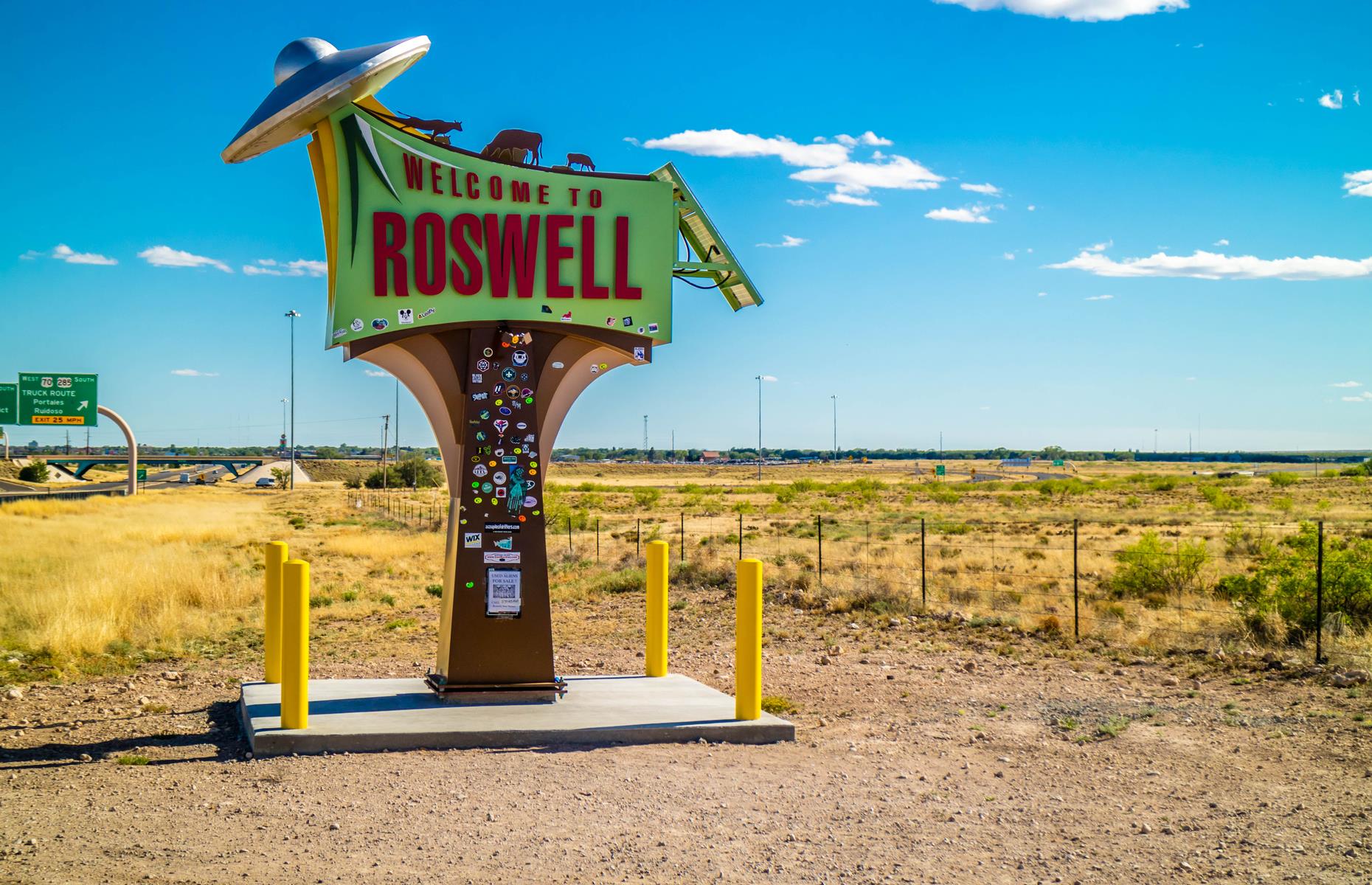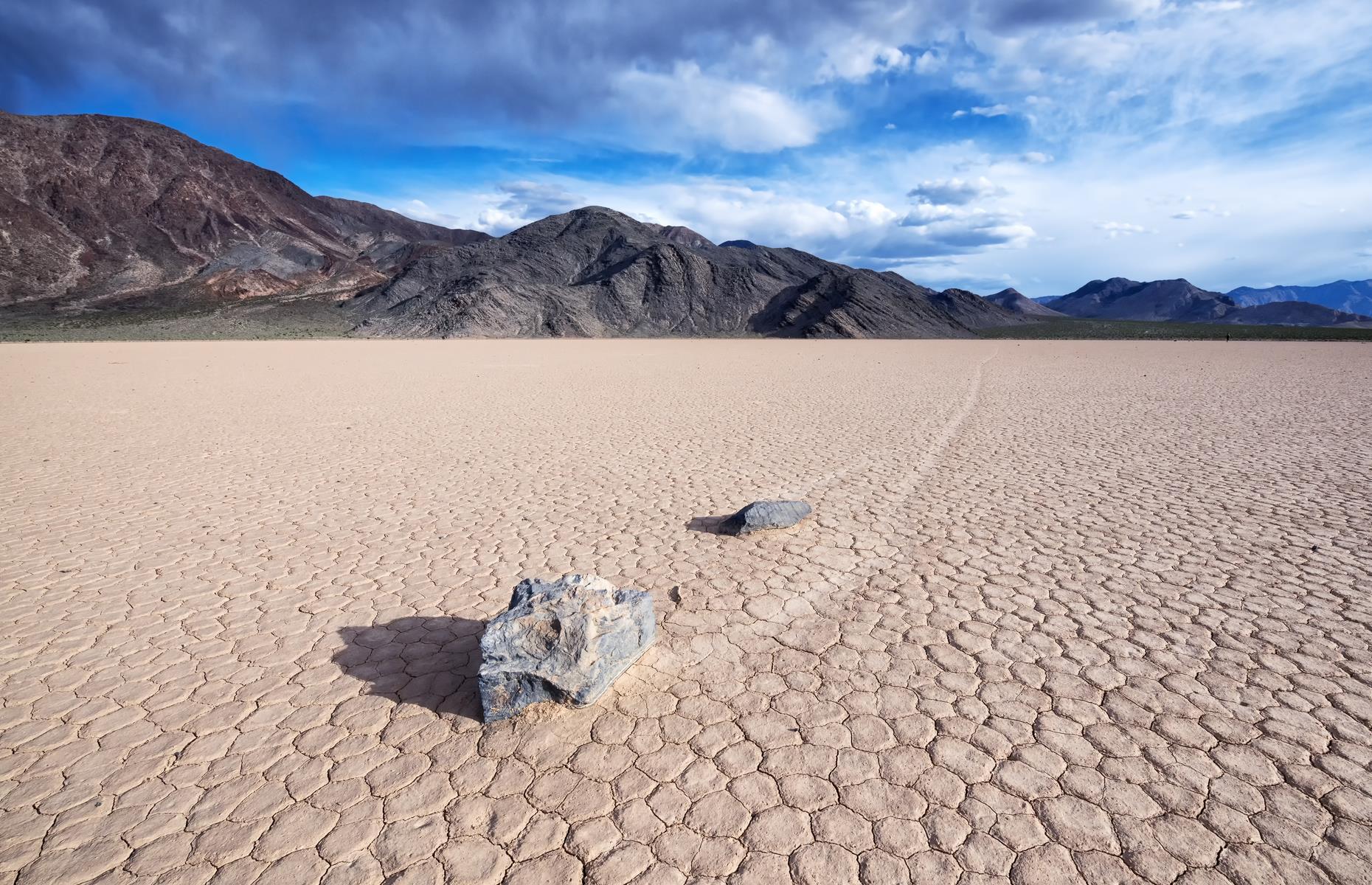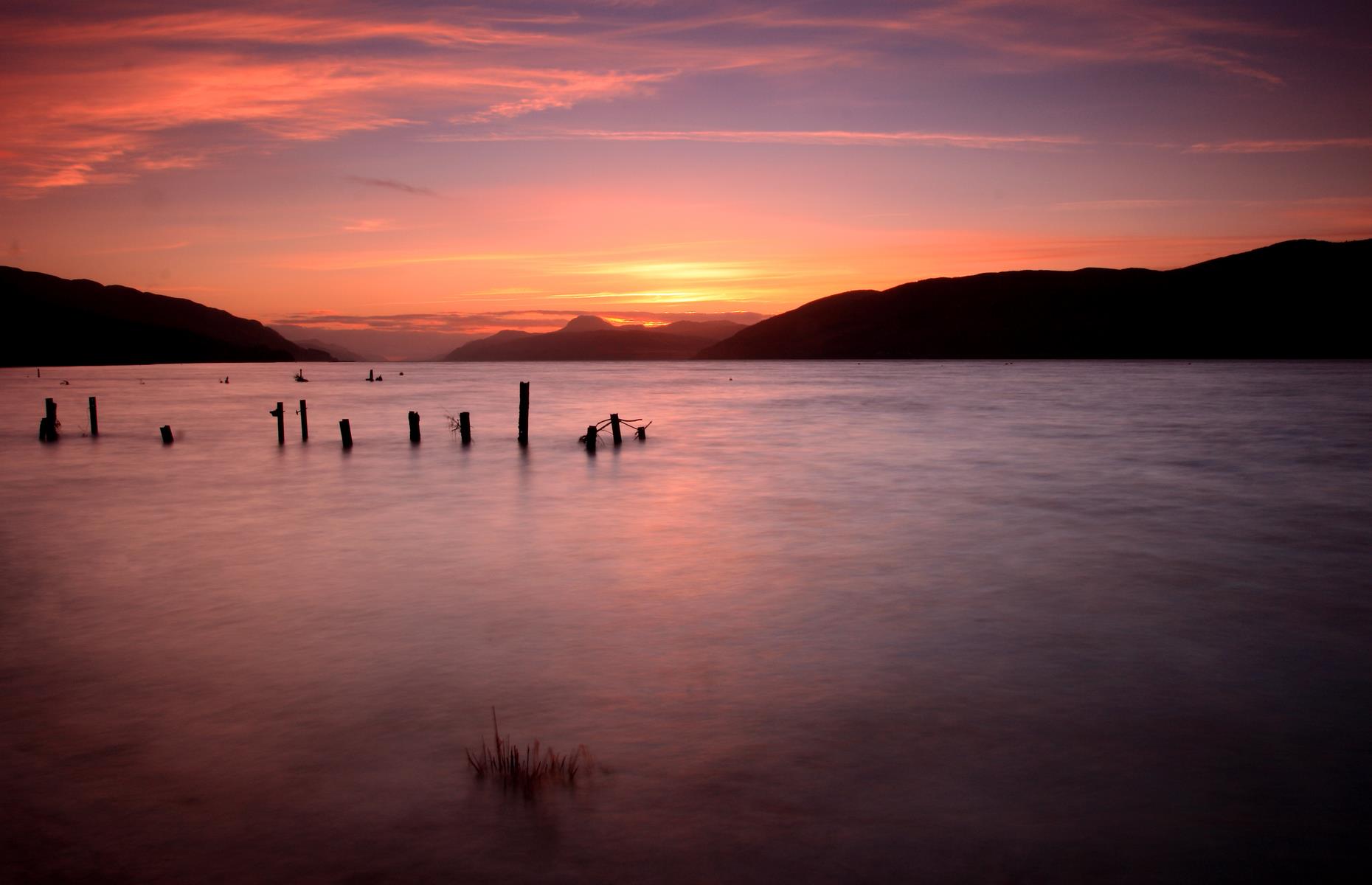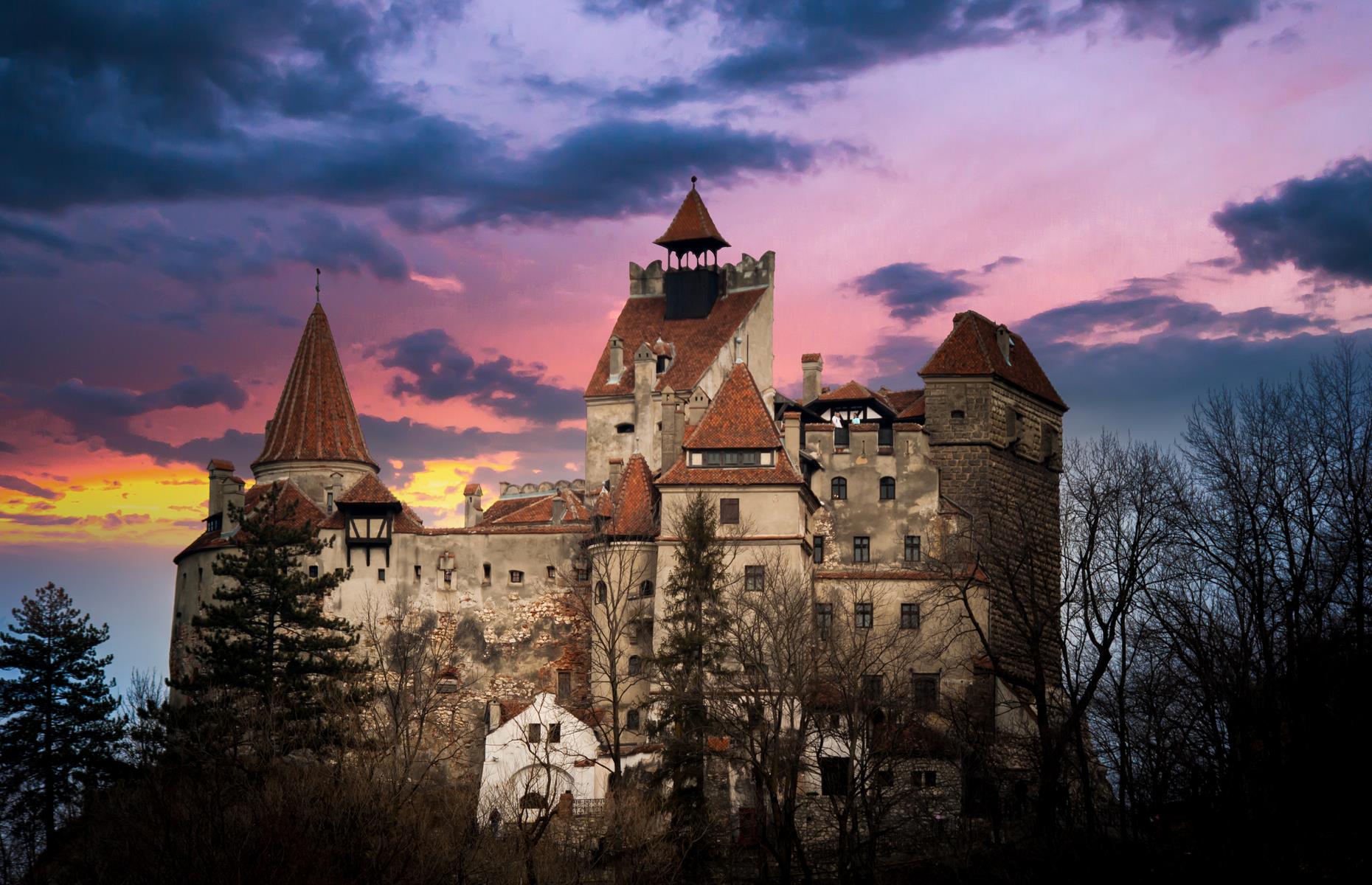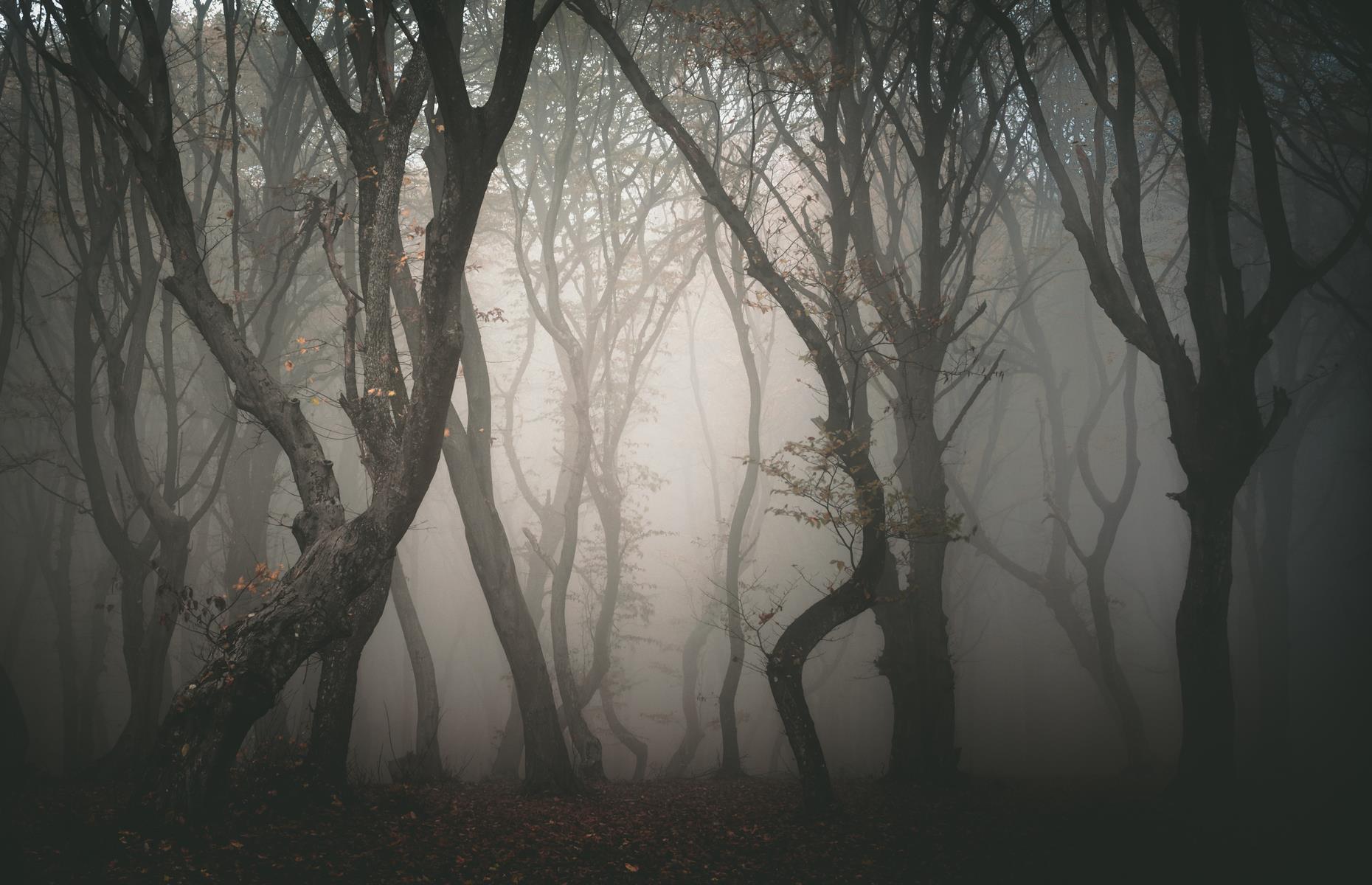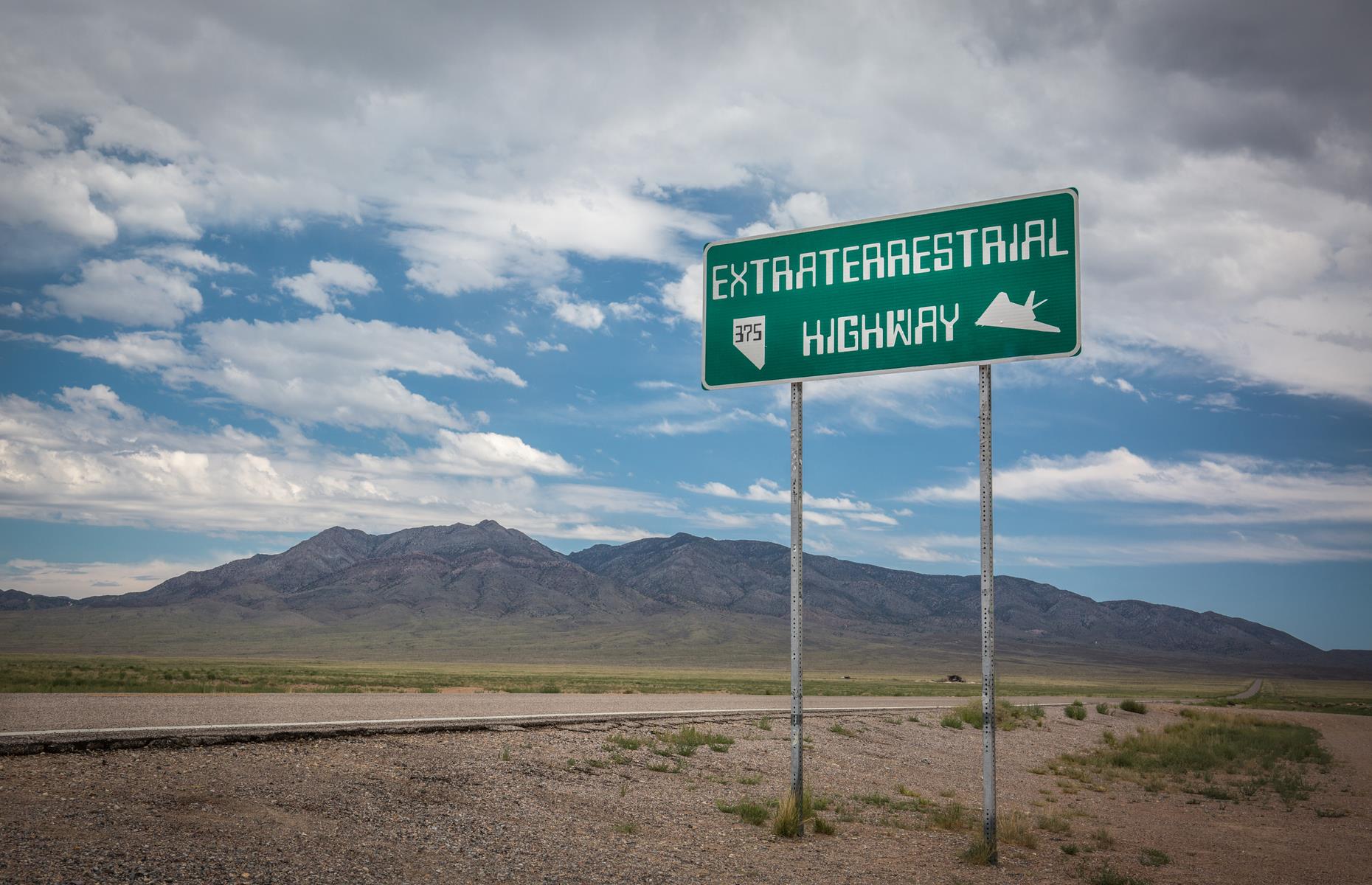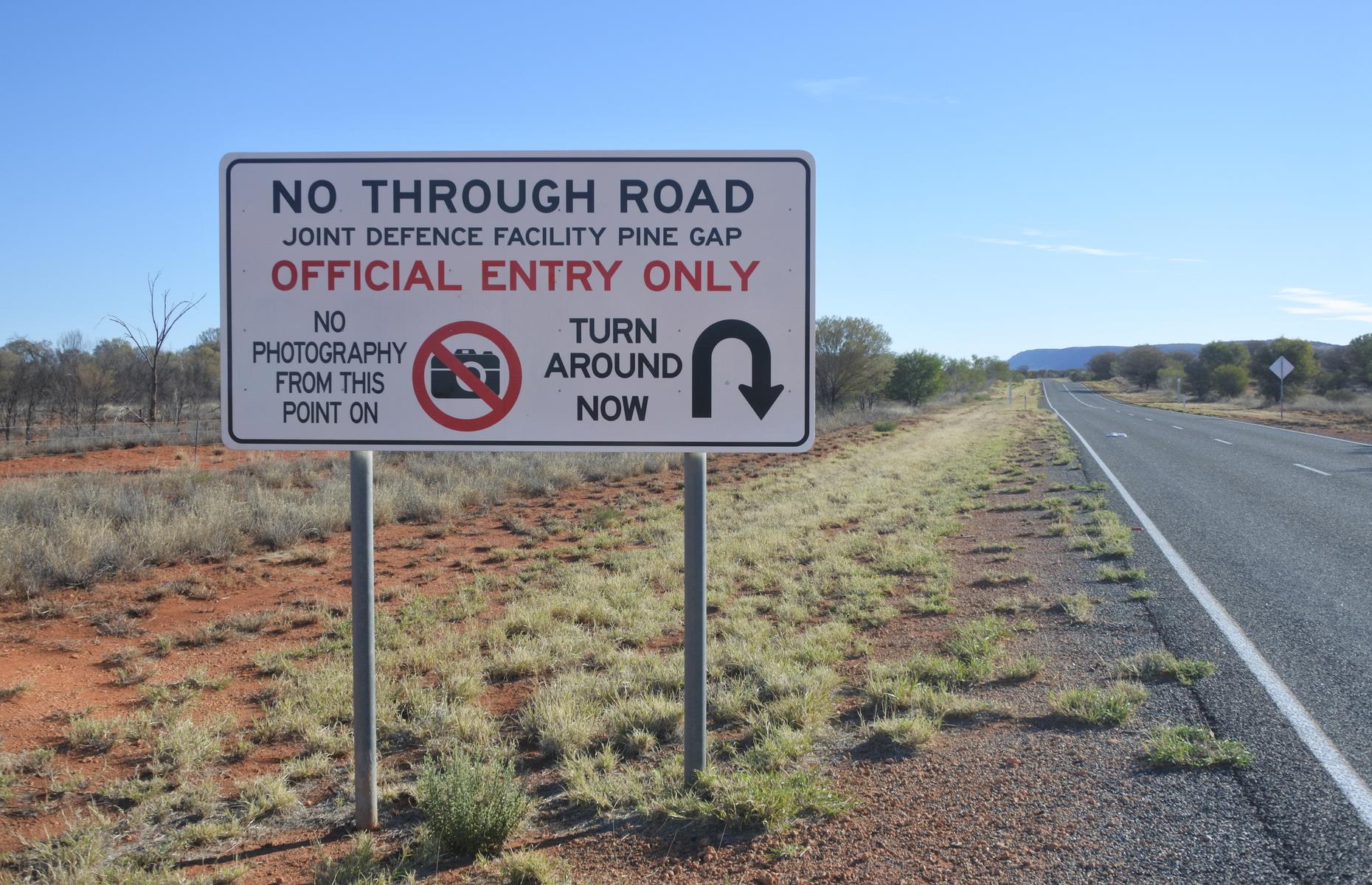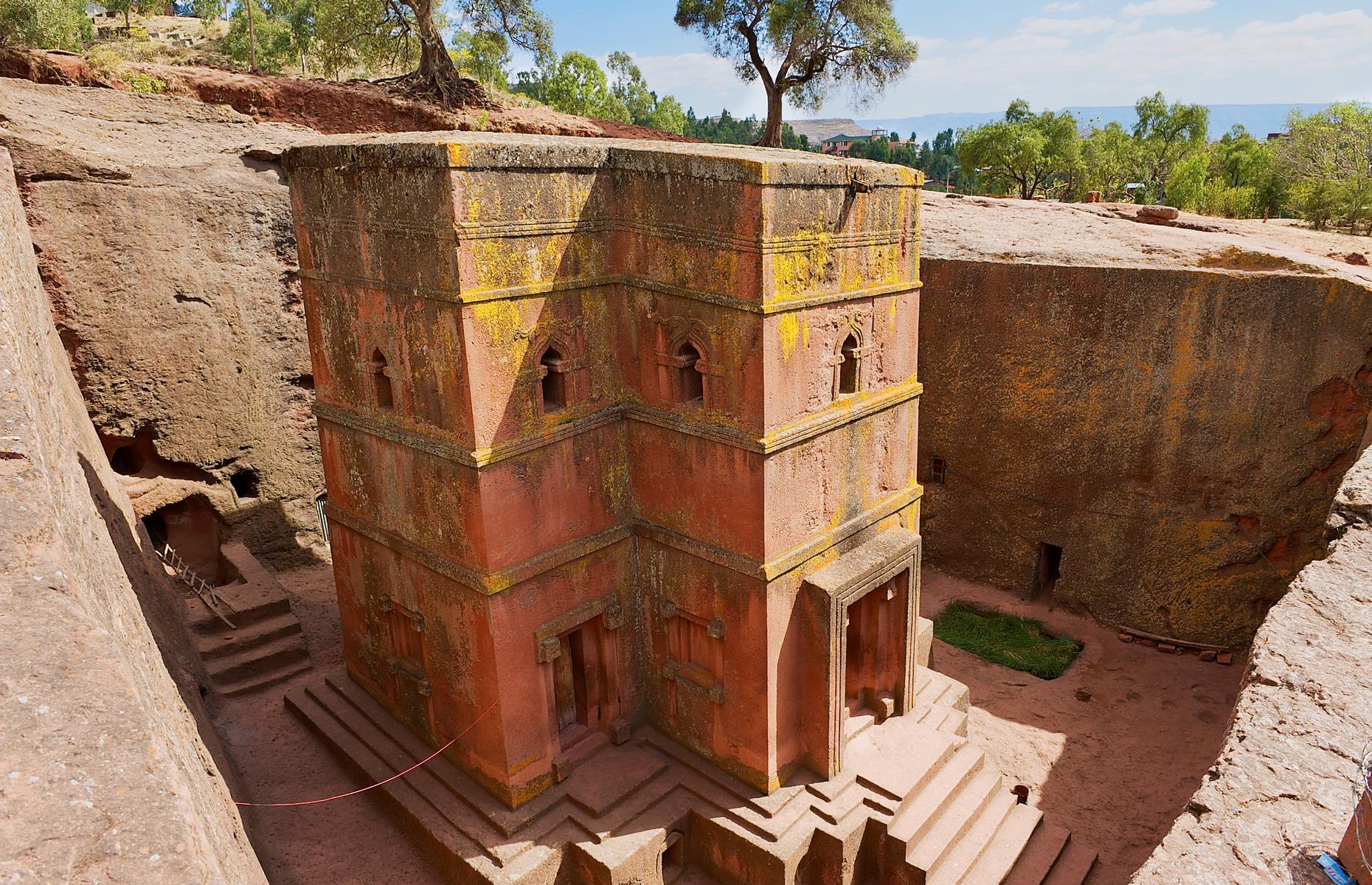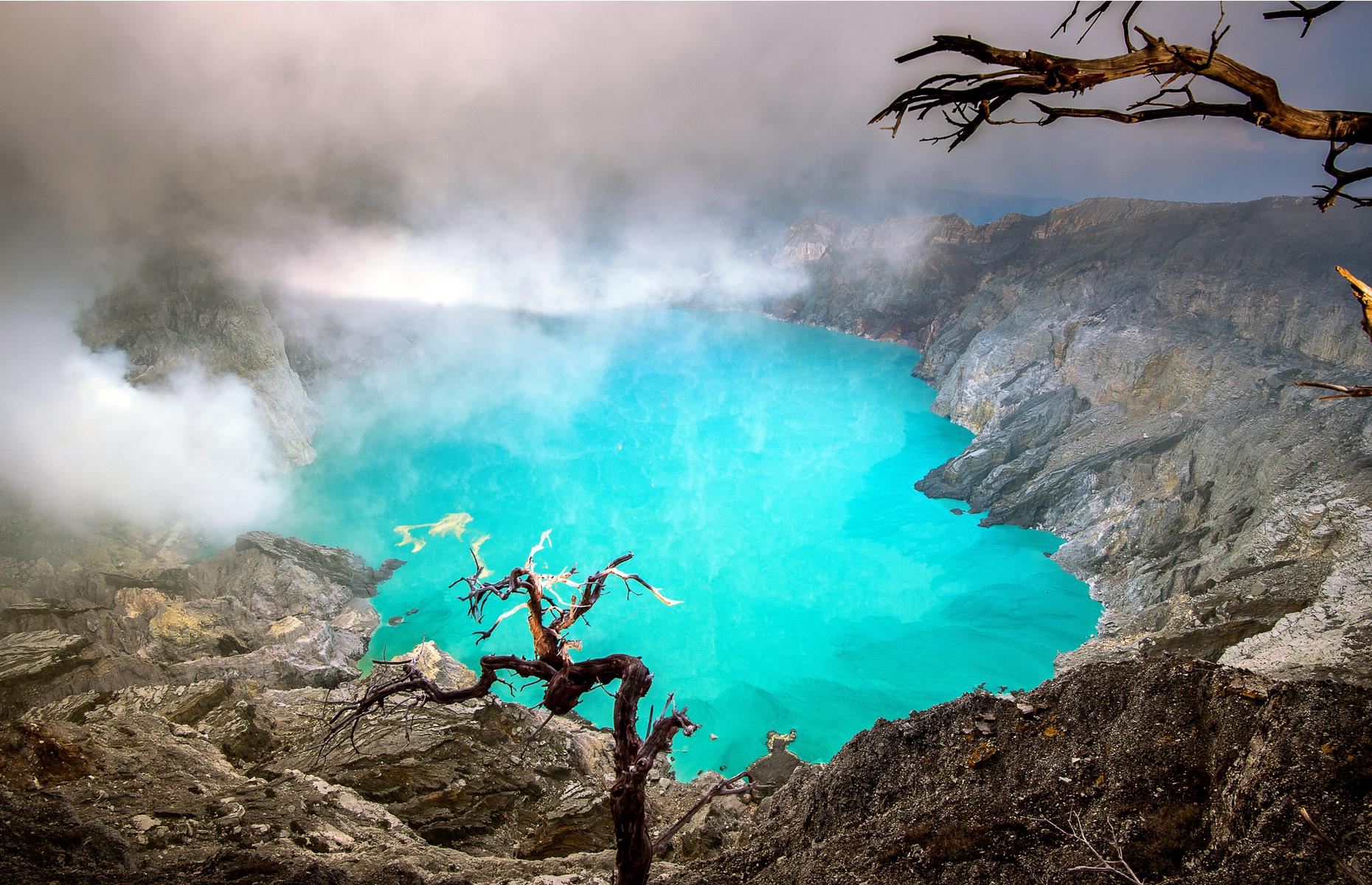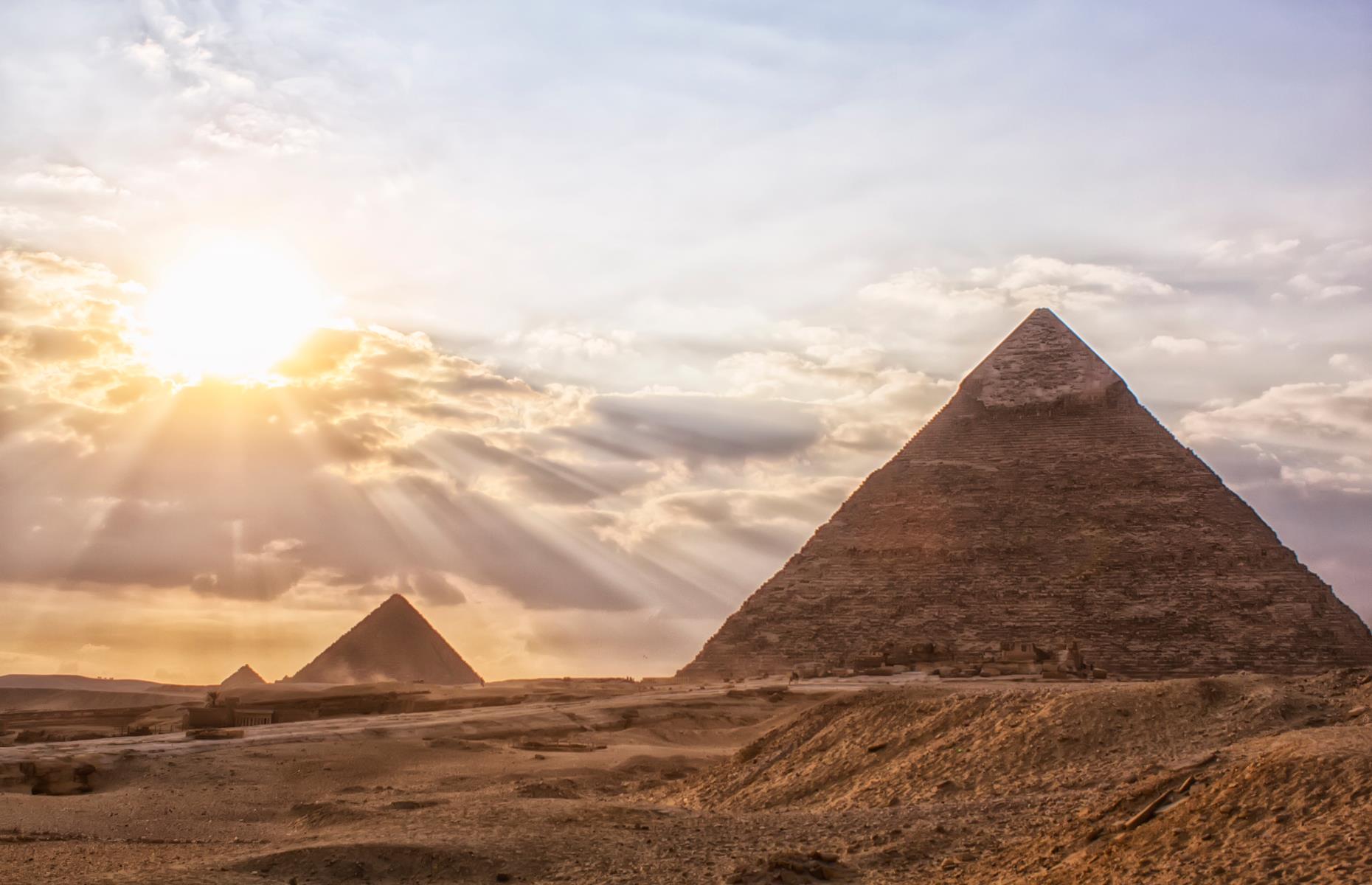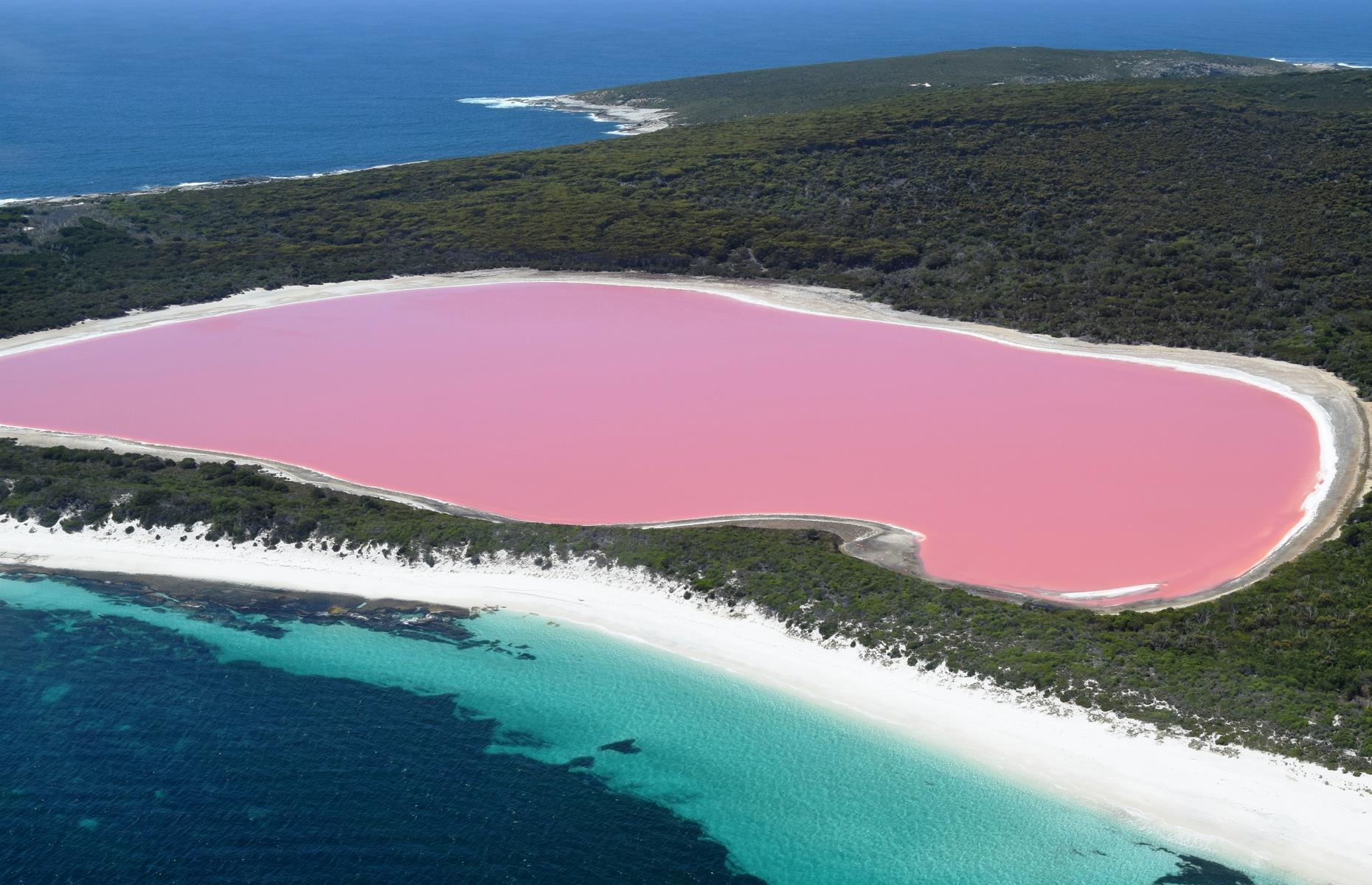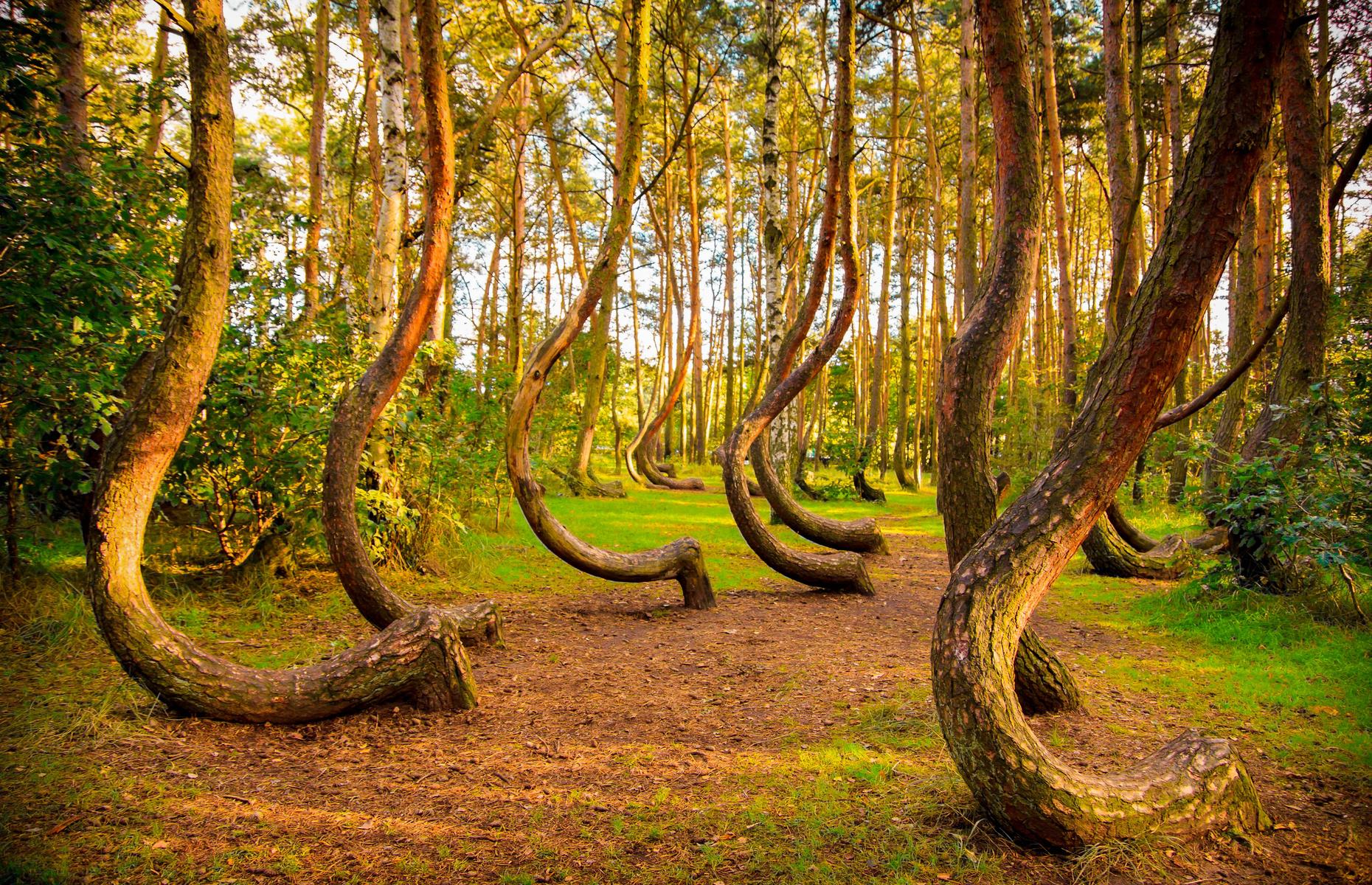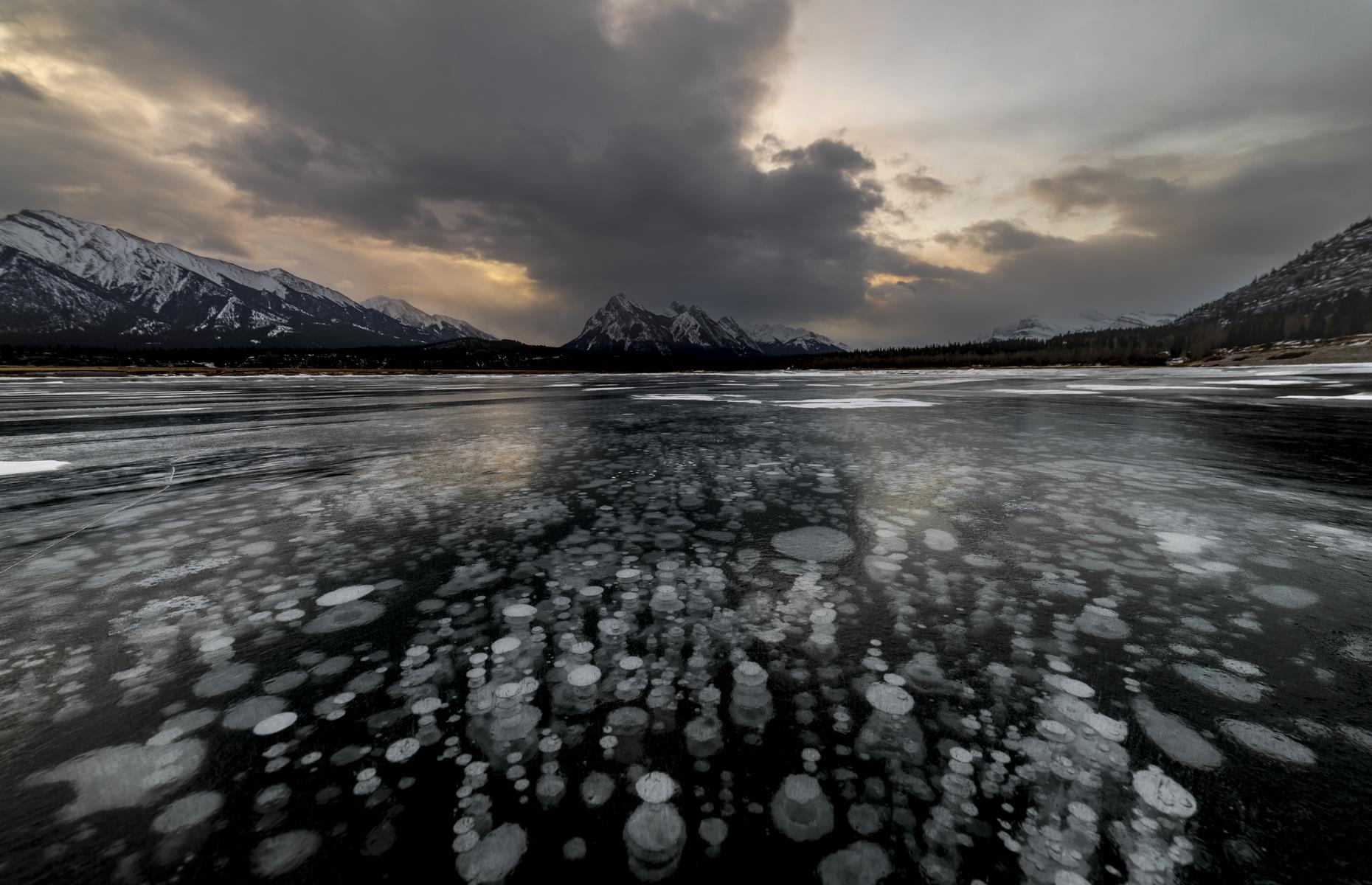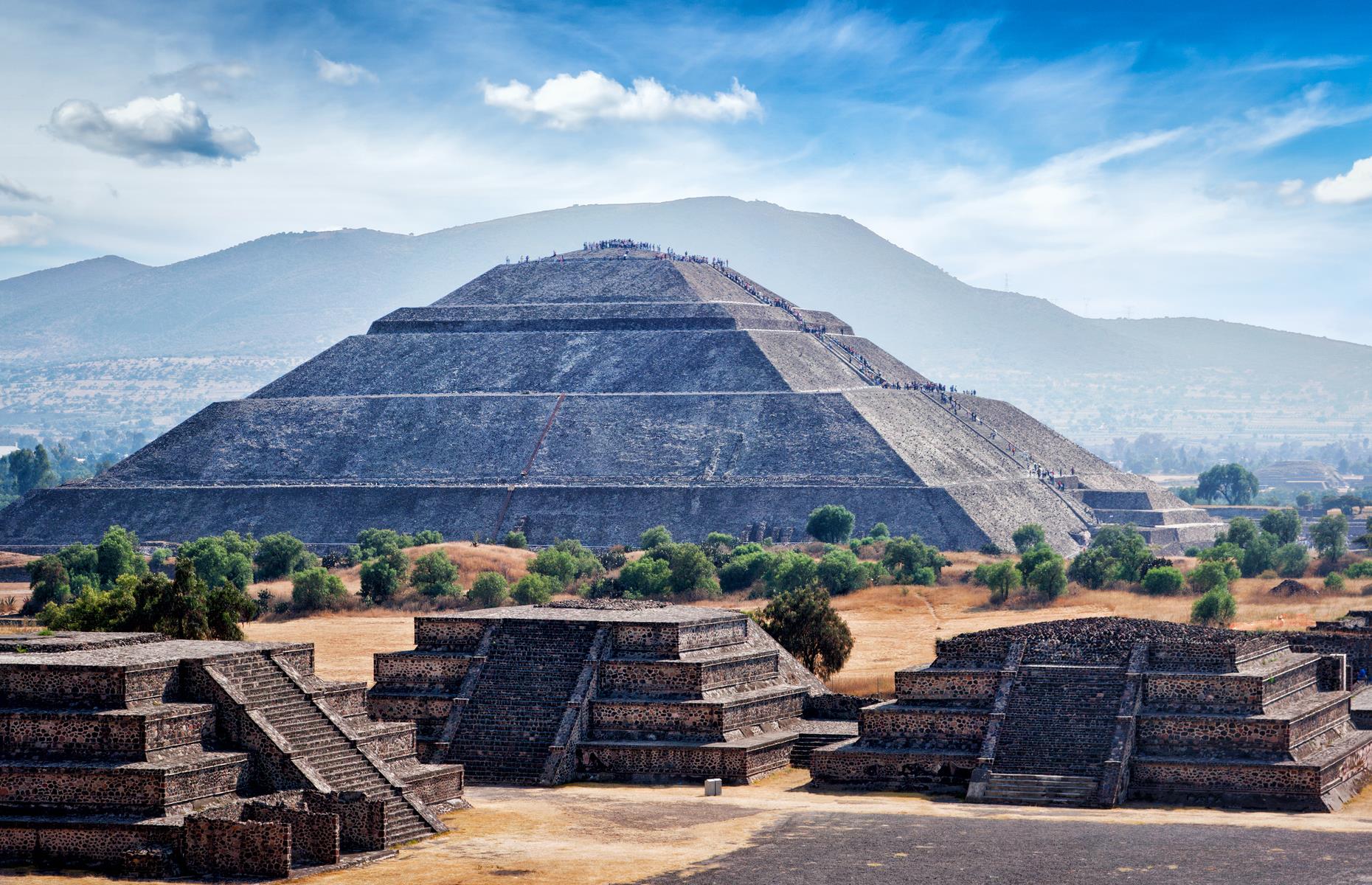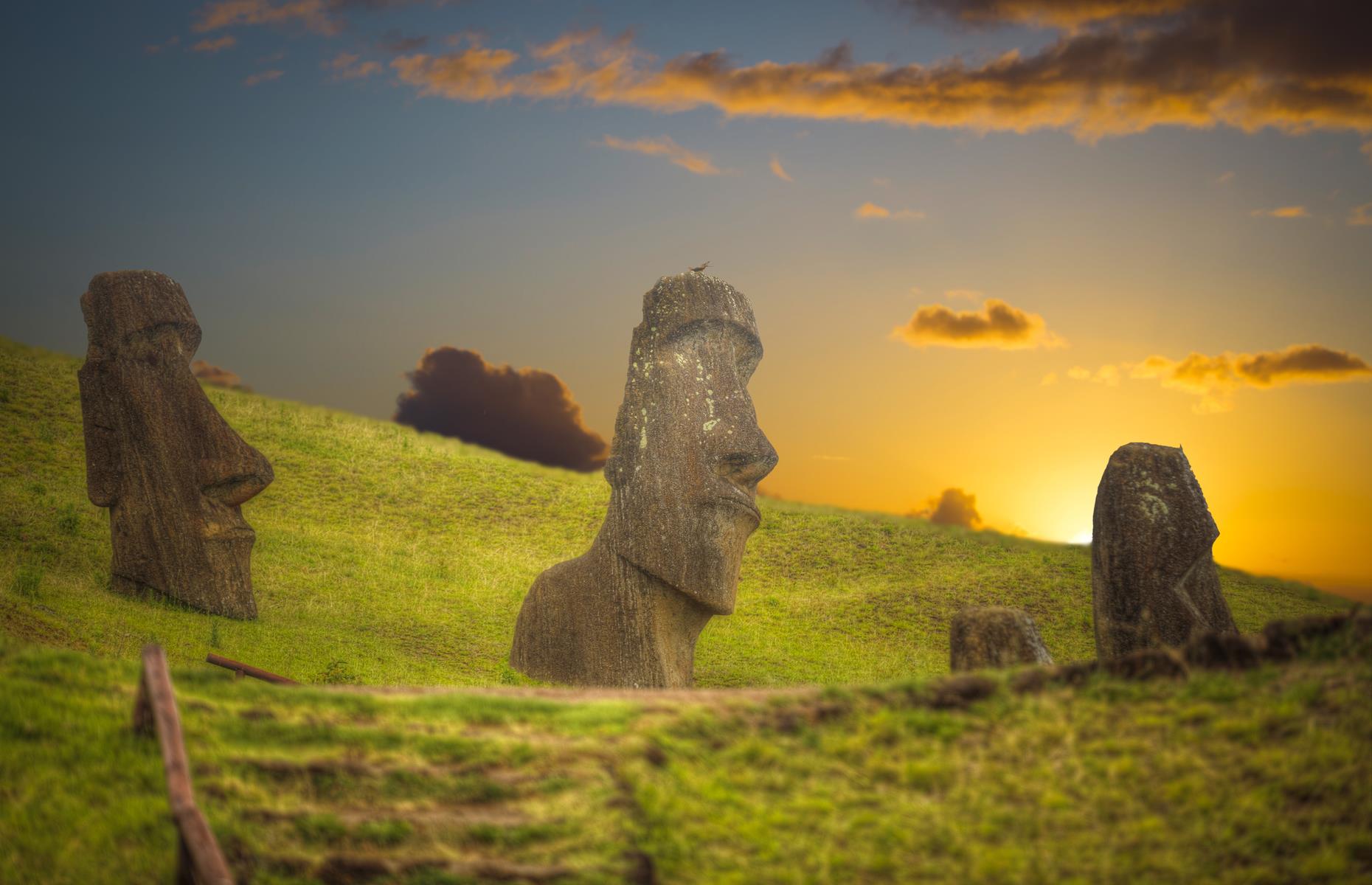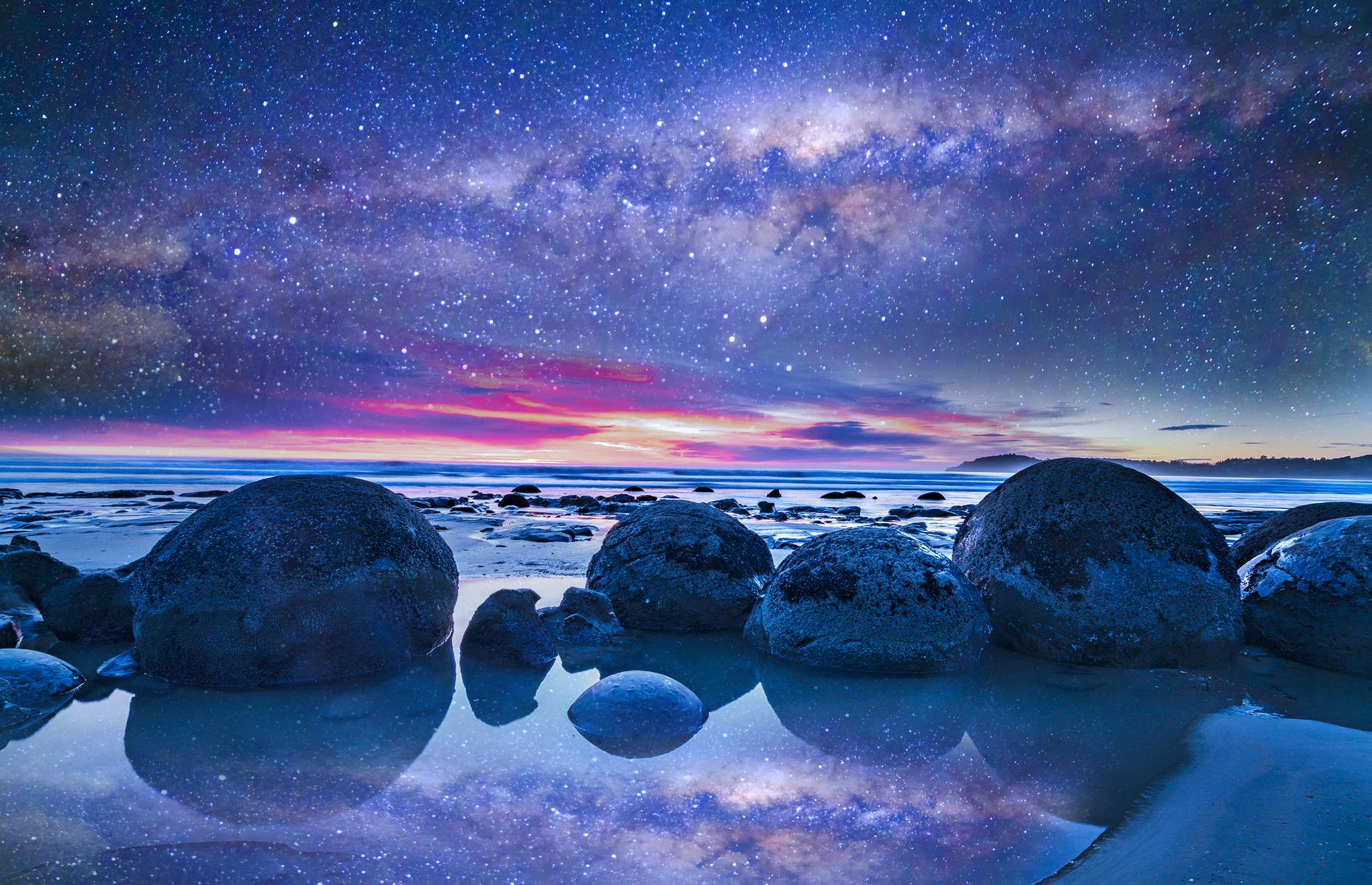 Strangest things
Bermuda Triangle
Richat Structure, Mauritania
Stonehenge, UK
This circle of rocks has long been one of the UK's most well-known and mysterious sites, with historians and scientists baffled as to how its builders transported the monoliths 5,000 years ago. Newcastle University students may have solved the riddle, however, when they discovered in 2019 that humans (not aliens) may have dragged the rocks in place using sledges lubricated with pig fat.
Here's where to stop and what to see on a road trip around the West Country
Eternal Flame Falls, New York, USA
It's nothing to do with The Bangles' hit song, but this is an (almost) eternal flame. The bewitching orange-red glow that flickers behind this staggered waterfall, in New York's Chestnut Ridge Park, is kept aflame by natural methane gas that seeps through cracks in the rock. It's occasionally extinguished by splashes but visitors can bring it back to life with a lighter.
Magnetic Hill, Canada
Cars roll backwards and, apparently, upwards after driving to the bottom of this so-called "magnetic hill" in Moncton, New Brunswick. But it isn't actually defying the laws of gravity. It's one of several hills around the globe where what looks like an uphill incline is, in fact, part of a larger downhill incline, causing an optical illusion, because there's no view of the horizon for perspective. It's now a major tourist attraction, marked by a huge sign.
Uluru, Australia
Uluru or Ayers Rock, in Uluru-Kata Tjuta National Park in Australia's Northern Territory, has beguiled people for centuries and is a sacred spot for Anangu people, with theories that it was formed by ancestral beings who shaped the world. Science suggests the sandstone monolith began forming around 550 million years ago, and centuries of erosion and folding crafted its distinctive oval shape. Its red surface is due to oxidation, while "fresh" rock beneath is gray.
Blood Falls, Antarctica
Marfa Lights, Texas, USA
On clear nights, lights twinkle on the horizon just outside the hip Texan town of Marfa, and they've been baffling onlookers for more than 135 years. The bright orbs throb or, some say, move across the sky. Even James Dean, in Marfa filming the movie Giant, was spooked and captivated by the still-unexplained phenomenon. celebrated with an annual Marfa Lights Festival. Theories on what they are include UFOs, ghosts of Spanish conquistadors and car headlights.
Door to Hell, Turkmenistan
Devil's Bridge, Germany
The Winchester Mystery House, California, USA
Sarah Winchester, whose late husband had invented the Winchester rifle, bought this San Jose mansion in 1886 and spent three decades creating a labyrinth of 160 rooms, two basements, 10,000 windows and 2,000 doors, many of which lead to sudden drops. Staircases lead to ceilings and dead ends. A popular theory is that, haunted by those killed by her late husband's invention, she created a maze to keep malevolent spirits at bay.
Lines of Nazca, Peru
Great Blue Hole, Belize
Divers and underwater explorers including French writer and explorer Jacques Cousteau, have fallen under the spell of the world's biggest sinkhole, which measures around 1,000 feet (304m) across and plunges to 400 feet (122m) deep. Its deepest, darkest secrets remained a mystery until late 2018, when an expedition team including Jacques' grandson, Fabien Cousteau, and Sir Richard Branson shot video from a submarine, revealing stalactites and "unidentifiable tracks".
Discover more of the world's amazing underwater attractions
Roswell, New Mexico, USA
Roswell is perhaps the ultimate destination for fans of alien conspiracy theories. The small New Mexican city hit headlines when, in 1947, a ranch worker claimed to have stumbled upon debris from a flying saucer crash. It was quickly explained as a weather balloon that crashed, though the rumors never died. In fact, Roswell may as well be renamed "UFO", with dozens of gift shops, museums and an annual UFO Festival inspired by the incident.
Fairy Circles, Namibia
Racetrack Playa, California, USA
Is it some unexplained magnetic force that causes rocks to glide across this cracked, dry lakebed in California's Death Valley? Or the unseen hands of some higher power? Neither, it seems, as scientists debunked the mysteries in 2013, discovering the boulders are moved by wind when the ground is icy. It's still a hauntingly beautiful – and delightfully odd – place.
Loch Ness, Scotland
Proving that monsters are no barrier to popularity, Loch Ness is one of Scotland's best-known attractions thanks to the huge beast that may (or may not) lurk in its depths. The Loch Ness Monster, or Nessie, was first "sighted" in 1933, when a newspaper article dismissed the disturbance of the water's surface as a duck fight. An infamous 1934 photo of the long-necked creature was later admitted to being a hoax. Latest theories suggest Nessie may be a giant eel or a tangle of fallen branches.
Bran Castle, Romania
Hoia-Baciu Forest, Romania
Area 51, Nevada, USA
Pine Gap, Australia
Rock-Hewn Churches, Ethiopia
The rose-hued rock churches of Lalibela are jaw-droppingly beautiful. The 11 monolithic structures become even more incredible as you hear their story while exploring via tunnels, bridges and stairways. It's said that King Lalibela, who reigned in the 12th and 13th centuries, carved each with help from the angels alone. It's more likely he was aided by thousands of slaves. Either way, their existence is certainly miraculous.
Kawah Ijen, Indonesia
The Great Pyramid of Giza, Egypt
Giza's trio of pyramid tombs make up one of the globe's most popular tourist attractions, and the biggest – the Great Pyramid of Giza or Khufu – is both the oldest of the Seven Wonders of the Ancient World and the only one still standing. Yet it's still shrouded in mystery, with scholars continuously theorizing as to how such a huge, intricate structure could be created without modern tools.
Lake Hillier, Australia
Pink sand we can just about handle. But a bubblegum-colored lake? Whether you view it from a plane, contrasting with the nearby blue of the Pacific, or with your toes almost touching the shimmering candy water, Lake Hillier is utterly surreal. Its color is still something of a mystery, though the most commonly accepted theories relate to the lake's high salinity.
Crooked Forest, Poland
Lake Abraham, Canada
Teotihuacán, Mexico
Easter Island heads, Chile
Moeraki Boulders, New Zealand
Ancient Maori legend says these boulders are gourds or food containers, washed ashore from the wreckage of a canoe that brought their ancestors to New Zealand's South Island. Another theory suggests they are alien eggs. Geology says they formed in sediment on the sea floor around 65 million years ago, eventually choosing Koekohe Beach as their home.
Source: Read Full Article