These groundbreaking planes changed the world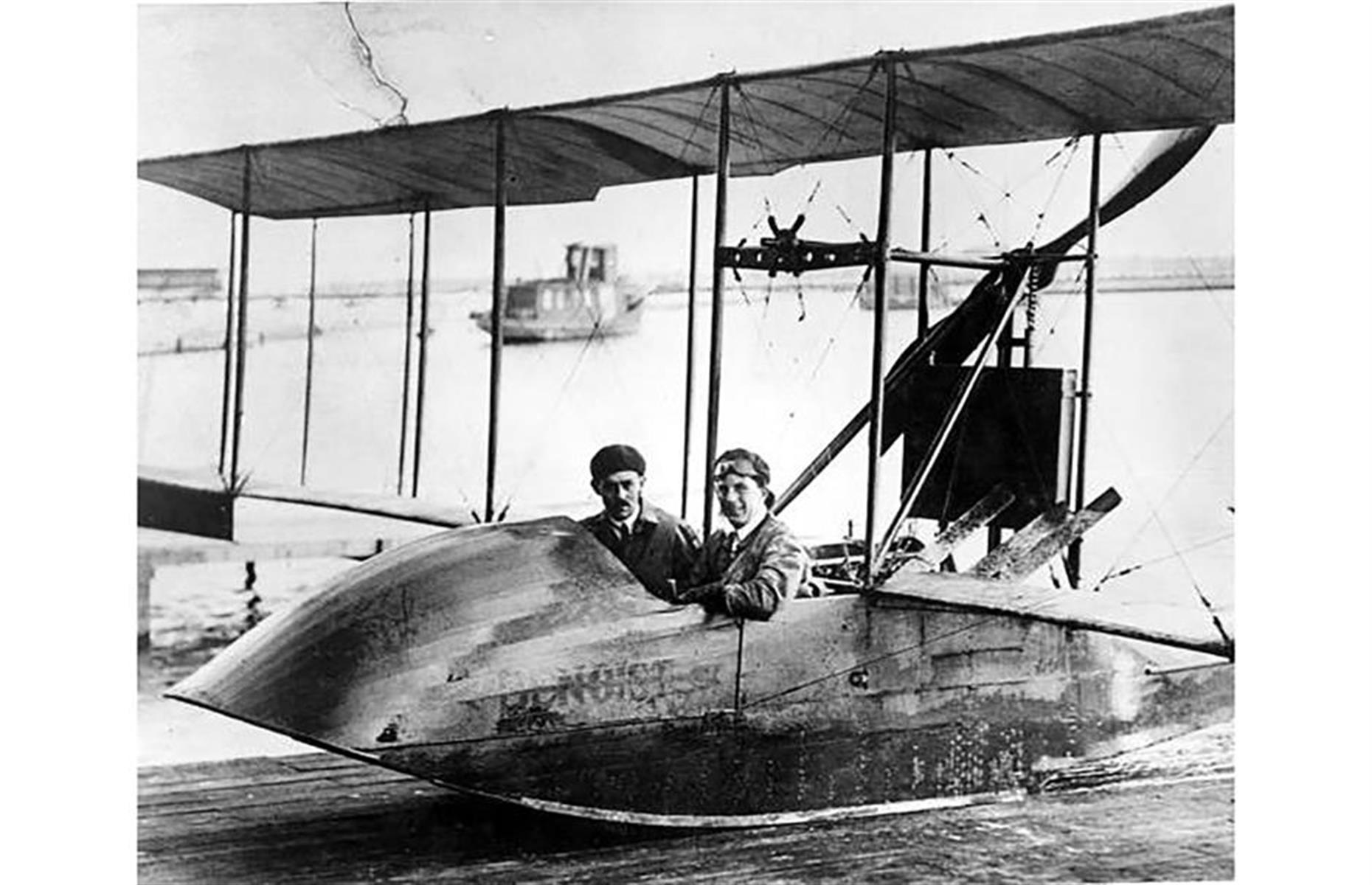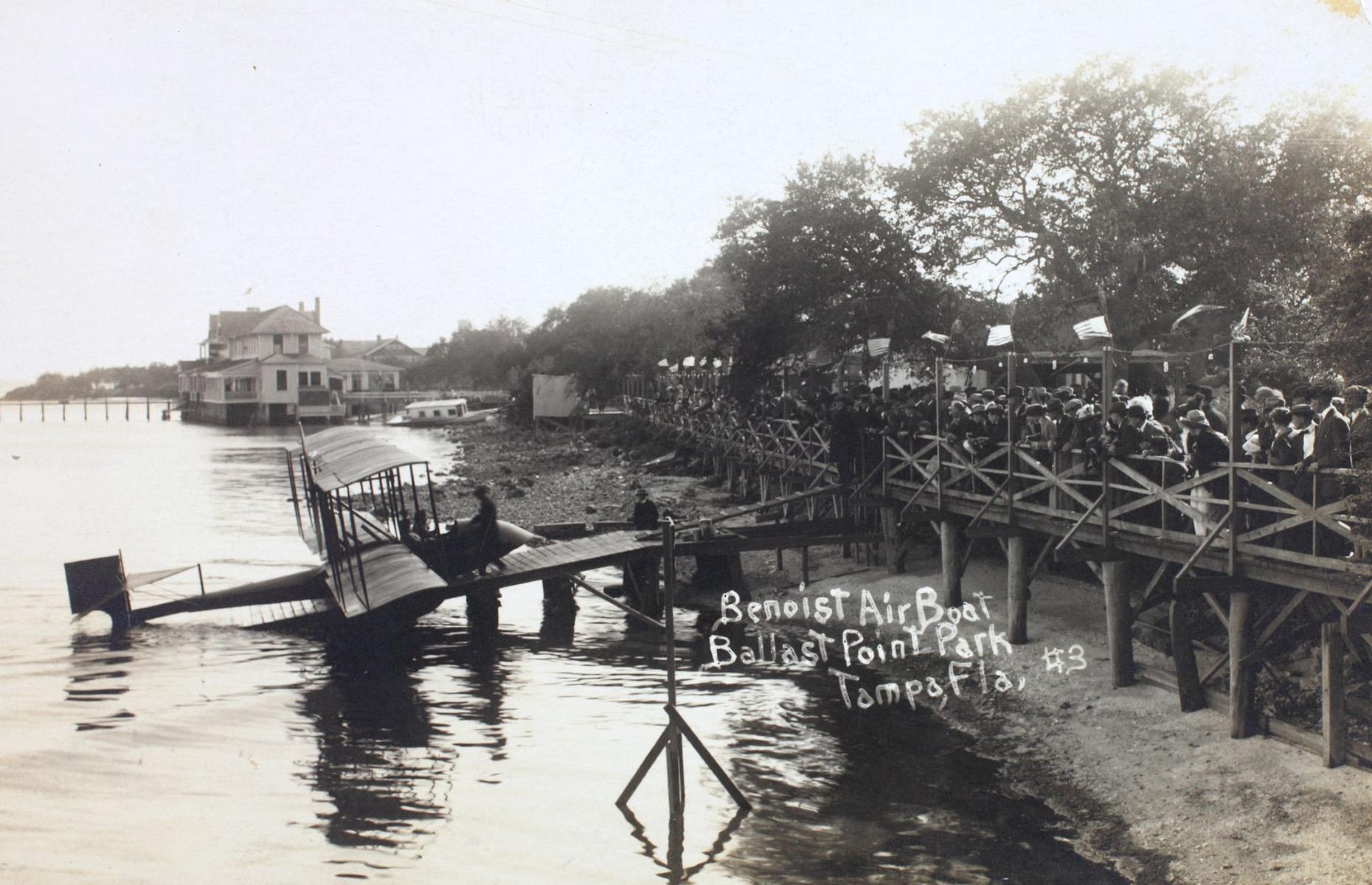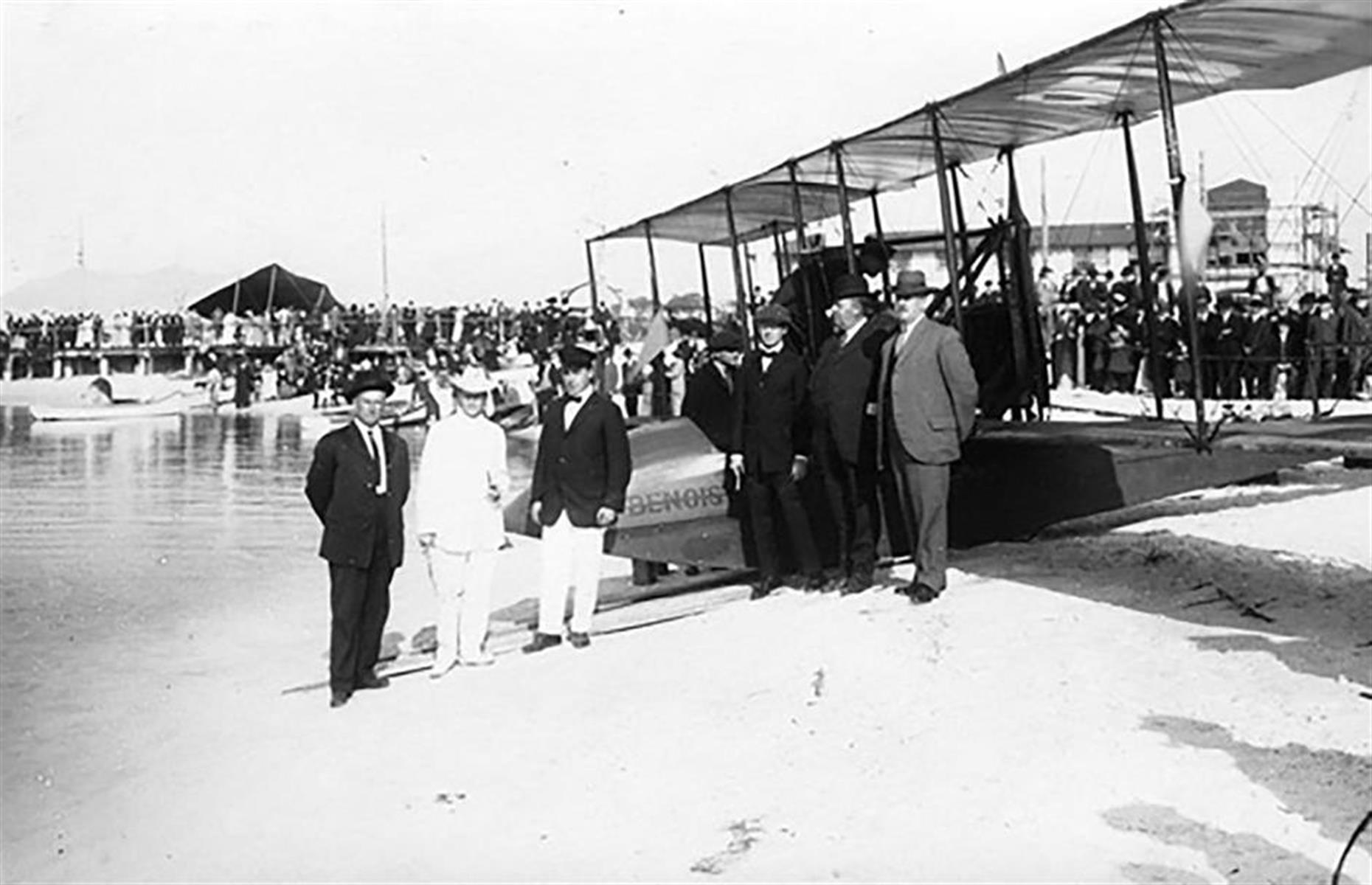 History's most influential airliners
With so many of the world's planes still grounded and swathes of travelers avoiding flying, it's easy to focus on the doom and gloom sweeping across the aviation industry. The coronavirus pandemic has dealt a serious blow to many airlines the world over. But this is just another chapter in the story of aviation, as the sector has seen all manner of twists and turns, from the first jet airliners to the rise and fall of supersonic travel. Here, we explore some of the most influential and important commercial planes to have ever graced our skies.
The Benoist Type XIV
The Benoist Type XIV
The Benoist Type XIV
The Douglas DC-3
The Douglas DC-3
The Douglas DC-3
Its interior was much like the airliners we know today, with 21 seats in a two-by-two formation, but service on board was far beyond what we are used to in modern airliners. Flying at a time when air travel was still glamorous, passengers on board the Douglas DC-3 were served cocktails and steaks and ate with Barton silverware. Pilots would often stroll the cabin to greet travelers once the plane was cruising at altitude, and the sleeper flights had curtained berths with duvets and feather mattresses.
de Havilland DH89 Dragon Rapide
de Havilland DH89 Dragon Rapide
de Havilland DH89 Dragon Rapide
It's still possible to experience flight in a Dragon Rapide thanks to UK-based Classic Wings, which has resumed its sightseeing excursions 1,500 feet over London, Cambridge, Newmarket or Ely. The company's two planes have been restored to meet modern regulations, and the price (from $130) includes entry to the Imperial War Museum in Duxford. Discover how air travel has changed over the past 100 years.
Handley Page HP 42
Handley Page HP 42
The Handley Page HP 42 was Imperial Airways' first major success, as it was specially designed to handle operations from unprepared ground. This meant it was not only ideal for taking off from the grass runways at Croydon Airport (the airline's then hub), but it also made it safer and simpler to land in desert environments across Africa and Asia. This led to the establishment of its long-haul routes and the creation of lots of small airports across Africa, many of which are still used today.
Handley Page HP 42
The aircraft was the domain of the elite, with celebrities, royals and officials taking to the skies to enjoy Imperial Airways' luxury Silver Wings service, which included a cooked meal, and models frequently posed for pictures around the planes. Unfortunately, all of the HPs have now been destroyed – some during the Second World War when the aircraft were drafted into the RAF – so only archive photographs survive. In this recolored picture, a group of Imperial Airways employees are refueling an HP 42 at Semakh in Israel.
de Havilland Comet
de Havilland Comet
de Havilland Comet
Sud Aviation Caravelle
Sud Aviation Caravelle
Sud Aviation Caravelle
Boeing 777
Boeing 777
Boeing 777
Boeing 737
Boeing 737
Boeing 737
Concorde
Concorde is the ultimate iconic airliner. A joint effort between British and French aero-engineering firms saw the world's first and only supersonic airliner take off 50 years ago in March 1969. Traveling faster than the speed of sound, Concorde could fly from London to New York City in just four hours. For three decades, it looked to change the world of air travel drastically with its luxurious, high-speed service. But in 2003 operation ceased and many of the aircraft are now on display in museums around the world, including in Bristol, England and Toulouse, France.
Concorde
Just 20 of these groundbreaking jets were built, and all were operated by either British Airways or Air France. The plane was at the center of an horrific crash in 2000, when an Air France aircraft burst into flames and crashed shortly after take-off, killing all on board and even some people on the ground, but contrary to popular belief this wasn't the reason for its discontinuation. Concorde's final demise was largely down to cost – the aircraft was simply too expensive to run, and it was unaffordable for the masses with a one-way London-New York ticket costing over $5,000.
Concorde
It was also incredibly difficult to find routes the plane could travel. Because of the sonic boom produced as it broke the sound barrier, it wasn't legal to fly it over highly populated areas, limiting the aircraft's use around the world. Inside the plane though, passengers would have little knowledge of breaking the sound barrier, as the shockwaves did not reach inside the cabin. Instead, travelers would be treated to caviar, lobster and guinea fowl while cruising at 1,350 miles per hour (2,100 kmph). Ever wondered what air travel will look like in 2030? Find out here. 
Airbus A380
Recently hitting the headlines with news of its discontinuation, the Airbus A380 has enjoyed a short production life of just 12 years. It's quite the record-breaker: known as a superjumbo jet, it's the largest passenger airliner to hit the skies, carrying up to 853 travelers at one time across two decks. It was the first airliner to have two full decks for passengers (most previous double-deckers have only had partial upper decks) and it has serviced two of the longest non-stop flights in the world – Emirates' Auckland-Dubai and Qantas' Dallas/Fort Worth-Sydney.
Airbus A380
Initially lapped up by high-end airlines like Emirates and Singapore – the latter was responsible for the A380's maiden flight – it's popular with passengers, but has been deemed economically inefficient by the companies themselves. The plane is so huge, it has over 5,000 square feet (465sqm) of floor space, meaning first and business class suites really come into their own on this airborne behemoth. Those lucky enough to turn left can expect full-on bedrooms, with plush mattresses and en-suite toilets and showers. Now discover the world's most beautiful planes.
Airbus A380
The A380's size makes it a much smoother flight for passengers, but planes taking to the runway after the aircraft have to wait at least three minutes before take-off due to the turbulence in its wake. Over 240 of the aircraft have been built, but as a result of canceled orders by Emirates and a slump in sales, the plane is now being discontinued. 
Airbus A380
In July 2020, components of the final plane to be built rolled off the production line to rapturous applause by the staff at the factory in southwest France. It will be assembled in the Airbus Toulouse factory, and delivered to Emirates next year. As a result of the coronavirus pandemic, a number of airlines, including Qantas, Lufthansa and Air France, have retired their own A380s. Find out more about the groundbreaking airlines that no longer fly.
Boeing 747
Boeing 747
Boeing 747
But today, despite its former popularity, the Boeing 747 is no longer in production and, after the coronavirus pandemic has changed travel forever, it's being phased out by some key airlines. In July this year, British Airways announced it would retire its entire fleet of the aircraft with immediate effect. The airline had 31 in total, and relied on the planes to carry thousands of passengers across the Atlantic Ocean between the UK and United States. Today, there are just 27 passenger versions of the aircraft in use, 10 of which belong to Lufthansa, who has said it will continue to operate the jet.
Now check out these eerie abandoned airports you won't want to fly from
Source: Read Full Article