Top Tory slams 'ridiculous' penalties for hotel quarantine breaches
A leading Conservative MP has condemned the 10-year prison sentence threatened for travellers who fail to declare their presence in a "red list" country.
Sir Geoffrey Clifton-Brown, who has represented the Cotswolds since 1992, told TALK Radio: "This is ridiculous. I protested about it in no uncertain terms, as did others of my colleagues in private."
Since Monday, anyone arriving in the UK from one of the 33 countries deemed high risk must pay up to £1,750 for 11 nights in a quarantine hotel. The aim is to reduce the risk of new variants of coronavirus being imported.
Travellers who have been in a red list nation – including Portugal, the UAE and South Africa – in the past 10 days must declare the fact on a passenger locator form in advance of travel.
Failing to do so risks a prison term of 10 years under the Forgery and Counterfeiting Act 1981. In addition, failing to book a quarantine hotel "package" can trigger a £10,000 fine.
Read more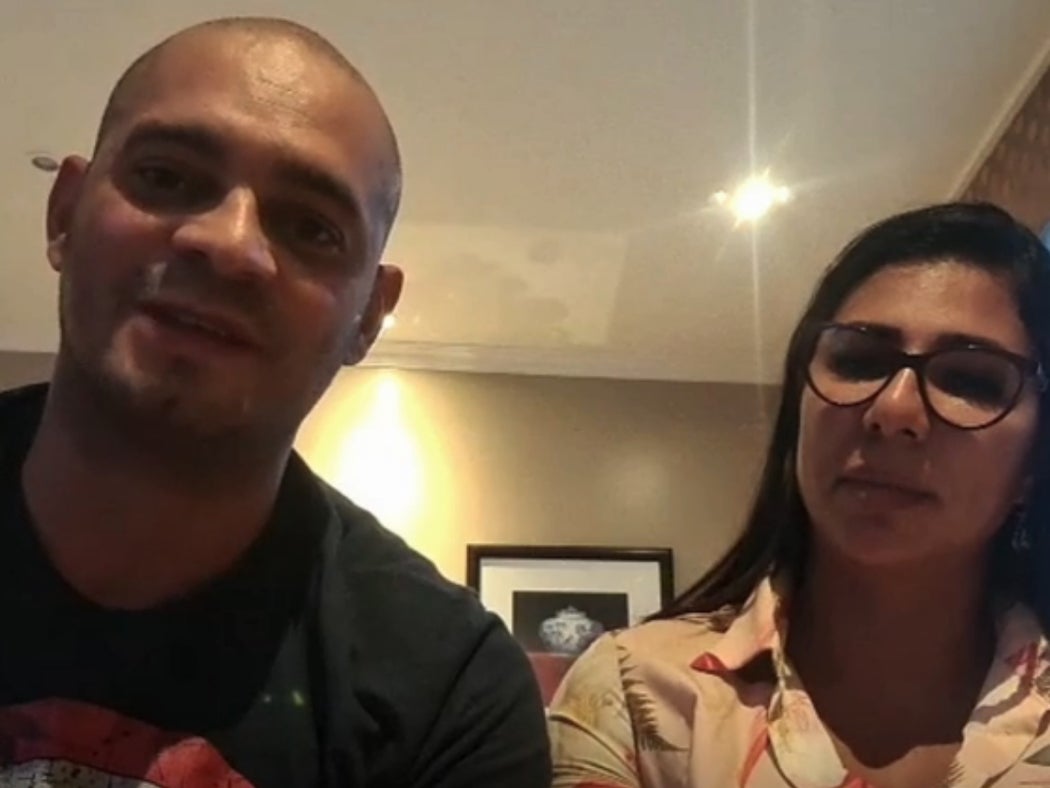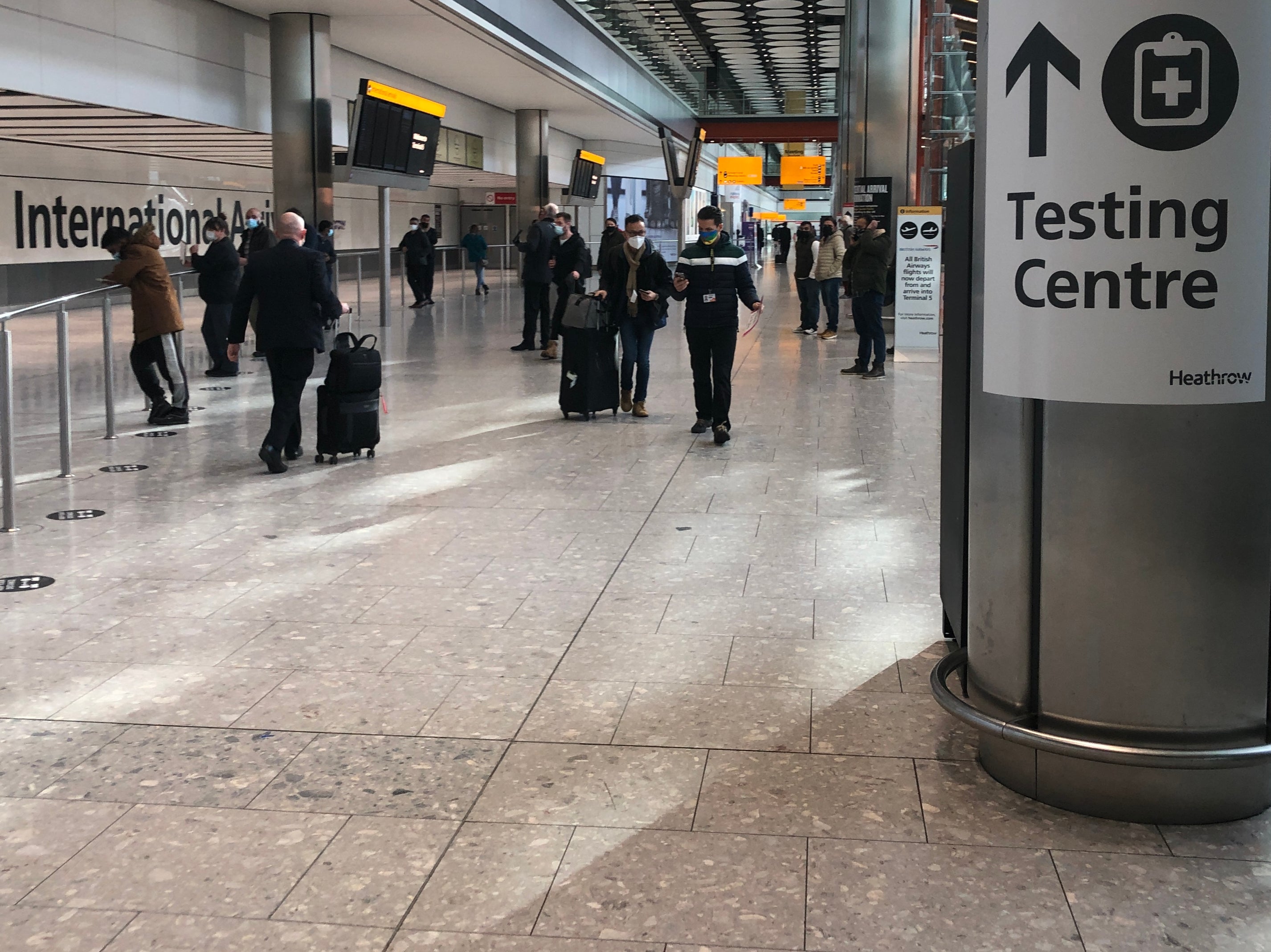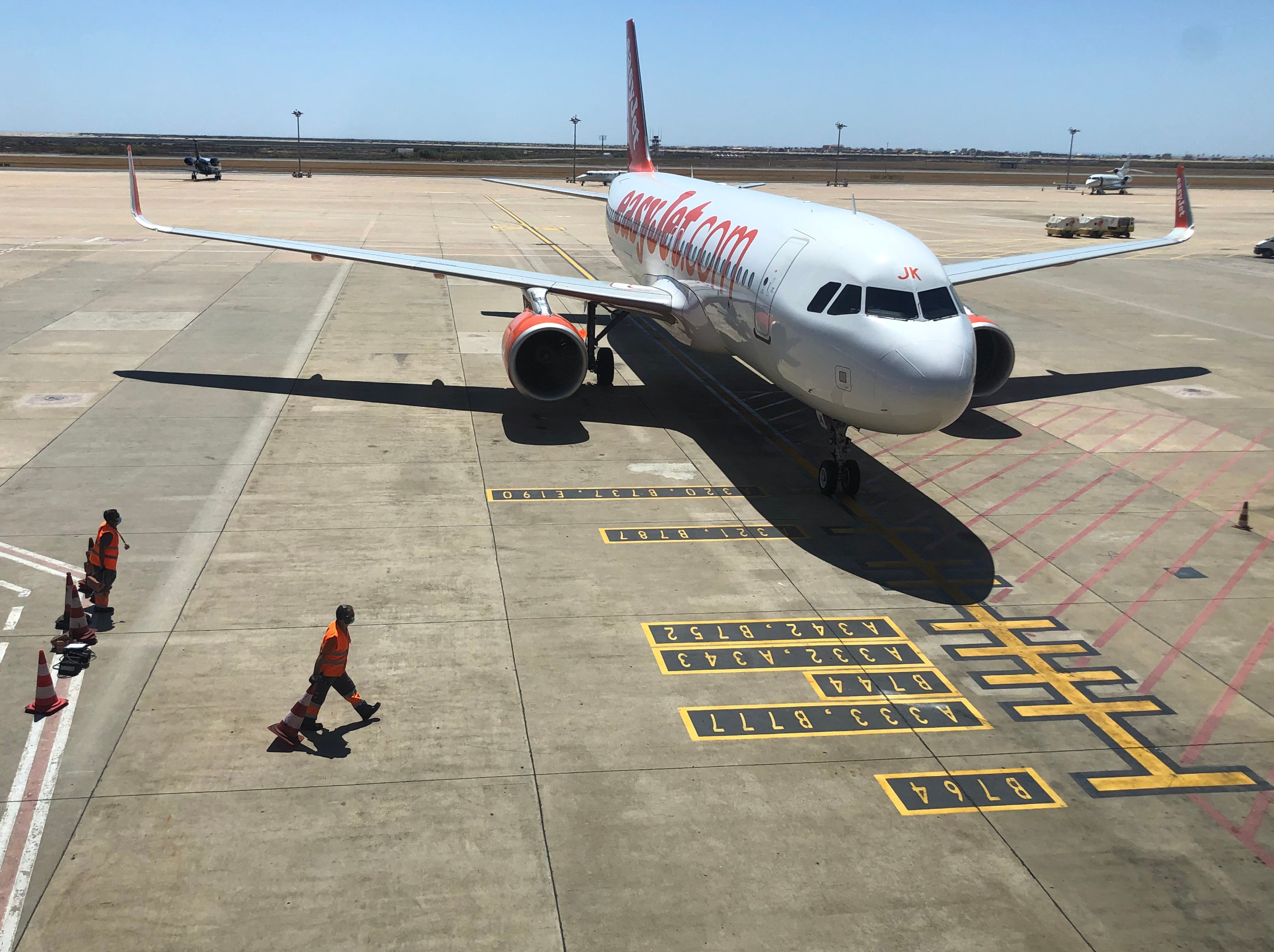 Sir Geoffrey said: "The first person that's sentenced for doing something relatively minor, that gets sentenced under it, there's going to be a massive media campaign and they're going to have to alter it.
"The law is not something you are use of some form of government communications agency. There are other ways of doing that."
INDY/GO Weekly Newsletter
TIME TO TRAVEL!
Read our full mailing list consent terms here
INDY/GO Weekly Newsletter
TIME TO TRAVEL!
Read our full mailing list consent terms here
At present it is illegal to go on holiday from or within the UK. British and Irish citizens, as well as UK permanent residents, are permitted to return from red list countries – though there are no direct flights due to a government ban.
Therefore all such arrivals travel via third countries, and it is not always evident where their journeys originated.
On 9 February the health secretary, Matt Hancock, told Parliament: "Anyone who lies on a passenger locator form and tries to conceal that they have been in a country on the red list in the 10 days before arrival here will face a prison sentence of up to 10 years.
"I make no apologies for the strength of these measures, because we are dealing with one of the strongest threats to our public health that we have faced as a nation."
The Labour Party has argued for tougher measures. The shadow home secretary, Nick Thomas-Symonds, tweeted: "Comprehensive hotel quarantining is needed – instead of the half-baked current policy."
But Sir Geoffrey, who is treasurer of the influential 1922 Committee of backbench Tory MPs, said: "The law is there as a serious instrument for when people commit serious crimes and it's got to be proportionate for the crime.
"If people think it's not proportionate then they will start to ignore it. That's the danger."
A former Labour cabinet minister, Ben Bradshaw, has called for an end to the "over-pessimistic approach" of both the government and opposition.
Speaking on Politics.co.uk, he berated "the complete absence of an exit strategy" from the current ban on all leisure travel.
Ministers have repeatedly warned the public not to book holidays.
Source: Read Full Article