Travellers from UK to New York face two week police-enforced self-isolation
Travellers arriving in New York will be required to self-isolate for two weeks, the city's mayor has said – with special measures for arrivals from Britain.
In response to the new variant of coronavirus spreading across London and southern England, Bill de Blasio announced a 14-day quarantine for travellers from the UK. Sheriff's deputies will enforce the rules with fines of $1,000 (£750) for each day's breach.
In a televised briefing, Mr de Blasio said:  "Every traveller coming in from the United Kingdom will receive a Department of Health Commissioner's Order.
"We cannot take chances with anyone that travels, particularly folks who travel in from the UK.
Read more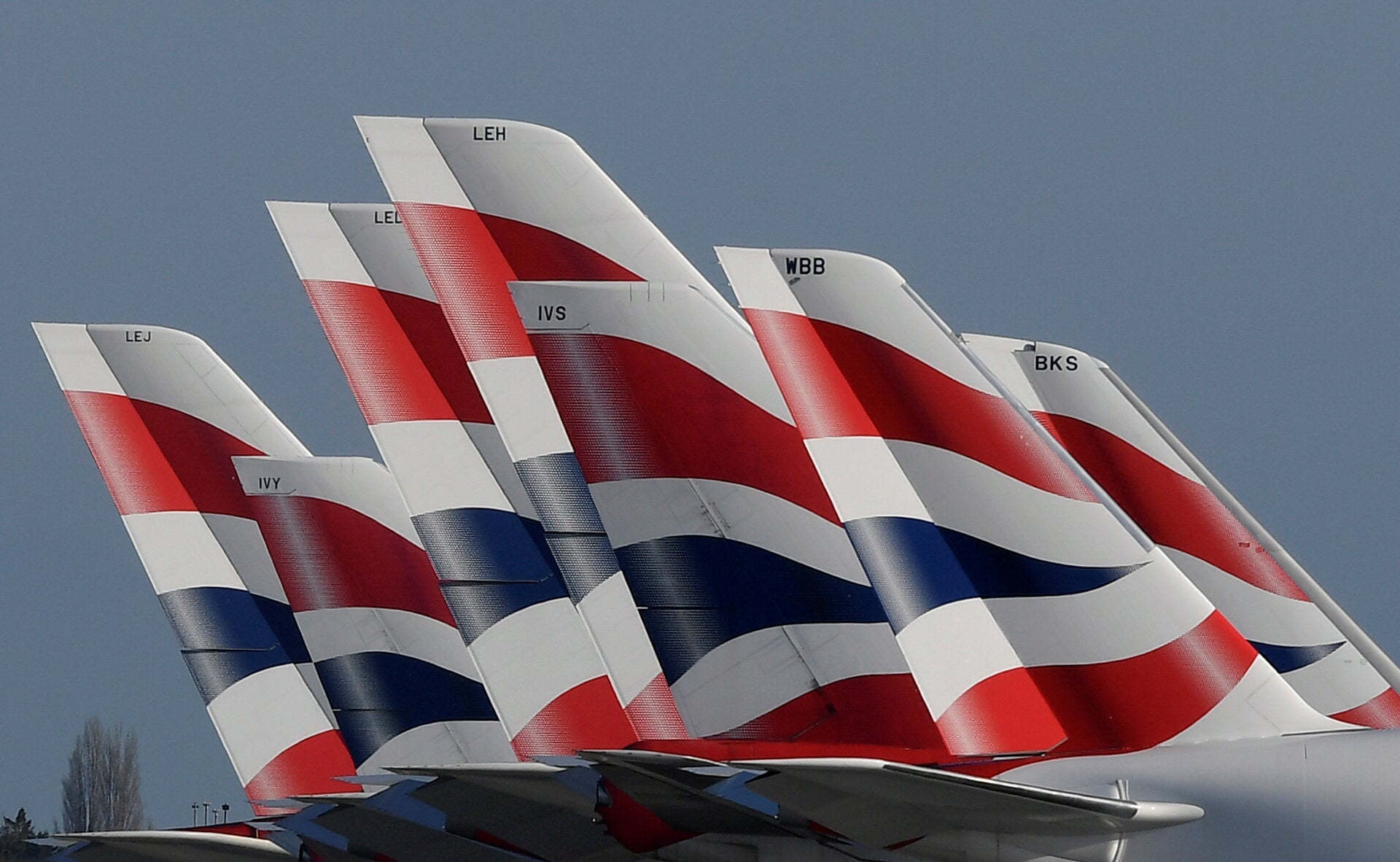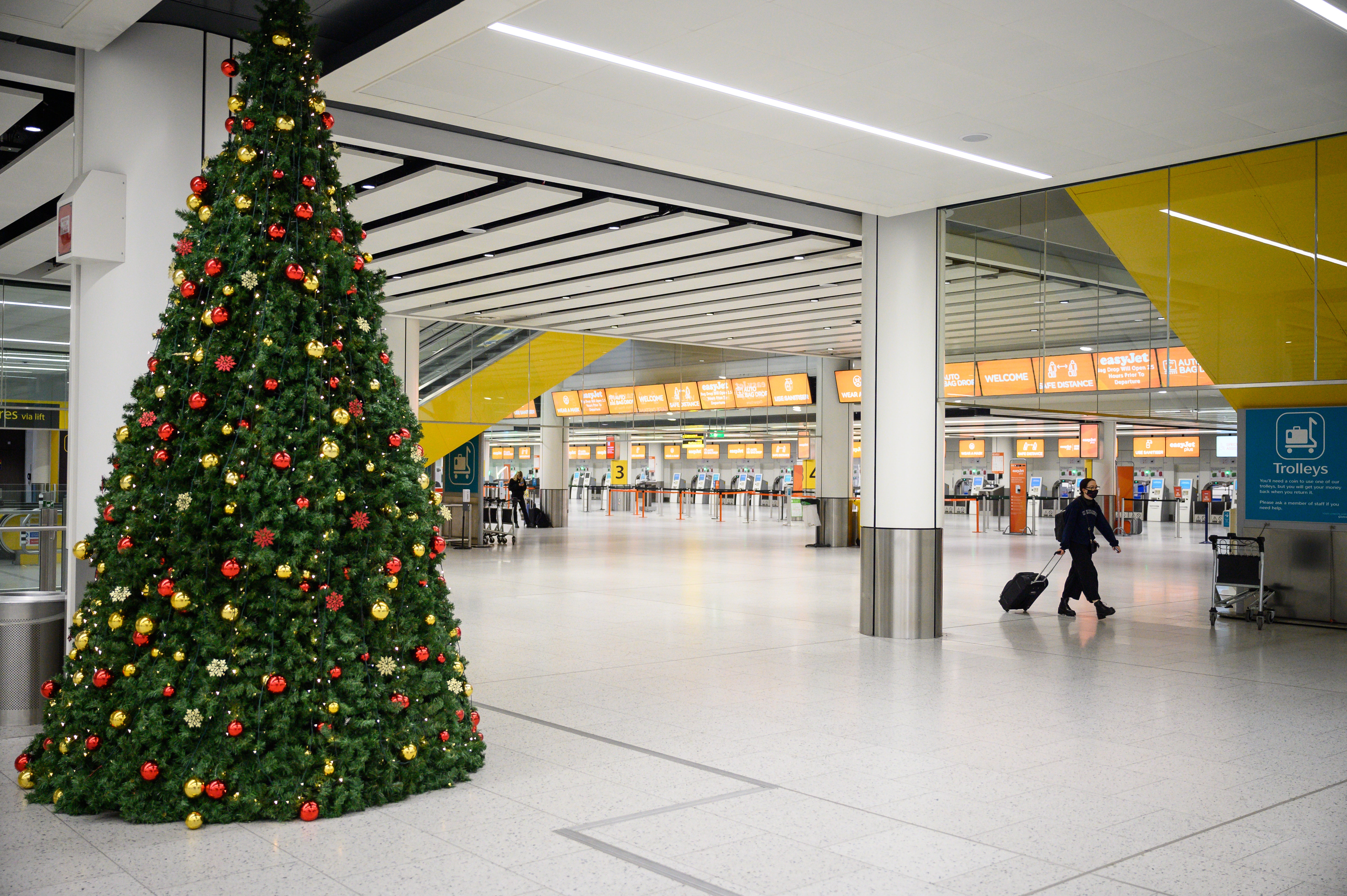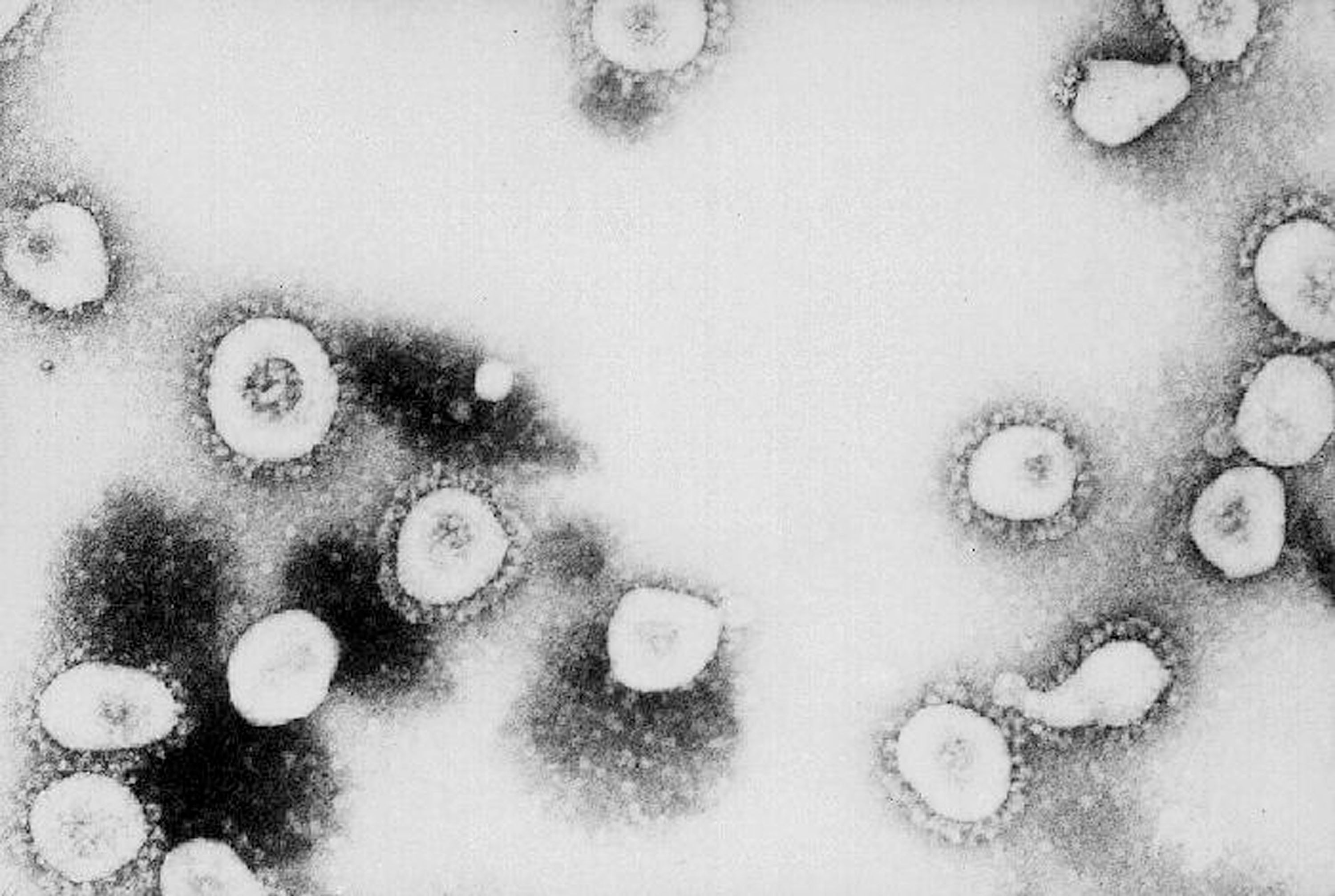 "We're going to have sheriff's deputies go to the home or the hotel of every single traveller coming in from the UK.
"Then there's going to be a follow-up direct home visit or hotel visit from the sheriff's deputy to confirm they are following the quarantine. If they do not, they will be penalised.
"We will be collecting those penalties.
INDY/GO Weekly Newsletter
TIME TO TRAVEL!
Read our full mailing list consent terms here
INDY/GO Weekly Newsletter
TIME TO TRAVEL!
Read our full mailing list consent terms here
"If you don't follow the quarantine, you're endangering everyone else in the city, right as we are fighting this second wave."
The ruling will affect relatively few UK citizens; most of the passengers arriving in New York are Americans. Since 16 March, British nationals who have been in the UK or Ireland in the previous two weeks have been banned by a presidential proclamation from entering the US.
Airlines including British Airways and Virgin Atlantic are requiring travellers from the UK to the US to undergo Covid tests before boarding their planes, even though this is not a UK government requirement.
Source: Read Full Article