UK self-catering holidays could restart in April
Self-catering accommodation in the UK could reopen from 12 April at the earliest, the prime minister has signalled.
In his roadmap out of lockdown, Boris Johnson said that overnight stays in self-contained accommodation would be allowed from the weekend after Easter at the earliest.
This is only allowed for one household.
Outdoor hospitality such as theme parks and zoos can open from this date,
Previous estimates ranged from the Easter holiday weekend (2-5 April) to June.
While the dates for opening up English – and international – tourism are not as far away as some pre-announcement leaks had suggested, there will be dismay in the travel industry that the lucrative Easter holidays will be lost for a second year.
Watch more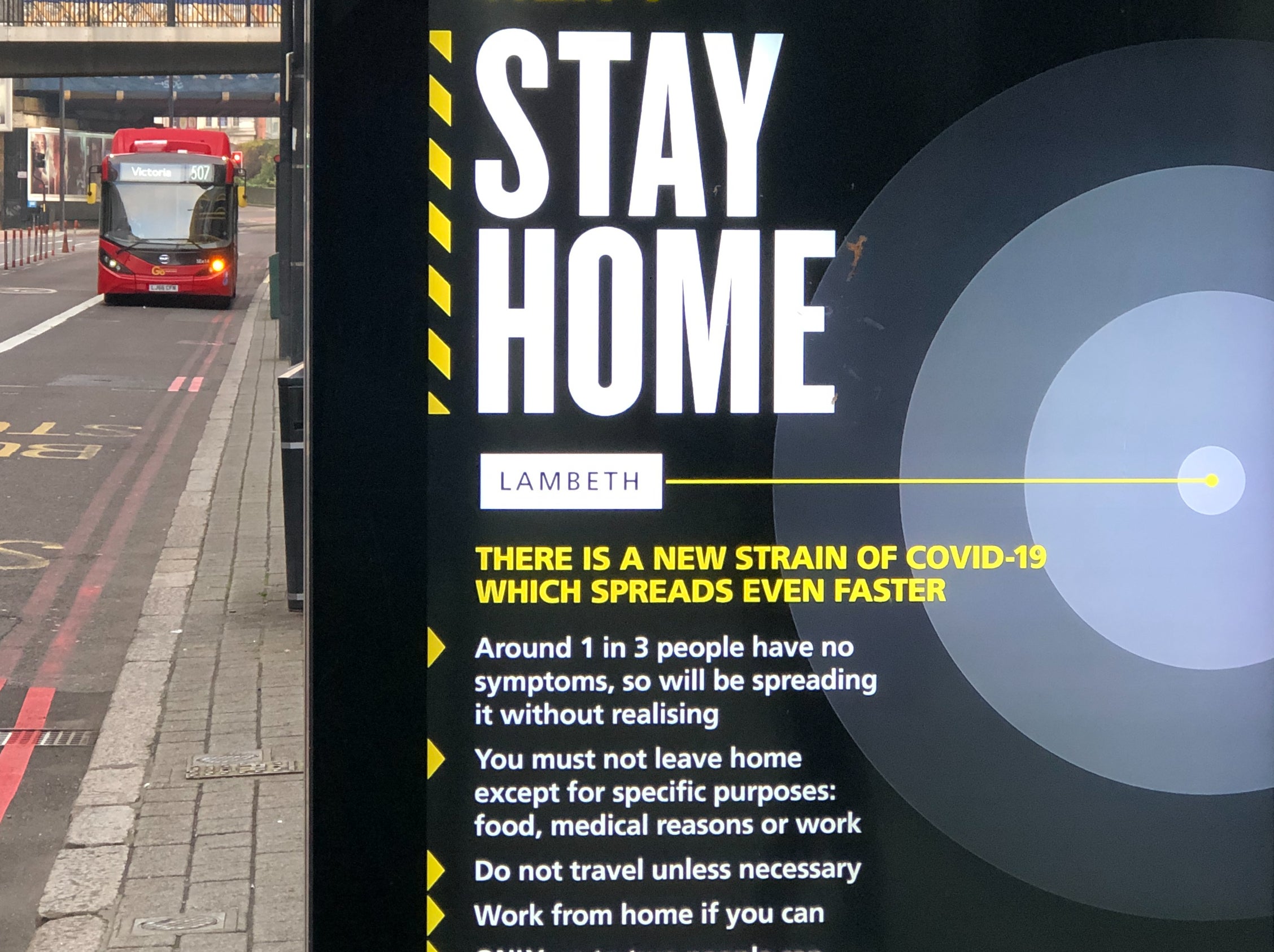 The reopening of self-contained accommodation coincides uncannily with a return to school for many children in England.
INDY/GO Weekly Newsletter
TIME TO TRAVEL!
Read our privacy notice
INDY/GO Weekly Newsletter
TIME TO TRAVEL!
Read our privacy notice
Self-contained accommodation includes second homes, self-catering cottages and caravans.
Hoteliers and organisations such as Butlins and Center Parcs – which would struggle to be described as self-contained accommodation – will be equally appalled to see that their reopening have been pushed so far back.
The prime minister said that international travel would restart on 17 May at the earliest, alongside the opening of hotels and B&Bs.
The reopening depends on four tests: that the vaccination rollout continues at pace; evidence showing that vaccines are effective; that infection rates do not cause increased hospitalisations; and that the assessment of the risks is not changed by new variants.
Source: Read Full Article