UK's 'travel corridor' shrinks further as Qatar and several Caribbean islands removed
Qatar, Madeira and the Caribbean island of Aruba are among the latest locations to join the UK government's no-go list.
They lost their "travel corridor" status – which confers quarantine exemption on travellers to the UK – in a Thursday evening announcement from the Department for Transport (DfT).
In addition the Foreign Office warns against non-essential travel to each destination, "based on the current assessment of Covid-19 risks".
The Azores, Chile and the Dutch Caribbean islands of Bonaire, St Eustatius and Saba have also been stripped of their travel corridor status.
The regular weekly changes to the government's quarantine list were somewhat overshadowed by the outright travel ban imposed on Portugal, Cape Verde and 13 Latin American countries on Thursday afternoon. All flights have been cancelled indefinitely.
Read more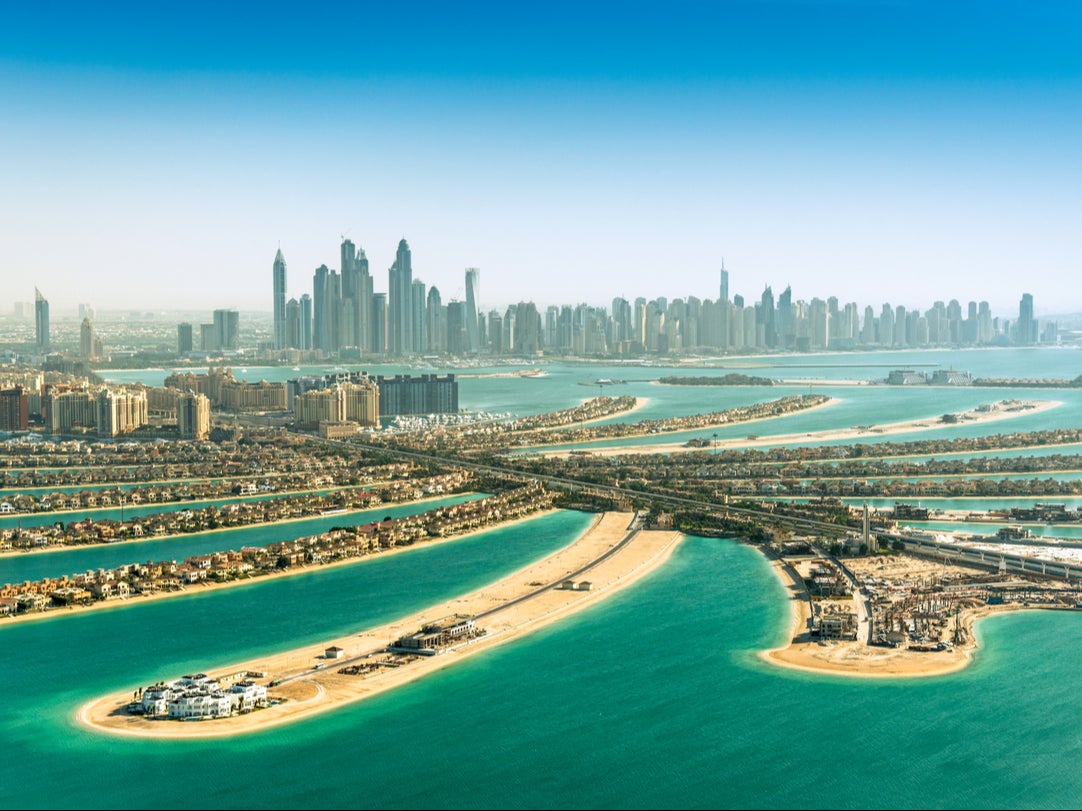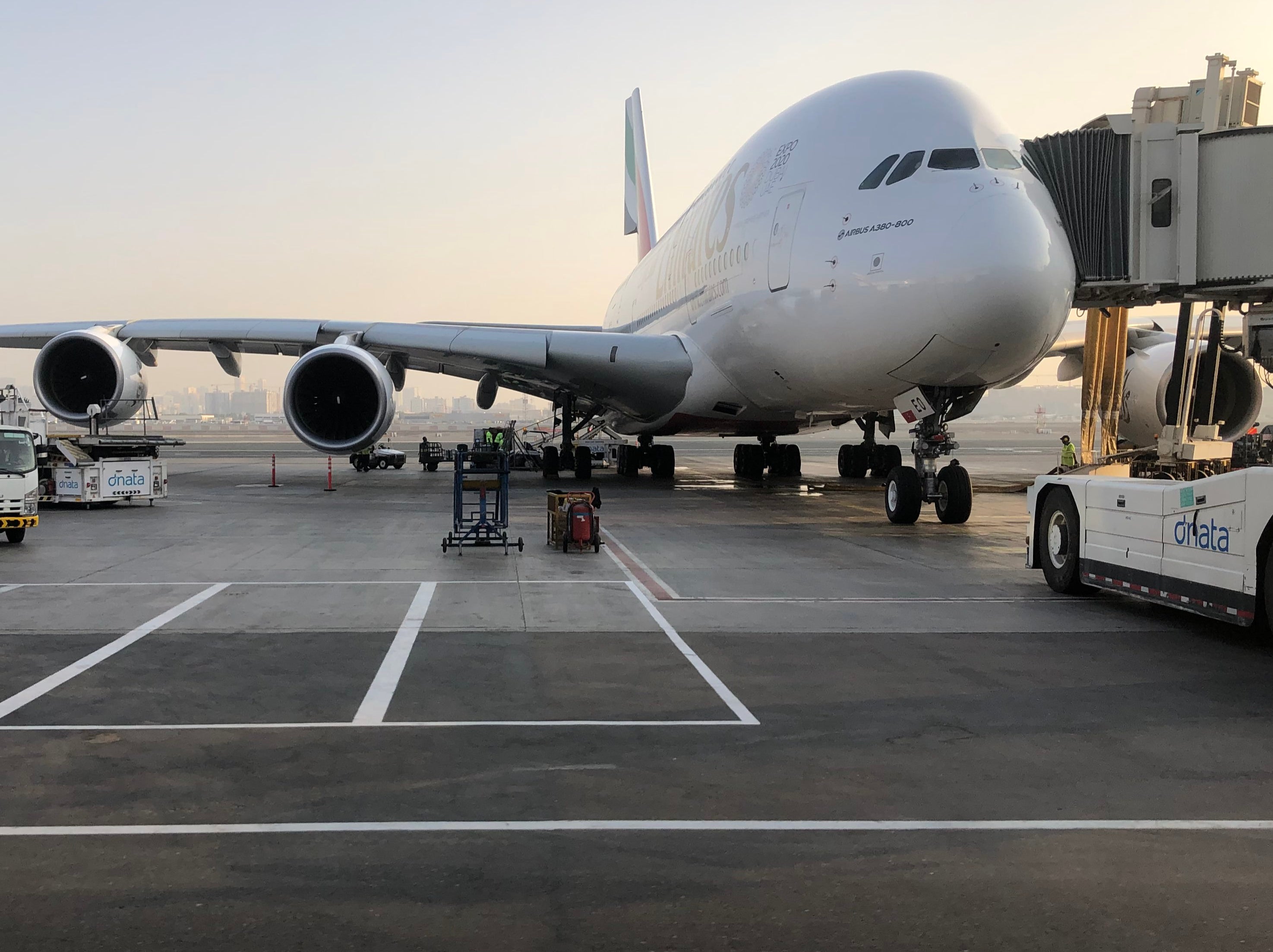 The changes for Madeira and the Azores are part of the outright prohibition on travel from Portugal, which was due to the "strong links" it has with Brazil.
Chile, along with the rest of the South American continent, also has a sudden ban on travel from the UK,
INDY/GO Weekly Newsletter
TIME TO TRAVEL!
Read our full mailing list consent terms here
INDY/GO Weekly Newsletter
TIME TO TRAVEL!
Read our full mailing list consent terms here
Qatar's capital, Doha, is a key Gulf hub for flight transfers, and has a big British expatriate community. The UAE was added to the UK's no-go list on Monday after a significant number of coronavirus infections were imported from Dubai.
The measure for Qatar takes effect from 4am on Saturday, making it feasible for people there to travel to the UK on Friday.
Qatar Airways has four flights from Doha to Heathrow airport, one to Gatwick and two to Manchester. One-way tickets are available at £576 to London and £703 to Manchester.
The list of quarantine-free nations is shrinking by the week. While Finland, Iceland and Norway are still included, they all currently exclude British travellers.
Locations that can be accessed relatively easily from the UK comprise the Caribbean islands of Antigua, Barbados, Cuba and St Lucia; Bahrain and Saudi Arabia in the Middle East; and various British Overseas Territories including Bermuda.
Numerous nations in Asia and the Pacific region have travel corridor status, including Australia, Japan, Malaysia, New Zealand, Singapore, South Korea, Thailand and Vietnam.
But entry restrictions make them out of bounds for British holidaymakers.
Source: Read Full Article