'Want a voyage? Get a jab' – says Saga Cruises
The UK cruise line for older travellers has said anyone wanting to sail on its ships must have both coronavirus vaccinations.
In a message to customers, Saga Cruises said: "All guests must be fully vaccinated against Covid-19 at least 14 days before sailing with us.
"The majority of our guests fall into the at-risk age bracket and our priority is their safety and wellbeing."
Passengers will be required to bring official evidence at the time of boarding.
The vaccines used in the UK require two shots, which may be up to 12 weeks apart, to be fully effective. That means from the day of a first vaccination, a prospective passenger could need to wait 14 weeks before stepping onboard.
The firm's newest ship, Spirit of Adventure, is due to enter service in under 15 weeks.
Read more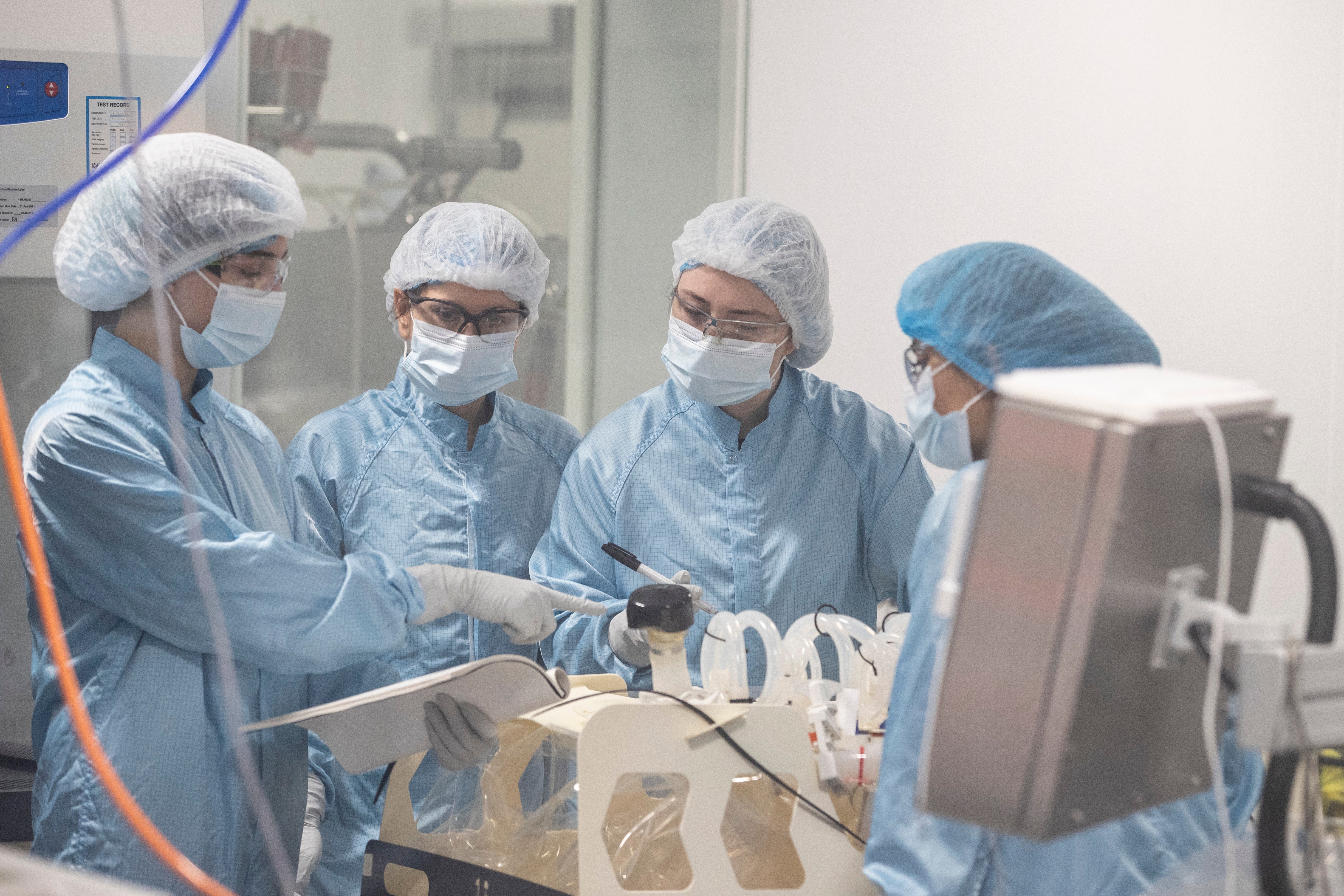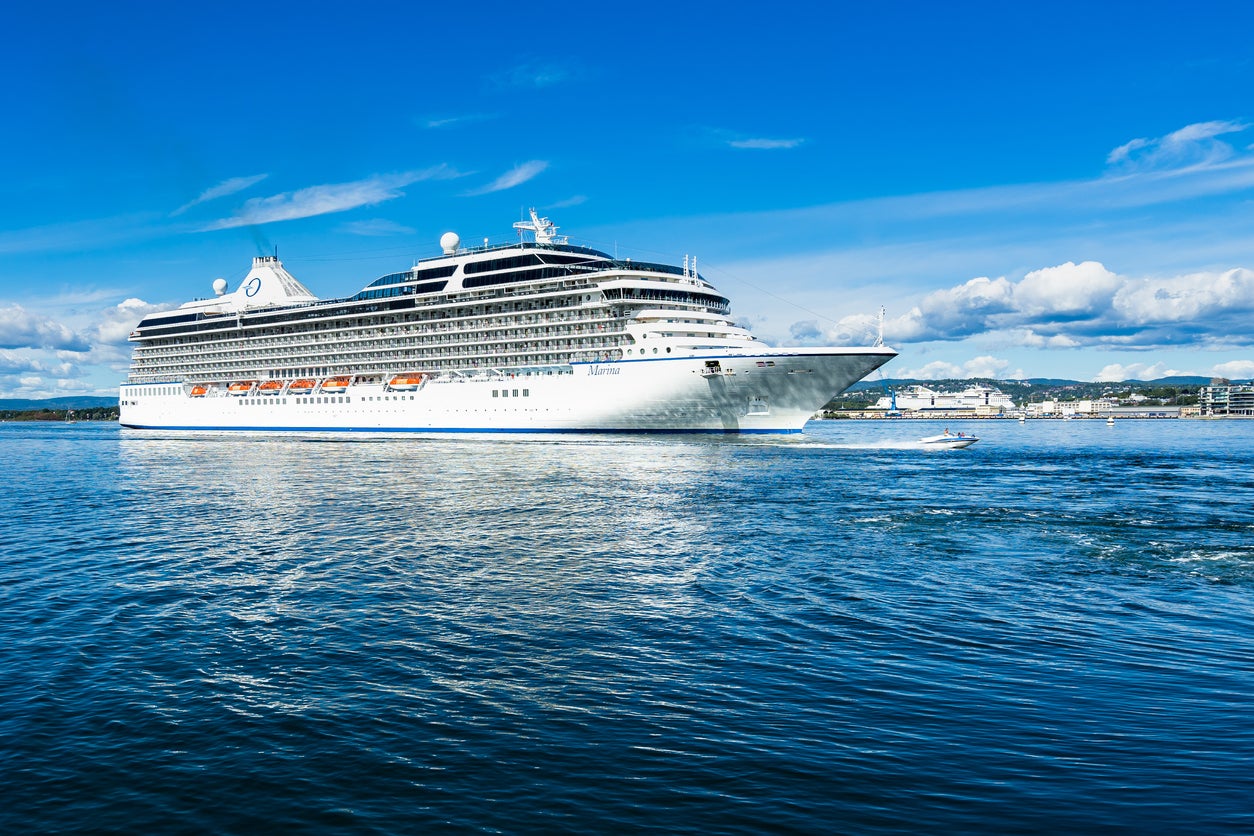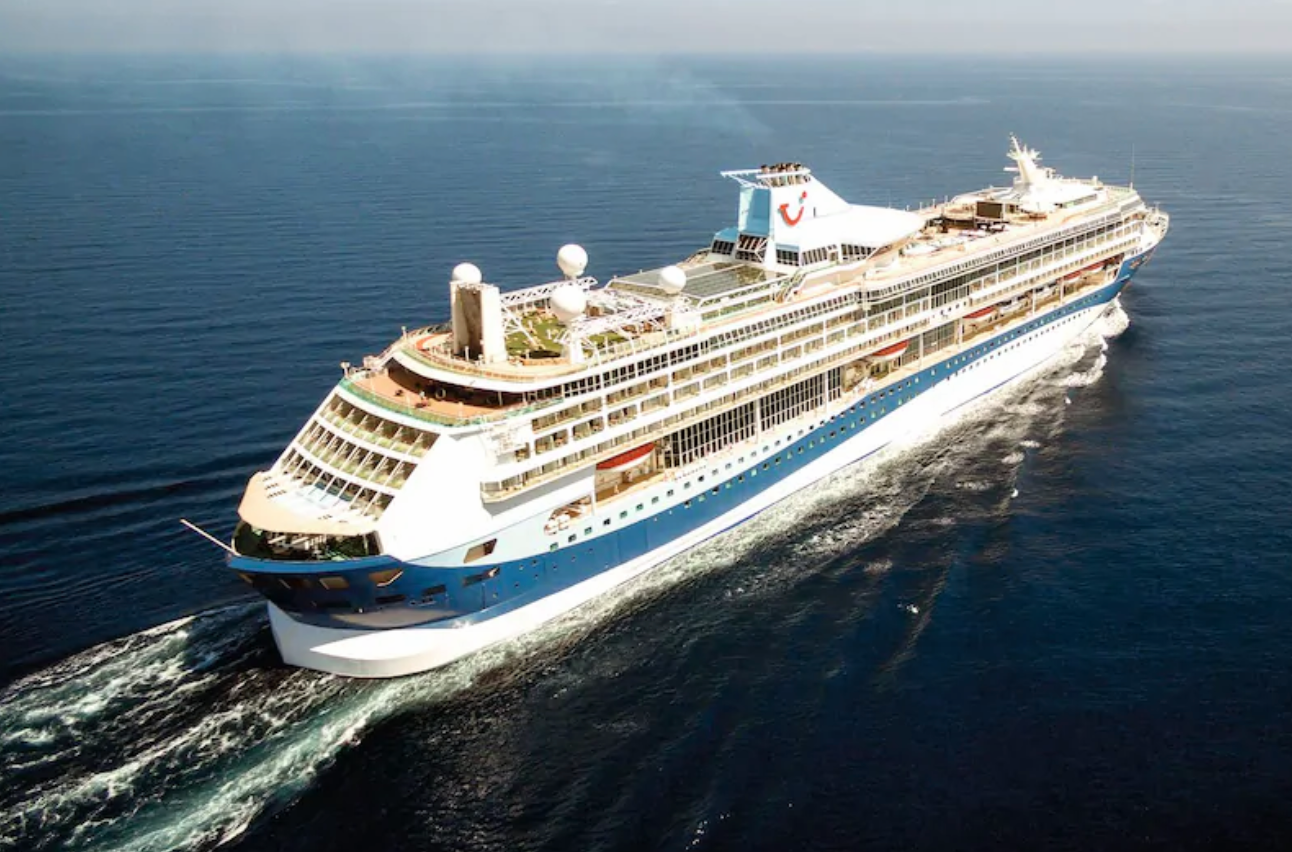 She is due to sail from Dover on 4 May on a Baltic cruise – the first voyage for over a year for Saga.
INDY/GO Weekly Newsletter
TIME TO TRAVEL!
Read our full mailing list consent terms here
INDY/GO Weekly Newsletter
TIME TO TRAVEL!
Read our full mailing list consent terms here
Her sister ship, Spirit of Discovery, is now expected to sail on 2 June.
"We will be contacting all guests affected to discuss their options," the company said.
The Foreign Office currently warns against sea-going cruises, saying: "This is due to the ongoing pandemic and is based on medical advice from Public Health England."
The government says it plans for everyone aged 70 or over, as well as NHS frontline staff, care workers and those deemed "clinically extremely vulnerable" to be vaccinated by mid-February – but only with one of the jabs.
Saga's lower age limit is 50. With current planning it is hoped that that those aged 50-plus will receive their first vaccination by May.
In a message to passengers, Saga said: "The latest government guidance suggests that the roll out will be well progressed for our planned return to service, but if for any reason you need to change your cruise plans, we will offer you a different date or a full refund."
If a couple plan to travel together but only one has been fully vaccinated, Saga says: "Our guidance is that all guests should be fully inoculated, which means all members of a party must have received both doses and waited for full immunity to take effect."
Anyone unable to receive the vaccine on medical grounds will not be allowed to sail.
One of Saga's slogans is: "The world is waiting to meet you."
Source: Read Full Article