Woman blames airline after pet dog dies during flight
A woman has claimed that an airline is responsible for the death of her dog after he passed away during a flight.
Maria Fernanda Echeverry was flying with her pet Homerito from Puerto de Asis to Santiago de Cali in Colombia with airline EasyFly on 15 January.
In an emotional Instagram post, she alleged that she normally travels with her American bulldog in the cabin.
"I arrive at the airport where they tell me that I cannot travel with him," she wrote. "The company, without clarifying, made me change my pet's mode of travel (they had told me that he could travel in the cabin and at the last minute they told me he had to go in the hold). I insisted that they let him travel with me, I insisted and I insisted but they said otherwise I would lose my flight."
When Ms Echeverry, who is a lawyer according to her Instagram bio, touched down, she "ran to see [Homerito] to receive him eagerly," but instead discovered a "shocking scene".
"I found that my pet had died," she said. "He was lifeless under all the suitcases."
She alleged that his carrier had not been fixed in place properly, and that Homerito had not been given adequate room to breathe.
INDY/GO Weekly Newsletter
TIME TO TRAVEL!
Read our full mailing list consent terms here
INDY/GO Weekly Newsletter
TIME TO TRAVEL!
Read our full mailing list consent terms here
"They did not even give me an explanation for his death, they simply handed him over to me like any other object, avoiding any type of responsibility," she wrote.
Ms Echeverry claimed that an expert she consulted said her dog breed should not have been transported in the hold on that type of aircraft, as temperatures drop too low, leading to "hypothermia and later hypoxia [oxygen deprivation]".
Watch more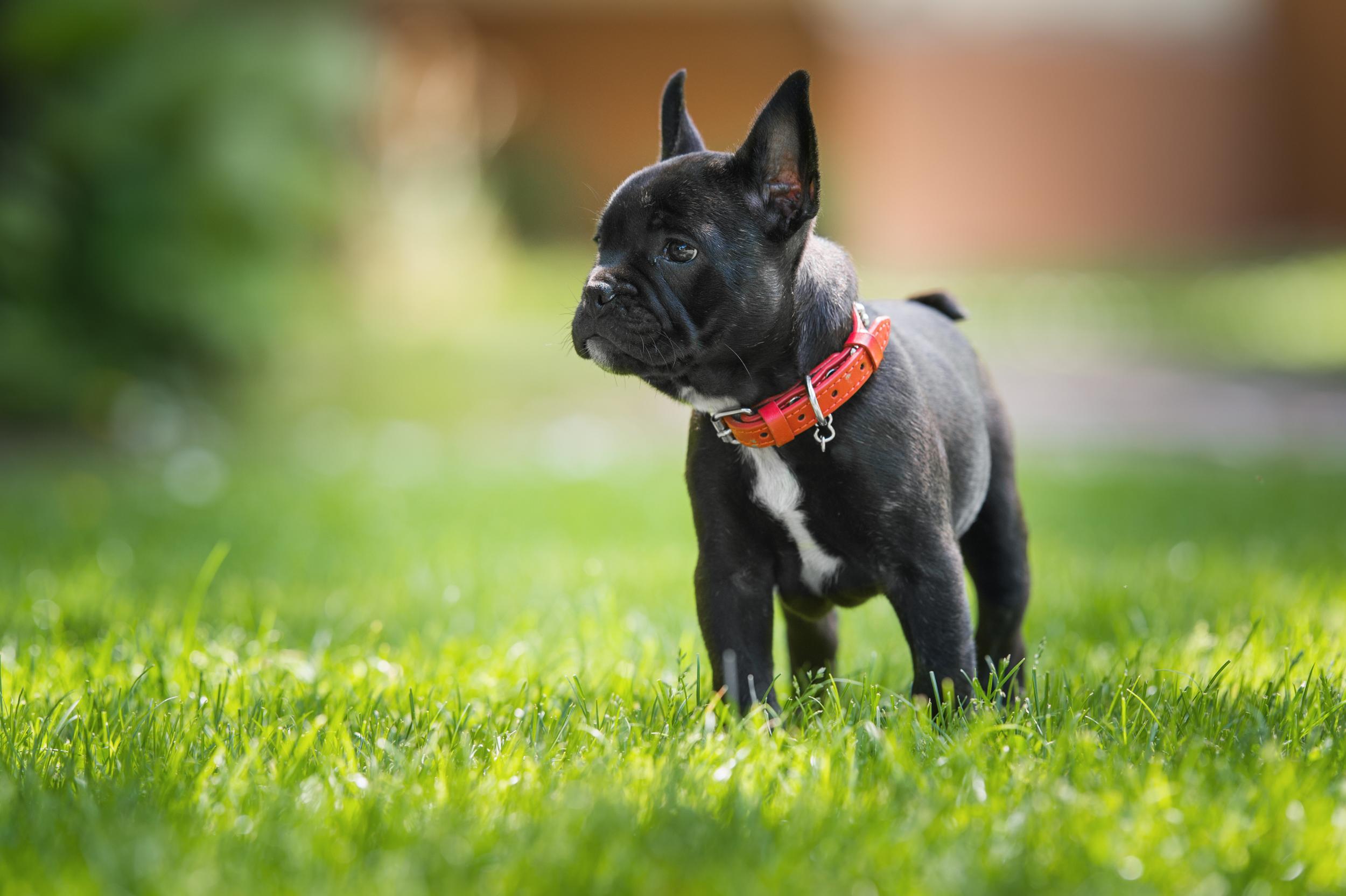 Stating she wants "justice" for Homerito, Ms Echeverry said she was pursuing legal action against the airline.
EasyFly told World In News in a statement: "Respecting and caring for animals is a priority for Easyfly.  
"In Homer's case, the documentation required for transportation in the cabin was not presented, which includes a medical certificate of emotional support and vaccination card, for which reason the company offered the passenger, Homer's owner, the option of transporting him in the hold of the plane in a crate, as appropriate in these cases, in accordance with current regulations.
"In this way, and with prior authorization from the owner, he was transported.
"As transporters we do not know the health conditions with which the animals board the aircraft, as well as the special physical, emotional, temperature or pressure conditions that the animal can withstand during the trip, so owners are responsible for determining whether, after compliance with aviation regulations, their animals can travel or not."
Source: Read Full Article