Amtrak names Eliot Hamlisch chief commercial officer
Amtrak has named Eliot Hamlisch executive vice president and chief commercial officer of the company. 
Hamlisch will be responsible for corporate marketing, sales distribution, network and consist planning, market research and pricing and revenue management for the Northeast Corridor, State Supported and Long Distance service lines.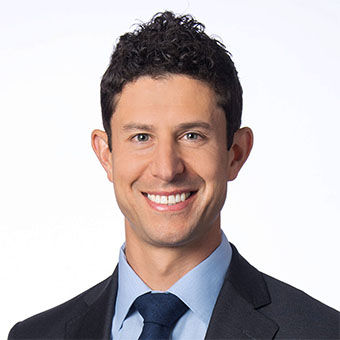 "At Amtrak, Eliot will lead our continued transformation of the customer experience. If we are going to achieve our goal of doubling our ridership by 2040, we need to delight our customers at every step of their journey with us," said Roger Harris, president of Amtrak. "Our ability to grow our customer base and revenue depends on us consistently providing this great experience."
Prior to Amtrak, Hamlisch served as executive vice president and chief marketing officer of AMC Entertainment Holdings, and before that he was executive vice president of loyalty and revenue optimization at Wyndham Hotels & Resorts, where he oversaw the expansion of the hotel group's loyalty program, customer engagement, revenue management and partnerships, among other things.
Source: Read Full Article