Are you making the most of fam trips?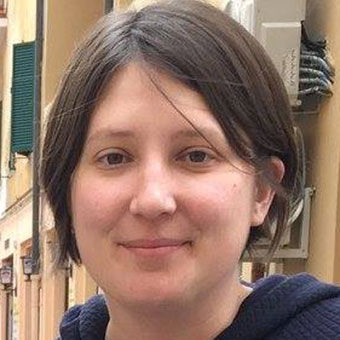 How can advisors find fam, or familiarization, trip opportunities?
Fam trips are an integral part to most advisors' businesses. They enable them to explore a destination and get a feel for the place and for what their clients might like. And it's always easier to sell a destination you've visited.
There are a number of ways to find fam trips that might be right for any agent, according to Theresa Chu-Bermudez, owner of Get Out! Custom Travels in Tampa. Chu-Bermudez was a guest on the most recent episode of the "Trade Secrets" podcast, where she talked about all things fam trips.
Chu-Bermudez is also a co-host of the "TIN Lounge" podcast and the creator of Fam with Intention, a course on maximizing fam trips for advisors.
To identify fam opportunities, Chu-Bermudez first advises agents to check with their agency, especially if they are hosted. Often, she said, suppliers reach out to host agencies with opportunities.
"But if an advisor knows in general what kind of niche they want to go into, or if there's a particular destination or experience that they want to learn more about, I would encourage them to reach out directly to their [business development managers] and just express that interest," she said.
It does require a proactive approach, she said, but can result in a good opportunity.
Additionally, Chu-Bermudez encouraged advisors to keep up to date on trade publications that write about different travel experiences. 
"Being in the know with different resources available to you in the industry will be very helpful," she said. 
It's also important to network and build relationships with business development managers and other supplier representatives in the industry, she said. 
Chu-Bermudez said a fam trip isn't just a benefit for agents.
"You have to understand that this is supposed to be a mutually beneficial relationship, and even if you find that this experience is not for you or your clients, that's also a benefit for the supplier," she said. "Because you are not booking this and then having unhappy clients — you already know that this is not going to be a good fit."
For more on fam trips, including how to best prepare, what to expect on a trip and how to make the most out of what you've learned once you're back home, give the episode of the podcast a listen.
Source: Read Full Article