Connoisseur Travel names senior director of leisure
Craig Clayton will be Washington, D.C.-based Connoisseur Travel's senior director of leisure starting Jan. 16.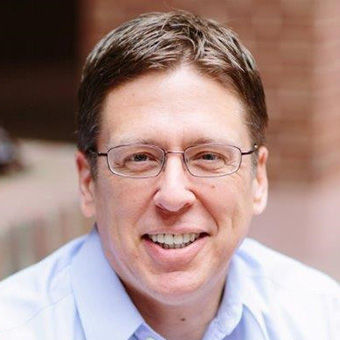 Clayton, a 34-year veteran of the hospitality industry, spent the last 23 years of his career in sales with Four Seasons Hotels and Resorts. In fact, one of the first accounts Clayton called on when he joined Four Seasons in 1999 was Connoisseur Travel.
Connoisseur, which recently celebrated its 34th anniversary, has seen growth in both corporate and leisure sales as the pandemic has waned, according to president Catherine Hagle.
Source: Read Full Article