Flight Centre global supply division gets a new CEO
Greg Parker will be the CEO of Flight Centre Travel Group's global supply division, succeeding Melanie Waters-Ryan in the role as she retires early in the 2024 fiscal year.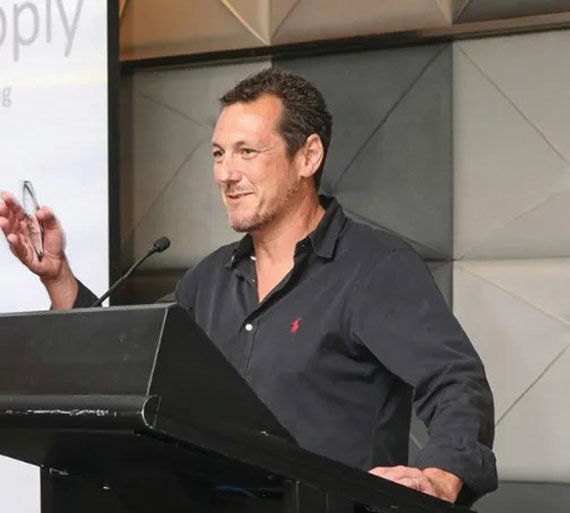 Before Waters-Ryan's retirement, the two will work closely together. 
Parker is currently managing director of global supply partnerships. He has spent more than 20 years within Flight Centre's air, product and supply businesses.
In his new role, Parker will report to Flight Centre GEO Graham Turner.
The supply division was created in March 2022 under Waters-Ryan. It works across all Flight Centre brands.
Source: Read Full Article