Flight Centre Travel Group promotes Bree Milkovic: Travel Weekly
Flight Centre Travel Group has named Bree Milkovic senior vice president, head of digital for corporate brands, effective June 1.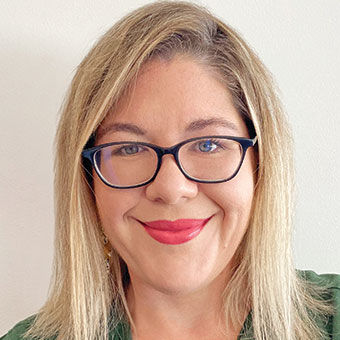 Milkovic joined Flight Centre in 2019 as digital marketing manager for Australia. Before that, she spent a decade working in digital marketing in the B2B, B2C, e-commerce, nonprofit and government sectors.
In her new post, Milkovic will develop and implement digital strategies for Flight Centre's FCM and Corporate Traveller businesses. She will report to chief marketing officer Frits de Kok.
Source: Read Full Article