Hilton launches Spark, its first economy brand
Hilton is looking to shake up the economy hotel sector with the launch of a "premium economy" brand called Spark by Hilton.
Spark is the first economy brand in the Hilton portfolio as well as Hilton's first new flag since the debut of lifestyle brand Tempo by Hilton in early 2020. 
Bill Duncan, Hilton's global category head for focused service and all suites, describes Spark as a conversion-only brand that will sit at "an accessible price point" just below the midscale Tru by Hilton.
"We saw this glaring hole within that kind of 'premium economy' space," said Duncan. "And we felt we could bring the hallmarks that we think are very important within Hilton — which is that friendly, reliable and consistent, quality experience — and that we feel is missing in the segment."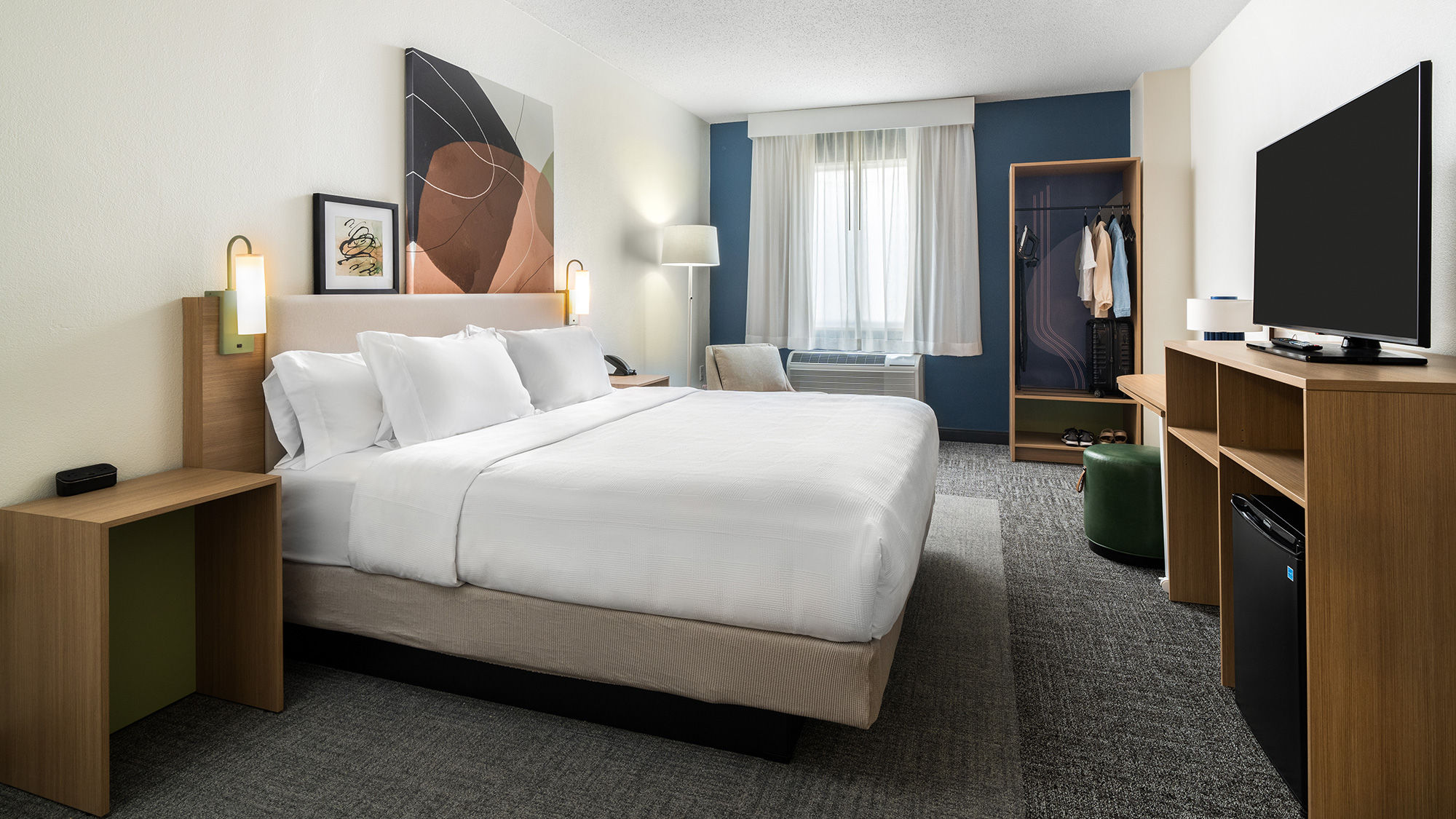 According to Duncan, some of Spark's premium elements will be a colorful and modern design aesthetic, welcoming public spaces with communal tables and rocking chairs, and a complimentary breakfast featuring high-quality coffee, juice and a bagel bar with spreads.
Also available at Spark properties will be a 24-hour retail market as well as 24-hour digital check-in and digital key room access.
Owners converting their properties into Spark hotels will be required to do a full renovation of all guest-facing areas. 
"Each building may look a little different and may have a different key count, but the guestrooms, the lobby, that engaging and fun drive-up experience are all going to be consistent in a category group of hotels that we believe is very inconsistent," said Duncan.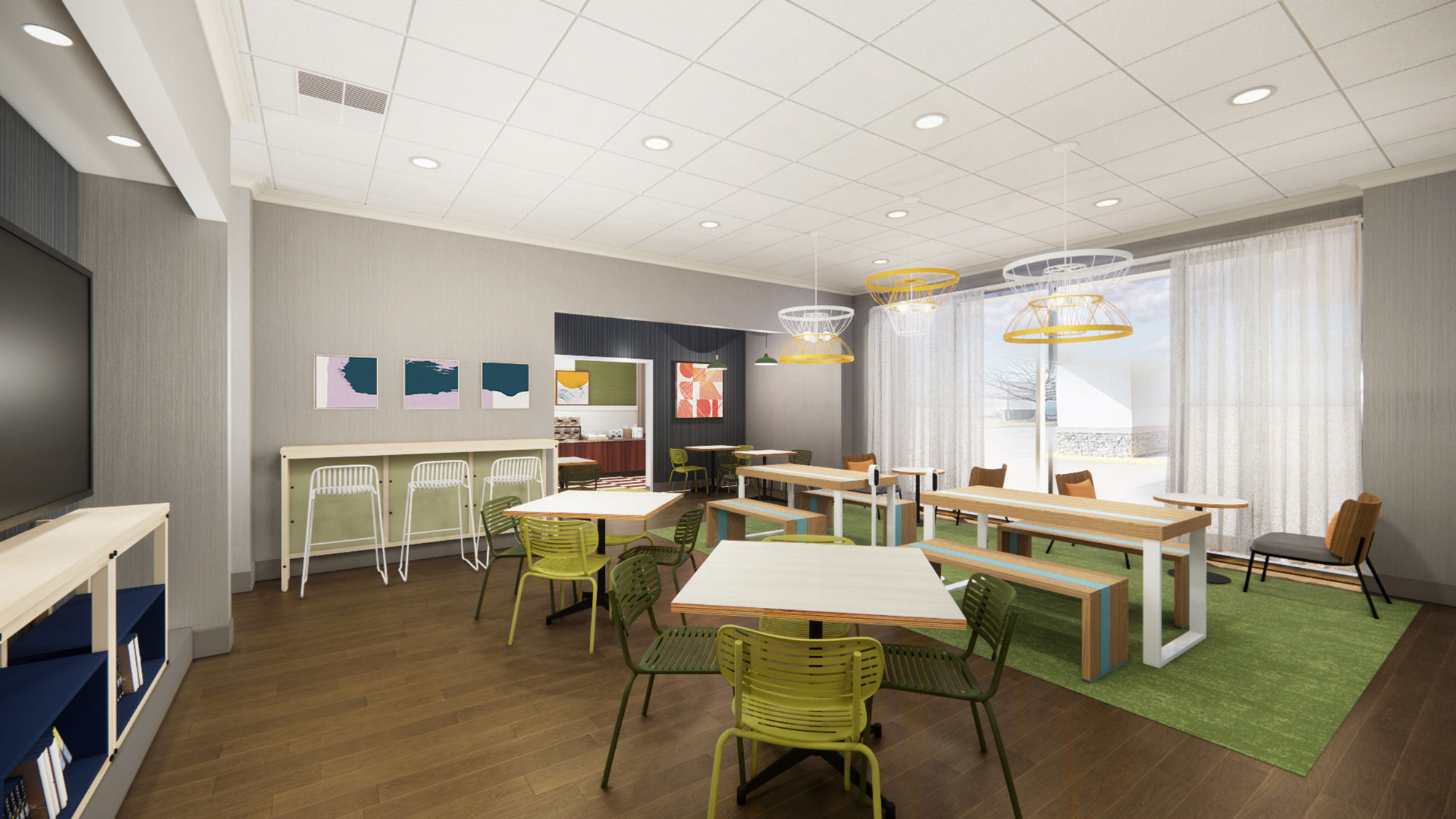 A chance for Hilton to reach small markets
The first Spark hotels are expected to begin opening sometime in the third or fourth quarter of this year. 
"We like to think of this brand, over the next 10 years or so, getting up to 1,000-plus distribution," said Duncan. "And quite honestly, there are so many small markets out there that have no Hilton product at all. And this is an opportunity to get in those small tertiary markets and serve those customers, which is exciting."
Spark will be competing with economy brands like Americas Best Value Inn, Motel 6, Red Roof Inn, Choice Hotels' EconoLodge and Rodeway Inn, and Wyndham Hotels & Resorts' Super 8, Days Inn, Microtel, Howard Johnson and Travelodge. Perhaps more direct competitors will be brands that have positioned themselves as premium economy concepts, such as Red Roof Plus and Best Western's SureStay Hotel Group, which includes SureStay, SureStay Plus, SureStay Studio and SureStay Collection.
Source: Read Full Article