Host agency 1000 Mile Travel Group launches Hub platform
Host agency 1000 Mile Travel Group has launched a new platform for its advisors, The Hub, featuring a number of tools and resources.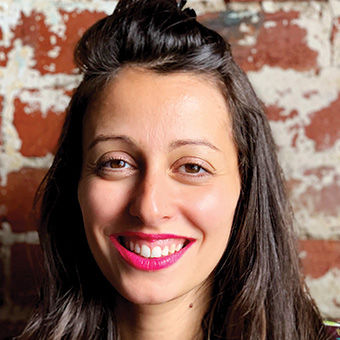 The Hub has a resource center with training material, private groups and forums for advisors to network with their peers and 1000 Mile Travel Group staff, and an activity stream keeping advisors up to date on discussions and events.
"We're committed to equipping our advisors with the best tools and resources to thrive in the competitive travel industry and this is like having our own travel advisory powerhouse right at our fingertips," said Nicola Veltman, 1000 Mile Travel Group's CEO and co-founder. "This platform reaffirms our dedication to their success."
1000 Mile Travel Group has more than 750 travel advisors across Australia, the U.S. and the U.K. Acquired last year by Corporate Travel Management, the host agency has been expanding in the U.S. 
Source: Read Full Article