Hotels capitalize on demand for corporate team building
Astronomy sessions, calligraphy classes and jewelry-making might not sound like the typical day at work, but for corporate groups at Cape Cod's Chatham Bars Inn, they are among the ways that employees are learning to bond.
The hotel is among many capitalizing on the growing number of companies looking to boost camaraderie with off-site meetings and retreats, as their workers remain remote and adapt to downsized office space. 
"People are still working from home, or in a hybrid model, sometimes going into the office and sometimes not," said Kim Anderson, director of the programs, global conference and events division at Frosch. "Teams are really missing that human connection and being face to face with people."
Frosch (No. 14 on Travel Weekly's 2022 Power List) has seen a recent influx in corporate clients looking for help curating in-person gatherings, with demand coming from across a variety of industries, Anderson said.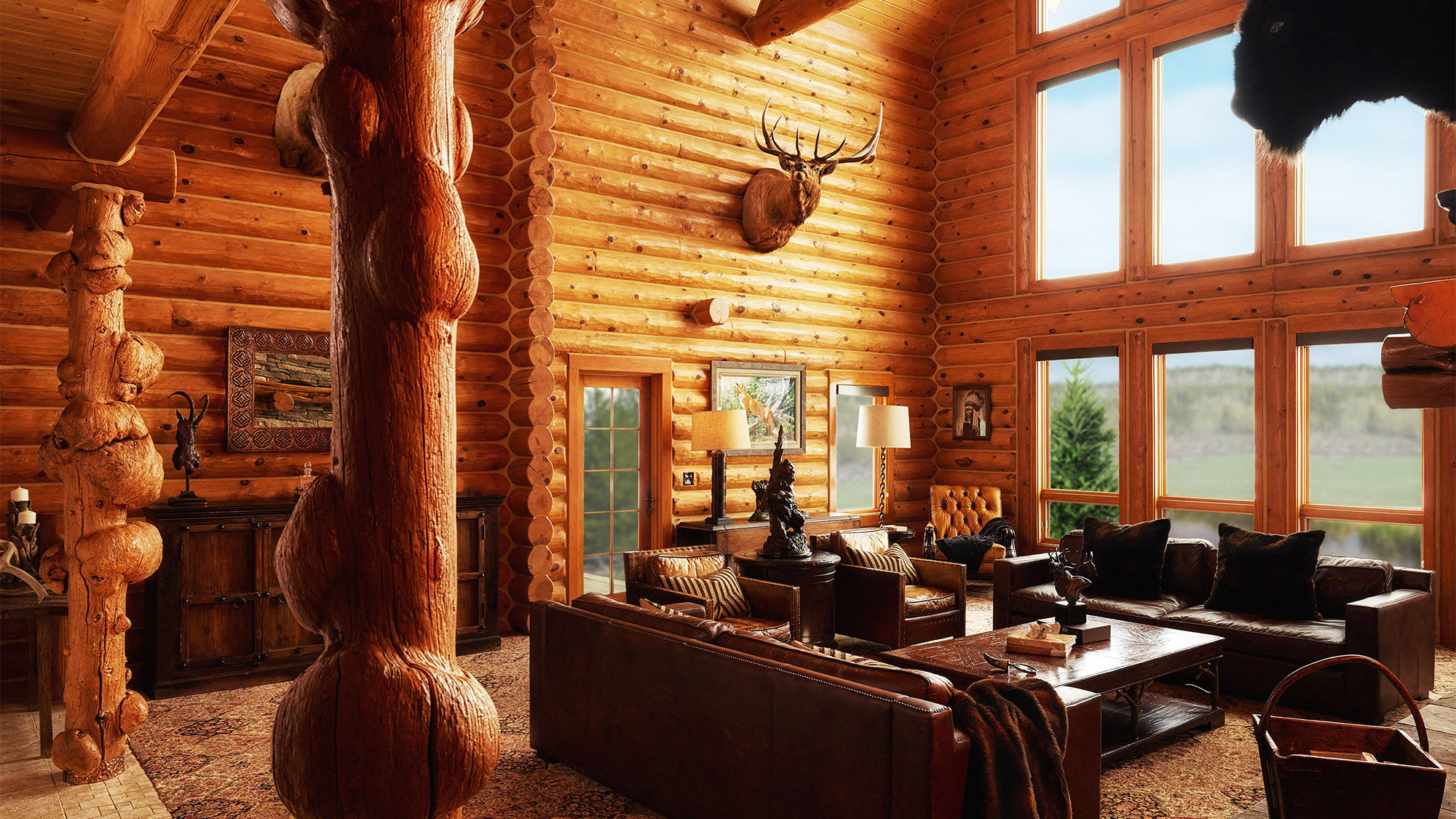 She has also found that companies are dedicating more time than ever to activities and experiences that promote team building, enrichment and wellness, with meetings now integrating everything from dog-petting lounges — which promise employees a therapeutic animal interaction — to yoga stretching sessions.
"Prepandemic, companies would carve out maybe an hour and a half or two hours to do something as a group, but the business content was really front and center," said Anderson. "What we're seeing now is that people are looking to take a half-day to do some activities, or they're kind of threading these activities into the business content throughout each day."
Hotels are reporting a similar trend, with many properties ramping up their programming to better cater to this new breed of corporate meeting.
Kayleigh Avery, general manager of the Hasbrouck House in Stone Ridge, N.Y., said that she first noticed an uptick in corporate off-site bookings in late 2020, with that demand continuing to surge since. (Hasbrouck House is co-owned by a family member of Travel Weekly news editor Johanna Jainchill.)
"After speaking with most group leaders, it has become apparent that one of the top reasons corporate off-sites are increasing is based on companies either fully working remotely or the majority of their staff are still remote," Avery said.
At the Hasbrouck House, corporate groups with a backlog of in-person work to catch up on have tended to eschew midday bonding experiences in favor of pre- or post-meeting activities. Avery said the property's most popular options include morning yoga or Pilates, cocktail hour trivia, a predinner wine tasting or cooking class and a post-dinner bonfire with s'mores.
Tracey Svenningsen, the Chatham Bars Inn's associate director of sales, said "the emphasis on experiential group programming is absolutely unprecedented right now."
The Inn has attracted a growing share of corporate groups with a dizzying array of activities. In addition to more offbeat programming like astronomy and calligraphy, it offers more classic culinary and mixology classes as well as a charitable activity.
"We have a great philanthropic option over at our Chatham Bars Inn farm, where we identify an overgrowth of a particular crop, your team gets to pick that crop and then it's all donated to a local food bank," Svenningsen said.
For other corporate groups, an in-person meeting doubles as a great excuse to go off the beaten path. In Douglas, Wyo., the Wagonhound Land & Livestock Co. ranch recently started marketing its seven-bedroom Reid Creek Lodge as a venue for smaller corporate and C-suite retreats.
In addition to having exclusive access to the working ranch's 300,000 acres, retreat organizers can work with Reid Creek Lodge's staff to create a customized itinerary that could include hiking, horseback riding, fishing, stargazing, skeet shooting and wildlife archery.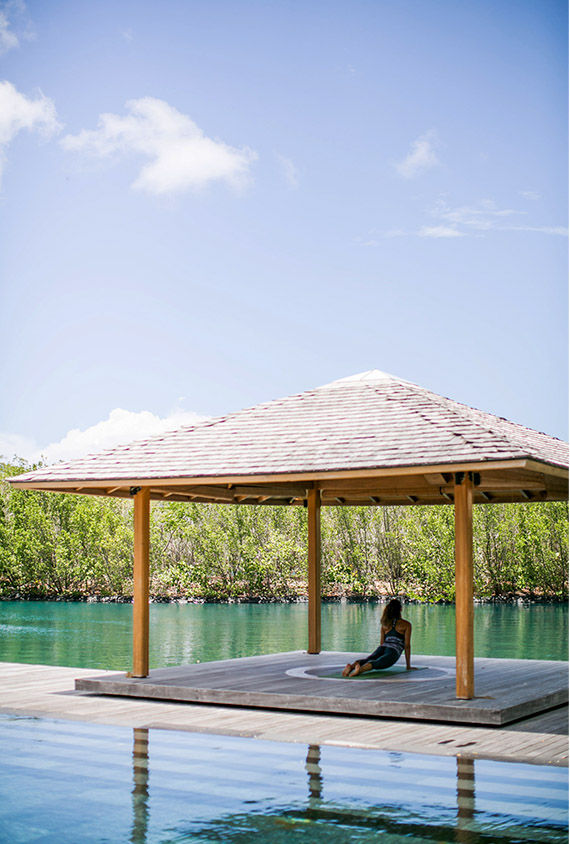 "When you're choosing to spend your most valued resource, which is your time, with your team, I think having the opportunity to have these really authentic experiences together is very important," said Wagonhound Land & Livestock CEO Andrea Nicholas Perdue. 
Over in Turks and Caicos, luxury resort Amanyara is looking to go beyond the standard yoga session and lure executive teams with a dedicated Mindfulness & Stress Management Immersion program developed by the property's resident wellness manager, Toby Maguire.
In addition to a "wellness menu" of healthy fare, the personalized program can integrate a variety of sessions and treatments, including qi gong, personal fitness training, meditation, hypnotherapy and deep-tissue massage.
"Companies are beginning to see the importance of health and well-being, and especially psychological health," Maguire said. "And people are beginning to realize that it is hugely impacting the workforce. When people are stressed, they're not working at their full capacity."
Source: Read Full Article