Los Angeles declares daily hotel room cleaning a standard practice: Travel Weekly
Los Angeles will declare daily room cleanings standard practice for hotels, thanks to a new ordinance approved by the Los Angeles City Council.
Called the Hotel Worker Protection Initiative, the measure received backing from Unite Here Local 11, a labor union representing some 32,000 hospitality workers throughout Southern California and Arizona. 
In addition to making daily room cleaning a requirement, the initiative includes various protections around fair compensation and minimum wage laws, as well as panic buttons and other security measures. 
A final hearing on the ordinance is scheduled for June 28, with the measure expected to take effect approximately 30 days after that date.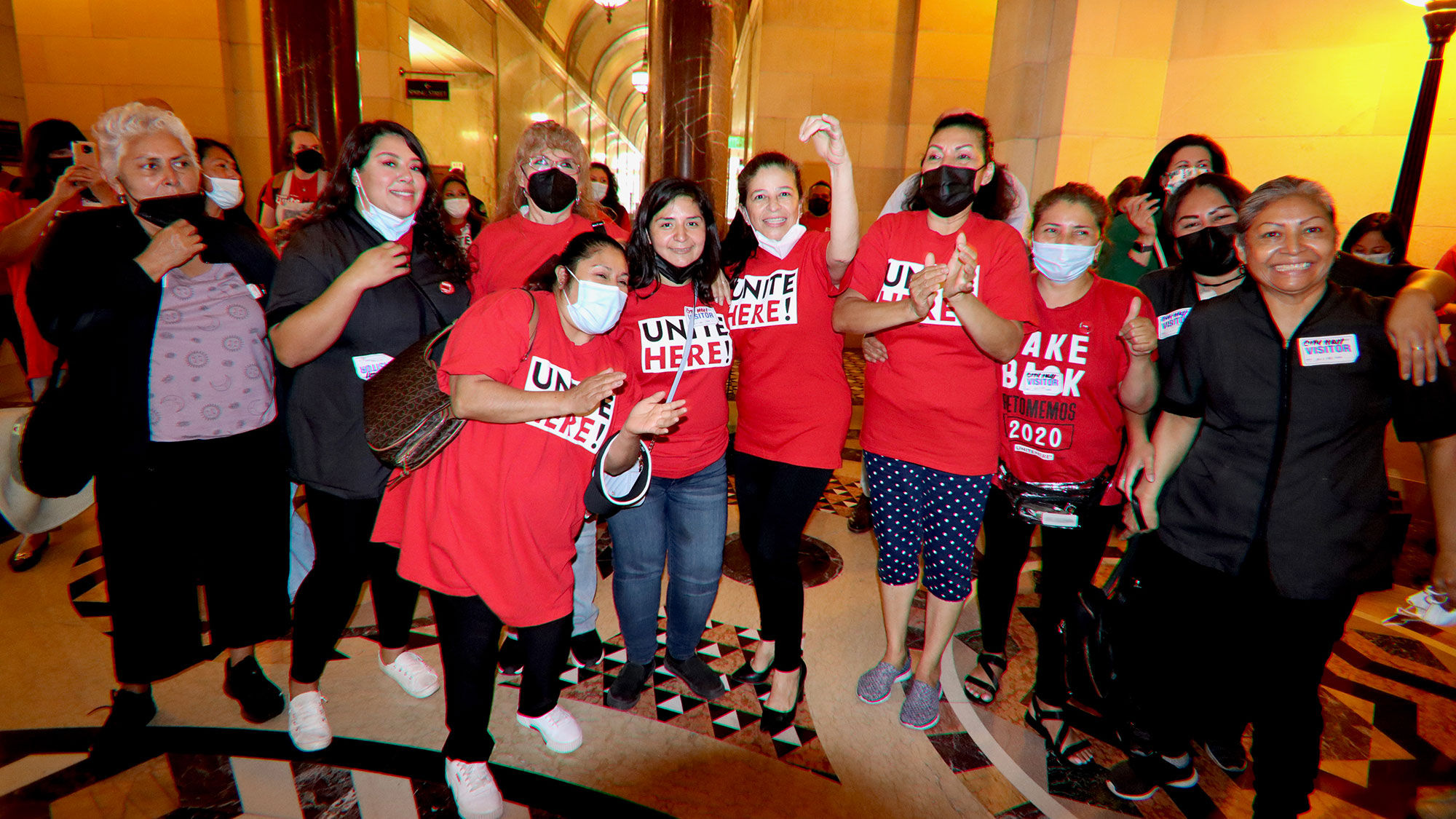 The hotel industry's pandemic-era battle over daily room cleaning has been fraught. Hotel labor unions have long characterized reducing or eliminating room cleanings as a misguided attempt to cut labor costs, with a lack of regular cleanings resulting in a more challenging workload for housekeepers as well as reduced hours for workers. 
Hotel owners and operators, meanwhile, have alleged that skipping daily cleanings is in line with current consumer preferences, with some guests hesitant to have housekeepers in the room during their stay. 
During a Q&A session at the NYU International Hospitality Industry Investment Conference in New York earlier this month, Hyatt Hotels Corp. CEO Mark Hoplamazian told members of the press that the elimination of daily housekeeping is part of the industry's efforts to better "understand what's really important" to guests. 
"We need to keep our ears wide open," said Hoplamazian. "Because some of our luxury travelers don't want daily housekeeping — they affirmatively don't want it. So, we have to pay attention and apply choice where it's requested."
Kurt Petersen, co-president of Unite Here Local 11, celebrated the Los Angeles City Council's passage of the Hotel Worker Protection Initiative, calling it a boon for L.A.'s hotel workers.
"It will save jobs and ensure that economic recovery in Los Angeles is rooted in fairness," said Petersen.
Source: Read Full Article