Travel Leaders Group wins right to use brand in Canada
After a six-year legal battle, Travel Leaders Group said it can now use the Travel Leaders trademark in Canada.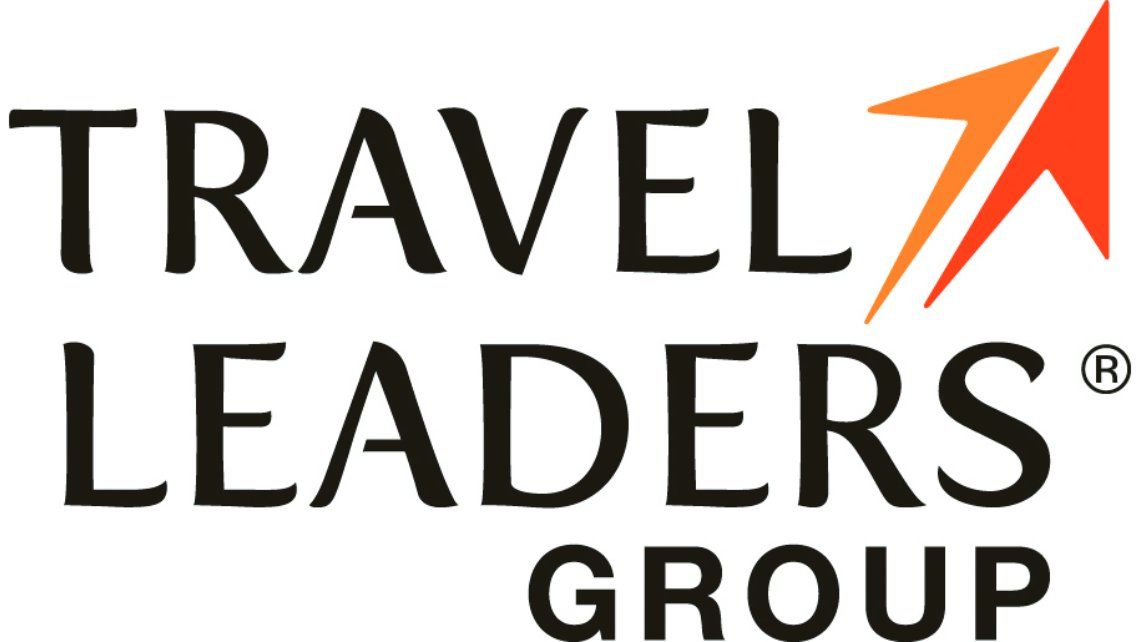 The trademark had been owned by an Ontario company since 2011, Travel Leaders Group said, but the Federal Court of Canada in March ruled that it had been abandoned. The company has asked for an extension to file an appeal but it has not retained counsel and will likely not be able to proceed, according to Travel Leaders Group.
Travel Leaders Group has filed to use the Travel Leaders Network trademark in Canada, but will wait until the decision is final before using it. This will enable the company to use the Travel Leaders brand throughout North America.
"We're extremely gratified by the court's decision," Travel Leaders Network president Roger Block said in a release.
"This is a tremendous win for our company. Our brand is vitally important to us, and we've invested a great deal of time and energy defending it."
Canadian members are excited to operate under the brand, Block added.
Source: Read Full Article