With high inflation and gas prices, hotels roll out late-summer deals: Travel Weekly
A combination of inflation, economic uncertainty and fluctuating gas prices could be prompting hesitancy in late-summer leisure travelers.
And in some cases, savvy hoteliers are using value-adds to seal the deal.
Peter Ricci, director of Florida Atlantic University's Hospitality and Tourism Management program, said he's seen a notable increase in the number of hotel promotions in the South Florida market for August and September.
"Everybody now has options to go elsewhere," Ricci said. "They can go to Europe, they can go to Hawaii, and New York and California are open."
Ricci said it's not just the inevitable tapering off of pent-up demand impacting a potential bookings slowdown. Inflation and other economic worries play a role.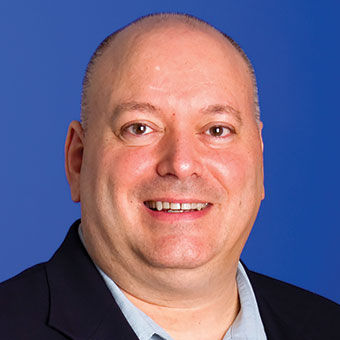 "You add inflation to that mix as well as the fact that everybody has already gotten a lot of travel out of their system, and people probably feel like they're running short on cash," said Ricci. "So it makes sense that leisure travel will just temper for a while."
He said that while most consumers are unlikely to stop traveling altogether, the combined increase in costs for fuel, food and other necessities can have a psychological impact on booking decisions. 
"Incessant talk about inflation is keeping people a little nervous about travel," Ricci said. "Your electricity bill is higher, it's been costing more to fill your cars and restaurant prices are up, so you might just push off booking that next trip and wait another month because everything is more expensive."
As a result, hoteliers are getting creative when it comes to special offers, hoping to strike a chord with those feeling economic anxiety.
"Everybody's trying to do value-adds based on inflation right now," said Ricci. Although gas prices have come down from record highs this summer, Ricci has seen a surge in Florida hotels dangling gas gift cards to guests. "A $50 gas card does feel like pain relief." 
Such offers aren't limited to the Florida market. Properties all across the U.S. have launched gas-centric offers, including San Antonio's Hotel Valencia Riverwalk, with a promo offering a $50 gas card and discounted valet parking; the Advenire, Autograph Collection in Greater Zion, Utah, offering a $65 gas card and breakfast for two, among other perks; and the Graduate Nashville, which is giving guest credit of up to $100 from gas receipts as well as complimentary snacks and valet parking. 
"With gasoline prices being where they are, sometimes that alone can be a deterrent for folks," said Greg Bradley, general manager at the Graduate in downtown Nashville. "So we wanted to come up with something that's relevant to what's happening in today's market and meets our guests where they're at in order to inspire them to step out and enjoy themselves."
While Bradley hasn't seen any drop-off in drive-to demand this summer, he said Nashville is uniquely reliant on the drive market, with a "significant" percentage of visitors coming from within a five-hour radius.
Beyond the gas card
Properties are going beyond gas cards to solve transportation-related costs.
The Miraval Berkshires Resort & Spa in Lenox, Mass. partnered with luxury motorcoach company Hampton Jitney to offer free roundtrip shuttle service from Manhattan for guests staying at the property midweek; it charges $200 for the service on weekends. The service is scheduled to run through early October, though general manager Vic Cappadona said the property is exploring a possible extension.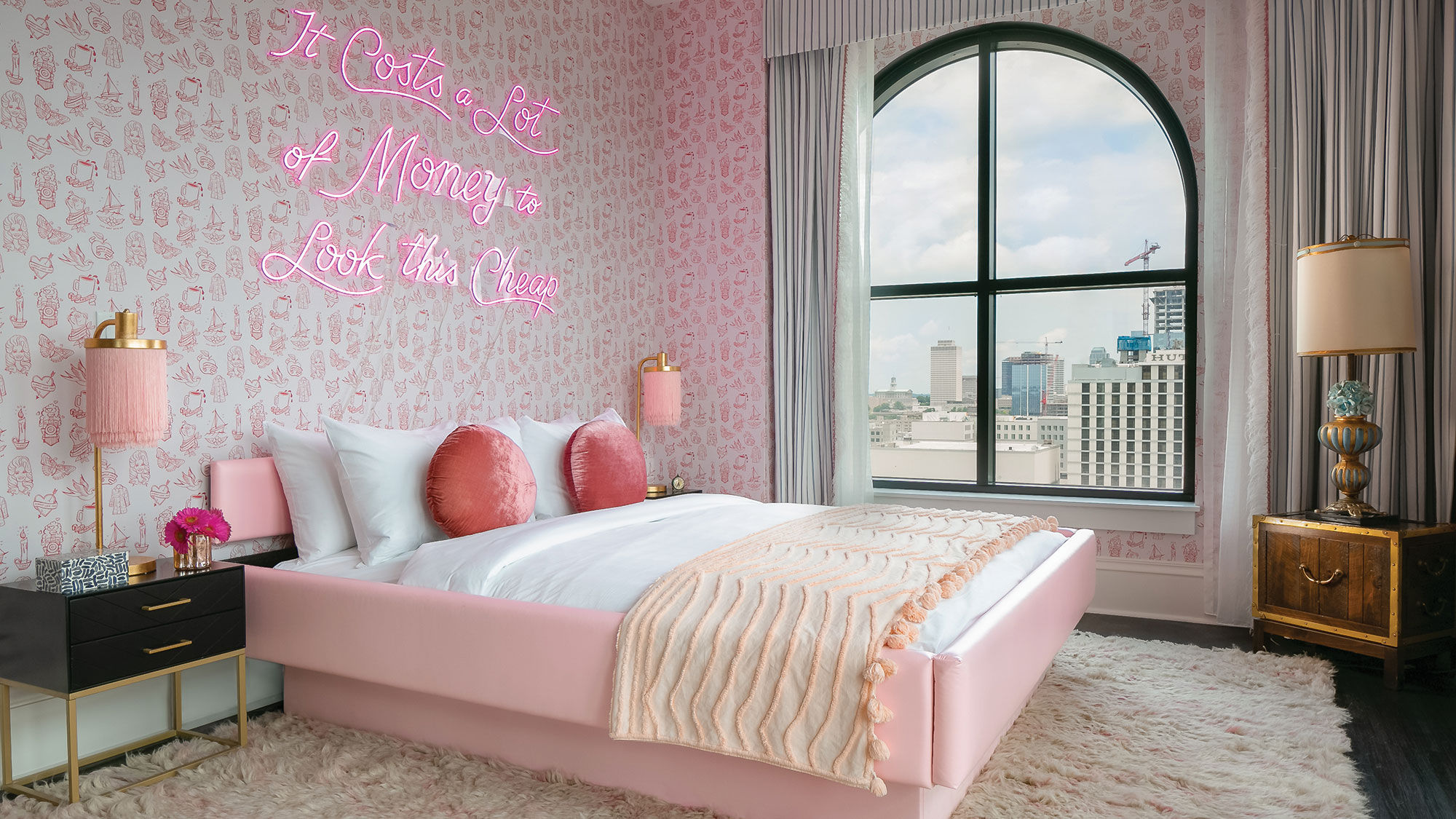 The Mohonk Mountain House in upstate New York's Hudson Valley is using social media to actively encourage guests to consider taking the Trailways bus to get to the property. Barbara Stirewalt, Mohonk's general manager, said the bus drops guests in New Paltz, from where Mohonk provides free transfers to and from the resort, about 15 minutes away.   
"Roundtrip, the most you'll spend is around $50," she said. 
Ricci said that offering to shoulder some of transportation and gas costs can be an effective way for hotels to stimulate demand without having to engage in straightforward discounting.
"If anything else major happens with inflation or the stock market, discounting will unfortunately become the norm," he said. "But right now, we're seeing a lot of operators looking for ways to add value instead, whether that's a gas voucher, a free drink or a free breakfast."
Ricci said he recently received a gas gift card to visit a South Florida resort. 
"So we went," said Ricci. "And we had a fabulous time."
Source: Read Full Article