Windstar names chief commercial officer and VP of sales: Travel Weekly
Windstar Cruises has named Betsy O'Rourke chief commercial officer and promoted Dianna Rom to vice president of sales.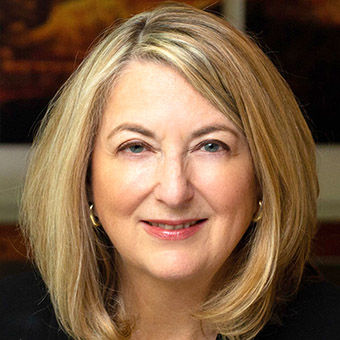 For the past 10 years, O'Rourke has been the chief commercial officer for Xanterra Travel Collection, Windstar's parent company. She picked up oversight of Windstar's commercial functions in 2020, and now her focus will fully be on Windstar and growing the brand. 
Windstar's marketing, sales and reservations teams report to O'Rourke, who is responsible for the line's marketing strategy. 
Before Xanterra, O'Rourke was senior vice president of marketing at Royal Caribbean International.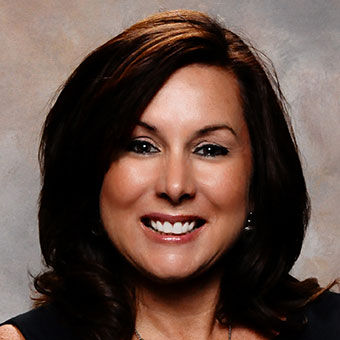 Rom's promotion to vice president of sales follows her recent promotion to senior director of sales. In her new position, Rom oversees Windstar's domestic and international sales team and is responsible for developing sales strategies and goals for the cruise line. All sales roles, including groups and charters, report to Rom.
Rom has been with Windstar for seven years in various sales roles. Prior to joining Windstar, she was the regional director of sales and marketing for Ohio State Park Lodges. 
O'Rourke will work remotely from Denver and Rom works remotely from Ohio. 
Windstar has six ships in its fleet: masted sailing ships Wind Surf, Wind Star and Wind Spirit, and small ships Star Breeze, Star Pride and Star Legend.
Source: Read Full Article