Africa still roams free in Zambia's Lower Zambezi National Park: Travel Weekly
The Lower Zambezi National Park in Zambia has often been described as an "undiscovered and unspoiled" wilderness area. This year, however, this national park on the banks of the Zambezi River received global attention as well as many prestigious accolades.
The biggest attraction of the Lower Zambezi is that it is still authentic and real. It's an area of the world where wild animals freely roam the unfenced safari camps and where Africa's most unspoiled nature stretches out in front of you with not another human in sight.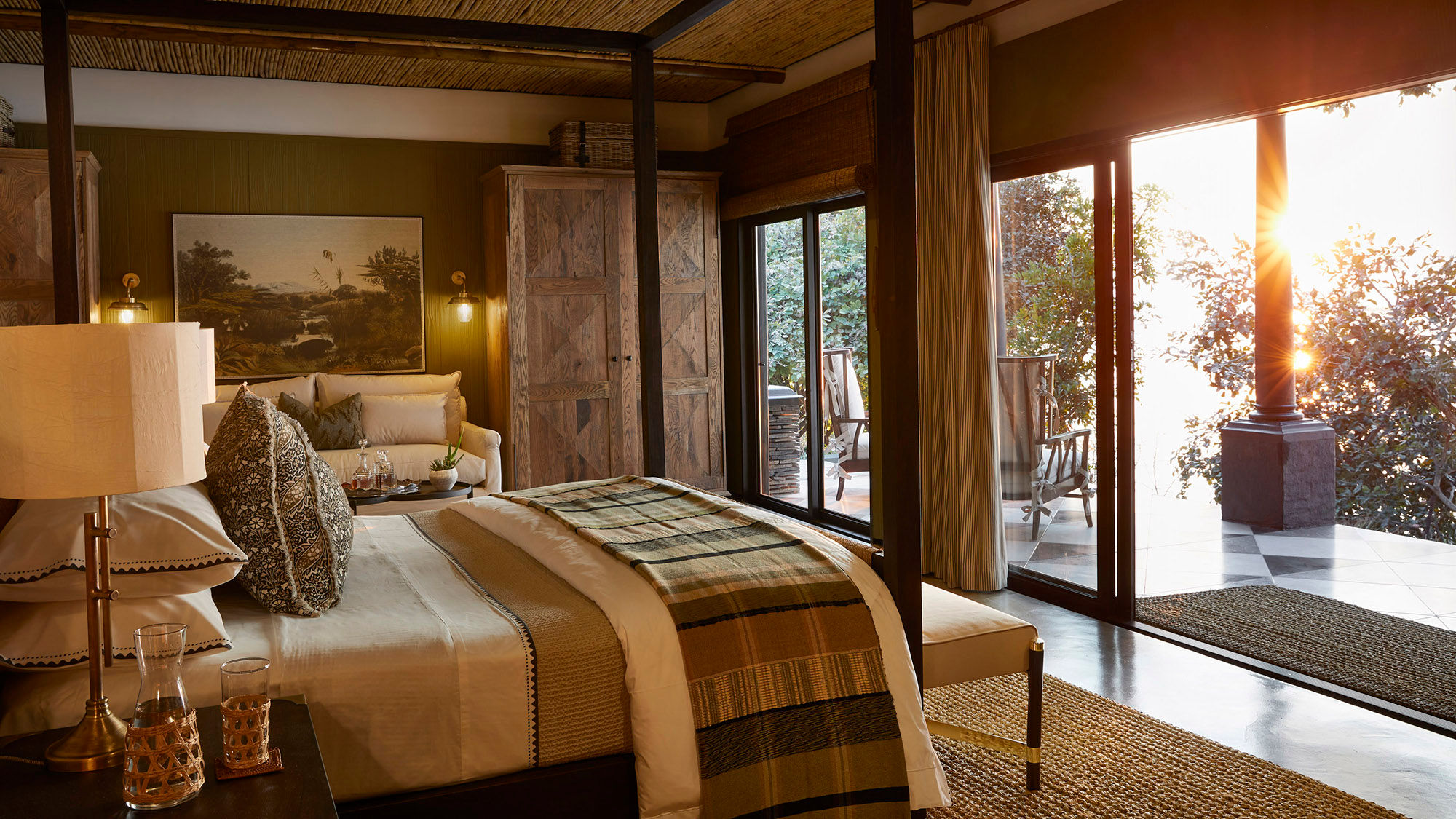 The Zambezi, which means "great river" in the language of the Tonga people, is a river valley known for its bountiful wildlife, such as buffaloes, fish eagles and herds of elephants. The area was a private sanctuary of Zambia's then-president before it was declared a national park in 1983.
The Lower Zambezi National Park covers 140,000 acres of pristine wilderness and is home to a variety of wildlife, including wild dogs, elephants, leopards, lion, hippos, buffaloes, zebras and kudus, to name just a few. Unesco declared several areas of the Lower Zambezi World Heritage sites, mainly because it is home to a "remarkable concentration of wildlife." The diversity of animals is not as wide as other more renowned parks, but the opportunities to get close to game wandering in and out of the Zambezi River are plentiful.
During a canoe trip on the river, travelers might encounter 10 or more hippos, peeking curiously above the water surface. Also, island-hopping" buffaloes — there are several rocky islands in the Zambezi River — and waterbucks are commonly seen, not to mention prolific birdlife and fishing.
New camps
Two new camps opened in this beautiful wilderness area in 2022.
Earlier this year, African Bush Camps opened Lolobezi, which it describes as a wild, remote, luxurious experience on the Zambezi. Set on roughly 12 acres of protected wilderness, the lodge has been designed to make the most of the 1 kilometer of private river frontage. Leopard and lion hunting in camp is not uncommon, but what is special is the wild dog pack in the area that displays unique hunting habits.
• Related: Tourism on the rise in Ethiopia
Each suite at Lolobezi has a private plunge pool, perfect for whiling away the hot African afternoons, gin and tonic in hand, watching the great river flow slowly past. For those looking for even more relaxation, there is an on-site spa with qualified treatment specialists as well as a yoga deck.
A new family-owned, luxury boutique lodge, Zambezi Grande, also opened on the banks of the game-filled Zambezi River in Zambia. The Zambezi Grande is geared toward nature-lovers and features a great number of outdoor activities, including morning and afternoon game drives, river cruises, walking safaris and fishing for tiger fish. The 10-room lodge sleeps just 20 people and offers two room categories: luxury rooms and exclusive suites, each providing privacy and unobstructed views of the Zambian wilderness.
The Zambezi Grande is known for its river safaris, where guests can explore by boat along the Zambezi River, experiencing a glimpse of the country's unspoiled natural offerings. This unique safari offers guests the possibility to encounter wildlife lingering on the banks in their natural habitat in an unobtrusive fashion.
The lodges in the lower Zambezi are remote and luxurious and offer a night sky without light pollution. Here you will see the most impressive blanket of stars, including mind-boggling views of the shimmering Milky Way. The lodges contribute to this feeling of being in a place where the modern world has yet to intrude upon nature.
Great Plains steps in
Another drawing card of the lower Zambezi is that not just the park but the entire area is a wildlife sanctuary. On the opposite bank is Zimbabwe's famous Mana Pools National Park and the Sapi Reserve. This is where the Great Plains Foundation recently launched Project Rewild Zambezi, its most ambitious project to date.
• Related: Great Plains opens safari camp in Botswana's Selinda Reserve
Given its pivotal position in the conservation of the broader Zambezi Valley, Great Plains took on the responsibility for managing this landscape, reclaiming it for wildlife and ending hunting. In September this year, Project Rewild Zambezi successfully translocated 101 elephants and 184 impala on a 600-plus-mile journey across Zimbabwe from the Save Valley Conservancy to Great Plains Conservation's private Sapi Reserve.
This unique wilderness area in Zambia is definitely worth a visit. And with Zambia having waived visa requirements for U.S. travelers, it has become even easier to visit.
Source: Read Full Article