Add a sense of adventure to lockdown exercise with a microchallenge
t's midwinter, bitingly cold and I'm out for my regular lockdown run. But I'm not where I'm supposed to be. Having deviated dramatically from my usual route, I've hauled my way up a punishingly steep hill to the edge of town. Why? It's all in the name of adventure.
My typical route follows a mostly flat and agreeable trail that avoids the torturous ascents and knee-pounding descents that define the rural town where I live. Located on the edge of the Yorkshire Dales, the market town of Richmond, with its Norman castle, Georgian architecture and cobbled market place, is utterly charming. But it is an exhausting place to exercise. As such, and rather counter-intuitively, I've honed my running route to avoid the worst of the town's contours.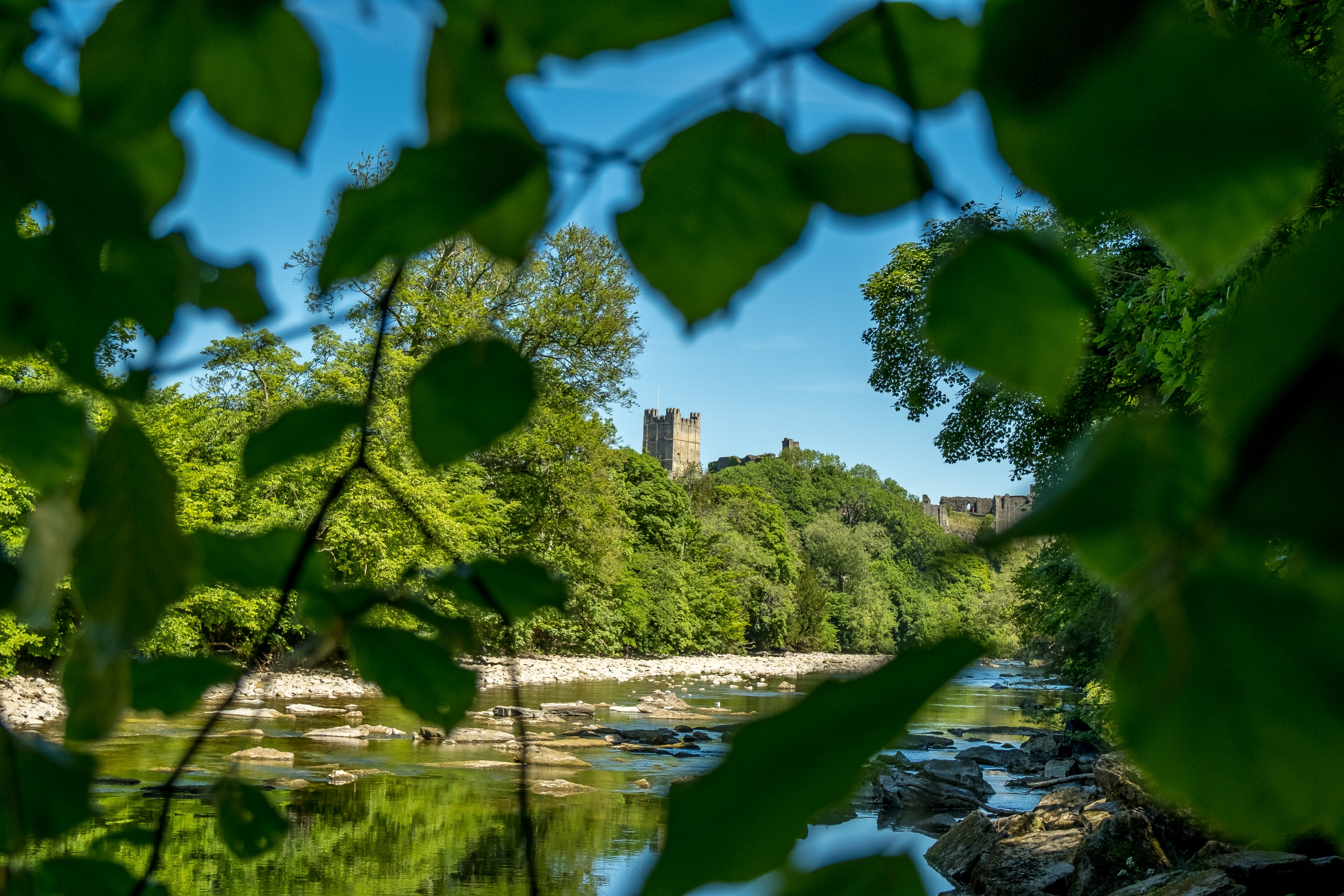 I may sound lazy, but when there's an incentive in place, I have no such problems motivating myself. This time last year I was on the summit of Aconcagua in Argentina, the highest point in South America. It was the third mountain of the seven summits – the highest peak on each continent – that I'd successfully tackled. I was planning to climb my fourth, Denali in North America, when the first lockdown struck.
Like many, I found this period and subsequent restrictions intensely stifling. Fortunately, I found inspiration in author and adventurer Alastair Humphreys, who in 2012 was named a National Geographic Adventurer of the Year for coining the term microadventure. Humphreys has since written extensively about microadventures and currently hosts the Living Adventurously podcast.
He maintains that "adventure is about enthusiasm, ambition, open-mindedness and curiosity" and not only about "crossing deserts and climbing mountains." He argues that adventure shouldn't be measured by its size or hardship but its nature. By definition, any adventure, big or small, is an adventure nonetheless: "A microadventure is exactly the same as an adventure. It captures the essence, the spirit, the challenge, the fun, the escapism, the learning experiences and the excitement."
Read more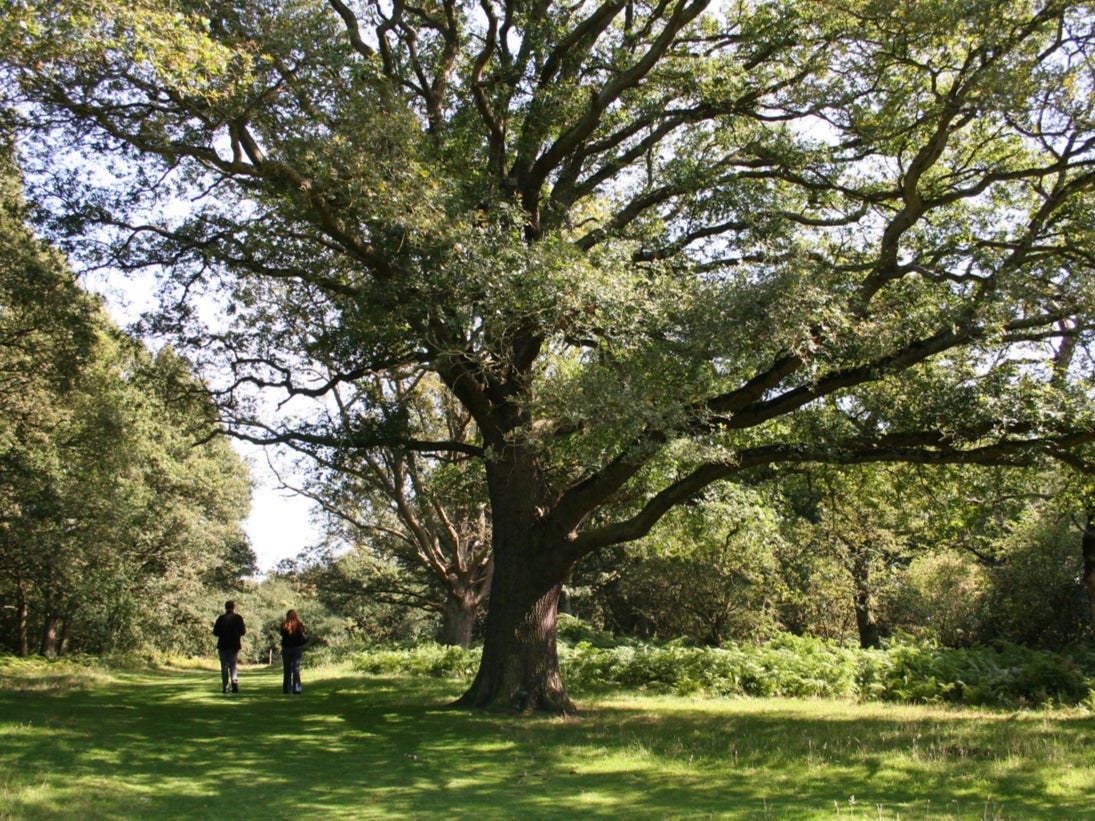 Taking inspiration from Humphreys, in the summer of 2020 I set myself a microchallenge and climbed the 41 mountains of the Yorkshire Dales National Park. The mountains were all no higher than 736m (2,415ft) and located close to my home; they represented a noteworthy challenge but were a far cry from the Andes or Himalayas. The important thing for me was that the mountains still captured the spirit and challenge of adventure and, most importantly, the escapism.
Those mini-mountains kept me balanced during the claustrophobic months, but now, with a significantly more restrictive lockdown in place, even the nearby Yorkshire Dales are off-limits. This lockdown has to be endured from within my town's boundaries.
INDY/GO Weekly Newsletter
TIME TO TRAVEL!
Read our full mailing list consent terms here
INDY/GO Weekly Newsletter
TIME TO TRAVEL!
Read our full mailing list consent terms here
Enter Turf. This non-profit game was invented in Sweden by military helicopter pilot Andreas Pantesjo and programmer Simon Sikström. The app has a simple map interface with yellow dots representing zones for players to seize. With over 300,000 players, the game is most popular in the Nordic countries, but attracts participants from all over the world. I learned of the game after reading about a remarkably competitive player in Edinburgh who took to cycling the streets at night to top the leaderboard.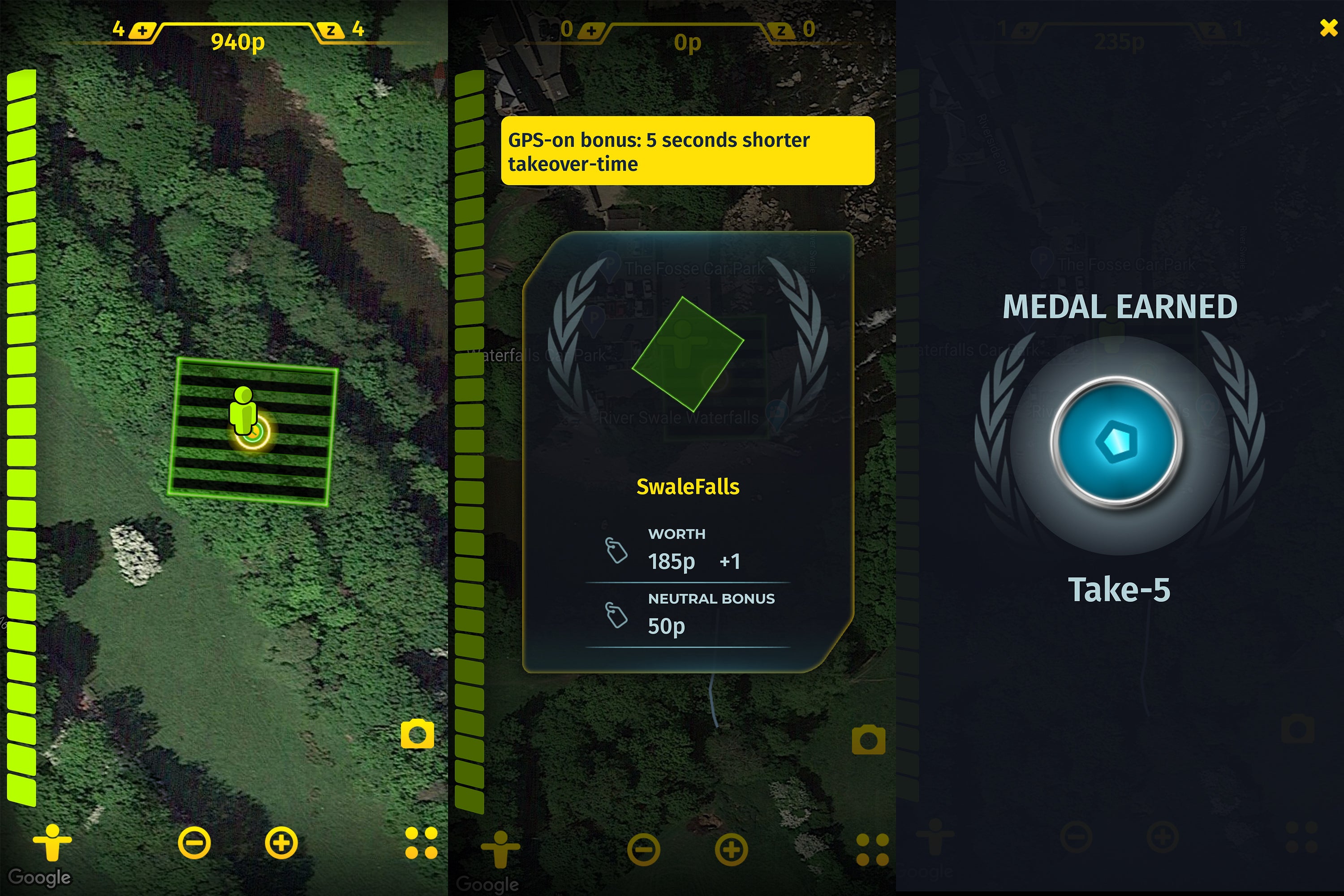 For me, however, Turf is just an excuse for adventure. With only 13 zones in my local area, I use it as a means of motivation during lockdown – the latest microchallenge to stir me into action. I set myself different zones to collect during my daily run, sometimes pitching myself against the clock, more often against the weather. I mix up my routes, cutting across fields, through woods and even over streams in the process. It gives my otherwise humdrum exercise routine a sense of purpose, challenge, escapism, adventure.
As before, I was inspired by Humphreys. He used his lockdowns to set a series of microchallenges that included running every street in his neighbourhood, climbing a tree every month and exploring a single map of his local area using Ordnance Survey's custom map feature.
A microchallenge makes adventure accessible to those who may not have any outdoor experience. I find it a far more appealing alternative to the popular Joe Wicks model of stay-at-home exercise. I've discovered fascinating landscapes, often splendidly named, all without flouting the lockdown rules. I've clambered through Billy Bank Wood, scrambled over Applegarth Scar and forded the raging rapids of Scarcote Gill (more of a babbling brook really). I even "discovered" the 2,000-year-old ruins of an ancient Roman fort.
Adventure shouldn't be measured by its size or hardship but its nature. By definition, any adventure, big or small, is an adventure nonetheless
And so this brings me to my latest find. Having wheezed up a steep hill so I can seize a zone on Turf, I've unearthed another delightful little feature of my neighbourhood: inscribed on a plaque beside a bench overlooking the town at its westernmost boundary is Alfred Wainwright's description of Richmond seen from his now-famous Coast-to-Coast Walk. It reads:
"There is a thrilling view of Richmond ahead. Richmond is a town unlike others, a place unique, rich in relics of the past, steeped in a long history that still lingers in the ramifications of its castle and the narrow alleys and quaint buildings that huddle in the shelter of the massive Norman keep."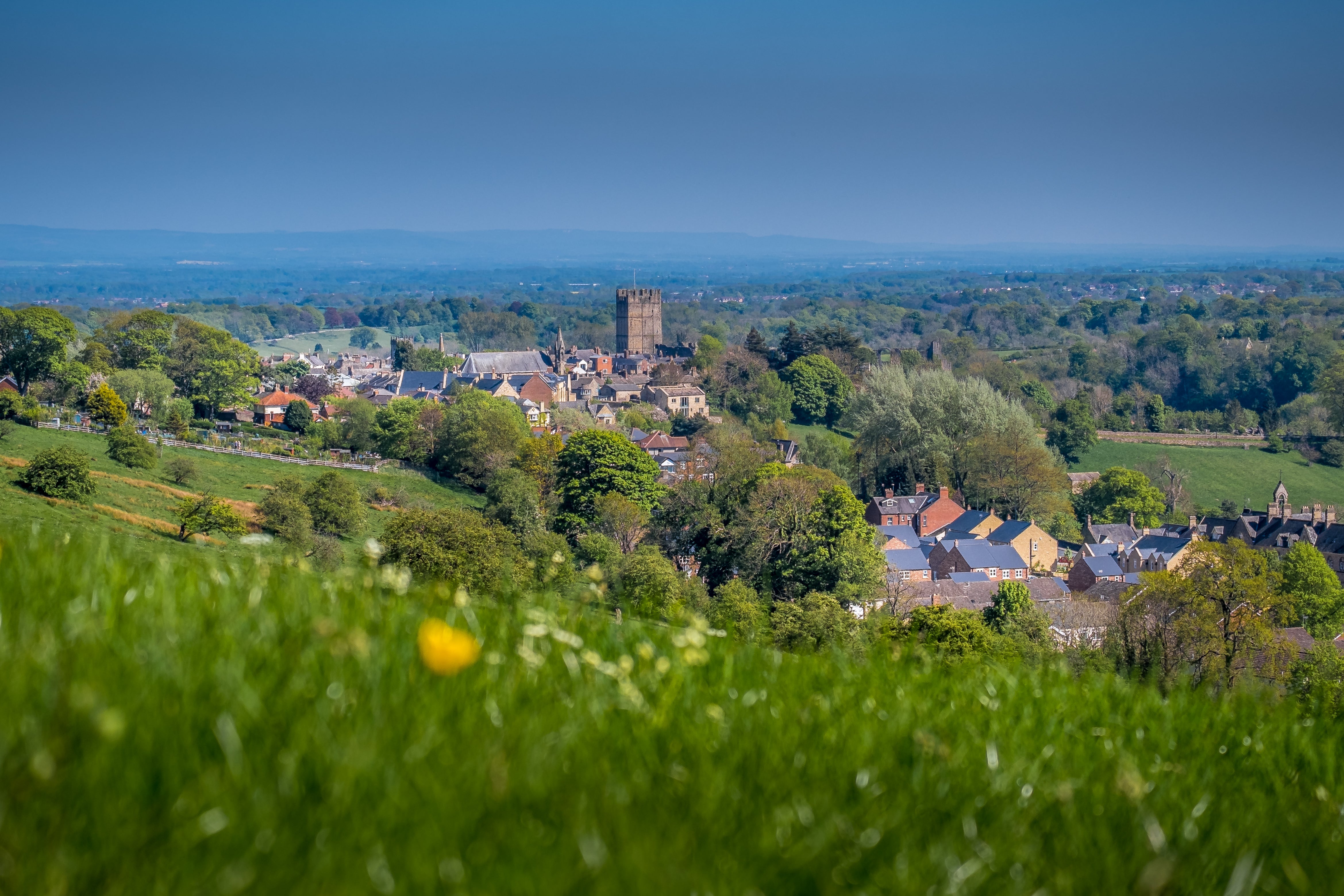 The pandemic has forced us all to remain closer to home than ever before, but it doesn't mean adventure is off-limits. We may have to get a bit more creative, buy a map or play a game, but excitement can still be found around every corner.
Eight ways to create your own microchallenge
Peter Watson is a photographer, writer and founder of outdoor travel blog Atlas & Boots.
Source: Read Full Article