Electric planes coming to Scotland's islands
The world's shortest commercial air route could soon be operated by an electric plane, under plans for a zero-carbon aviation region in Scotland's highlands and islands.
The two-mile link between the Orkney isles of Westray and Papa Westray is scheduled to take two minutes, though on a good day the trip takes 90 seconds.
At present it is operated by Loganair using a small Britten Norman Islander aircraft, with a pilot and up to eight passengers.
It is one of several routes for which electric aircraft may be suitable. With battery weight and durability the main limiting factor for electric aviation, very short routes with small planes are likely to be the first to be feasible.
Highlands and Islands Airports Ltd (Hial, owned by the Scottish government) has begun a £3.7 million sustainable aviation project aiming to transform air travel between remote communities.
Read more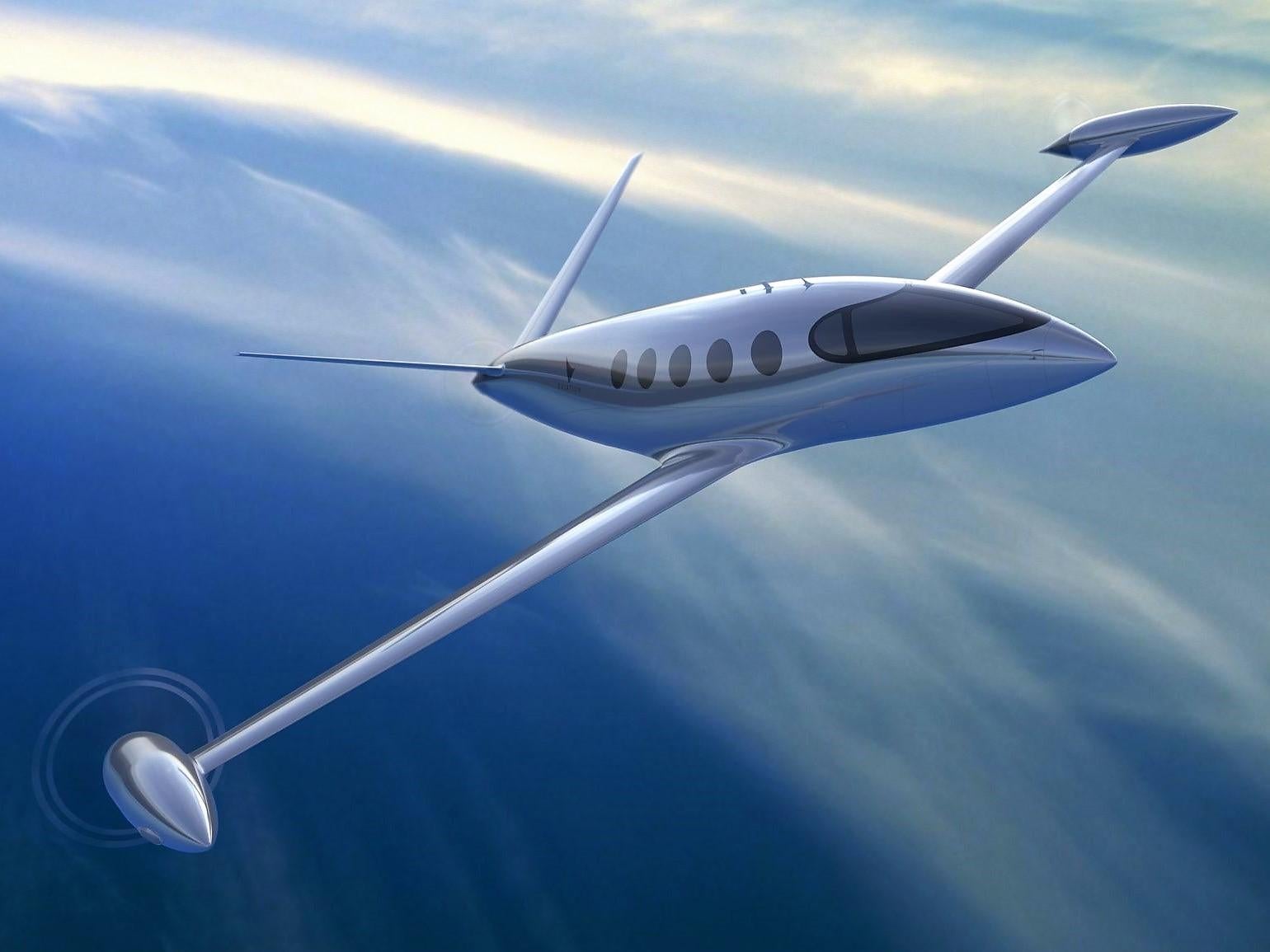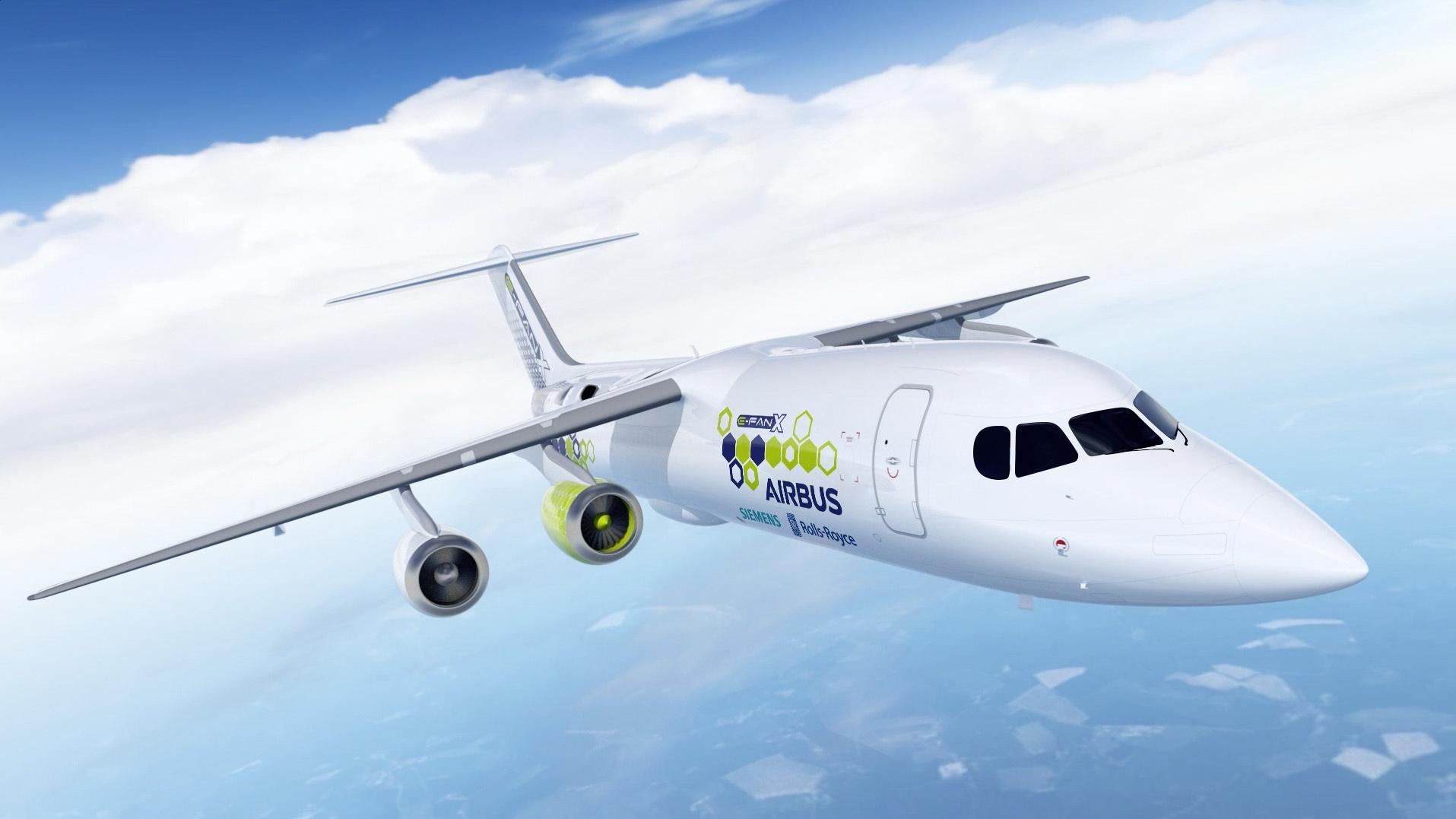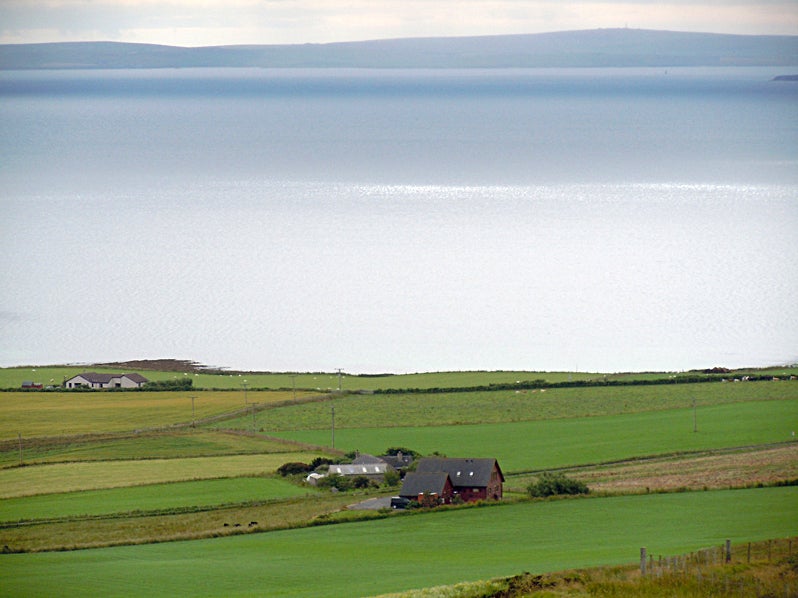 Hial says: "Different types of low-carbon aircraft will be tested to identify the next generation of air services as well as the operational airport infrastructure necessary to support sustainable aviation."
The UK's first low-carbon aviation test centre is to be set up at Kirkwall airport, the hub for Orkney Islands services.
INDY/GO Weekly Newsletter
TIME TO TRAVEL!
Read our full mailing list consent terms here
INDY/GO Weekly Newsletter
TIME TO TRAVEL!
Read our full mailing list consent terms here
Planes powered by hydrogen or sustainable aviation fuels will also be tested. Loganair will provide engineering support for the aircraft.
The project will also consider using drones for delivering urgent medical supplies to remote islands.
The Scottish transport secretary, Michael Matheson, said: "This test centre has the potential to put Scotland at the forefront of the transition to low carbon aviation and is an important step towards delivering our commitment to decarbonise scheduled passenger flights within Scotland by 2040."
The first substation order for electric aircraft was placed by Cape Air, which runs a commuter network in the Boston area, with Eviation – a start-up based in Israel.
The first deliveries of the nine-seater aircraft, known as the Alice, are due in 2022.
Other manufacturers are working on hybrid electric planes, which use both conventional fossil fuel and battery power.
Heathrow airport has said it will waive landing fees for a year for the first hybrid electric aircraft to operate scheduled services.
On the Westray to Papa Westray link, there is no inflight catering – though in normal times, tourists are awarded with a certificate and miniature of malt whisky.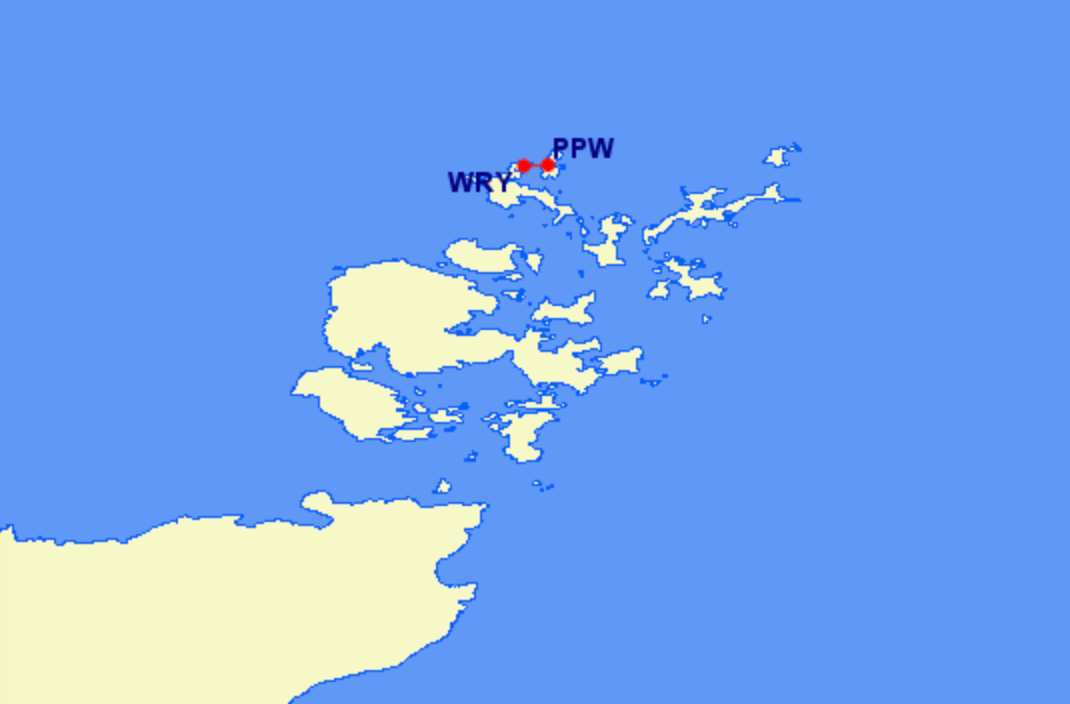 Source: Read Full Article