IATA's revised 2023 profit forecast is great news for airlines
ISTANBUL — The global airline industry will make a net profit of $9.8 billion this year, according to the latest IATA forecast. 
The projection is a marked improvement from IATA's previous forecast of $4.7 billion in December. 
The upgraded outlook comes as revenues are increasing at a faster rate than expenses. IATA anticipates industry revenue for the year of $803 billion, a jump of 9.7% over last year, and 4.1% less than 2019. Airlines will operate 34.4 million flights this year, still 11.5% below the 2019 level, but 24.4% more than last year. 
IATA projects expenses for 2023 of $781 billion, an 8.1% increase from last year and 1.8% below 2019. Lower jet fuel prices will help keep costs in line. Jet fuel this year is expected to average $98.50 per barrel, down from $135.60 last year. 
Despite the improving outlook, IATA projects industry profit margins to be a scant 1.2% in 2023. Per-passenger profit will be just $2.15.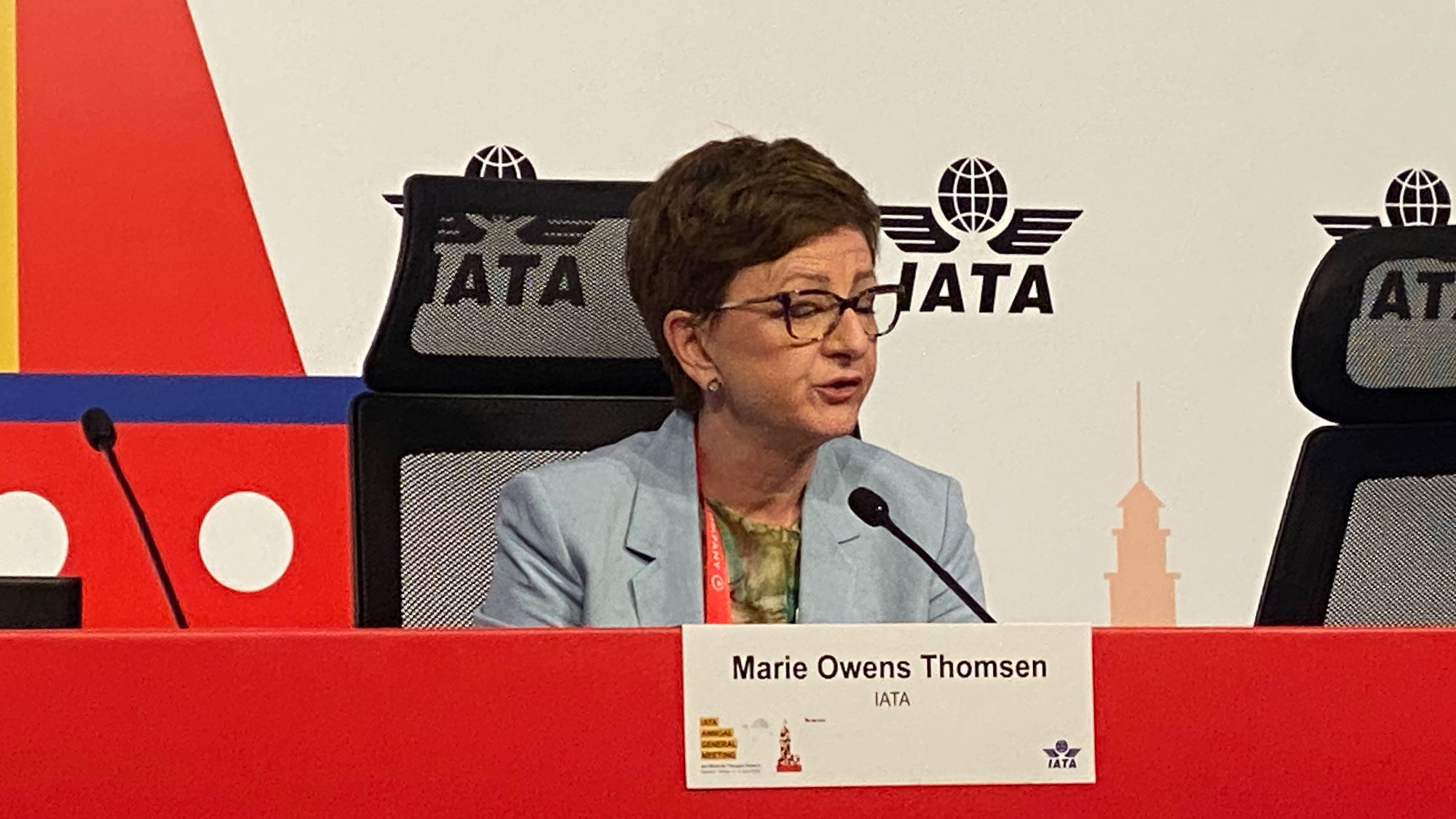 "It still is only enough money to buy about half a cup of coffee in Geneva, where I live," IATA economist Marie Owens Thomsen said during a presentation at the trade group's Annual General Meeting. She jokingly suggested that airlines should ask for tips from passengers. 
IATA's outlook for North American carriers is better than the global forecast. Airlines in North America will record estimated net profits this year of $11.5 billion, up from the organization's previous estimate of $9.1 billion. Capacity, measured in total seat miles flown, will be up an estimated 5% compared to 2019 and up 16.4% compared to last year.
Source: Read Full Article