A corporate contract covers your bases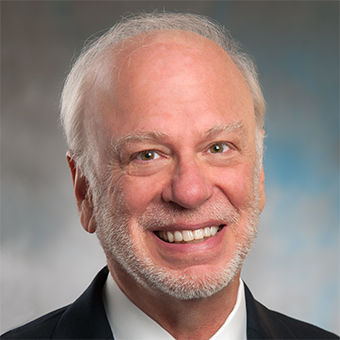 Q:Our agency is arranging group travel for employees of a major corporation. One of the groups is an incentive trip for employees and their spouses, and another is a headquarters staff retreat. Of course, we will have a contract with the corporation, but do we also need to have the employees and spouses agree to our standard disclaimer? Also, the corporation wants to sign the hotel contracts, which will reveal our commission. Since we are charging a markup as well as collecting a commission, we would prefer that the corporation not see the hotel contract. If we sign instead, does that present any legal issues?
A: The ideal contract between your agency and a major U.S. corporation would avoid the need to have the participants agree to your disclaimer. Such a contract would also avoid the need for the corporation to sign or even review the hotel contracts.
Such an agreement with the corporation should provide some of the same kinds of clauses that your disclaimer for individual clients does, such as these:
You have no liability for the acts or omissions of suppliers or events beyond your control.
You have no special knowledge of supplier or destination risks or dangers.
You recommend that participants consult the State Department's and CDC's websites.
You recommend the purchase of cancellation and medical insurance.
Then, you would provide that the corporation would indemnify and defend you against claims by trip participants about any matter covered by these disclaimer clauses. So if you get sued by a participant that is injured on the trip, the corporation would cover you.
Such clauses would be appropriate for contracts for both incentive trips and employee retreats. Spouses as well as employees could be covered.
For hotel contracts, the best way to avoid liability for cancellation and attrition penalties is to have the corporation sign instead of your agency. If you want to keep the commission confidential, you can ask the hotel for a side agreement between your agency and the hotel. However, in my experience, most chain hotels require that the commission be stated in the main contract.
Alternatively, you can get the corporation's consent to your signing the hotel contracts as the agent for the corporation. Just make sure that you sign as "ABC Travel Inc. as agent for XYZ Company Inc." or the like.
Unfortunately, many large corporations now require their service providers to sign master service agreements, which contain many clauses that protect only the corporation and many other clauses that are irrelevant to your deal. If you are presented with one of these, your job is to request changes that include the disclaimers, indemnifications and authorized-agent clauses noted above.
If the corporation will not agree to such clauses, then I recommend that you get all trip participants to agree to the terms of your disclaimer and that you avoid signing hotel and other supplier contracts in your agency's name, unless you trust the corporation with your checkbook and livelihood. 
Source: Read Full Article