Britons arriving from UAE must self-isolate from tomorrow
Thousands of British holidaymakers currently in Dubai and the other emirates of the UAE will have to self-isolate on return.
The Gulf state has been removed from the "travel corridors" list that gives exemption from quarantine to arrivals in the UK.
It follows what government sources call "a significant acceleration" in coronavirus cases imported to the UK from Dubai.
Anyone arriving after 4am on Tuesday 12 January must self-isolate for 10 days – though people living in England can take a Covid test after five days and, if it is negative, end quarantine.
The Foreign Office now warns against "all but essential travel to the UAE, based on the current assessment of Covid-19 risks".
Read more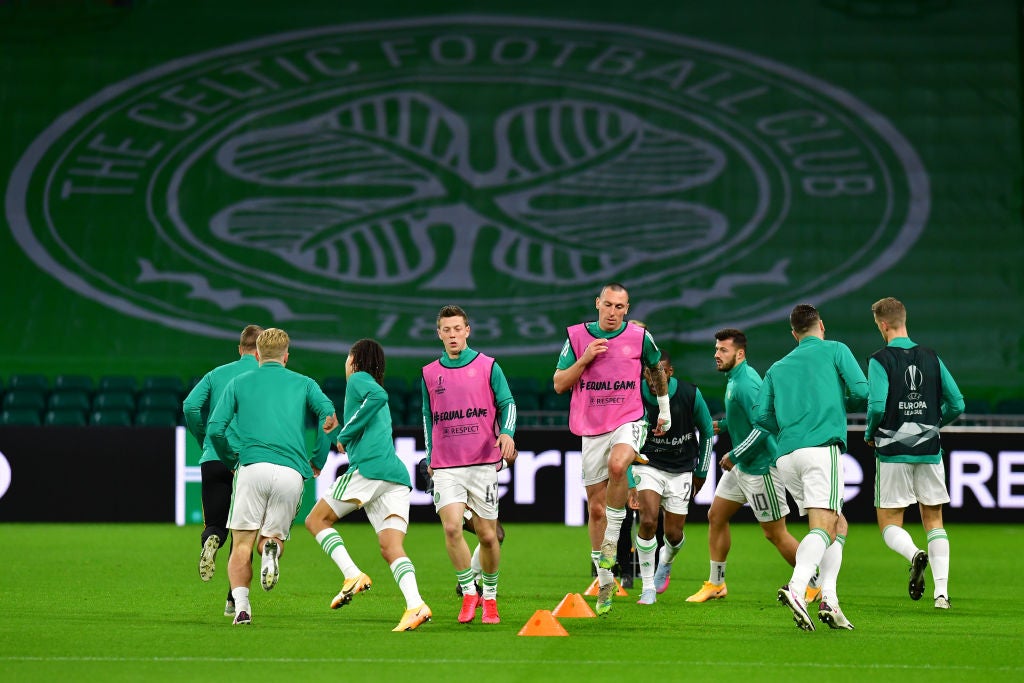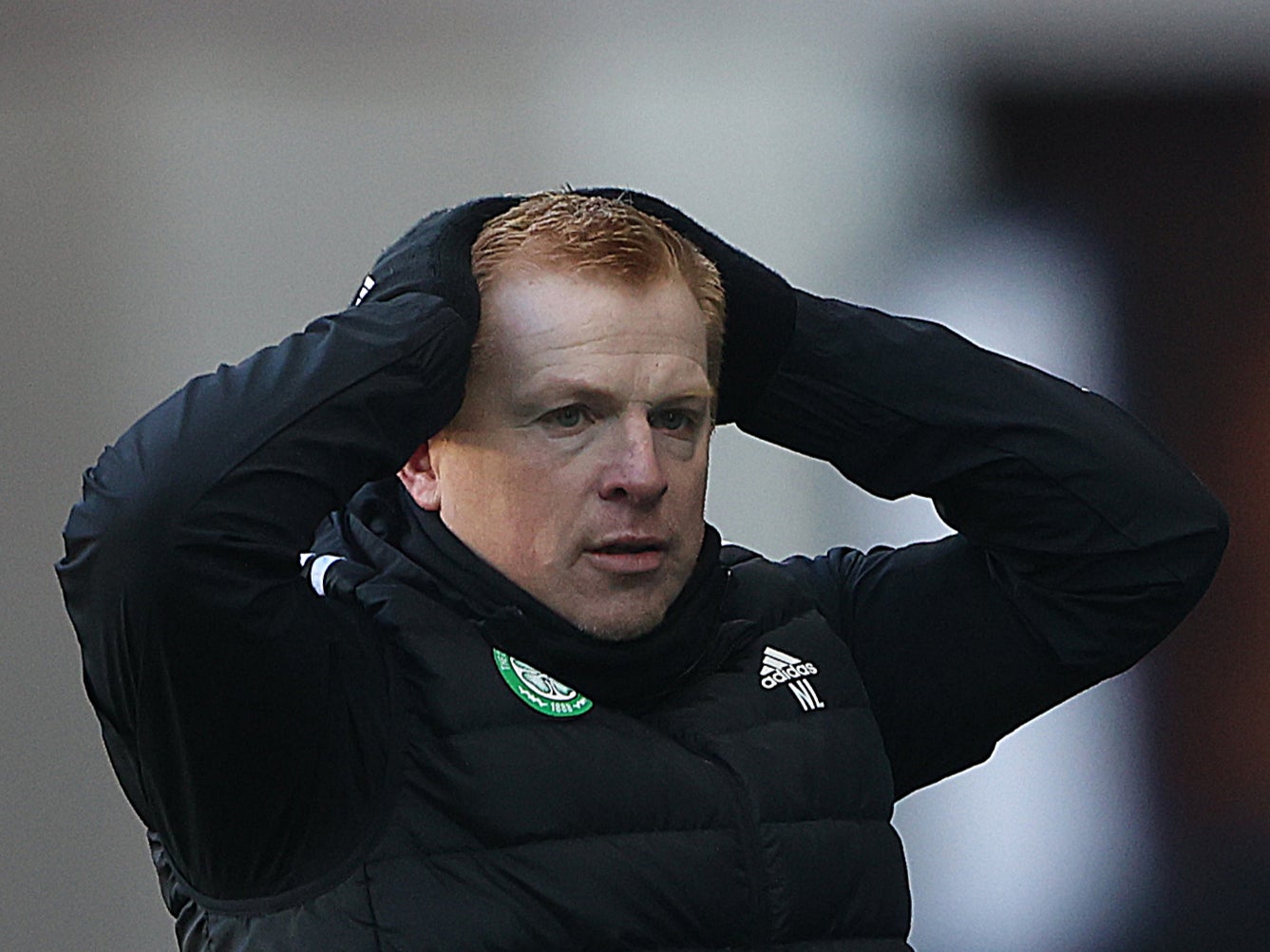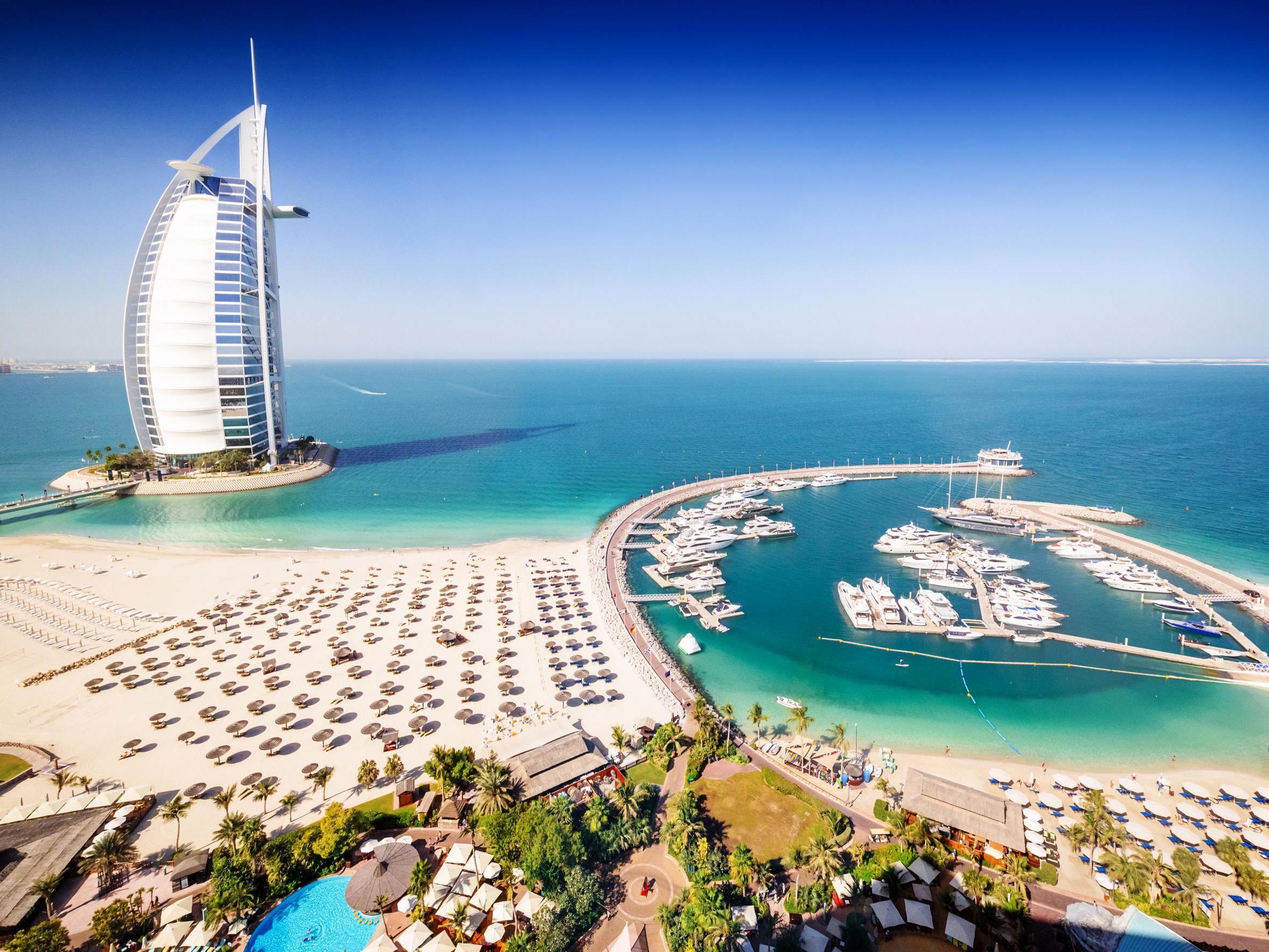 The transport secretary, Grant Shapps, tweeted: "We need to immediately remove the UAE from the travel corridor list."
The announcement was made shortly before 8pm UK time, making it impossible for anyone in the UAE to return before the deadline.
INDY/GO Weekly Newsletter
TIME TO TRAVEL!
Read our full mailing list consent terms here
INDY/GO Weekly Newsletter
TIME TO TRAVEL!
Read our full mailing list consent terms here
On Sunday, Scotland had targeted arrivals from Dubai, with the government in Edinburgh saying: "The change is due to a number of positive cases identified in passengers who have flown into Glasgow from Dubai since the new year."
Any Scottish residents who have been in Dubai since 3 January are also being asked to isolate for 10 days from the date they arrived back in the country.
At least one Celtic football player has tested positive for coronavirus following a spell of "warm-weather training" in Dubai.
Reality TV celebrities and influencers have also been prominent visitors to Dubai.
Videos posted on social media show dense crowds of passengers at the airport early in January.
The UAE was granted "travel corridor" status in November. With British travellers refused entry to an increasing number of locations, Dubai – with relatively relaxed admission rules – attracted many thousands of people from the UK.
Dubai has more flights to and from London Heathrow than any other city. On Monday there were five Emirates flights and three British Airways arrivals from Dubai.
In addition, Emirates has flights connecting Dubai with Birmingham, Manchester and Glasgow.
Source: Read Full Article