EasyJet boss condemns government advice not to book holidays
The boss of Britain's biggest budget airline has condemned ministers who have urged travellers not to book summer holidays.
Johan Lundgren, chief executive of easyJet, said politicians should instead have advised prospective holidaymakers to "check what the cancellation policies are with the operators".
Several senior UK politicians, as well as Scotland's first minister, have warned against committing to any holiday plans for the summer.
The vaccine minister, Nadhim Zahawi, said on Tuesday: "I think it's far too early."
The following day, Nicola Sturgeon said: "You should not be booking a holiday overseas."
But easyJet's holiday operation, as well as other tour operators such as Jet2 and Tui, are providing full cash refunds for trips that cannot go ahead because of government restrictions.
Read more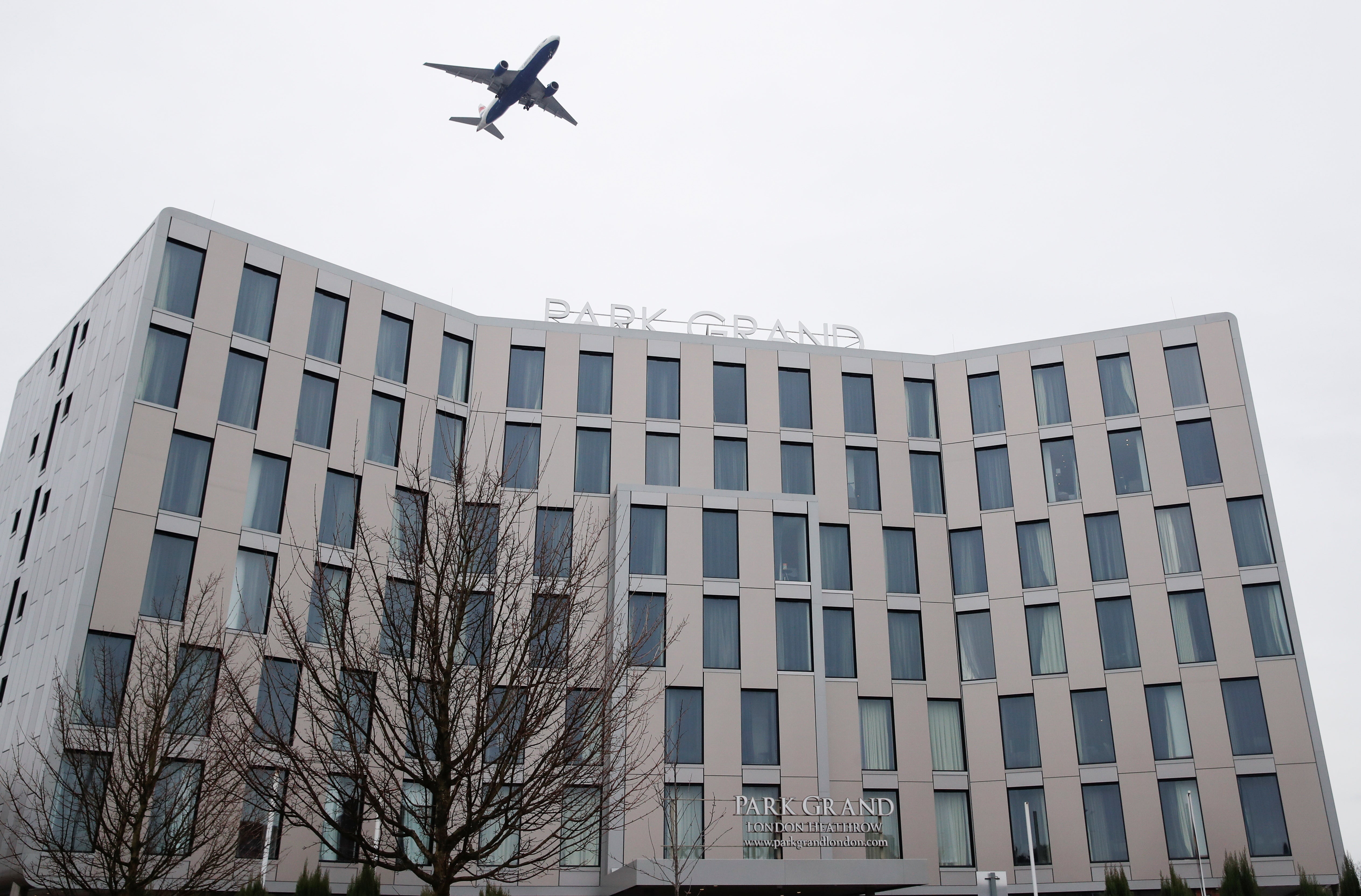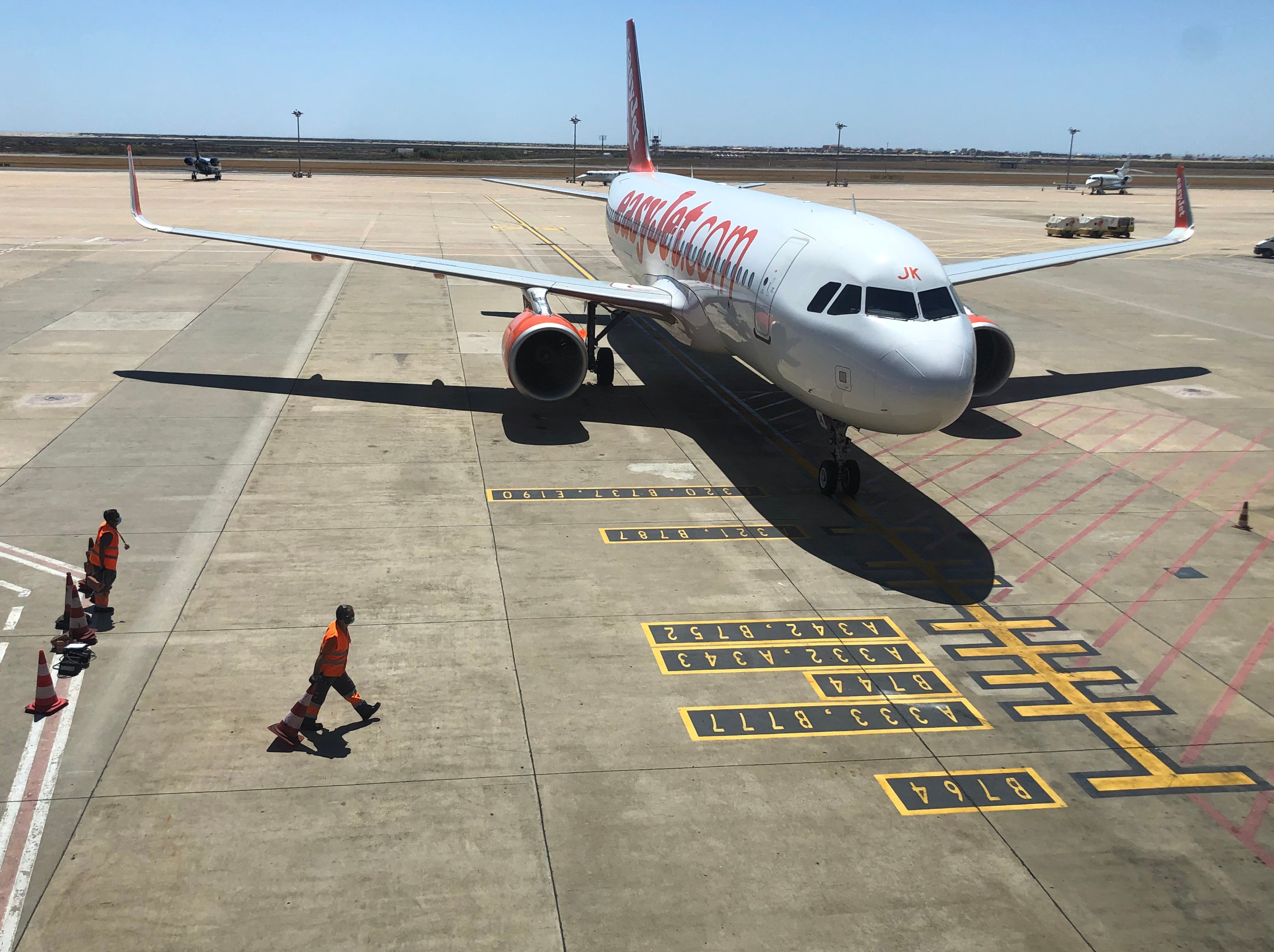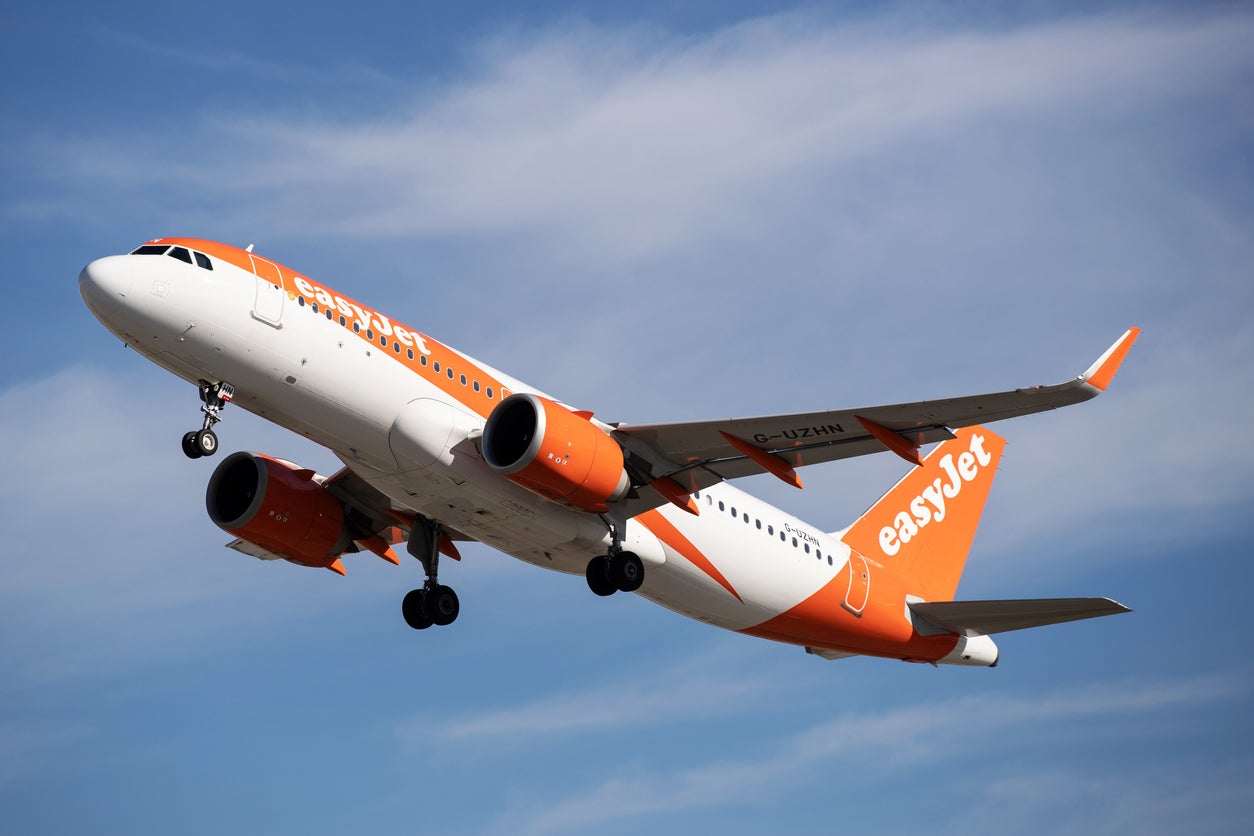 Mr Lundgren said: "I did send a note [to the government] immediately. It's a better response to take a look at the cancellation policies."
INDY/GO Weekly Newsletter
TIME TO TRAVEL!
Read our full mailing list consent terms here
INDY/GO Weekly Newsletter
TIME TO TRAVEL!
Read our full mailing list consent terms here
The easyJet boss called for an early review of travel restrictions, saying: "We know that quarantine is the single biggest barrier to booking."
On Wednesday the home secretary, Priti Patel, confirmed the government will demand hotel quarantine – at the passenger's expense – for all arrivals from Portugal and 29 other countries.
In addition, airlines will need to check the reasons for British passengers flying out of the UK. They will be fined if they fail to stop people going on holiday.
Mr Lundgren told The Independent that the measure represented "another layer of complexity for people at the airport".
Reporting its results for October to December 2020, easyJet said: "Restrictions and the continued uncertainty regarding their future removal are the main driver of decreased customer demand."
But the airline added: "Subject to continued progress on vaccinations, together with the future relaxation of government travel restrictions across Europe, we are anticipating a release of pent-up demand for travel."
In the first quarter of its financial year 2021, easyJet flew only 13 per cent of 2019 passengers.
Capacity was at 18 per cent of the level a year earlier, meaning that the load factor – the proportion of seats occupied – fell from 91 per cent to 66 per cent. The latest figure coincides with the effect of leaving middle seats unoccupied, though that has not been an easyJet policy.
The airline expects to fly no more than one-10th of last year's passenger numbers in the first three months of 2021 as travel restrictions continue.
Yet easyJet is actually growing at its main base, Gatwick airport, and will deploy a record 71 aircraft there this summer. It has increased its slot portfolio at the Sussex airport by buying some of the holding of Norwegian, which has closed its transatlantic network from Gatwick.
At present a web of restrictions prevent any meaningful leisure travel, but Mr Lundgren added: "The retrenchment of legacy carriers at key airports will provide additional opportunities for easyJet."
The airline has completed the sale and leaseback of 32 aircraft, raising more than a billion dollars (£779m) in cash. But easyJet retains ownership of more than half of its fleet.
No further sale and leaseback transactions are currently anticipated.
The company declined to make any financial forecasts for the rest of the year, saying: "At this stage, given the continued level of short-term uncertainty, it would not be appropriate to provide any further financial guidance for the 2021 financial year."
"Customers are booking at a later stage and visibility remains limited."
But Mr Lundgren said: "The key to unlocking travel is going to be the vaccination programmes combined with governments progressively removing restrictions when it is safe to do so."
"Short-haul leisure will return first."
Source: Read Full Article