Government finally introduces mandatory Covid tests for UK-bound travellers
Nine months after the aviation industry started calling for testing to reduce the spread of coronavirus, the UK government is set to make a negative Covid result compulsory for some travellers to the UK.
The Independent understands PCR tests taken no more than 72 hours before departure to the UK will be mandatory only for foreigners; British nationals and those resident in the UK will be exempt.
Passengers affected by the new rule will need to show a negative test certificate before being allowed to board trains, ferries or planes to the UK.
The move would bring the UK into line with many other countries – except that few nations exempt their own citizens and residents from testing.
The cabinet office minister, Michael Gove, told BBC Breakfast: "The government is looking at further restrictions."
All arriving passengers will continue to be obliged to spend 10 days in self-isolation, with an option of early release for those who pay for a Covid test five days after arrival and receive a negative result.
Read more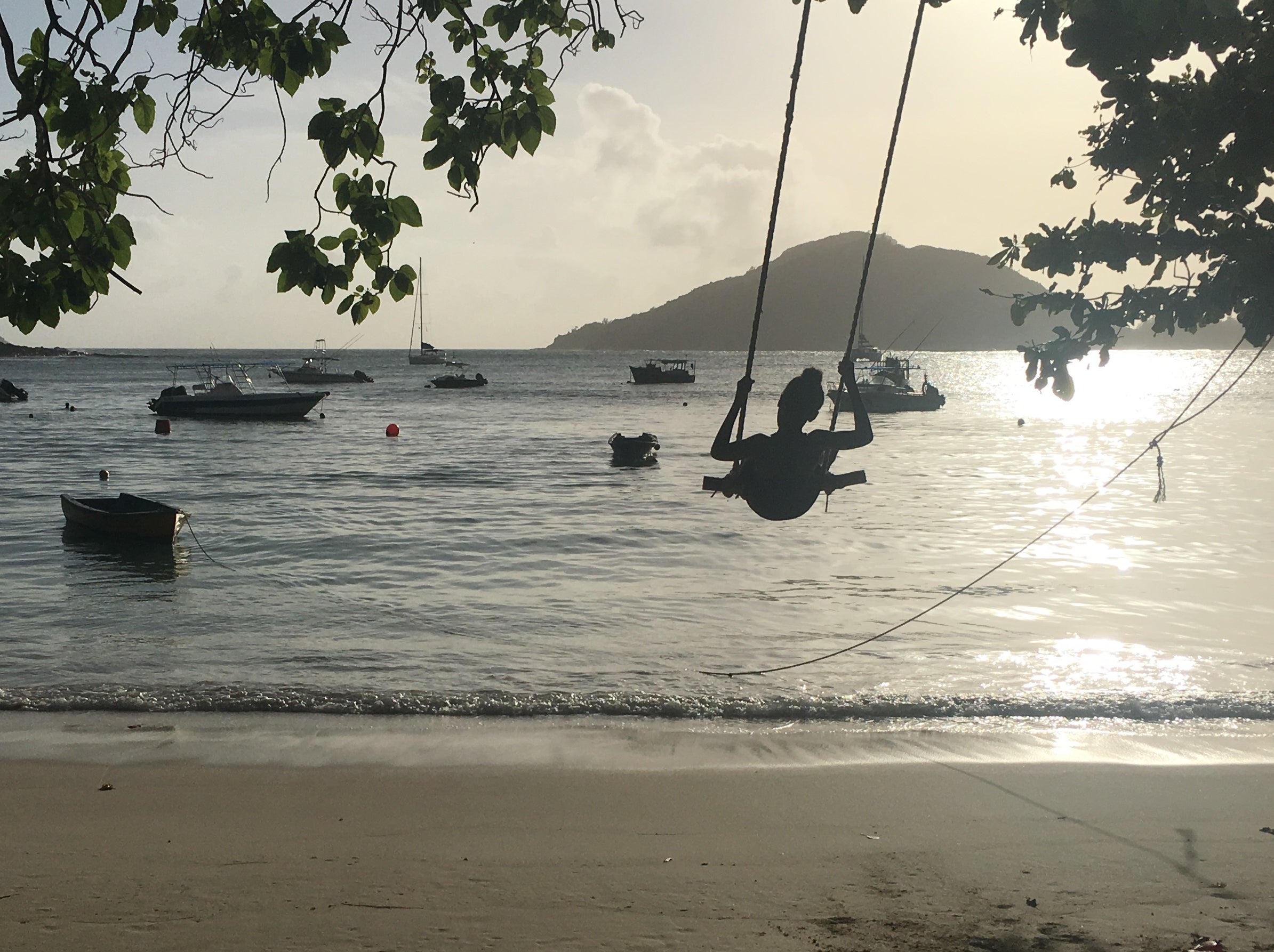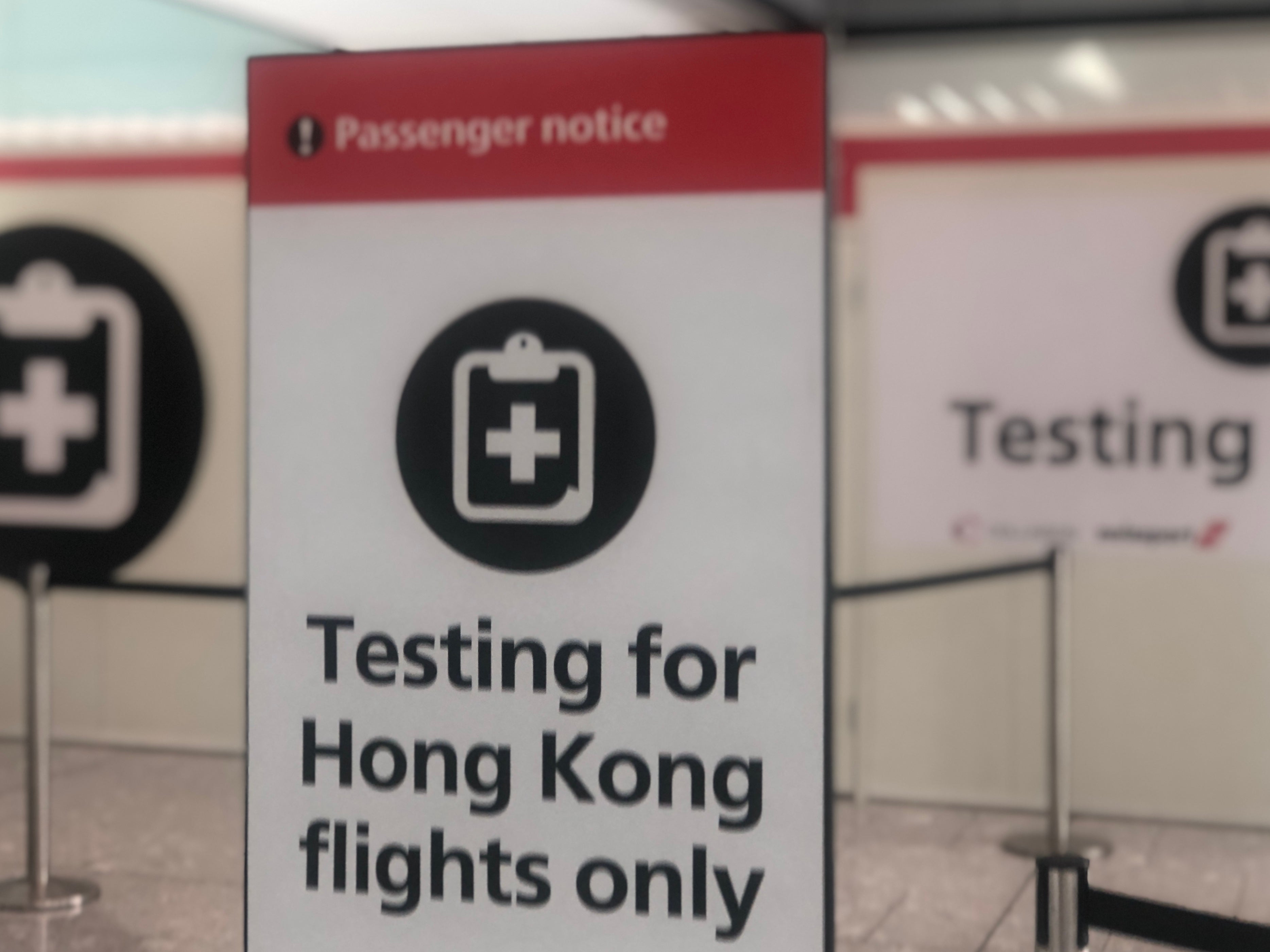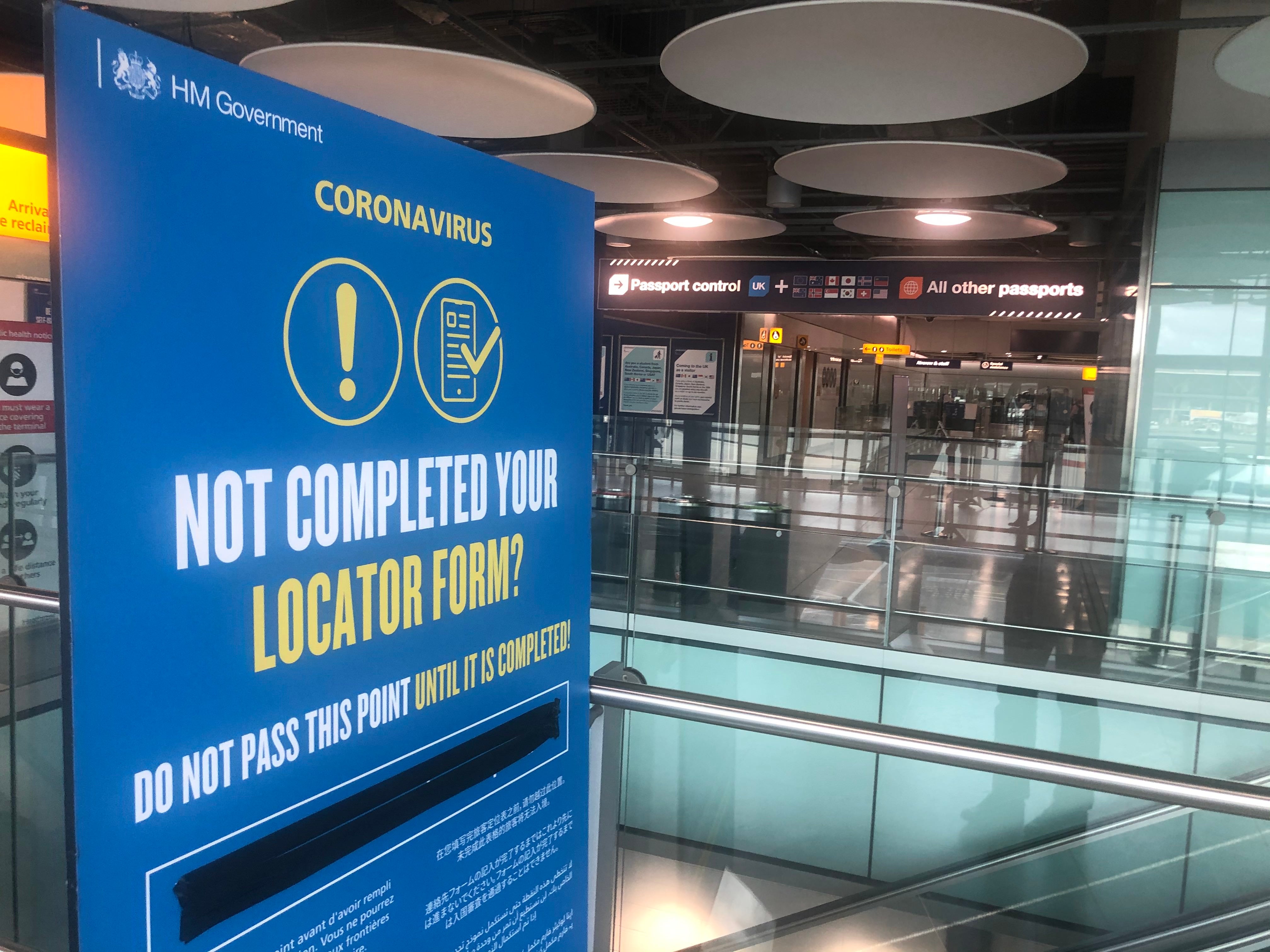 Pre-departure and arrival testing is likely to be welcomed by airlines and airports as a long-overdue step.
INDY/GO Weekly Newsletter
TIME TO TRAVEL!
Read our full mailing list consent terms here
INDY/GO Weekly Newsletter
TIME TO TRAVEL!
Read our full mailing list consent terms here
In April 2020, Heathrow airport's chief executive, John Holland-Kaye, wrote to the health secretary calling for a "Common International Standard" for health screening at airports to build confidence in international travel.
The government may also impose a requirement to be tested on arrival. This would constitute a significant U-turn, as ministers have insisted for months that the practice would be pointless.
Both the prime minister and the transport secretary have repeatedly dismissed appeals by airlines and airports to test travellers arriving in the UK, basing their view on a purely theoretical study carried out in June 2020.
Boris Johnson said in September: "Ninety-three per cent of the time you could have a real false sense of security, a false sense of confidence when you arrive and take a test."
In October, Grant Shapps appear to hint that new data supported the government's position, saying: "This is what has taken time to get to the bottom of, that you'd only pick up about seven per cent of those who are asymptomatic coming off that flight on day zero." But the Department for Transport (DfT) confirmed it was a reference to the same theoretical study.
At the same time, John Holland-Kaye said: "Britain is falling behind because we've been too slow to embrace passenger testing.
"European leaders acted quicker and now their economies are reaping the benefits. Paris has overtaken Heathrow as Europe's largest airport for the first time ever."
In December the home secretary, Priti Patel, wrongly claimed that travellers to the UK already faced tests. She told the BBC's Today programme: "We ask passengers to take tests before they get on aeroplanes."
Department for Transport has declined to comment.
Source: Read Full Article