Government hotel quarantine plans leaving everyone 'in the dark'
Weeks after ministers first said that "hotel quarantine" would be imposed on some arrivals to the UK, a top hotel executive has said negotiations about implementation of the policy are at a standstill.
Ministers have said that arrivals from 33 high-risk countries would be taken to hotels for 10 days of "supervised isolation" in a bid to reduce the import of new variants of coronavirus. No starting date has been given.
Rob Paterson, chief executive of Best Western Hotels, told the BBC's Today programme that the government had contacted him about quarantine "quite some time ago now".
But, he said: "To this day we simply haven't heard anything despite multiple offers."
Mr Paterson said: "In any normal company, if you went out and announced a programme nationally, and you hadn't thought about how you were going to plan that, and you hadn't spoken to the people involved – I don't think I'd have a job if I did that in my company.
"It seems logical to me that you'd sit down with the airlines, the airports and the hotel operators and thrash this out on a Zoom call or whatever it might be.
"We have connections in Singapore and Australia and New Zealand who are doing this who we could learn from and easily get on the phone and offer their support.
INDY/GO Weekly Newsletter
TIME TO TRAVEL!
Read our full mailing list consent terms here
INDY/GO Weekly Newsletter
TIME TO TRAVEL!
Read our full mailing list consent terms here
Watch more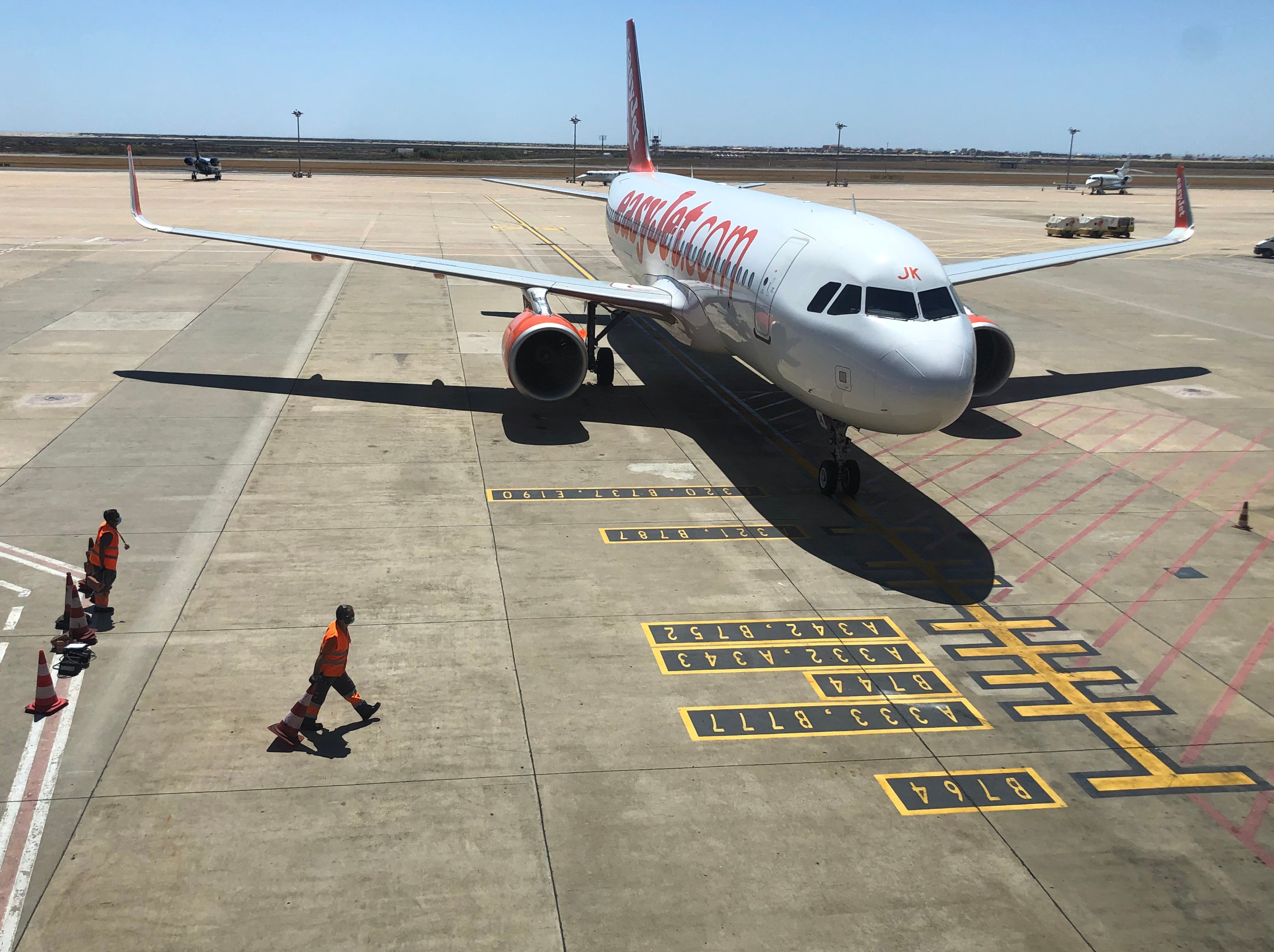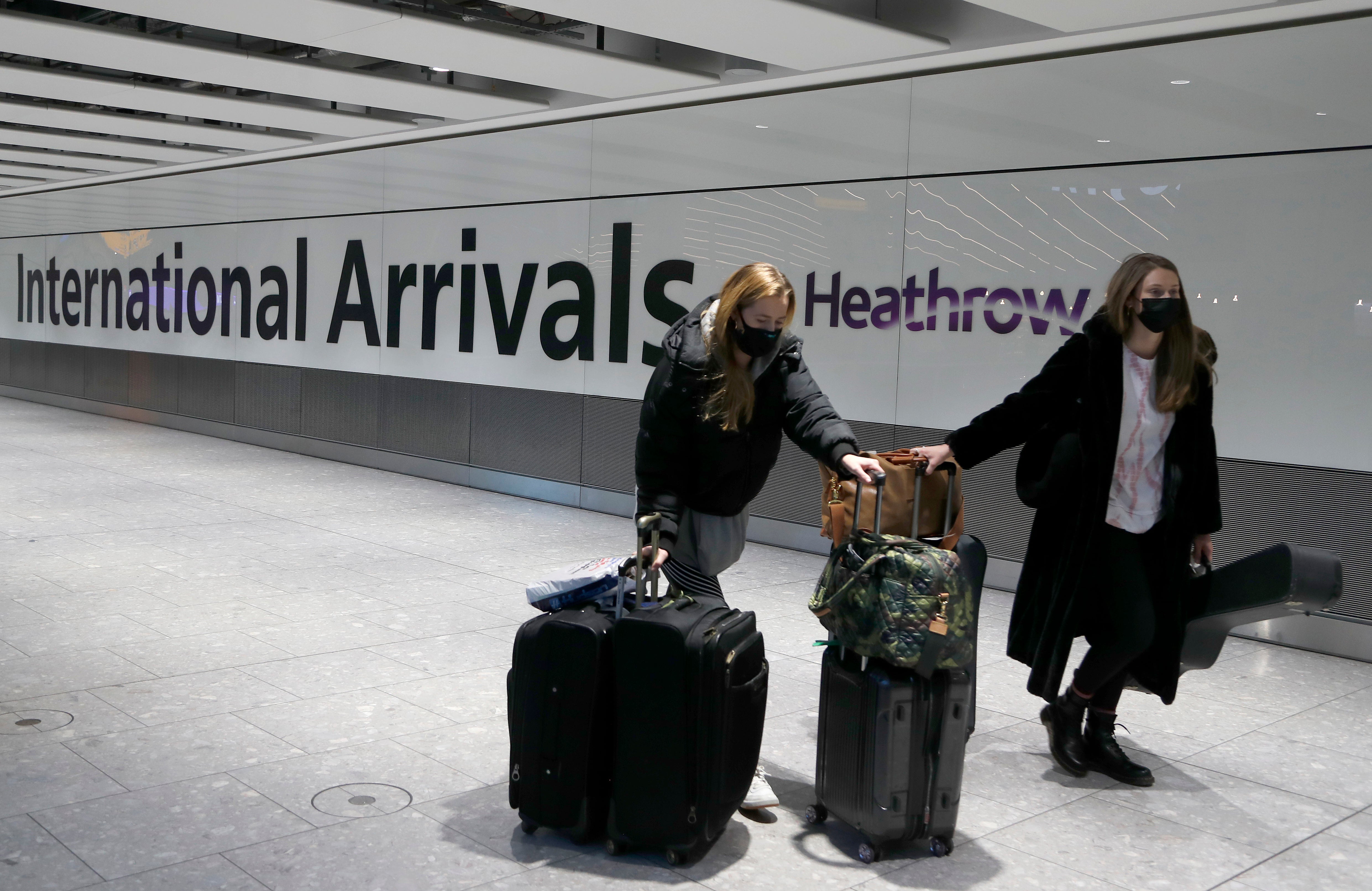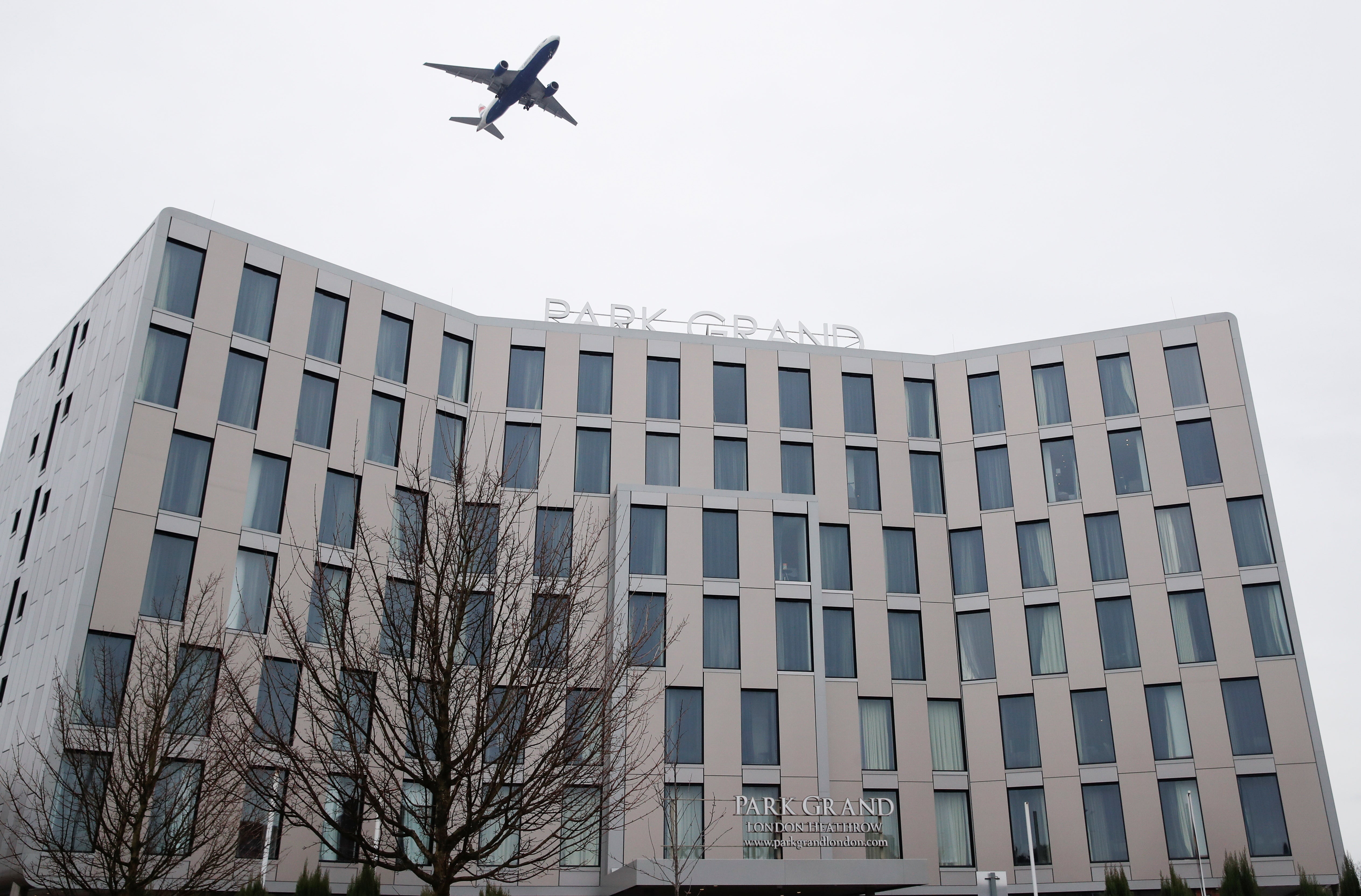 "We're just simply kept in the dark."
The foreign secretary, Dominic Raab, first revealed the policy of mandatory self-isolation in hotels with security guards on 17 January.
On 27 January, the home secretary, Priti Patel, told the Commons: "The Department of Health and Social Care will set out further details on this approach next week."
At the Downing Street press conference on Wednesday 3 February, the prime minister said that the health secretary, Matt Hancock, would make a further announcement about the hotel quarantine plans that day.
But Nadhim Zahawi, the vaccines minister, told BBC Breakfast: "My understanding was that it was always going to be in the next few days."
Paul Charles, CEO of travel consultancy The PC Agency, said: "This confirms the policy envisaged by the home secretary, Priti Patel, is in utter disarray. It's not been introduced because it's unworkable, with major risks for catering and security staff working in the hotels.
"Only 100 per cent enforcement of home quarantine from high-risk countries, and souped-up testing, are the solution to reducing cases coming in from overseas."
Boris Johnson's official spokesman said: "I'm not going to comment on procurement discussions.
"The government continues to work on how we ensure we introduce this policy successfully. There are operational aspects to the policy that need to be completed and once they are, we will set out the full details next week. They will be set out by the health secretary."
The Independent has asked the Department of Health and Social Care for a response.
Source: Read Full Article