Hundreds of Air France passengers stranded in Paris airport for five days
Hundreds of travellers are facing a fourth night in transit at Paris Charles de Gaulle airport after what one passenger described as "being treated like cattle".
The Air France passengers were supposed to fly to the Chilean capital, Santiago, on Friday. But after they boarded the Boeing 777, the plane "went tech" with a problem that could not swiftly be remedied by engineers.
The passengers were taken off the plane in the early hours of Saturday morning. Those who were legally allowed to leave the airport were eventually found hotels nearby.
But many travellers from countries outside the European Union, particularly those of Indian and African descent, were unable to go through passport control and were left to fend for themselves in the "airside" transit area. One passenger said they were given a yoga mat to sleep on.
On Saturday evening, there was a repeat of the previous day. The plane again encountered a technical problem and the passengers were offloaded once more.
Read more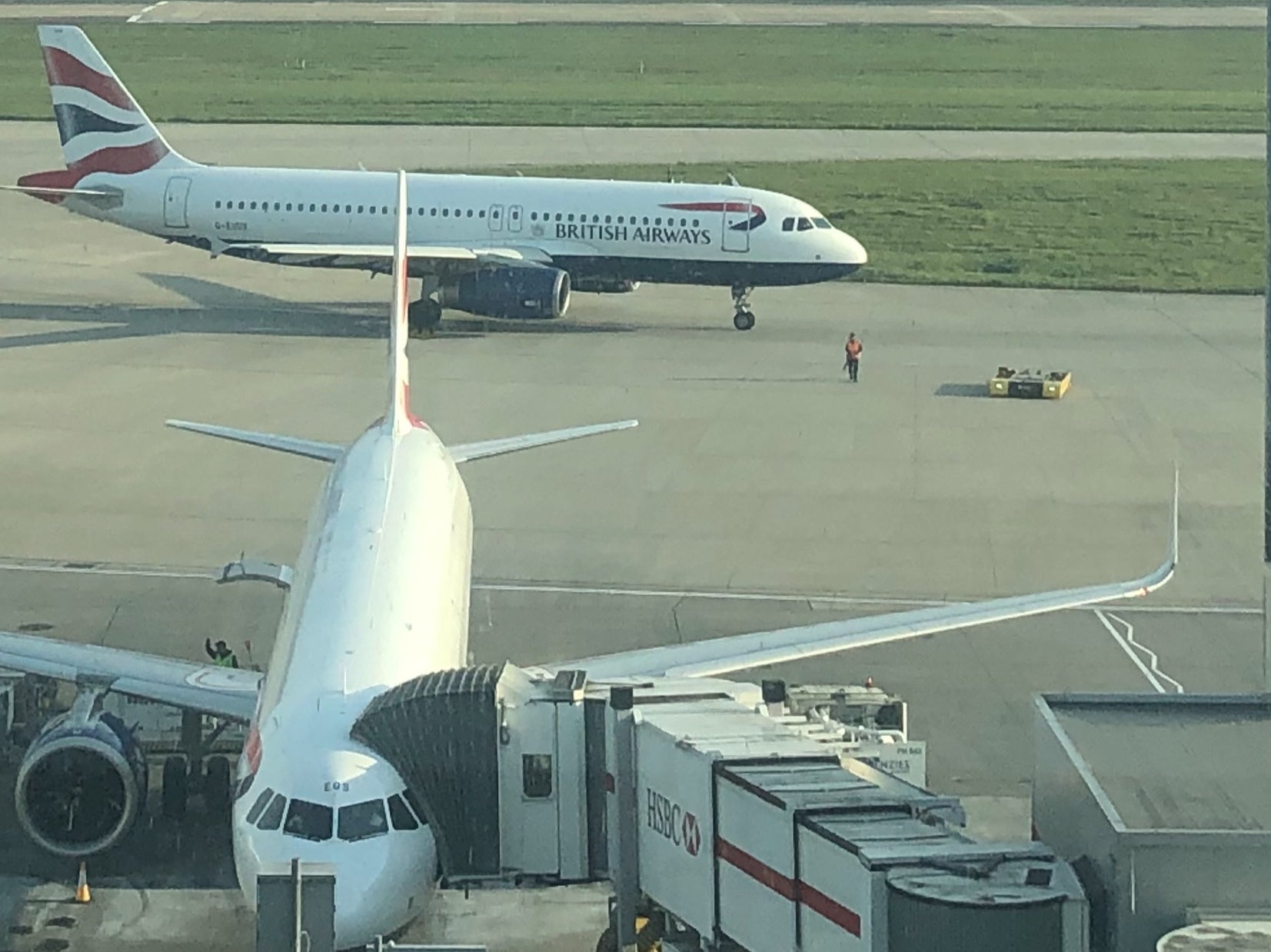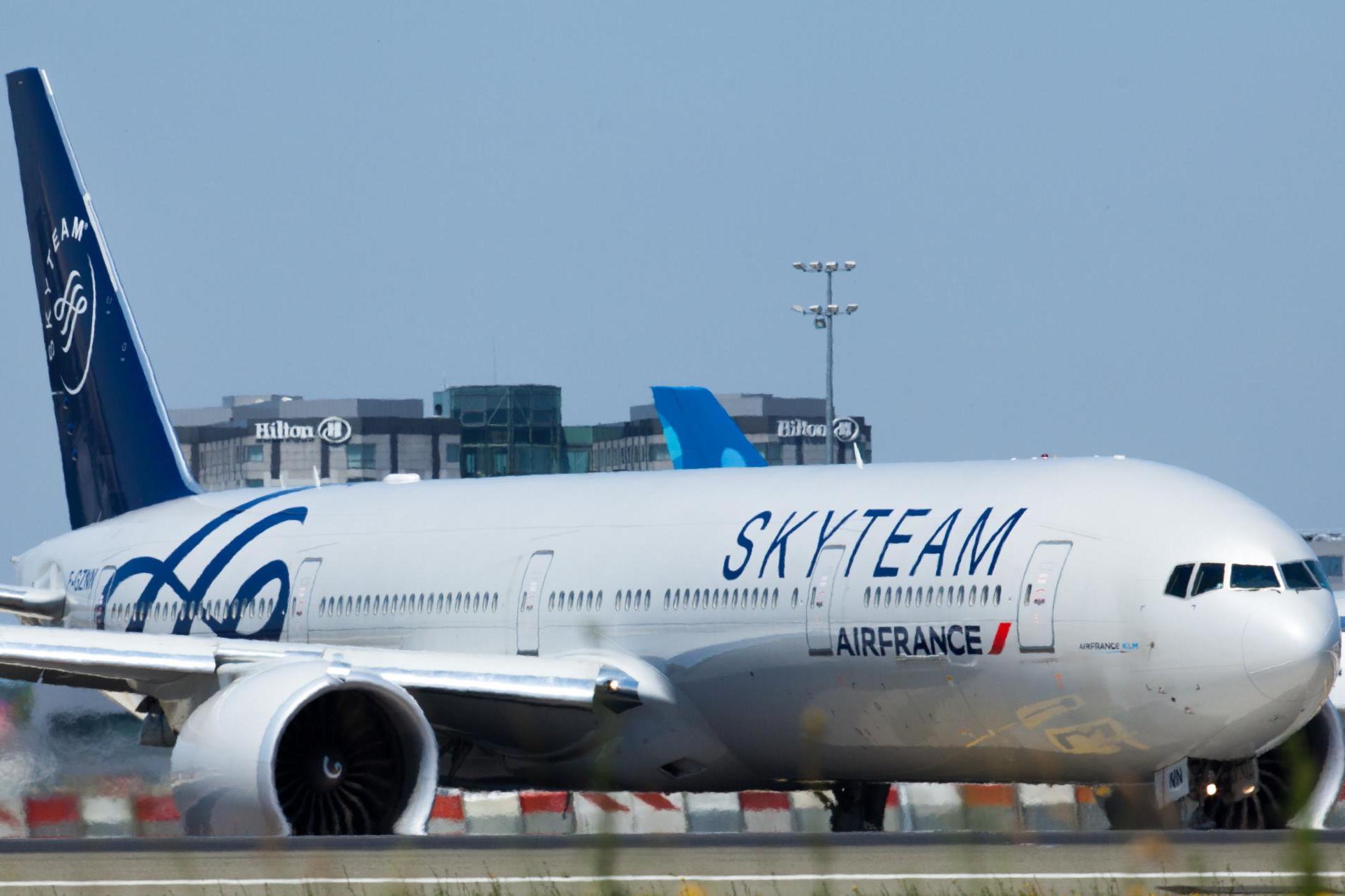 The hope was that a plane would finally depart on Sunday night. But five hours before the flight was due to take off, they were told that they would need a new PCR test; with a Monday arrival in Chile, the PCR tests that each passenger is required to supply would have expired. The authorities in Santiago refused to make an exception for the delayed passengers.
Instead tests were arranged for Monday, with the results expected in time to allow the passengers to fly on Tuesday, day five of their stay at the Paris airport.
INDY/GO Weekly Newsletter
TIME TO TRAVEL!
Read our full mailing list consent terms here
INDY/GO Weekly Newsletter
TIME TO TRAVEL!
Read our full mailing list consent terms here
Among the passengers is Carla Castagnola, a 34-year-old florist from Edinburgh. She is travelling to Chile to visit a family member with serious health issues.
Ms Castagnola said she is "absolutely appalled" with the way she and her fellow passengers have been treated.
"Air France has treated us like cattle. No one has answers for the group so they're sending us around on a wild-goose chase to ask different departments about our situation. All of this uncertainty is incredibly stressful for us all.
"Everything Air France is putting us through is really taking its toll. I'm exhausted from waiting, running and queuing."
Besides the sequence of delays, there has been mounting concern among the passengers that their risk of contracting coronavirus has increased.
They have had no choice but to tolerate a high number of interactions, including with airport ground staff, security personnel and hotel employees.
Ms Castagnola said: "The thing that scares me the most is that the more they ferry us around and the more we have to go through the airport, the higher the chance will be of contracting the virus, which would then easily spread between all of us.
"If we are positive then we won't be able to travel on Tuesday either."
Under European air passengers' rights rules, each traveller is entitled to €600 (£530) in compensation for the delay.
The Independent has asked Air France for a response.
Paris CDG was the location where Mehran Karimi Nasseri, an Iranian refugee, spent 18 years of his life as a result of being caught in a geo-political no-man's-land in 1988.
His story was later loosely adapted by Stephen Spielberg in his 2004 film The Terminal.
Source: Read Full Article