Husband gives hotel one-star TripAdvisor review after his wife cheats with in-house masseuse
An aggrieved husband left a one-star TripAdvisor review of a hotel resort in which he claimed his wife had been "seduced" by an in-house masseuse.
The reviewer, known only as Michael, described The Palms hotel in Turks and Caicos as a "beautiful resort" in his now-deleted feedback.
"Water, sand pool and service amazing," he wrote of the couple's experience when they stayed in December, reports The Sun.
However, he claimed that things took a turn when he got back after flying home to collect their son, Tom, so that he could join them on their holiday in paradise.
Watch more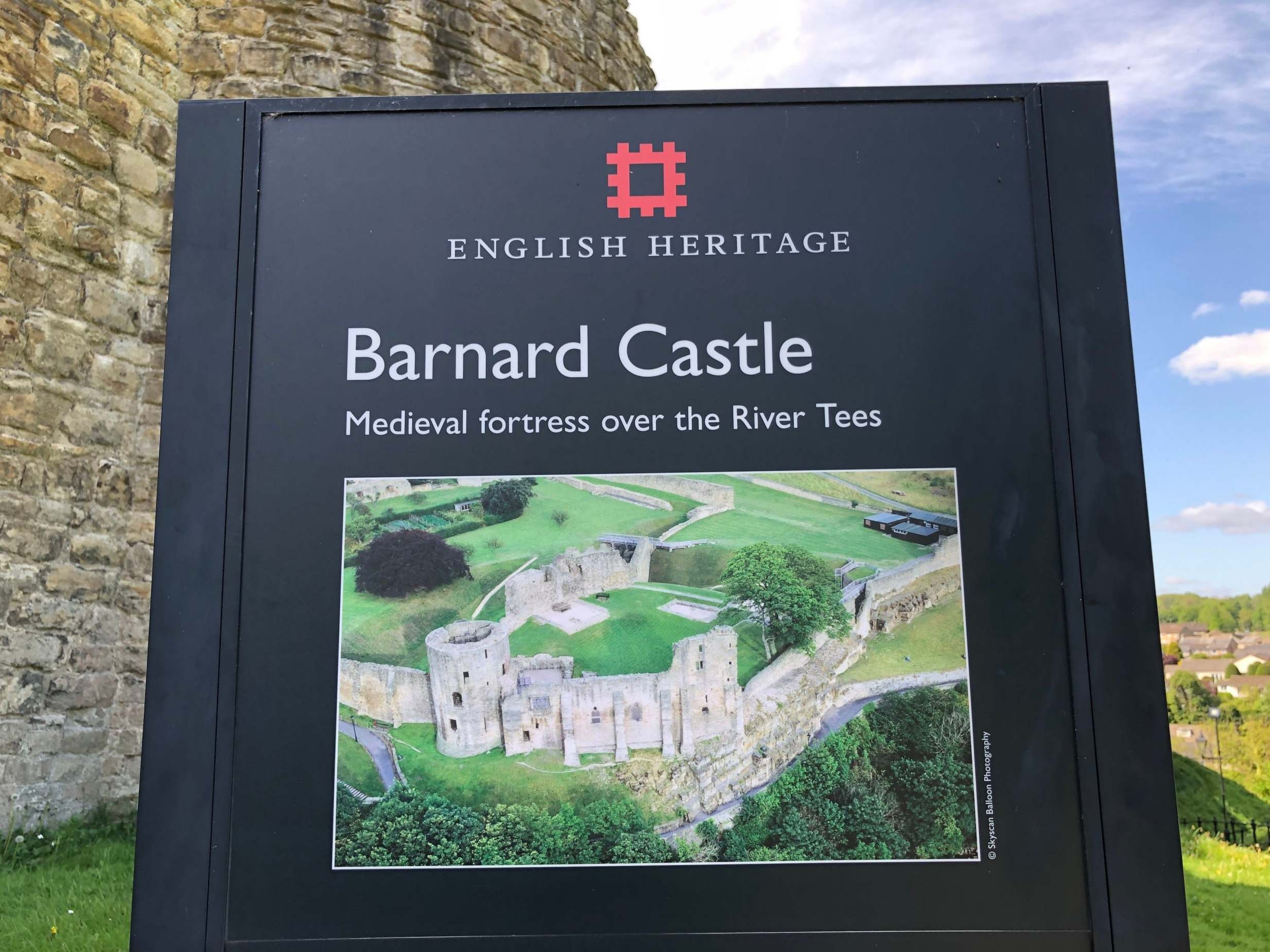 "When I returned, things seemed awkward," Michael's review continued. "My wife eventually told me that she went to a massage while I was picking up our son and the masseuse seduced her and spent the night with her."
Michael said he believed the fault lay with his partner, but wanted to warn other travellers regardless.
"I am not blaming the resort for this, this is my wife's fault. But just know that this is the thing that can happen at this resort."
INDY/GO Weekly Newsletter
TIME TO TRAVEL!
Read our full mailing list consent terms here
INDY/GO Weekly Newsletter
TIME TO TRAVEL!
Read our full mailing list consent terms here
The Palms consists of 72 suites spread over 12 acres next to Grace Bay beach.
The hotel's website highlights its 25,000sqft spa with "state-of-the-art" infinity pool and its "friendly staff".
The Independent has contacted The Palms for comment.
It's not the first time a review has caused controversy.
In November 2020, TripAdvisor issued a warning to travellers about a hotel in Thailand, after a previous guest was jailed for leaving a one-star review on the site.
Sea View Hotel and Spa in Koh Chang used local defamation laws to have Wesley Barnes, an American who was working in Thailand, arrested for publishing a negative review on TripAdvisor.
"Unfriendly staff, no one ever smiles," read the review. "They act like they don't want anyone there. The restaurant manager was the worst. He is from the Czech Republic. He is extremely rude and impolite to guests."
The resort responded with legal action, accusing Mr Barnes of causing "damage to the reputation of the hotel", and he spent two nights in jail.
Mr Barnes was released on bail, and issued a public apology in exchange for the criminal charges being dropped.
But TripAdvisor has since said it's only fair that other potential guests are warned before visiting the hotel.
Source: Read Full Article