Japan bans Boeing 777 with Pratt & Whitney engines after Denver scare
Japan's aviation regulator has banned Boeing 777 jets if they are fitted with Pratt & Whitney PW4000 engines.
The Monday morning announcement from the Japan Aeronautical Information Service (AIS) followed the emergency landing of a United Airlines 777 at Denver after one engine shed its housing and caught fire shortly after take-off on Saturday.
United flight 328 from the Colorado capital to Honolulu landed safely back at Denver after the right engine lost its cowling. Debris rained down on the northern suburb of Broomfield, but no one on the ground was injured. 
The 231 passengers on board evacuated the aircraft after landing and were taken by bus to the terminal.
In December a Boeing 777 belonging to Japan Airlines made an emergency landing at Naha airport in Okinawa after parts of the left-hand engine housing came loose. The aircraft was fitted with Pratt & Whitney engines.
Read more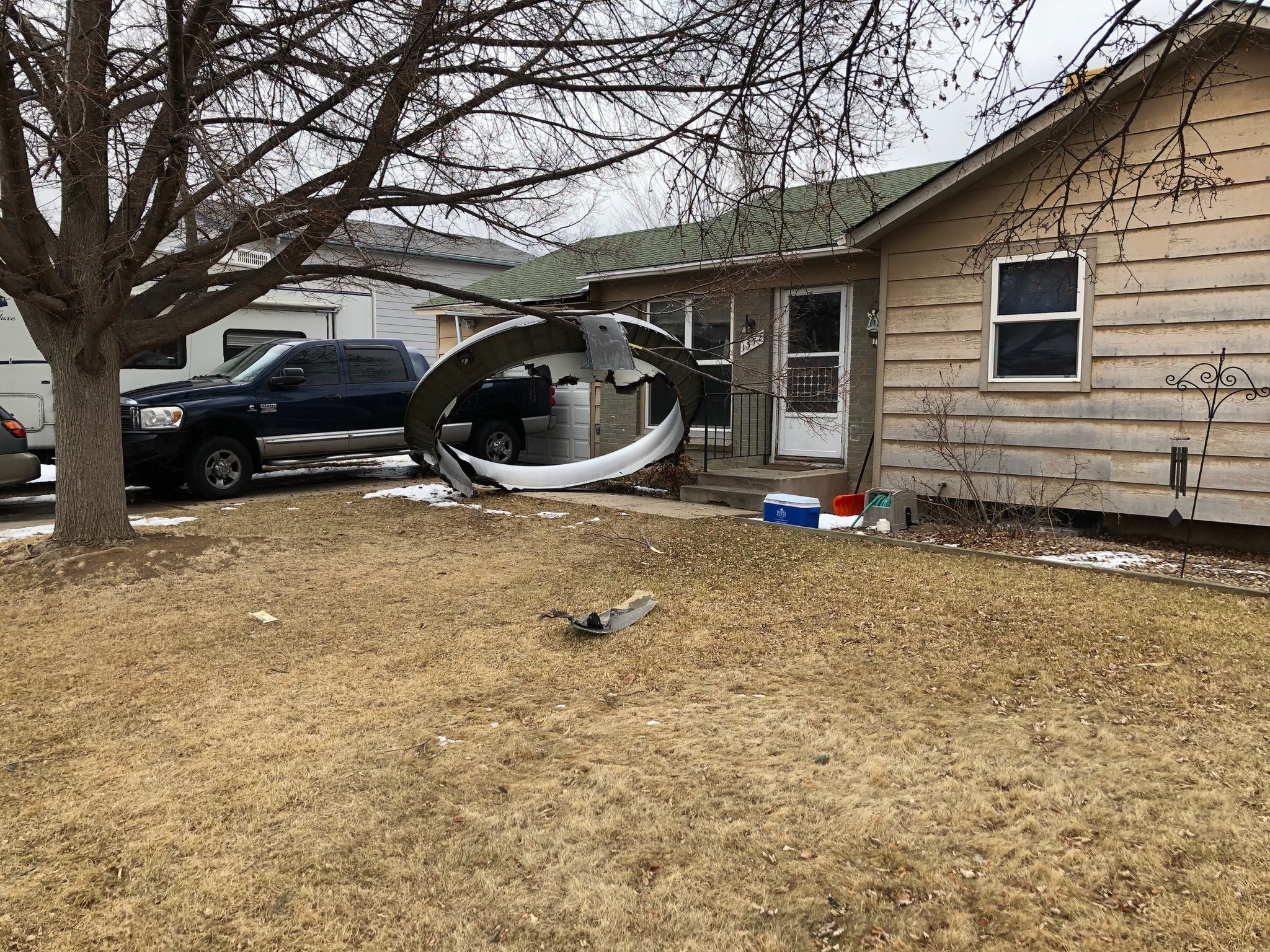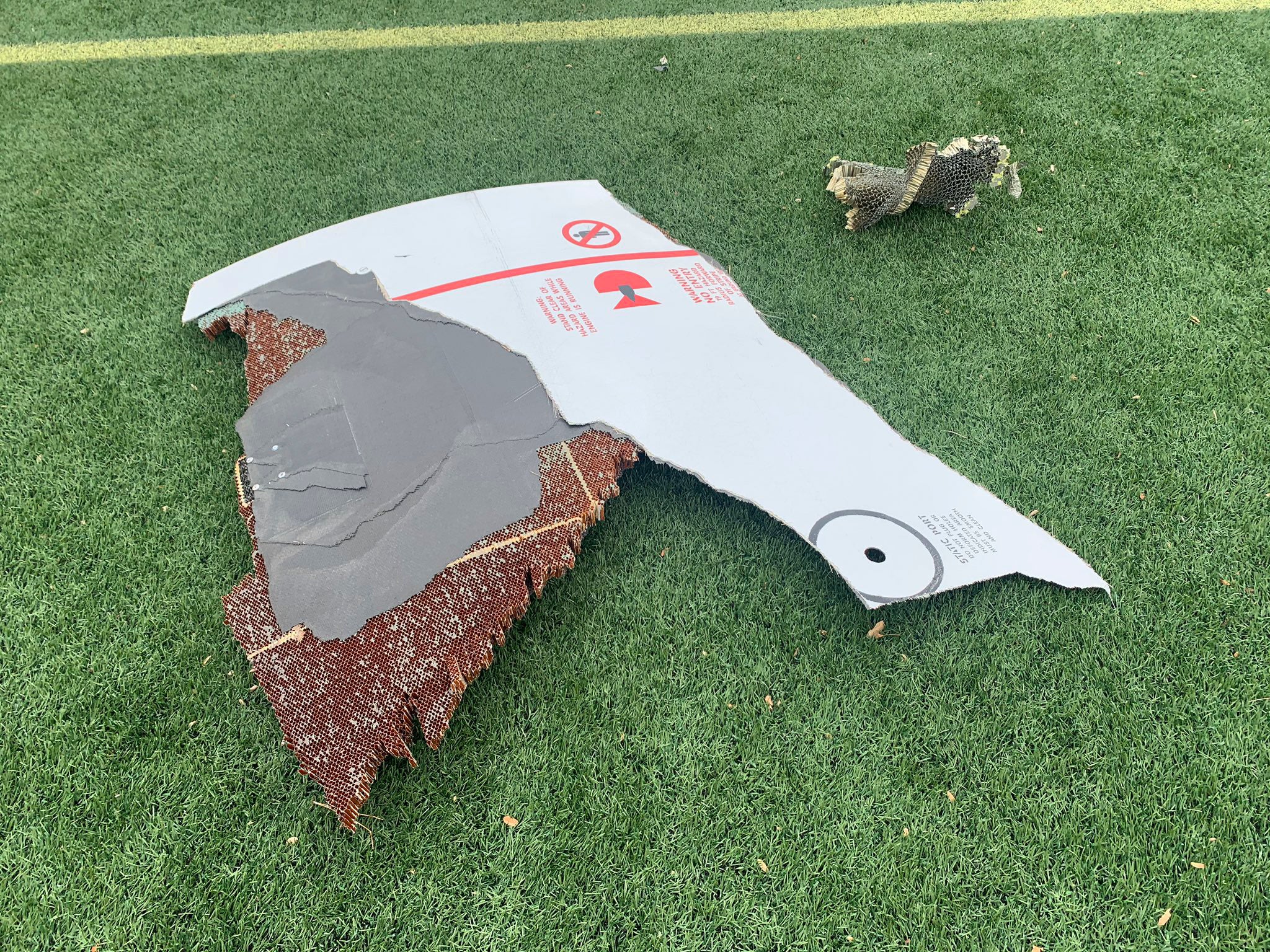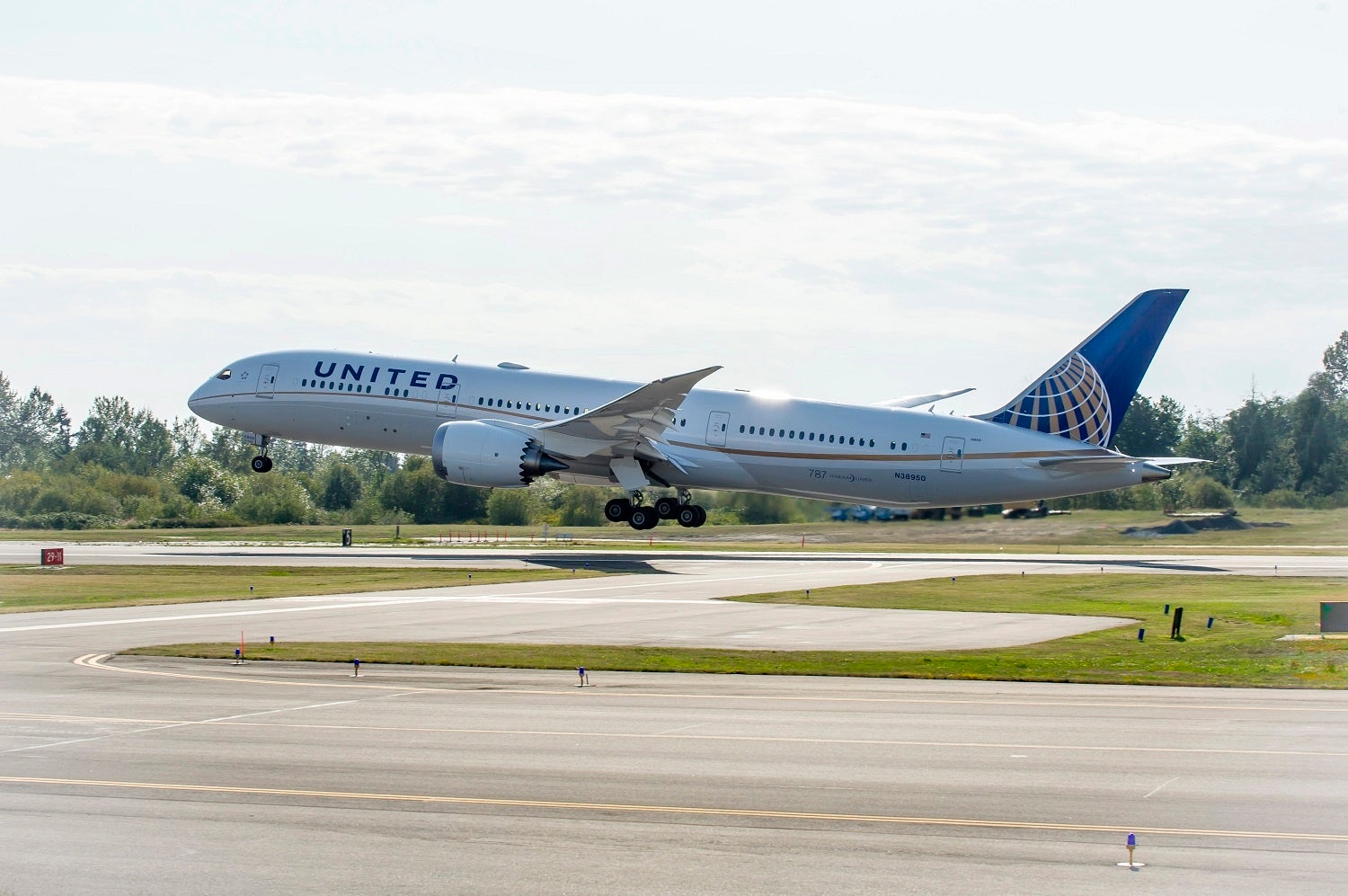 Japan's move came as the Federal Aviation Administration (FAA) issued an Emergency Airworthiness Directive for Boeing 777s fitted with PW4000 engines that have hollow fan blades. 
The FAA Administrator, Steve Dickson, said he will require "immediate or stepped-up inspections" – and that some aircraft are likely to be removed from service as a result.
INDY/GO Weekly Newsletter
TIME TO TRAVEL!
Read our privacy notice
INDY/GO Weekly Newsletter
TIME TO TRAVEL!
Read our privacy notice
After Saturday's incident a Broomfield Police Department spokesperson said: "I'm shocked looking at this debris field.
"The fact that we are getting no reports of any injuries is shocking. It's amazing."
British Airways, which has a large fleet of Boeing 777s, does not use the Pratt & Whitney engine. Its 777s are fitted with Rolls Royce Trent 800 and General Electric 90 engines.
Source: Read Full Article