Meet the Britons stranded in Dubai as hotel quarantine begins
A group of British travellers stranded in Dubai say they have been "locked out of their own country" after they were barred from boarding the last available flight back to the UK before hotel quarantine came into effect.
A group of about 60 Brits were booked on an Emirates flight scheduled to depart at 8.40am from Dubai to Frankfurt on 14 February, where they had connecting flights for various destinations in the UK. However, "technical issues" meant the flight was delayed five hours, and when another plane was brought in, British passengers were not allowed to board – leaving them facing a 10-day hotel quarantine at their own expense when they could eventually return.
The stranded passengers – among them a cancer patient, people who had travelled for funerals and those with health conditions – are now calling on the UK government to offer repatriation flights and exempt them from quarantine.
From 4am on 15 February, hotel quarantine became mandatory for British people arriving home from 33 high risk countries, including the United Arab Emirates. For a single traveller, that comes at an expense of £1,750.
As the UAE is on the UK's "red list", direct passenger flights from Dubai and Abu Dhabi to the UK are currently banned.
Read more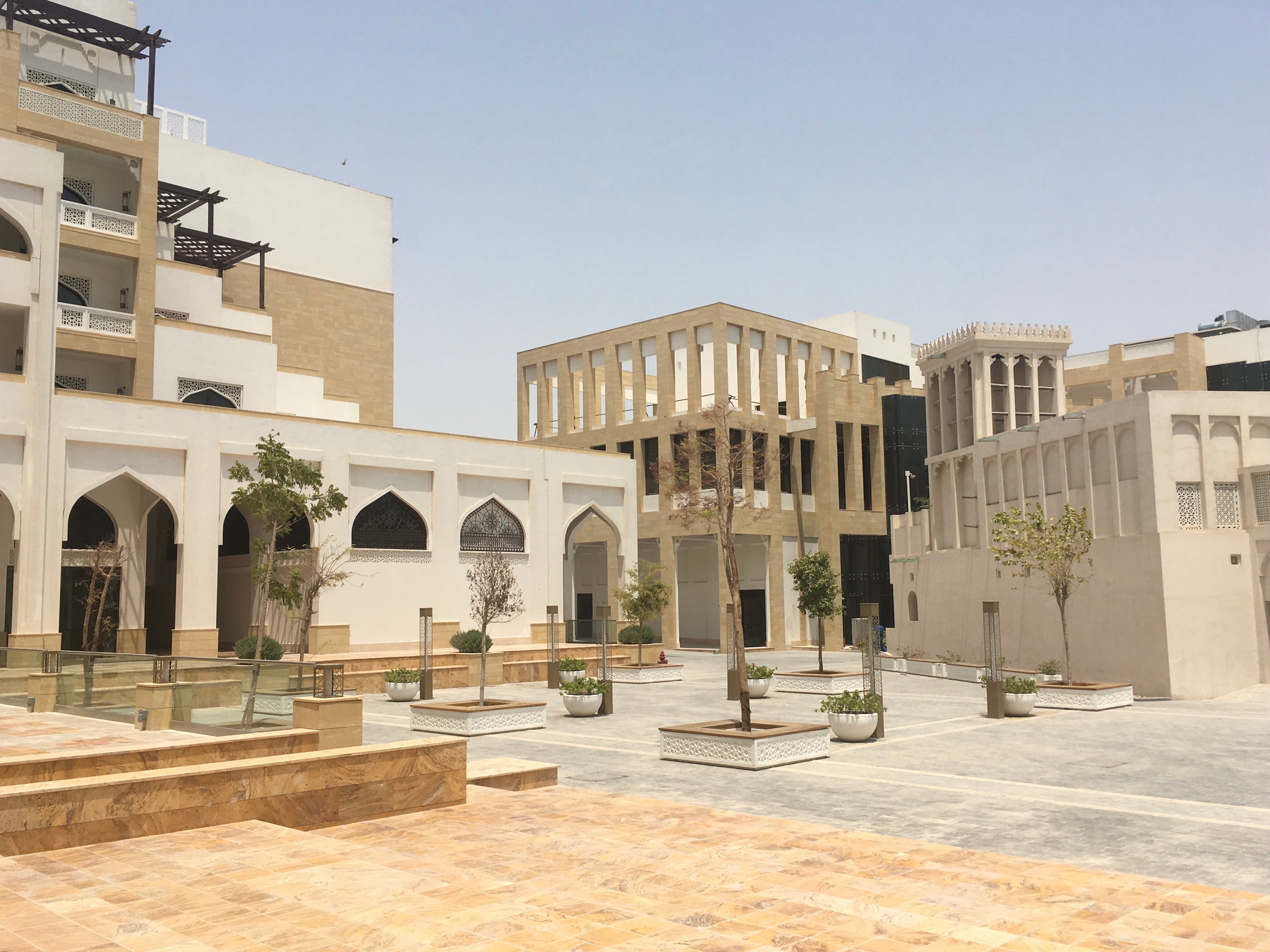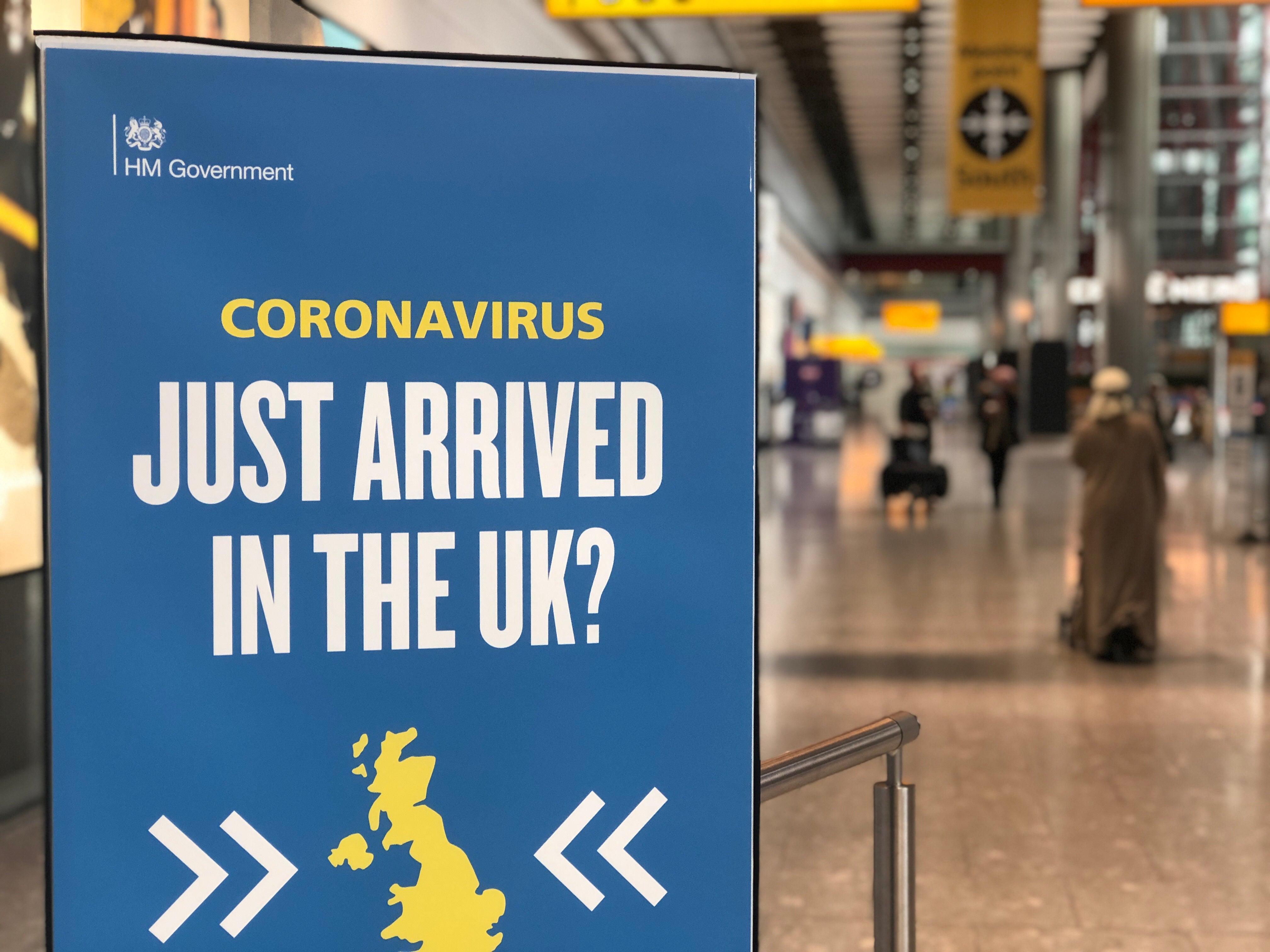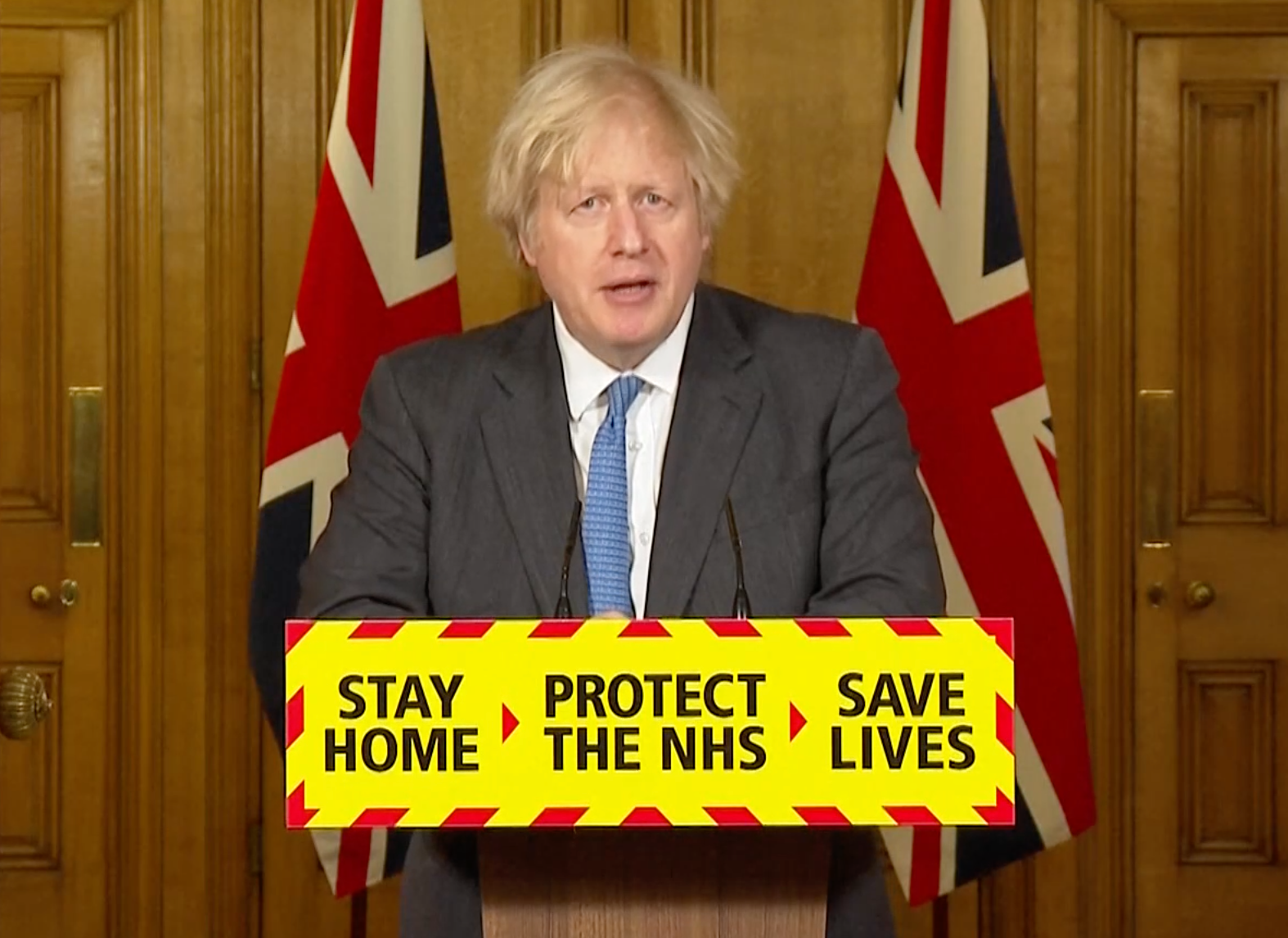 Mark Alston, from London, has been in Dubai since December after being diagnosed with bowel cancer. He had part of his bowel removed in October, and was advised to continue chemotherapy.
Due to the pandemic, he couldn't get chemo in the UK, and as he was in "very poor condition", he decided to try the UAE. He says the medical treatment he received in the UAE was "second to none" and his health improved drastically.
INDY/GO Weekly Newsletter
TIME TO TRAVEL!
Read our full mailing list consent terms here
INDY/GO Weekly Newsletter
TIME TO TRAVEL!
Read our full mailing list consent terms here
He was due to fly back to the UK on 1 February, but then contracted Covid-19. He spent two weeks in an isolation facility "in the middle of the desert". "It hit me really badly," he says.
Alston was rebooked onto an Emirates flight to Frankfurt on 14 February. From there, he was due to board a flight to London.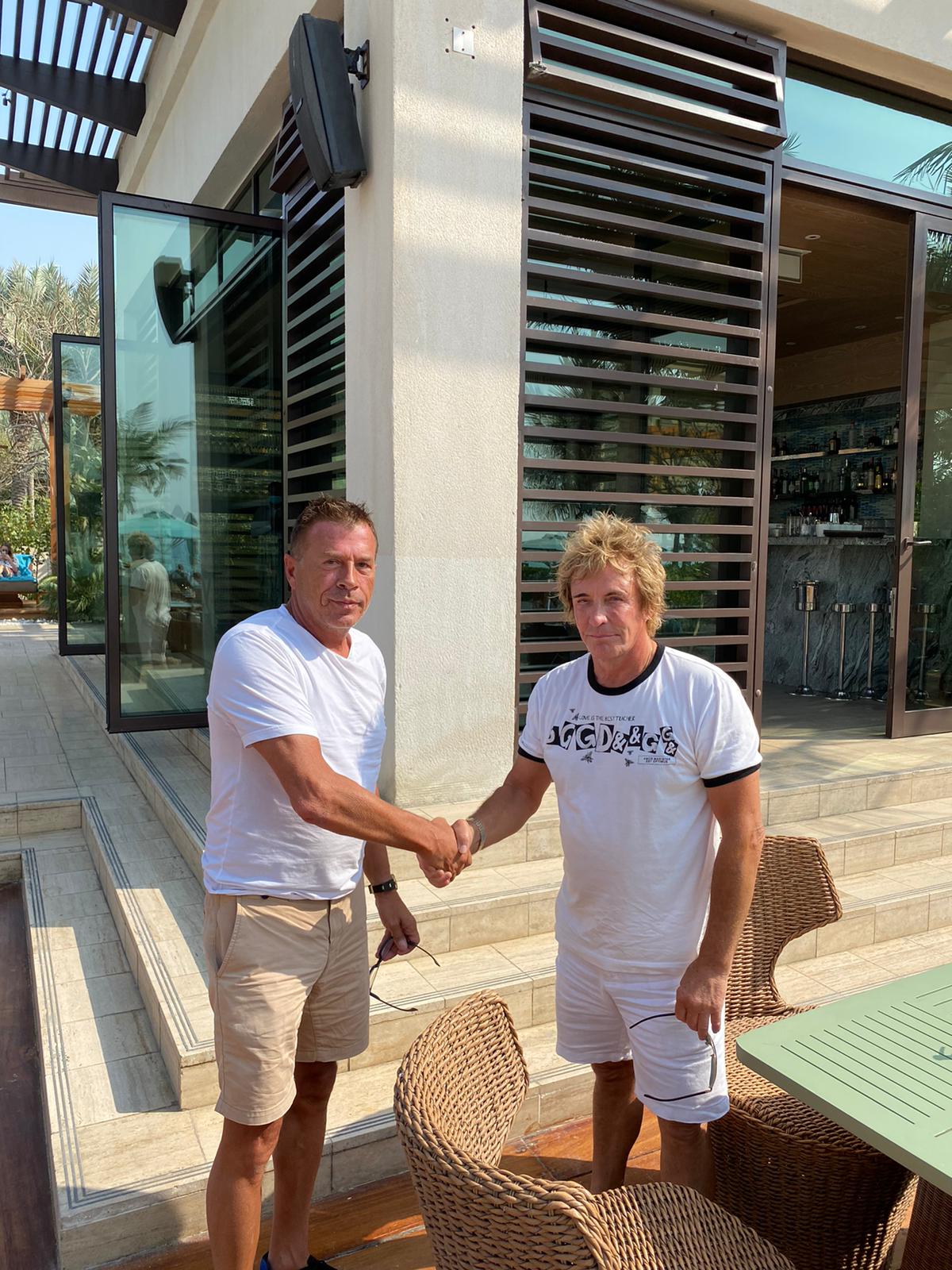 However, after a five-hour delay due "technical issues", the flight was rescheduled for departure at 2pm – meaning many passengers would miss their connections in Frankfurt and then faced the prospect of hotel quarantine, which came into effect the next day.
Emirates staff then prevented all British passengers from boarding the plane, Alston says.
He was at the airport for about 15 hours, he says, during which time he had to seek medical assistance as he walked around "for over six miles".
"My health wasn't that great and I was walking up and down the airport quite stressed. My blood pressure skyrocketed and I felt like I was going to have a heart attack."
Alston says he refuses to enter into hotel quarantine as his "health could just not take that".
"I've already done 12 days locked in a room where my health deteriorated… I just need to get home."
Due to his cancer operation he was also not working and relying on benefits, meaning he couldn't afford to pay for quarantine. British businessman Charlie Mullins, founder of Pimlico Plumbers, had heard about his plight and is now paying his hotel expenses until the end of the month. He does not know what will happen beyond that.
The Foreign Commonwealth and Development Office could not speak specifically on this case but said "British travellers in the UAE should check FCDO travel advice and follow the local guidance in place".
Also on the flight was Asiya Khatoon, who has since flown back to Pakistan on the advice of the British Embassy, where she had been after her grandfather died. She says she suffers from depression and has run out of medication, and just wants "to get home to my children".
Mark Broadstock, from Liverpool, who was also booked on the flight, says "the logic's gone out the window – they're locking their own citizens out of the country".
Broadstock flew into Dubai for work the day before the UAE was placed on the UK's "red list".
"I thought that the flight situation wouldn't be that bad and I'd be able to get back via another country but it's not as simple as it might sound," he says. "I was on the phone to Emirates pretty much every day to try and get out."
Broadstock says he was desperate to get home before hotel quarantine came into effect as his wife was struggling to look after their 10-year-old son, who has a disability, on her own, as well as running their business.
He was eventually rebooked on the 14 February flight.
"I text my wife and said I'm going to be home for Valentine's Day and she got all the stuff in for a lovely roast dinner and then obviously I didn't make it."
He says quarantine would be bad for his "mental wellbeing", as well as an expense he could not afford.
"Allowances need to be made on the basis that I can provide evidence that I've been trying to book a flight from two weeks prior," he says.
"I flew out for business purposes, it wasn't breaking any rules or guidelines. I had all my paperwork."
Faiza Shafi and her mother took the rebooking option and arrived back in London yesterday. She says she is now "locked up in a Heathrow hotel" with her mother, Hawa. The pair had travelled to Nairobi after Hawa's grandmother died.
They had already endured an extra week in Dubai due to flight cancellations, during which time Hawa fell and fractured her foot, and say they can't afford the quarantine fees they now face.
"We ran out of money… we don't have money to be paying for all this."
"Mum's in a lot of pain, Emirates wouldn't even consider the fact that this person's in a wheelchair.
"We've suffered traumatically – mentally and physically with my mum. We don't feel like we should have to pay for this, we don't have that kind of money."
Faiza, who also suffers from angina, sobs as she says she is feeling "very, very stressed".
"How they treat us was very, very wrong. My grandmother passed, I'm grieving. I can't walk. Would you treat your mother like this? You kicked me out."
Matthew Downing, who was also on the flight, says he been in the UAE since 5 December and has been trying to reschedule his flight for two weeks to avoid quarantine.
"We obviously all did [this] on purpose so we didn't have to go into hotel quarantine, that was the point."
Downing says he has been in touch with the British Embassy in Dubai, who advised him fly back to the UK for quarantine. However, he says that he won't be doing that, as he doesn't want to pay for something he was trying to avoid.
"I've now got to stay in Dubai and find a hotel. I've got to pay for a new visa. All of these things because I'm not going to stay in a hotel in the UK and neither is anyone else," he says.
"No one would tell us what happened and why the flight wasn't going ahead […] They literally just left us stranded in an airport and it was honestly so scary. I was like 'what can we do?' and they said 'we don't know'."
A government spokesperson told The Independent said there was "no problems with people coming into the country" on 14 February and quarantine hotels were not at capacity, and that any flight delay would be "a matter for the airline to comment on".
An Emirates spokesperson couldn't answer why the British passengers were barred from boarding, but said the flight was "delayed due to technical issues" and they were "working closely with all relevant authorities to help get passengers home while ensuring travellers meet the entry requirements of their destination".
Source: Read Full Article