Nepal to open gallery displaying art made of rubbish left on Mount Everest
Mount Everest has long struggled with its status as the "world's highest garbage dump" – but now at least some of the huge amount of rubbish left behind by visitors each year will be put to good use.
A new gallery opening in Nepal will display works of art made out of rubbish taken from Everest.
Housed in Sagarmatha Next Centre, a visitors' centre on the trail to Everest base camp, the gallery will highlight the issue of waste left behind on the mountain.
More than 600 people attempt to reach the summit of Mount Everest each year, and each climber discards, on average, 8kg (18lbs) of rubbish consisting of oxygen canisters, tents, food containers and even human waste. That adds up to nearly 5 tonnes each climbing season (March-May).
Read more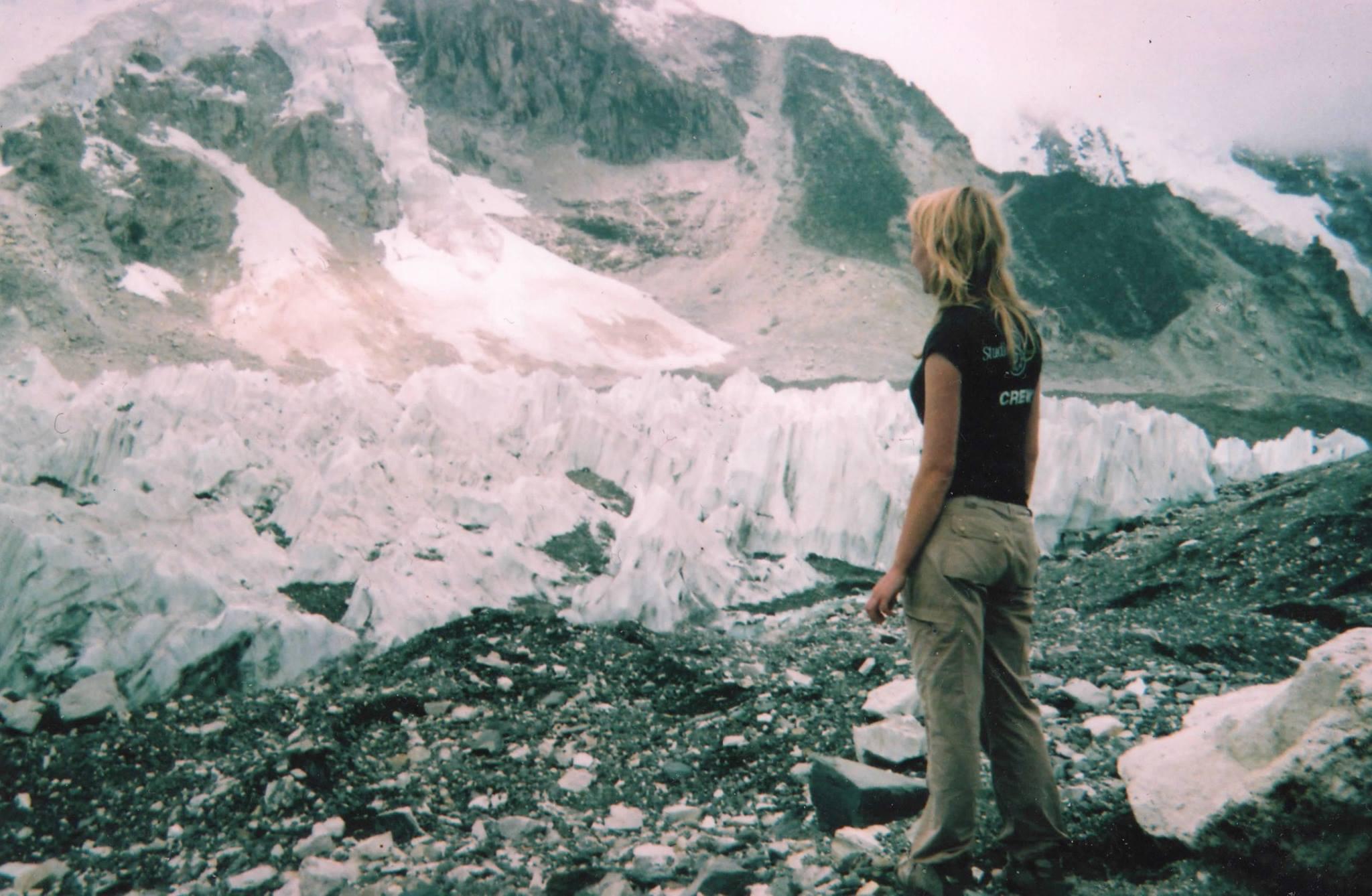 Artists will use some of this litter to create pieces, including "oxygen bottles, torn tents, ropes, broken ladders, cans and plastic wrappers," reports Reuters.
"We want to showcase how you can transform solid waste to precious pieces of art…and generate employment and income," said project director and Sagarmatha Next Centre co-founder Tommy Gustafsson.
"We hope to change the people's perceptions about the garbage and manage it."
INDY/GO Weekly Newsletter
TIME TO TRAVEL!
Read our full mailing list consent terms here
INDY/GO Weekly Newsletter
TIME TO TRAVEL!
Read our full mailing list consent terms here
Artists will also work with locals to teach them how to create their own artwork out of the rubbish.
With a "soft opening" for locals in the spring, the gallery aims to raise awareness of the environmental issues caused by leaving waste behind on Mount Everest, and to raise money for local conservation through the sale of souvenirs.
In 2019, the Nepali government launched a campaign to remove 10 tonnes of rubbish from Mount Everest.
Dandu Raj Ghimire, director general for the Nepal Department of Tourism, told the Himalayan Times: "The clean-up campaign will be continued in the coming seasons to make the world's tallest mountain clean. It is our responsibility to keep our mountains clean."
Plans have been mooted to scan and tag visitors' equipment and gear and instigate a £3,100 deposit, which is only returned if climbers come back with all their original items.
Source: Read Full Article